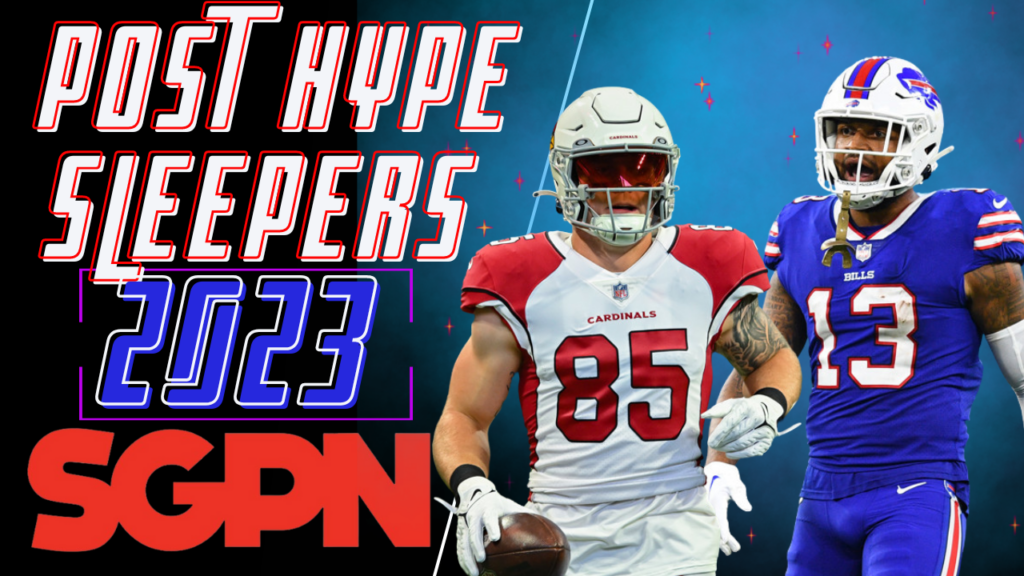 Every fantasy football prognosticator is trying to predict sleepers, breakouts, and busts for 2023. That is exactly what you are trying to do as you prepare for your drafts and select your players. Unfortunately, no one will get it 100% right. Sorry if this is breaking news for you. We get it right with some players, and we get it wrong with some other players.
That is what makes this game so fun. There are so many variables, from injuries to so many other factors, that go into a good fantasy season. When things do not work out, we tend to write these players off.
This sometimes is a good thing as we don't want to fall for it twice. Other times, this can cause us to miss out on opportunities. We always preach to not hate the player but to hate the price. We will identify some players that we had high hopes for in 2022 that let us down. I will make a case for some fantasy football post-hype sleepers for the 2023 NFL season.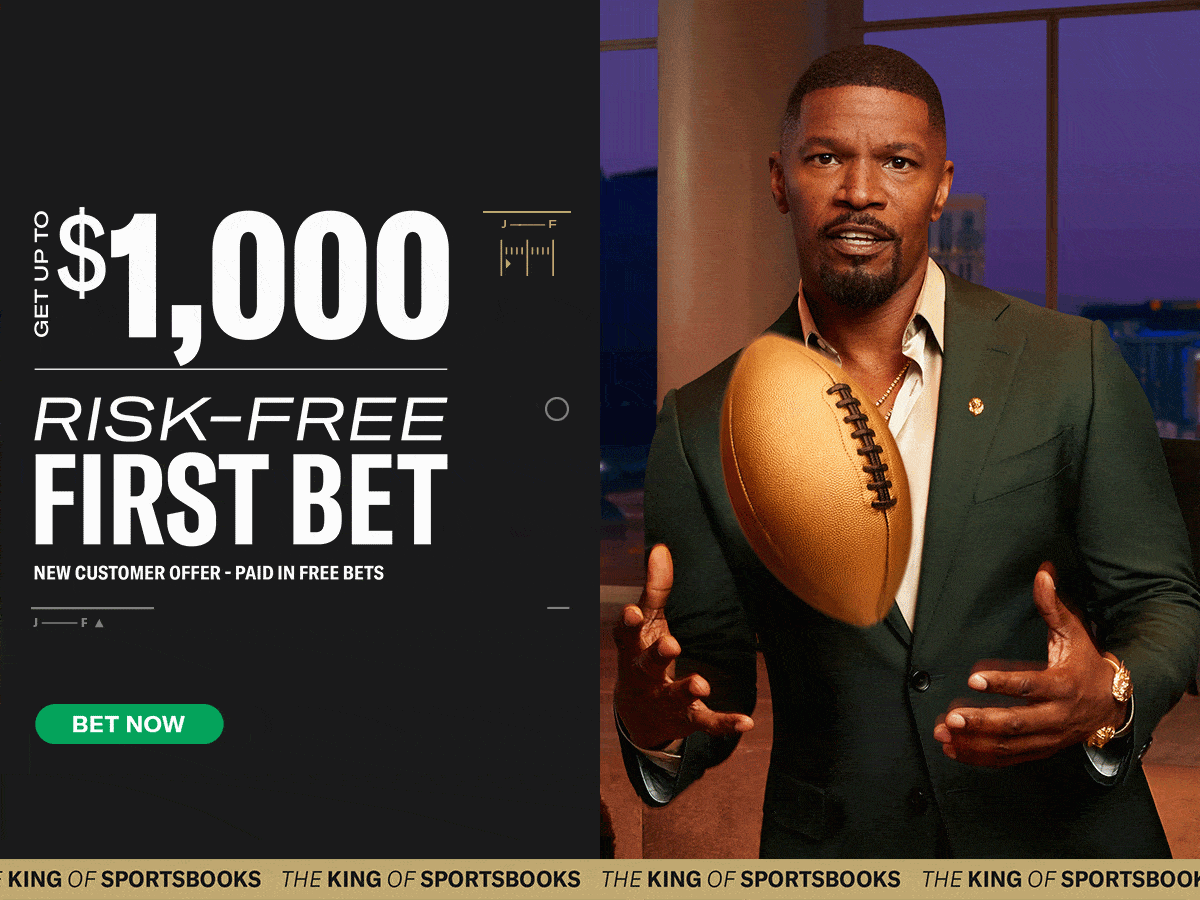 MORE SGPN FANTASY FOOTBALL CONTENT
Follow SGPN Fantasy Football on Youtube
10 Fantasy Football Post-Hype Sleepers for 2023
Quarterbacks
Russell Wilson, Denver Broncos
ADP: QB18
ECR: QB17
There is a long list of things that went wrong last year with Russ. No matter how many excuses I list, there is no hiding that Russell Wilson played poorly last year. Wilson was hyped as a top-10 quarterback last season, and he was drafted accordingly. Now he is being drafted as the 18th quarterback off of the board.
The Broncos were dead last in scoring, and Russ finished as QB16. He is being drafted at his floor, and there is nowhere to go but up. But what has changed?
The two biggest improvements are the head coach and the offensive line. PFF has the Denver Broncos listed as the 11th-best offensive line, which is 11 spots better than in 2022. The 2022 unit also had some injuries that made them worse, most notably at the tackle position. The head coach and play caller upgrades are massive for Wilson.
This can't be ignored. Sean Payton had a top-10 offense in 80% of the seasons he called plays, and in 50% of those, they were the #1 overall offense. Yes, he had Drew Brees. He also went 8-0 with 25+ ppg and 350 passing yards per game with Teddy Bridgewater/Taysom Hill. Payton is the real deal.
Russ gets Javonte Williams back, and the team has added some weapons as well. Samaje Perine is a well-rounded back that offers versatility in the backfield as Javonte works his way back. They get Greg Dulcich back, who only played half of the season in 2022. But, the most notable addition is Marvin Mims.
Mims was the team's first draft pick in 2023, and they traded up to get him. They did not have a lot of picks, but they felt so strongly about getting him that you have to believe he will be involved early.
Mac Jones, New England Patriots
ADP: QB28
ECR: QB30
Mac Jones took the Patriots to a playoff game in his rookie season. Jones lost Josh McDaniels, and they turned the offense over to a combination of two defensive coordinators. This was an absolute disaster. The team used a second-round pick on Tyquan Thornton, but he broke his collarbone in the preseason and missed most of 2022.
The Patriots have made several changes, including bringing in one of their previous assistant coaches, Bill O'Brien, to run the offense. They also brought over JuJu Smith-Schuster, who will replace Jakobi Meyers. The Patriots got rid of Jonnu Smith and replaced him with Mike Gesicki. They are looking into adding another running back. Both Ezekiel Elliot and Dalvin Cook have recently visited.
Mac Jones will benefit from O'Brien, who has had great success as an offensive coordinator where ever he's been. Jones is practically free at QB28, and he is grouped with a bunch of question marks. He may not have the upside because of his lack of rushing, but this offense will be much improved. Jones will be a much better fantasy option in 2022, and you could do worse than Jones as your QB3 in superflex leagues.
Running Backs
James Cook, Buffalo Bills
ADP: RB31
ECR: RB30
James Cook is an explosive back who took over the backfield at the end of the season last year. Cook had ranked #1 in explosive run rate, with 12.4% of his runs going for 15+ yards. If you played against him, you saw him running for 5.7 yards per carry. James Cook had 687 yards on just 110 touches in 2022.
The team let Devin Singletary walk in free agency but did add Damien Harris. Harris doesn't profile as a pass-catching back. It is expected that Cook will see an uptick in touches all around, more specifically through the air. We could see Cook eclipse the 200-touch mark and is on one of the top offenses in football. The RB3 price makes him a low-risk, high-reward player.
Cam Akers, Los Angeles Rams
ADP: RB22
ECR: RB20
Sean McVay seemed to try everything he could to find a starting running back over Cam Akers. The team did not end up trading him at the trade deadline and is currently letting Darrell Henderson hang out in free agency. They tried Jake Funk, Ronnie Rivers, Kyren Williams, and Akers stuck around.
Akers prevailing through this seems to have earned some trust. The team leaned on him when Cooper Kupp and Matthew Stafford were out due to injury. Akers finished the season strong and, most importantly, healthy. He is now two seasons away from the Achilles tear and is in a contract year.
Akers' final six games included three finishes in the top 14 of running backs, including a #1 overall RB finish. He finished outside of the top 20 twice during that span (RB21 and RB25).
His average finish during that time was RB13, averaging 17.68 PPR points per game. Kupp and Stafford are back. Akers looks to be the clear-cut RB1. Akers is one of the cheapest bell-cow back where he is getting drafted in rounds 5-7.
Rachaad White, Tampa Bay Buccaneers
ADP: RB28
ECR: RB24
If Akers isn't the cheapest three-down starter, who is? It's Rachaad White. White is someone that flashed last year and has a solid receiving background. Regardless of how bad this team is, his ability to catch provides a safe floor that I am targeting. The current depth chart behind White is Chase Edmonds, Ke'Shawn Vaughn, and undrafted free agent Sean Tucker.
White could see a lot of dump-off passes from Baker Mayfield or Kyle Trask behind that offensive line and a team that could be trailing quite a bit this season. There was a lot of hype for White to be a top-12 back after he took over last year, but that didn't happen. With Fournette firmly out of the picture, we could see him bounce back in 2023.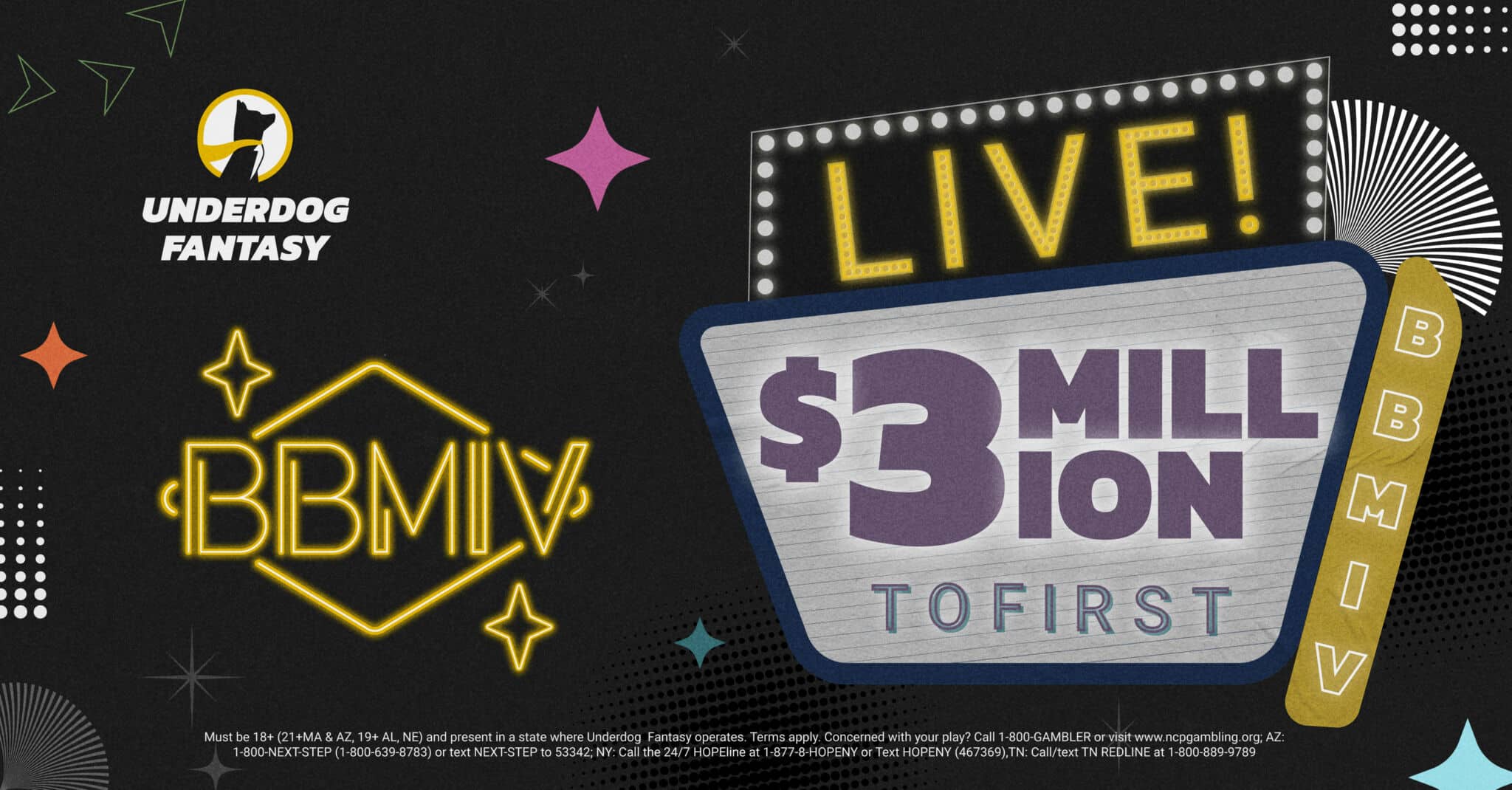 Wide Receivers
Gabriel Davis, Buffalo Bills
ADP: WR41
ECR: WR40
Gabe Davis is a polarizing player, and there are plenty of people tired from all of the victory laps when he did not hit last year. There are a lot of people that were burned to the point of no return. I get it. Here are a few reasons why I am still willing to take a shot for the right price. Davis is on one of the top offenses in football with one of the best quarterbacks in the league. Last year was the team's first year under new offensive coordinator Ken Dorsey.
Davis had a high-ankle sprain in Week 2 and played through it. He struggled in Weeks 3 and 4, but he was WR1 and WR18 the following two weeks. Gabe had an up-and-down season that finished as WR36. Davis saw an increase in target and an increase in air yards from 2021 to 2022. While being injured the first month, Davis still had 1,395 air yards in 2022, 33rd in the NFL.
What is different in 2023? This is year two under Ken Dorsey, and Davis isn't dealing with an injury. The team did add Dalton Kincaid, but they did not make any significant moves in free agency at wide receiver. They let Isaiah McKenzie and Jamison Crowder leave. They brought in Deonte Harty and Trent Sherfield.
The team also has second-year player Khalil Shakir. Davis was heavily involved in being second on the team in targets in 2022 and in air yards. Allen and Davis lead the NFL with 18 Pass Touchdowns over 10 yards in the last two seasons. They failed to connect a number of deep passes last year (33%), and that left a lot of fantasy points on the table.
George Pickens, Pittsburgh Steelers
ADP: WR35
ECR: WR36
Speaking of air yards, George Pickens had 1,323 air yards and a 27.5% air yards share in 2022. Pickens had 15.4 yards per reception and quietly had an 800-yard season. Diontae Johnson has been great for the Steelers, and he had huge shoes to fill after Antonio Brown left. Johnson has played well, but he is really a number two. He is a great route runner, and he is always open, but he lacks some of the big play ability.
We saw it last year with his zero touchdowns. Pickens is a perfect compliment and has the build to be an alpha receiver in the NFL. He has the attitude to go with it. Pickens' hype was deafening before the season started and got quiet when it started. The situation has improved with Chase Claypool out of town, and Pickens is in line for a big 2023.
Elijah Moore, Cleveland Browns
ADP: WR46
ECR: WR43
Elijah Moore hype is really two seasons in the coming. Last year the thought was that he would build off of his rookie year, and having Garrett Wilson there would only help him. Zach Wilson struggled, and the team really relied on a short passing attack that left Moore out.
Moore ended up getting traded, and the Browns' 42nd pick investment in him says that he will be used. They could have drafted several good receivers with that pick, and they chose Moore. Moore will operate out of the slot and could easily be the #2 in targets for the Browns this season.
Allan Lazard, New York Jets
ADP: WR51
ECR: WR53
Allan Lazard is not a number one wide receiver, and he was thrust into that role last year. Due to volume and perceived situation, his ADP was twice the price last season. 2022 was not as Lazard would have imagined. Between struggles and injuries, he did not get it done. Lazard's dynasty value bottomed out. But, he gets the ideal situation in New York.
He is paired back up with Hackett and Rodgers. The last time they were all together, he had eight touchdowns. He gets to go back to the slot, and he is not the #1 on his team. Lazard also got paid very well, which is a good sign that the team is invested in him. His ability to run block and block for his fellow wide receivers will keep him on the field.
He also is one of Aaron Rodger's favorite deep threats and red zone threats. Lazard may not get huge volume but expect high-quality targets. What I mean by that is that he will get a lot of air yards and red zone targets. At WR51, he is practically free right now and could be a WR3 this season with an upside on a weekly basis.
Tight Ends
Trey McBride, Arizona Cardinals
ADP: TE32
ECR: TE24
Trey McBride was the clear-cut #1 Tight End in his class by the consensus. McBride brings a great athletic profile and a strong college resume. In his senior year, he had 113 catches, 1,455 yards his senior year. McBride also had the #1 receiving grade amongst all tight ends from 2020-2021. He also graded out as the best tight end during that same time period.
He lands on a team that just moved on from DeAndre Hopkins and could end up starting Zach Ertz on the PUP. They could end up trading or cutting Ertz if he were to request it. McBride is a future piece for this rebuilding team, and you could see him heavily used in 2023.