The SGPN Fantasy Football Podcast is back with the 2023 Tight End Rankings! Get ready for a deep dive into the 2023 NFL season as our expert hosts, Emerson Beery and Justin Bruni from SGPN, reveal their top 24 fantasy football tight ends!
Gain valuable insights, expert analysis, and strategic picks to dominate your fantasy league. From sleepers to breakout candidates, we've got you covered! 🌟🏆 Don't miss this action-packed episode to supercharge your fantasy team! Subscribe now and stay ahead of the game!
See what Tight Ends are climbing up the rankings versus the consensus player market. You'll find plenty of opportunities to leverage Beery and Bruni's rankings against your draft lobbies. They'll walk through the top 24 options as well as cover a few names who didn't make the cut. The Tight End position offers volatile scoring finishes every year; so this is certainly content you can't afford to miss!
Be sure to follow us on Twitter @SGPNFantasy and download the episode on Spotify and Apple Podcasts. Please leave a review of the show, we love to hear back from our fans.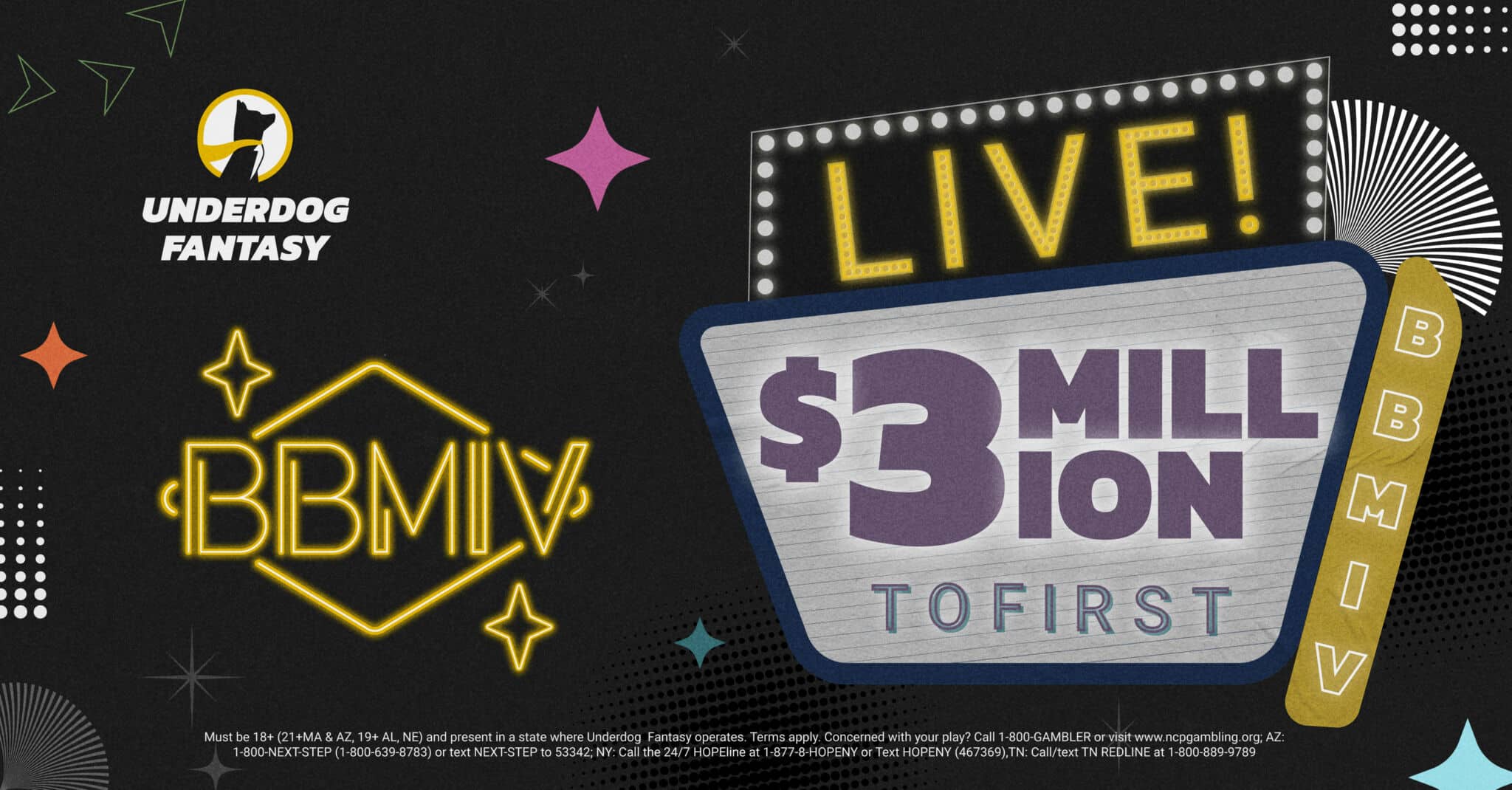 MORE SGPN FANTASY FOOTBALL CONTENT
Follow SGPN Fantasy Football on Youtube