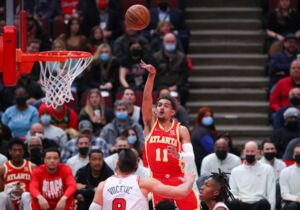 An always intriguing division is set to feature some of the league's top young players as well as some already solidified top 40 guys in the league. Charlotte is the only team to never win this division (surprised?), but they have new ownership and are heading in the right direction. My NBA Southeast Division Preview has all the answers!
Miami has dominated this division with 12 titles. No other team has more than four. In the past six years, each team (sans Charlotte) has won this division. Can the Miami Heat make it three years in a row? Let's find out in our breakdown of each team and their odds. Here is my NBA Southeast Division Preview & Analysis!
Go here for more NBA content!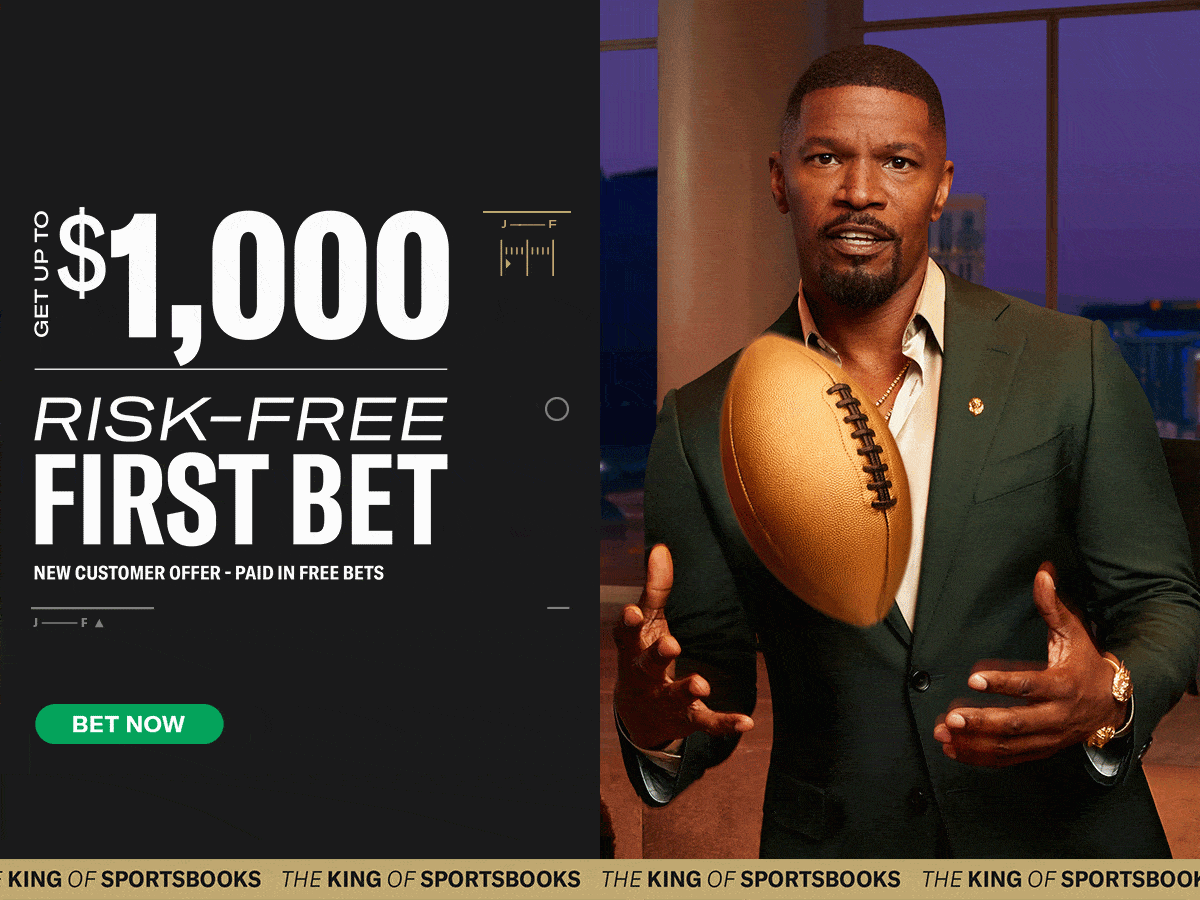 NBA Southeast Division Preview & Analysis
Atlanta Hawks
Win Total: 42.5
Division Odds: +200
Playoff Odds: -230 (YES) / +185 (NO)
Championship Odds: +6500
This win total describes this Hawks team… average. I would not be surprised if they go 42-40 or 40-42. There are more questions than answers for this team, but I have a slight lean to the over. A full off-season with Quin Snyder implementing his scheme is the upside I like, but does he have full buy-in? His offense is not predicated on Trae dribbling for 15 seconds of the shot clock. We saw a little bit of that in the playoffs, and if he can get full buy-in from Trae, I can see them winning 45 games.
The development of their young core and DeAndre Hunter's health are huge in going over this win total. When Hunter is healthy, he is a scary player on both ends, which is why the Hawks felt it was time to move on from John Collins.
Nobody in this division has more talent from top to bottom than this roster, but that does not always result in winning basketball. I believe in Snyder, and what he did in Utah with that team in a better conference can be replicated here. Atlanta could be the surprise of the NBA.
Breakout Candidate: AJ Griffin
As mentioned in the previous paragraph, Hunter's health is questionable. If he's unable to stay on the court, AJ Griffin is a prime candidate to breakout. In limited minutes (19.5), he was still able to shoot an effective 46.5% from the field and 39% from deep.
Griffin is versatile, and while he has to improve defensively, his offensive ability can get him consistent minutes. The John Collins trade should lift his minutes north of 23. That should be all it takes to get him to the 13-14 point-a-game mark.
Bet: Division Winner (YES) +200
Miami Heat
Win Total: 48.5
Division Odds: -185
Playoff Odds: -800 (YES) / +550 (NO)
Championship Odds: +900
The elephant in the room with this team is Damian Lillard. The consensus is that it is a matter of when, not if, surrounding the acquisition of Lillard. I'll make this nice and easy for you. I'm going under regardless of if they get him or not.
Their season-long futures have the Lillard acquisition somewhat baked into them already. The roster lost two of their best shooters. Kevin Love and Kyle Lowry are a year older, and when the trade goes down, they are likely giving up Herro along with Jaimie Jaquez, who they drafted this year.
The roster, even with Dame, is a notch below last year. Let's not forget they were extremely lucky last year and were on the brink of not even making the playoffs. While Dame is an excellent addition, how much better are they as a unit that already had depth concerns? Last I checked, they still lack interior size, which killed them in the Finals.
How motivated are they to be a good regular-season team? After making the finals from the play-in tournament, I would say not very motivated. The roster is filled with veteran players who will likely be load managed throughout the season. Add all of that together, and it brings us to my favorite play in this division, UNDER 48.5 wins.
Breakout Candidate: Orlando Robinson
As I mentioned, frontcourt depth is a concern for Miami. Well, Orlando Robinson could help that this year. He is a seven-foot big in his second year out of Fresno State and has been in the Miami system for a full year. They elected to let Cody Zeller walk and not sign or draft another big man. I think that is because of Robinson's upside. Orlando was dominant in the summer league, averaging 20.5 points per game to go with 8.3 rebounds per game.
He showed great progress with his development and extended his range. He shot 53% from the field and 38.1% from deep in his six summer league games. Robinson is slated to take the next step in his development and be a focal point on the front line. He is an excellent screener and can be effective in pick-and-roll sets. He is the breakout player to watch out for in this upcoming season, regardless of the Dame situation.
Bet: UNDER 48.5 Wins
Orlando Magic
Win Total: 36.5
Division Odds: +1000
Playoff Odds: +165 to make / -205 to miss
Championship Odds: 300/1 
If I had to make one dark horse bet on the winner of this division, it would be with this team. Their talent level from top to bottom can match any roster (maybe not Atlanta), BUT I don't think they have an identity. They finished the season strong and had a chance (small but still) to sneak into the play-in games. The duo of Paolo and Franz is a cornerstone of this franchise for the future, but the questions around the supporting cast are endless.
They lack a viable big-man rotation which shows in their rim defense that finished 29th. Wendell Carter had an outstanding year, but he's more of a stretch four, and Mo Wagner is serviceable, but not sure you want to go to war with that one-two combo in your frontcourt. The biggest question(s) involve the backcourt and shooting. Before the draft, they had a log jam at the guard position, and what did they do to address it? Draft two more guards.
Anthony Black is the future at point guard. Right now, he's the best pure guard on their roster as a rookie. He is a tenacious defender who can get to the rim (and finish) with ease while also orchestrating an offense. Gary Harris is the best shooter of the bunch, and the other guards all bring somewhat of the same playing style to the table.
Everyone can't play, so I am very intrigued to see how it all works out. I could see the upside, but I can also see it taking a few years to get going, and that is why we are going to swing for the fences with our bet below.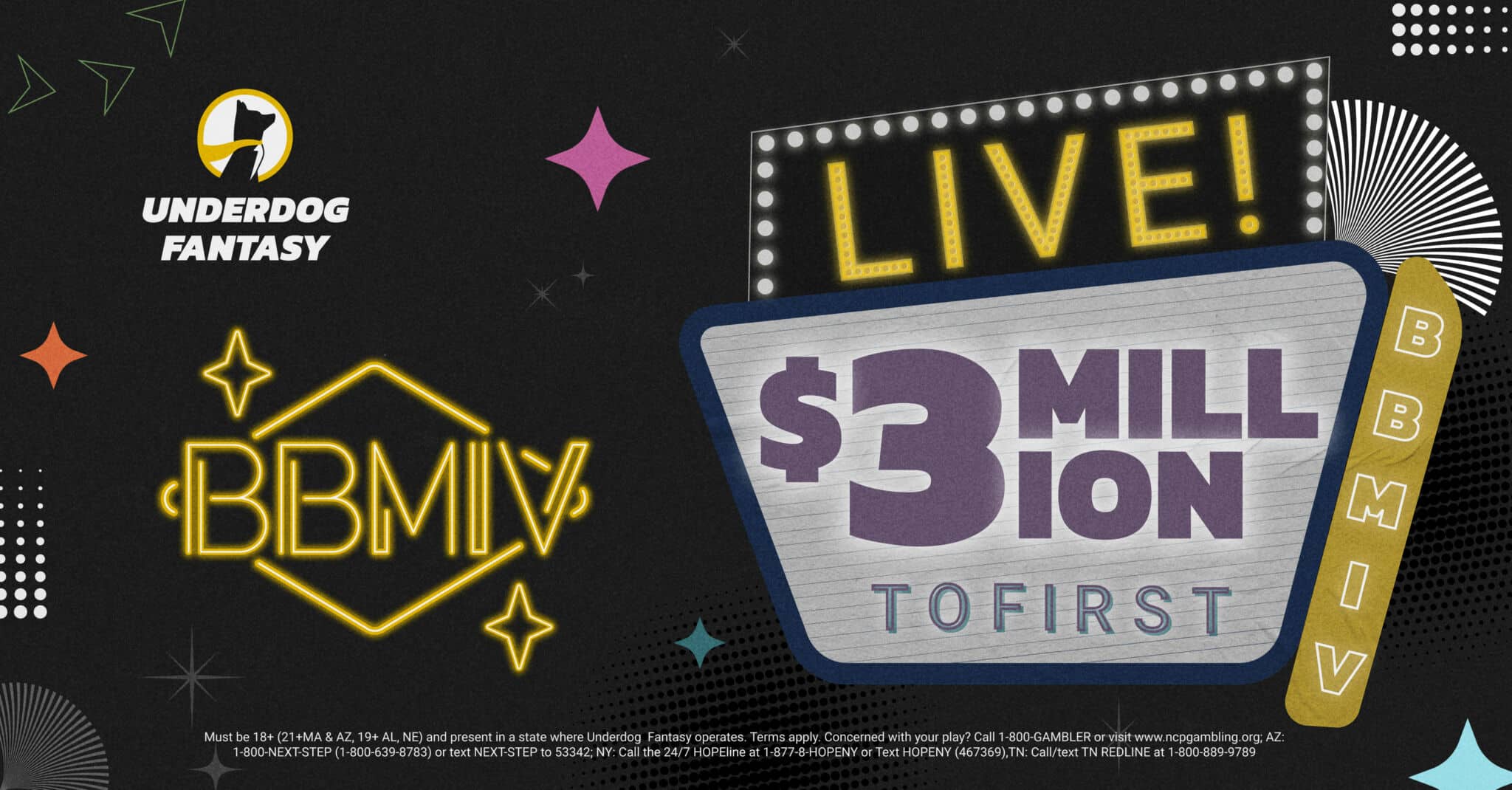 Breakout Candidate: Markelle Fultz
As a fan of basketball, it is just fun to see Fultz happy and enjoying doing what he does best. It just so happens he's doing it at a very high level on an ascending team. Last year he averaged 14.0 points, 6.0 assists, and 4.0 rebounds while shooting 51% from the field. Bringing in Anthony Black is going to elevate his game even further. Fultz will be more off-ball and able to be in attack mode off the bounce due to Black being more effective as a pass-first guard.
The three-point percentage needs to improve, but that will come with more confidence. He's better in the mid-range and at the rim. He rebounds well for a guard, and if he needs to be a facilitator, he can do that too.
I love how he plays off of Paolo and Franz but, at the same time, has the ability to create for himself and take over for pockets of the game. Fultz is sitting at +4500 to win Most Improved Player next year, and I think that is a good bet to make with the impact he is going to have this year on a fringe playoff team.
Bet: Division Winner (YES) +1000
Washington Wizards
Win Total: 24.5
Division Odds: +2000
Playoff Odds: +1100 (YES) / -2500 (NO)
Championship Odds: +100000 
Finally, the Wizards have started their rebuild. They bring in Jordan Poole and Tyus Jones and send out Bradley Beal and Kristaps Porzingis. This rebuild would've been helpful for this past draft instead of the upcoming one that's slated to have far less power. This team is interesting and not very good, to say the least. I will be looking to bet on them throughout the season as big underdogs, but overall this team is not set up for success right now.
They don't have a true identity and are loaded with small guards who can't defend. Daniel Gafford is their only legit big man with playing experience, and he has foul problems. With a new front office, I think they are headed in the right direction. If they can develop some of their younger core and get Kuzma to take one more step, they could be a viable play-in option in the next three to four years.
Breakout Candidate: Deni Avdija
The 2020 top-ten pick ended the season strong. Deni showed flashes all throughout the year, but once Beal and Porzingis got shut down, he did it on a consistent basis. He has to improve as a shooter after only shooting 29% from three, but his ability to rebound and pass is going to be why he is primed for a breakout year. He gets a full year in a familiar system and could be the focal bench piece at forward this year.
Bet(s): UNDER 24.5
Charlotte Hornets
Win Total: 31.5
Division Odds: +2500
Playoff Odds: +475 (YES) / -700 (NO)
Championship Odds: +50000 
New ownership is in town, with their franchise player locked into a long-term deal. They missed out on the number one pick (again), but Brandon Miller is a good player for their system.
Last year the Hornets won 27 games despite a bevy of injuries. LaMelo only played in 36 games, and Miles Bridges was out for the season. A five-win increase is a little too low for expectations from oddsmakers. With LaMelo in the lineup for 20-25 more games, they would have surpassed this total with their previous roster.
Brandon Miller is going to add another shooter on the floor for LaMelo as well as be able to switch onto multiple defenders. Charlotte was 29th in both effective field-goal percentage and three-point percentage. Miller has the ability to be a 34-35% shooter from deep, and that alone will raise those numbers. I love their draft class, and a player from last year's class (more on him in a few) has a chance to really anchor a defense that finished 20th in overall rating.
Adding Miles Bridges to the mix is like getting a key free agent in the summer. Bridges was arguably their best player in 2021, where he averaged 20 points, 7.0 rebounds, and 3.0 assists per game. He can score at all three levels, and more importantly, he allows LaMelo to not have to drive into a crowded paint. Bridges and Miller on the wing add an element this city hasn't seen in quite some time. I know it is a lot to put on a rookie, but he has a chance to be special in this offense as a viable third option.
Breakout Candidate: Mark Williams
He is the best big on the roster, and it is not close. In limited (19.3) minutes, he was effective on both ends averaging 9.0 points, 7.0 rebounds, and a block per game. He has to get more polished offensively if he wants to really raise his floor, but what he does best is why he should be a big part of Charlotte's success. He protects the paint, runs the floor well, and dunks everything. That is all you need from your big man with this roster.
In his last 15 games, when his minutes increased, he notched a double-double in nine games. This was basically a G-League (sorry guys) roster in Charlotte, and now he gets to run with an actual team. The sky is the limit for Mark this year. The minutes should jump to 25-26, and he will be a walking double-double in a role similar to Clint Capela and Mitchell Robinson.
Bet: OVER 31.5 wins