Happy Dinger Tuesday, baseball fans! The day when every home run matters that much more, at least for some of us. If you're new to Dinger Tuesday, check out any of our previous articles for how it works. Basically, you want to hit on a home run or have at least a few home runs in that game to get some free bets back. Let's get right into our three home run picks for this Dinger Tuesday on August 8th!
Go here for daily free MLB picks!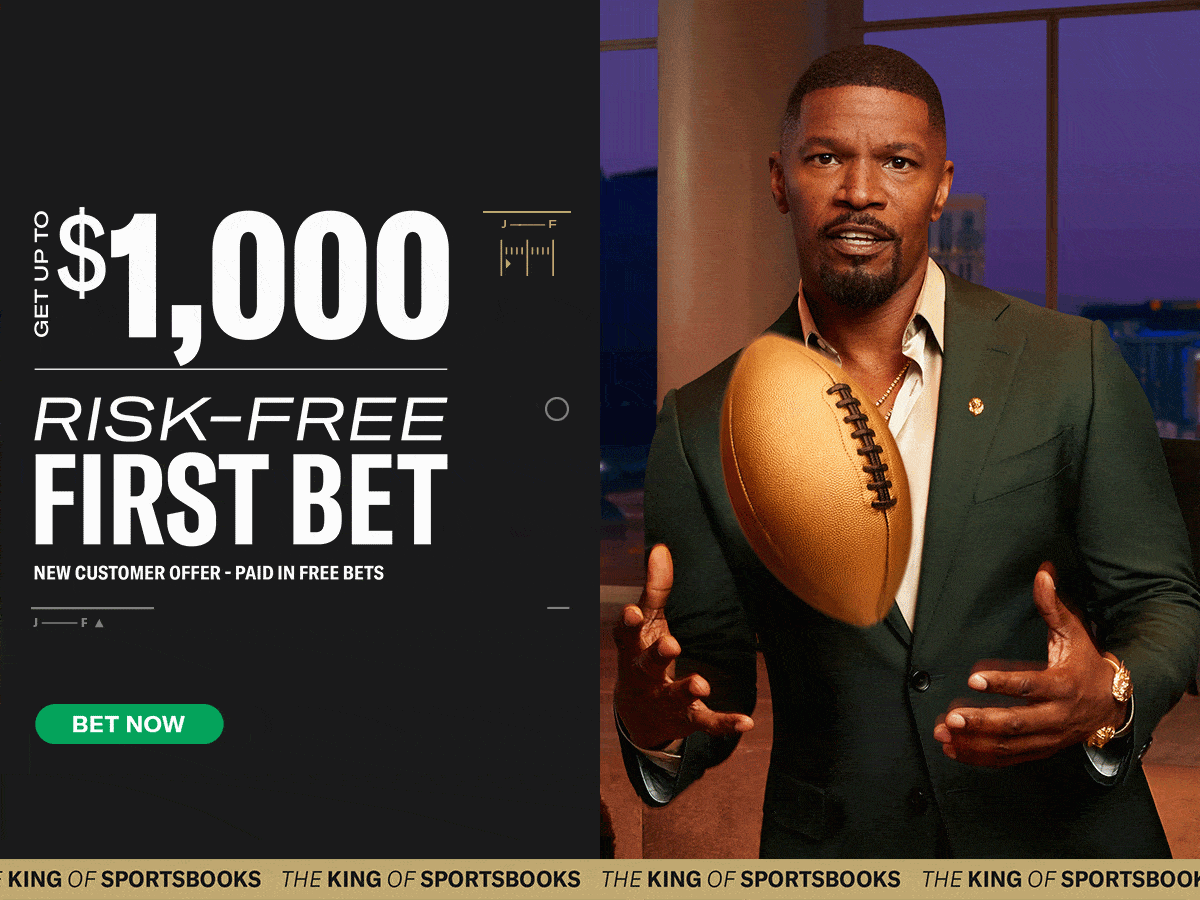 Dinger Tuesday: Three Home Run Picks for August 8th
STL @ TB: Brandon Lowe (+420)
Tampa Bay Rays second baseman Brandon Lowe has been on a power surge of late. He homered in his last game on Sunday and now has five home runs in his last ten contests.
On the season, Lowe is up to 15 home runs in just 75 games (257 at-bats). All of those homers have come against right-handed pitchers in just 232 at-bats.
HOU @ BAL: Yordan Alvarez (+350)
We're going back to the Yordan Alvarez well as he faces off against Grayson Rodriguez with a short porch in right field at Camden Yards.
Alvarez has four home runs in 10 games (all in his last eight contests) since returning from the IL, and he has two doubles as well. He's hitting .361 with a 1.189 OPS in that span and has homered in two of his last three games.
The Houston slugger is up to 21 homers in 238 at-bats on the season, including 15 home runs in 155 at-bats against RHP.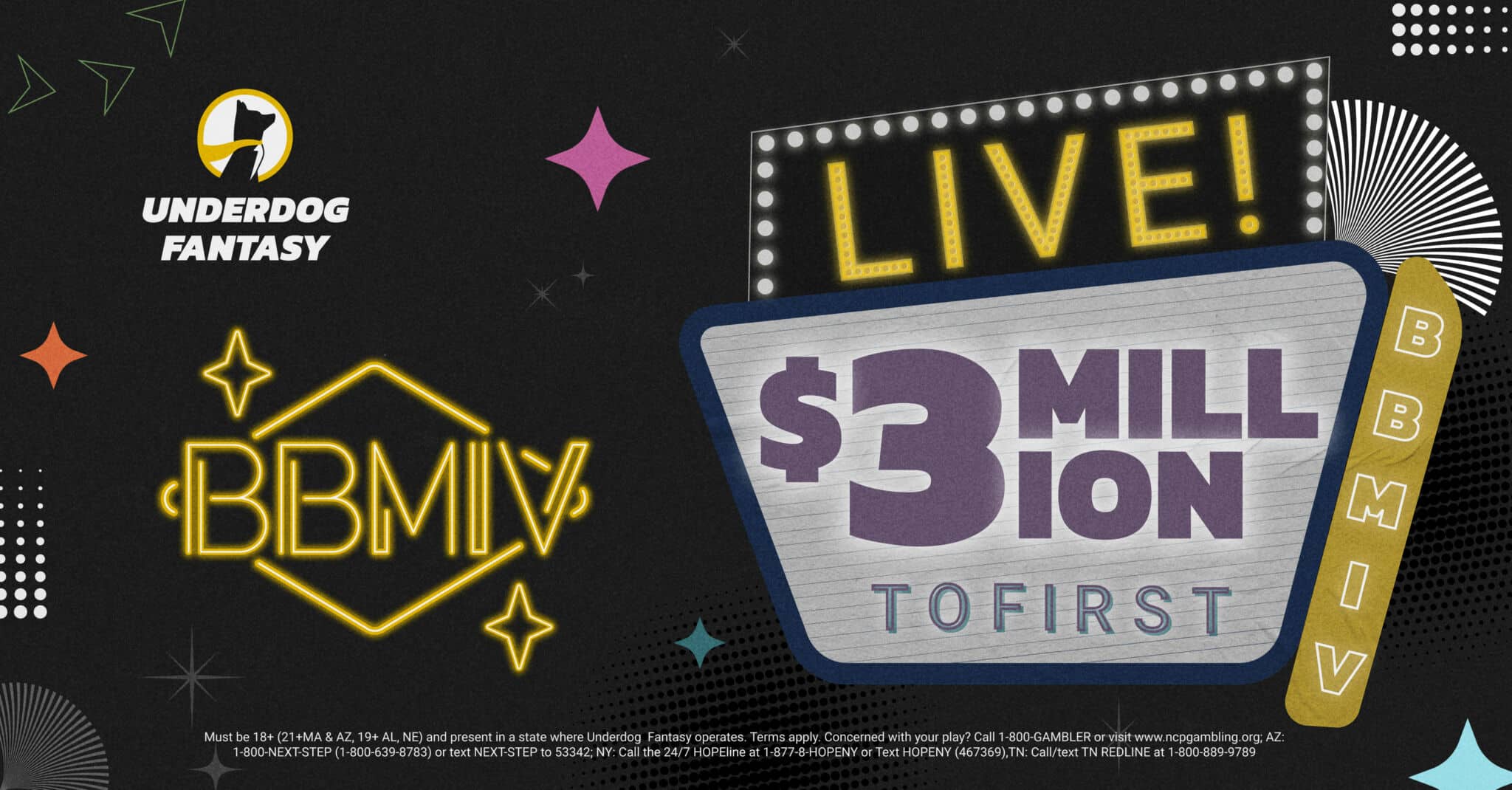 ATL @ PIT: Austin Riley (+390)
The Braves have been one of the best teams in baseball, and Austin Riley sometimes gets overlooked in Atlanta's lineup.
The third baseman has ten home runs in his last 18 games, and we're getting nearly 4/1 odds against a struggling Mitch Keller? Yeah, sign me up.