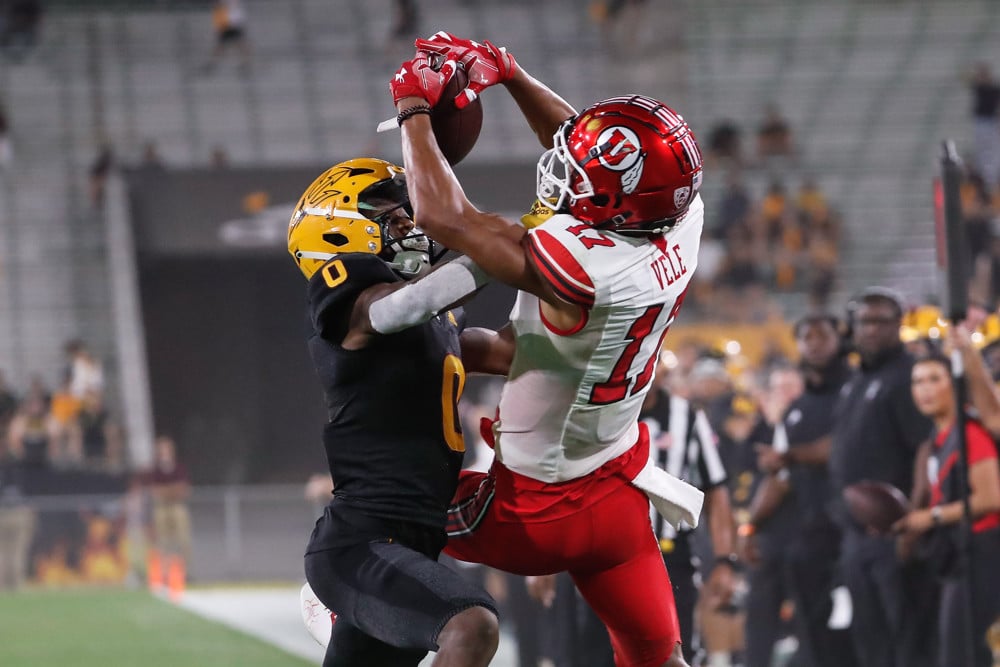 Utah and Arizona State have joined the increasingly expanding Big 12. The league's schools' presidents and chancellors unanimously voted the schools in on Friday, with Arizona being approved on Thursday. Not only does this swell the Big 12's ranks to 16 teams, but with Oregon and Washington joining the Big Ten on Friday, and Colorado recently announcing a move to the Big 12, it effectively sounds the death knell for the Pac-12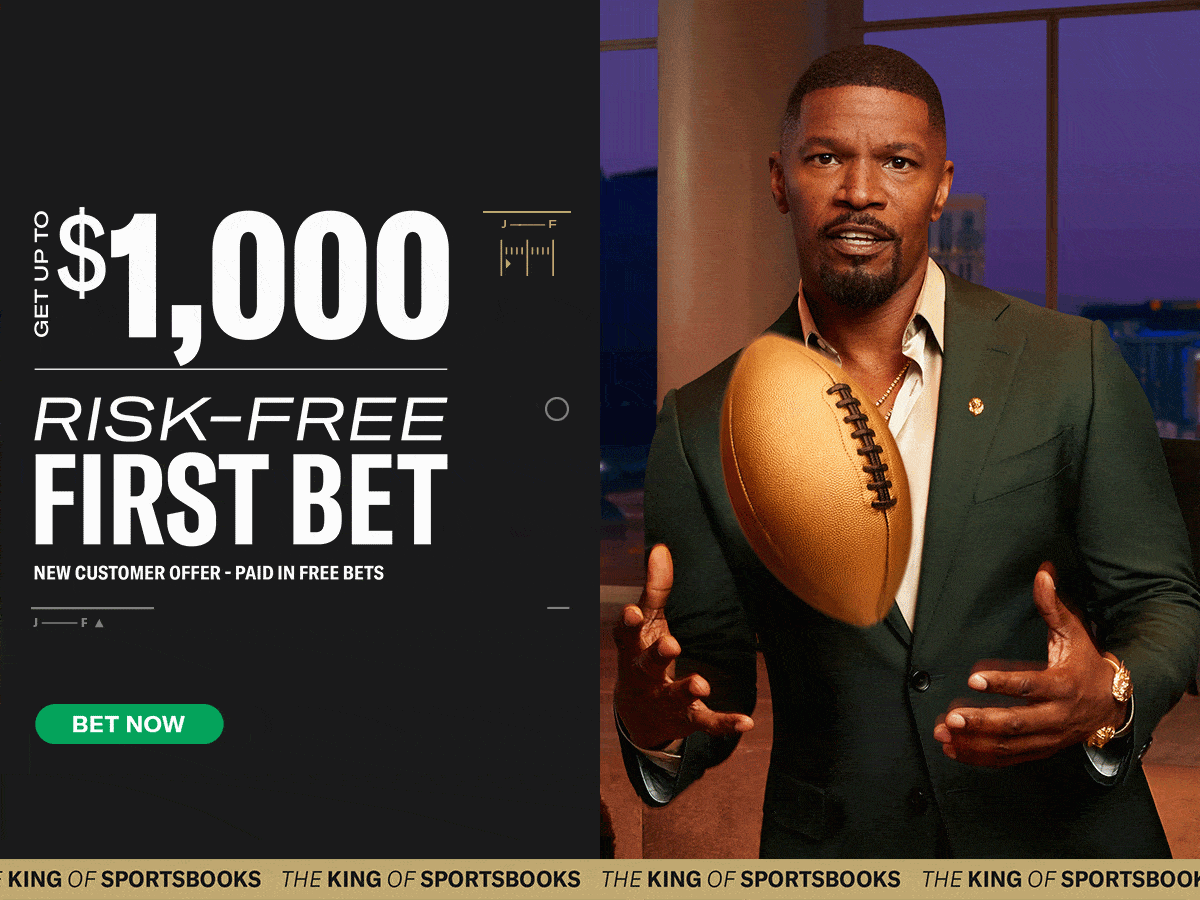 Eight of the Pac-12's 12 teams have left the conference over the past year and a half, leaving just California, Oregon State, Stanford, and Washington State as members of the conference. How and why did this happen? It, like most things in life, came down to money. More specifically, in this case, television money.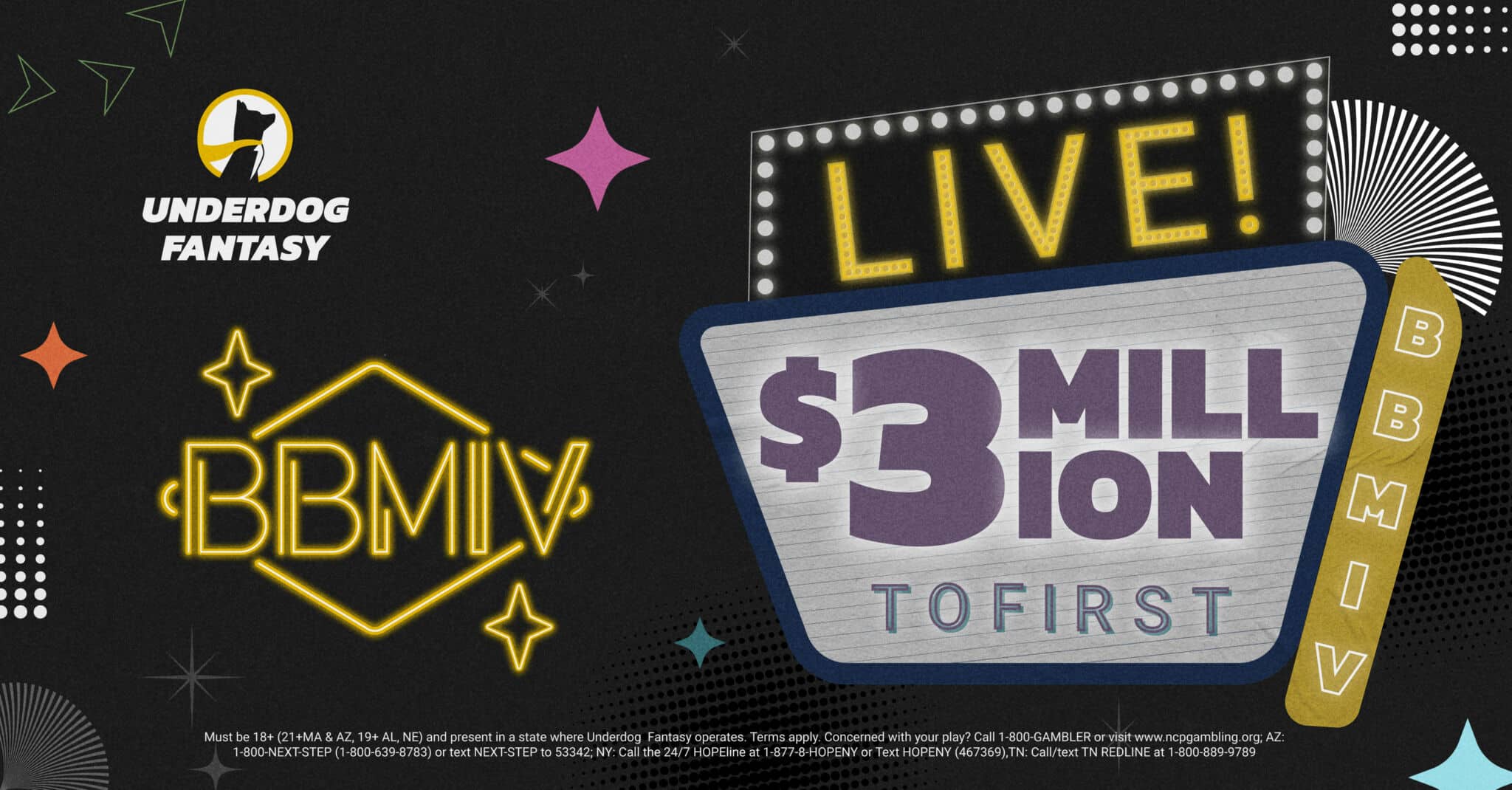 The Big 12 opened up their exclusive television rights negotiation window a year early with Fox and ESPN, allowing them to cut the line in front of the Pac-12 for the lucrative television money. With the Pac-12 unable to find a good television deal, other than a streaming deal with Apple, its schools bolted for greener (pun) pastures.
The Big 12 now has 16 teams, and the Big Ten has 18.
Our own Colby 'Pick Dundee' Dant is not happy about this turn of events and has a call to action for college football fans out there.