NFL FOOTBALL IS BACK. I REPEAT, NFL FOOTBALL IS BACK. THE NFL PRESEASON HAS ARRIVED. Preseason couldn't have come at a better time after striking out on getting a Kelly Green Eagles jersey this week. (Thanks, Fanatics…) 
It's always up in the air which players will play during the preseason, but let's take a quick look at the Week 1 NFL preseason schedule. (Also, congratulations to the Class of 2023 NFL Hall of Fame Honorees)
Go here for daily NFL content!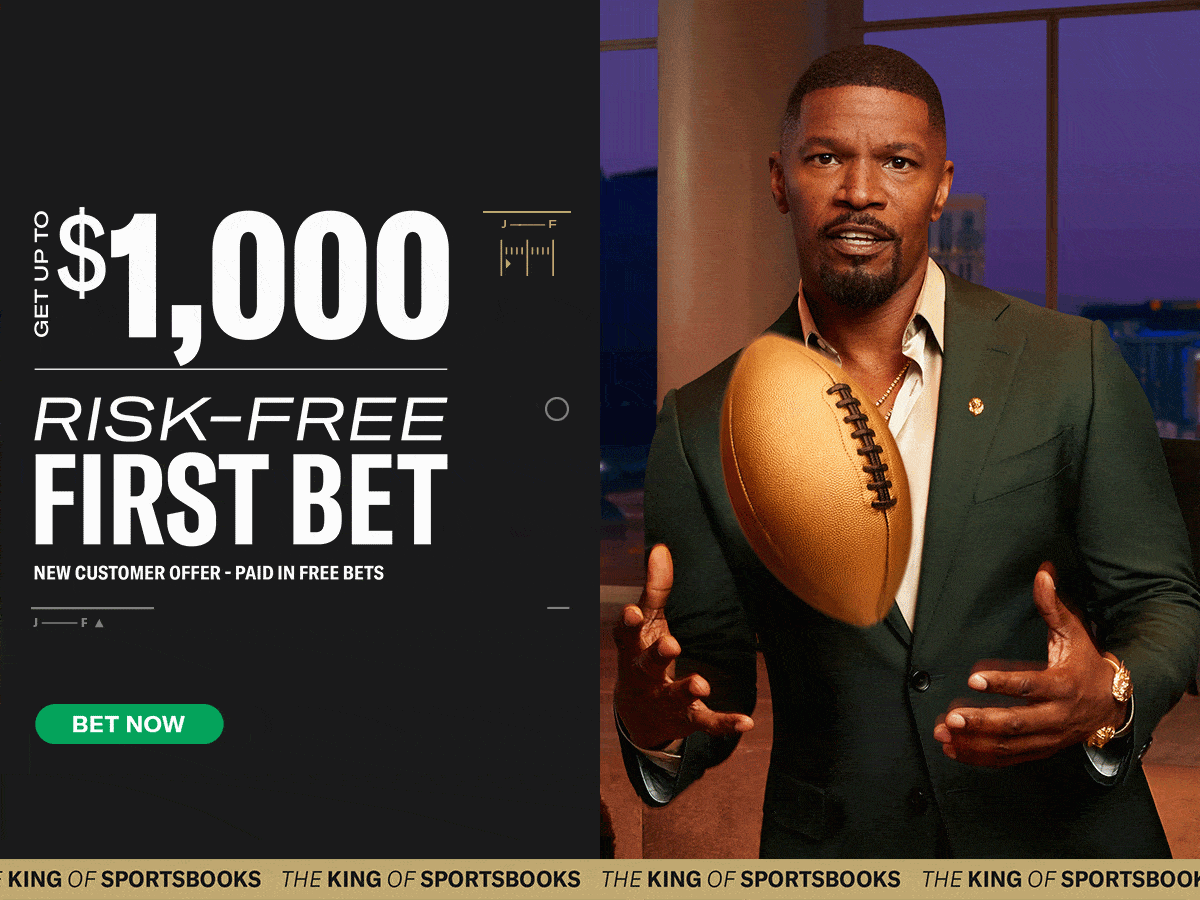 NFL Preseason: Week 1 Preview
Thursday, Aug. 10
Houston Texans at New England Patriots, 7 p.m.
The Houston Texans are a team I'm looking forward to watching this year. I'm interested in seeing quarterback C.J. Stroud's first snaps against an NFL defense and how his accuracy carries over from his time at Ohio State. For the Patriots, I'll be watching first-round draft pick Christian Gonzalez, who could potentially make a case for the Defensive Rookie of the Year under.  
Minnesota Vikings at Seattle Seahawks, 10 p.m.
How will the Vikings' rushing game look post-Dalvin Cook? We've seen Alexander Mattison and the potential, but keep an eye on rookie runningback DeWayne McBride during these preseason games. I'm also looking forward to watching rookie WR Jordan Addison and how he'll potentially pair with Justin Jefferson.    
Friday, Aug. 11
Green Bay Packers at Cincinnati Bengals, 7 p.m.
In what is officially the post-Aaron Rodgers era (shout out to Taylor Swift, we love a good era), all eyes are on QB Jordan Love. How will his first snaps as QB1 look? As a Penn State alumni, I'm also excited to see quarterback Sean Clifford hopefully get some snaps in this game. Be on the lookout for Bengals' safety Jordan Battle out of Alabama. Battle could provide much-needed secondary help for the Bengals in the regular season.
Pittsburgh Steelers at Tampa Bay Buccaneers, 7 p.m.
Again, as a Penn State alumni, I'm really excited to see CB Joey Porter Jr. on the field for the Pittsburgh Steelers. I still think he went way (read: wayyyyyyyyyyyy) later than he should have during the draft. Expect Porter Jr. to introduce himself to the league during this preseason game. The quarterback situation in Tampa Bay is interesting; we'll get our first idea of who could be the Week 1 starter during this game. 
New York Giants at Detroit Lions, 7 p.m.
We could see quarterback Daniel Jones and Darren Waller on the field for the first time during this game. I'll be watching that pairing closely, as I expect Waller to have a great first season with the Giants. The Lions have one of the groups of rookies I am most excited to watch—especially linebacker Jack Campbell and safety Brian Branch.
Atlanta Falcons at Miami Dolphins, 7 p.m.
Let's just make this easy; it's the first look at running back Bijan Robinson. Is there anything else to even mention? (I'll be watching the rookie running back on the other team, De'Von Achane)
Washington Commanders at Cleveland Browns, 7:30 p.m.
Will Sam Howell or Jacoby Brissett be Washington's quarterback in Week 1? Commanders fans (including SGPN's Andrew Raub) will tune into this one to see how Howell looks as QB1. (Does it really matter, though? Because the Eagles will beat them twice during the regular season anyway, Go Birds.)
Also, keep an eye on rookie cornerback Emmanuel Forbes for the Commanders. For the Browns, quarterback Dorian Thompson-Robinson impressed during the Hall of Fame game against the Jets. Is he able to build on that performance and impress even more? 
Denver Broncos at Arizona Cardinals, 10 p.m.
This is easily the game I'm least excited about. I'm tired of hearing about the Broncos, Sean Payton, Russell Wilson, etc. The Broncos are basically the TMZ of the NFL. This could be Arizona's best chance to get a win all season. And by season, I mean both the preseason and the regular season.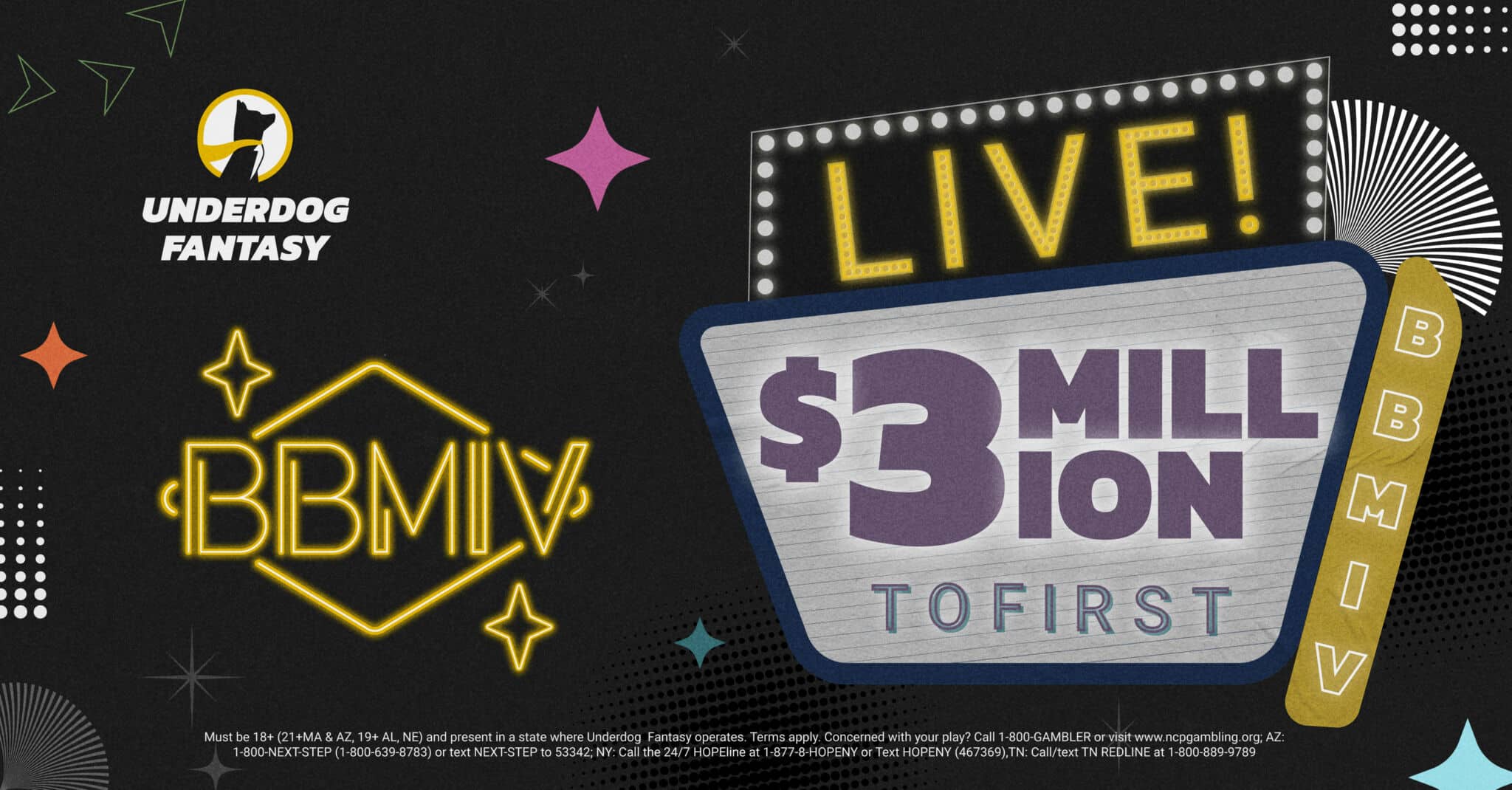 Saturday, Aug. 12
Tennessee Titans at Chicago Bears, 1 p.m.
Rookie offensive lineman Peter Skoronski is who I'll be paying attention to in this game. Skoronski could potentially be the best lineman out of the 2023 NFL Draft Class. We'll probably see quarterback Will Levis during the game as well. Hopefully, he remembers to put mayo in his coffee. Also, I'm excited to hopefully see the newly paired Justin Fields and DJ Moore for an offensive series or two. Rookie running back Roshon Johnson is also a player to pay attention to. 
Indianapolis Colts at Buffalo Bills, 1 p.m.
I know there's excitement around quarterback Anthony Richardson, and it's also "Minshew Mania" in Indianapolis, but I've got my attention on the Colts' running backs, with Jonathan Taylor requesting a trade. Watch out for Deon Jackson and rookie Evan Hull. Tight end Dalton Kincaid is the player to watch on the Bills. It's the rookie first-round pick's first chance to show if he will provide Josh Allen with a dynamic target at tight end.
New York Jets at Carolina Panthers, 4 p.m.
No surprise here; all the focus is on quarterback Bryce Young, the overall number one draft pick in the 2023 NFL draft. Is his size actually a concern, or will he be able to rise above and deliver for the Panthers? Will we get to see Aaron Rodgers take some snaps in this preseason game?
Jacksonville Jaguars at Dallas Cowboys, 5 p.m.
I am excited to see what wide receiver Parker Washington can do in this game for the Jaguars. That's not just because he's from Penn State but because I think Washington could be a late-round gem from the draft for the Jaguars. By the way, here's your Cowboys analysis; Dallas Sucks. Also, if Dak attempts any throws, they'll probably end up as interceptions. 
Philadelphia Eagles at Baltimore Ravens, 7 p.m.
We can call this the Battle of the Birds. Look for head coach Nick Sirianni and company to flip the Ravens the "bird" and win this one easily. (And no, I'm not saying this because I'm an Eagles fan. Alright, you caught me; yes, I am saying this because I'm an Eagles fan.) On a more serious note, I'm looking forward to seeing Jalen Carter and Nolan Smith take the field for the first time in an Eagles jersey. Go Birds.
Los Angeles Chargers at Los Angeles Rams, 9 p.m.
We can call this the Battle of Los Angeles. The potential preseason duel between rookie third-string quarterbacks Stenson Bennett and Max Duggan could be fun if it shapes up. Both teams also have exciting rookie wide receivers in the Chargers' Quentin Johnston and the Rams' Puka Nacua.
Sunday, Aug. 13
Kansas City Chiefs at New Orleans Saints, 1 p.m.
I'm still not over the Eagles' Superbowl loss to the Chiefs, but I will try and be unbiased here. Rashee Rice is the one to watch on the Chiefs. Can he give quarterback Patrick Mahomes a dependable target at wide receiver to combine with the already incredible connection between Mahomes and tight end Travis Kelce? With Alvin Kamara's long-rumored suspension official, look for running back Kendre Miller to impress.  
San Francisco 49ers at Las Vegas Raiders, 4 p.m
While I was unbiased toward the Chiefs above, it's impossible for me to be unbiased regarding the 49ers. (I'm pretty sure I have equal disdain for the Cowboys and 49ers at this point.) They'll probably find a way to complain about the 2023 NFC Championship game during this preseason.
It will be interesting to watch the backup quarterback competition between Trey Lance and Sam Darnold during the preseason, so keep an eye on that during this game. One rookie to look out for is safety Ji'Ayir Brown, one of the best safeties in the 2023 draft class. I'll also be looking at defensive lineman Tyree Wilson and TE Michael Mayer for the Raiders to watch how they perform in their first preseason game.