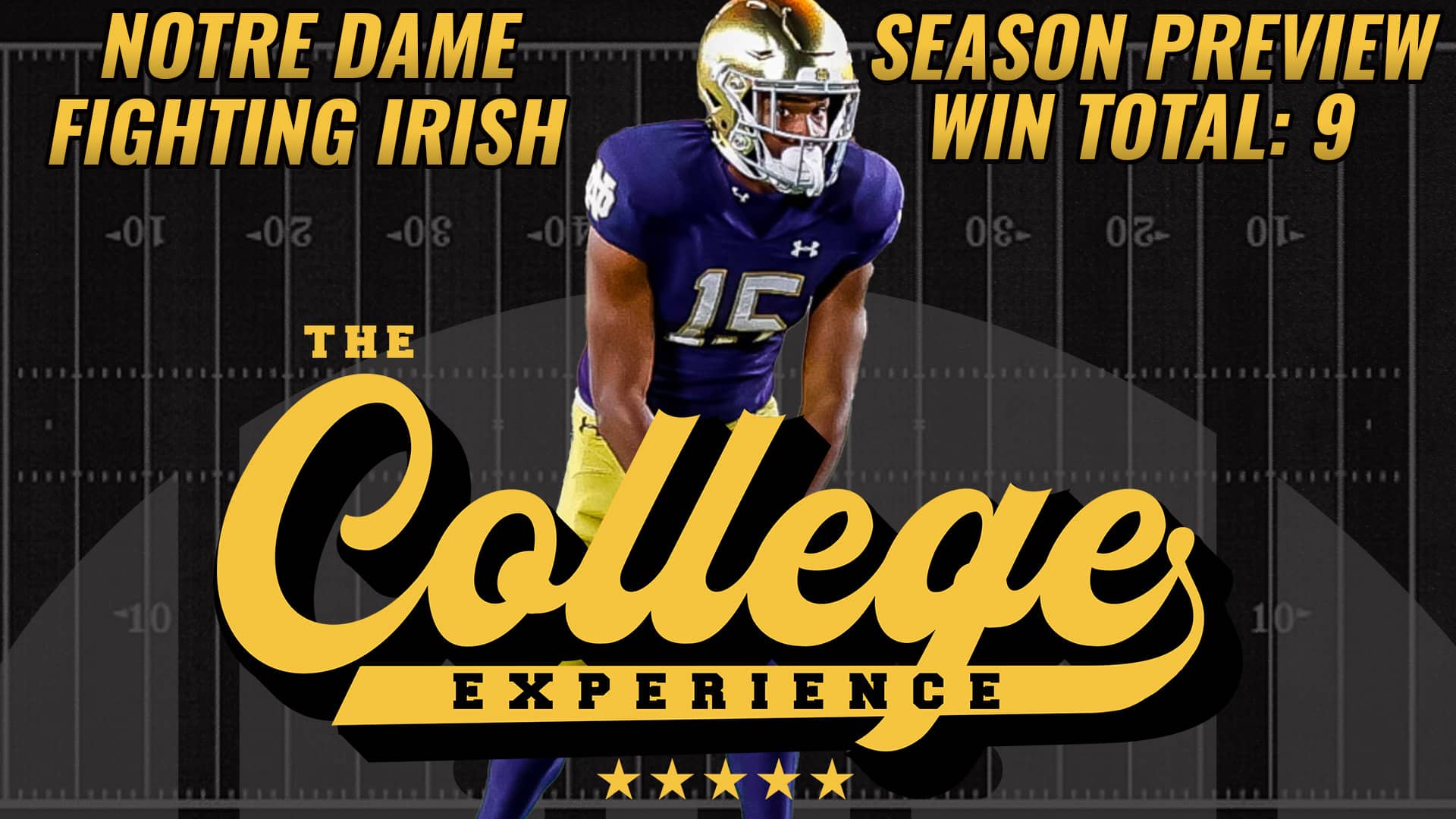 Podcast Recap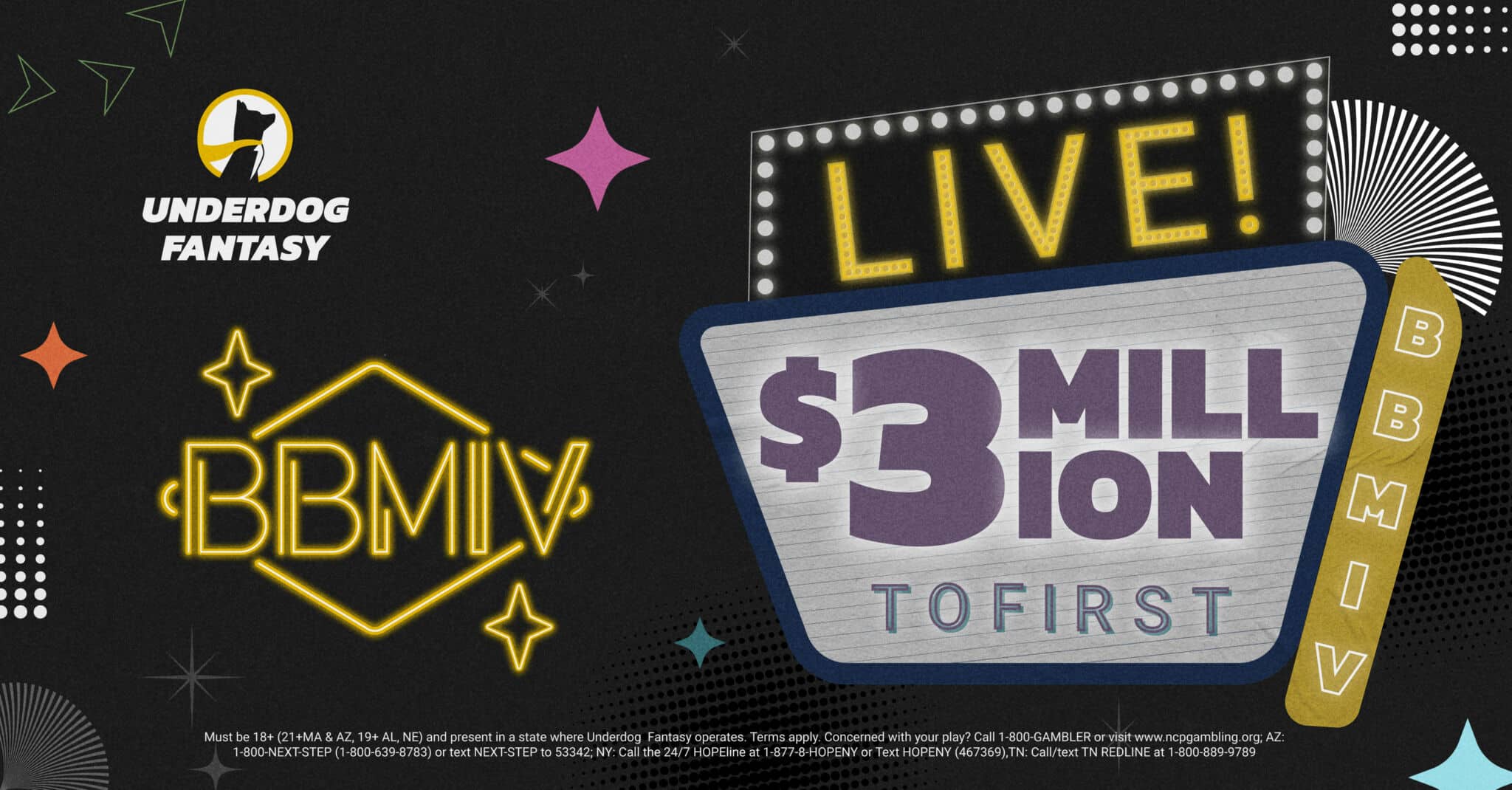 The College Football Experience (@TCEonSGPN) on the Sports Gambling Podcast Network continues its 133 college football team preview series with the Notre Dame Fighting Irish 2023 Season Preview. Pick Dundee aka (@TheColbyD) is joined by former Notre Dame graduate and stand up comedian Danno Carter (@DannoCarter) as the duo goes game by game on the Notre Dame Fighting Irish schedule projecting just how the Notre Dame season will end up. The guys talk about the upcoming Irish offense, defense and special teams and highlight who Notre Dame got in the transfer portal. Will Sam Hartman lead the Notre Dame Fighting Irish to the college football playoff? Plus, Michael Barker aka (@CFBcampustour) hops on to talk about his experiences to South Bend, Indiana and Notre Dame Stadium?
Is Sam Hartman the best Irish QB of the 2000's? Is the Notre Dame Fighting Irish backfield loaded with the likes of Audric Estime, Chris Tyree and Jadarian Price? Will the passing attack be improved with wideouts like Jayden Thomas, Tobias Merriweather, etc? Is tight end Mitchell Evans the next great Notre Dame tight end? Will the Notre Dame have one of the best offensive lines in the country? Are both offensive tackles future first round NFL draft picks? Will new offensive coordinator Gerard Parker be an improvement over Tommy Rees?
How will the Notre Dame Fighting Irish defense look in 2023? Is the Notre Dame Fighting Irish defensive line elite with the likes of Javontae Jean-Baptiste, Rylie Mills, Howard Cross and Jordan Botelho? Is the linebacker core going to be a force with the return of JD Bertrand, Marist Liufau, and Jack Kiser? Does Notre Dame have the best defensive backfield in America with DJ Brown, Cam Hart, Benjamin Morrison and Xavier Watts? We talk it all and more on this 2023 Notre Dame Fighting Irish season preview edition of The College Football Experience.