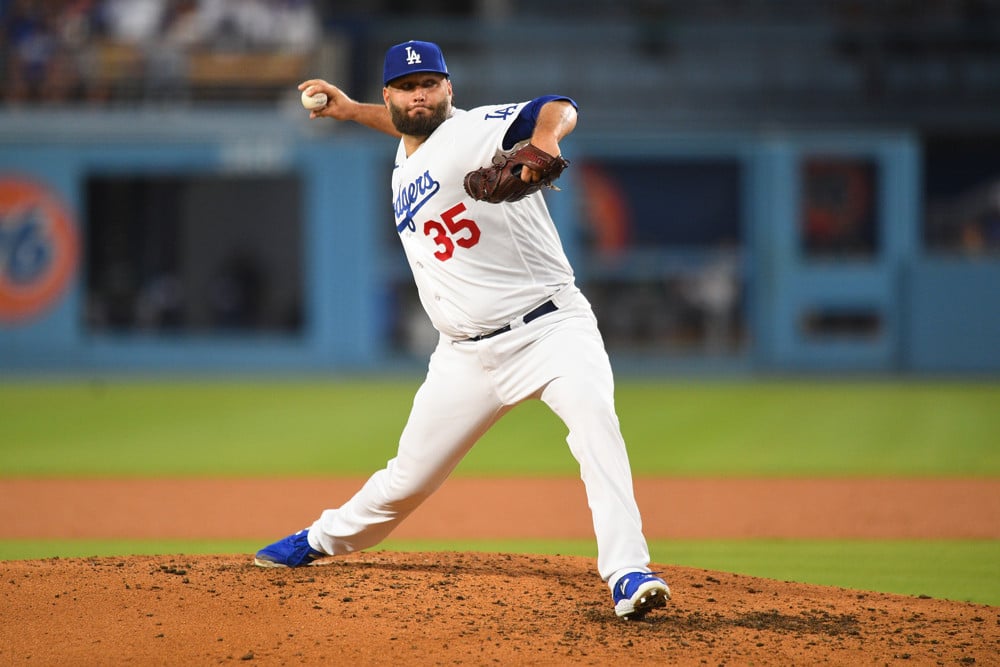 The 2023 trade deadline in Major League Baseball has come and gone. Now is the perfect time to assess which players saw their values increase and who really lost. Some guys got better solely because they're now getting a real shot to play. Others got shipped to teams in worse ballparks with worse lineups and just not great situations overall.
It was definitely a much less eventful trade deadline than many anticipated, but even with that came some notable moves. The Mets shipped off a pair of aces. The White Sox unloaded a bunch of pitching and a promising slugger. The Diamondbacks landed themselves an all-star closer.
Let's examine which moves should be the most and least beneficial in the world of fantasy baseball.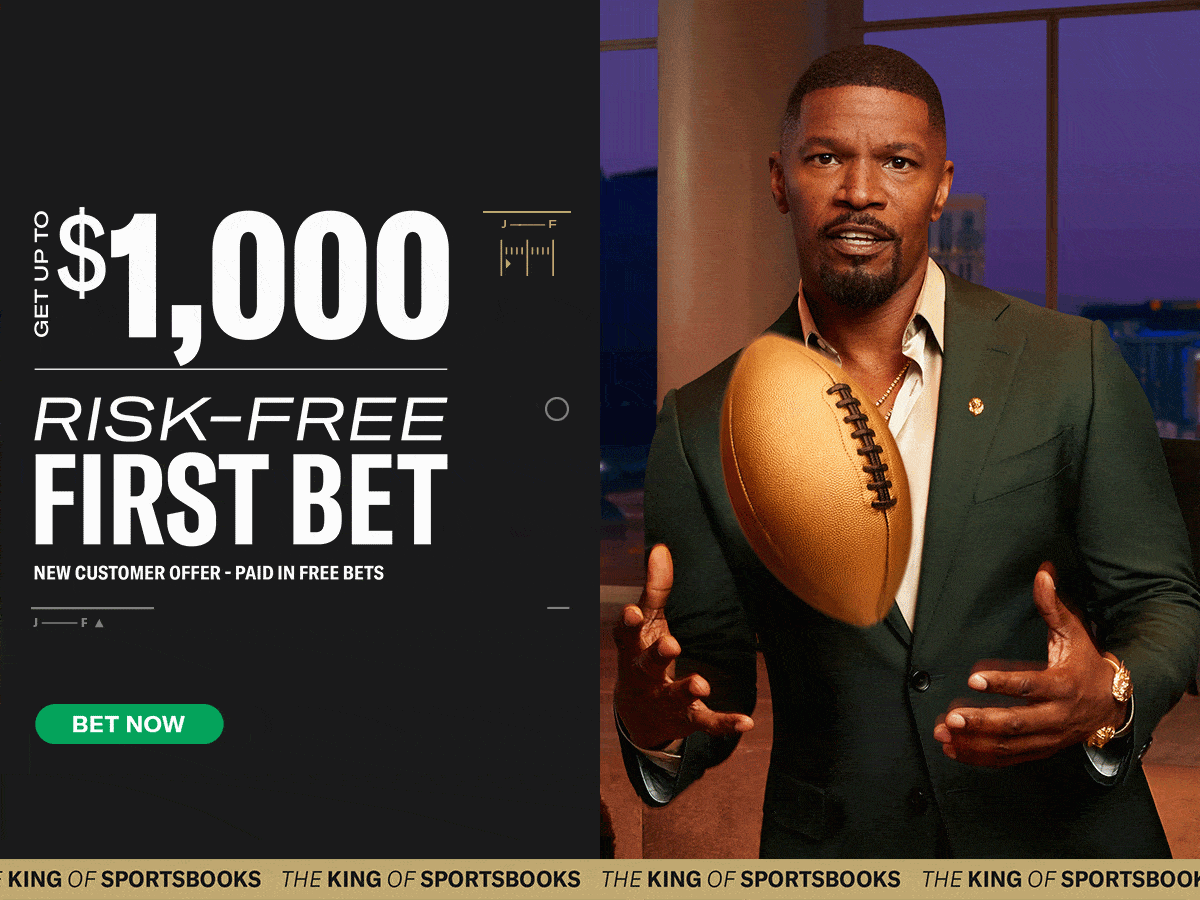 Trade Deadline: Biggest Shifts In Fantasy Baseball Value
Winners
Lance Lynn (SP – LAD)
Lynn has been one of the most electric pitchers in baseball but not always the most effective. His 6.32 ERA and 1.43 WHIP look terrible on the surface, but there have been flashes of brilliance. His seven-inning, 16-strikeout performance against the Mariners was a prime example of that. Now that Lynn has moved to the Dodgers, he can fully maximize his potential.
One thing the Dodgers are great at is using analytics to get the most out of their pitchers. Lynn's first start for LA proved that. Lynn's fastball usage was a season-high 69% generating a 38% whiff rate. He also almost doubled his usual curveball usage rate (7.5% to 14%) and overall managed seven strikeouts and 16 swinging strikeouts through seven innings.
He's always going to be a bit volatile, but if there was a place Lynn could go to genuinely improve at pitching, Los Angeles is it. He's now pitching in a tougher division, but Lynn has some major upside moving forward.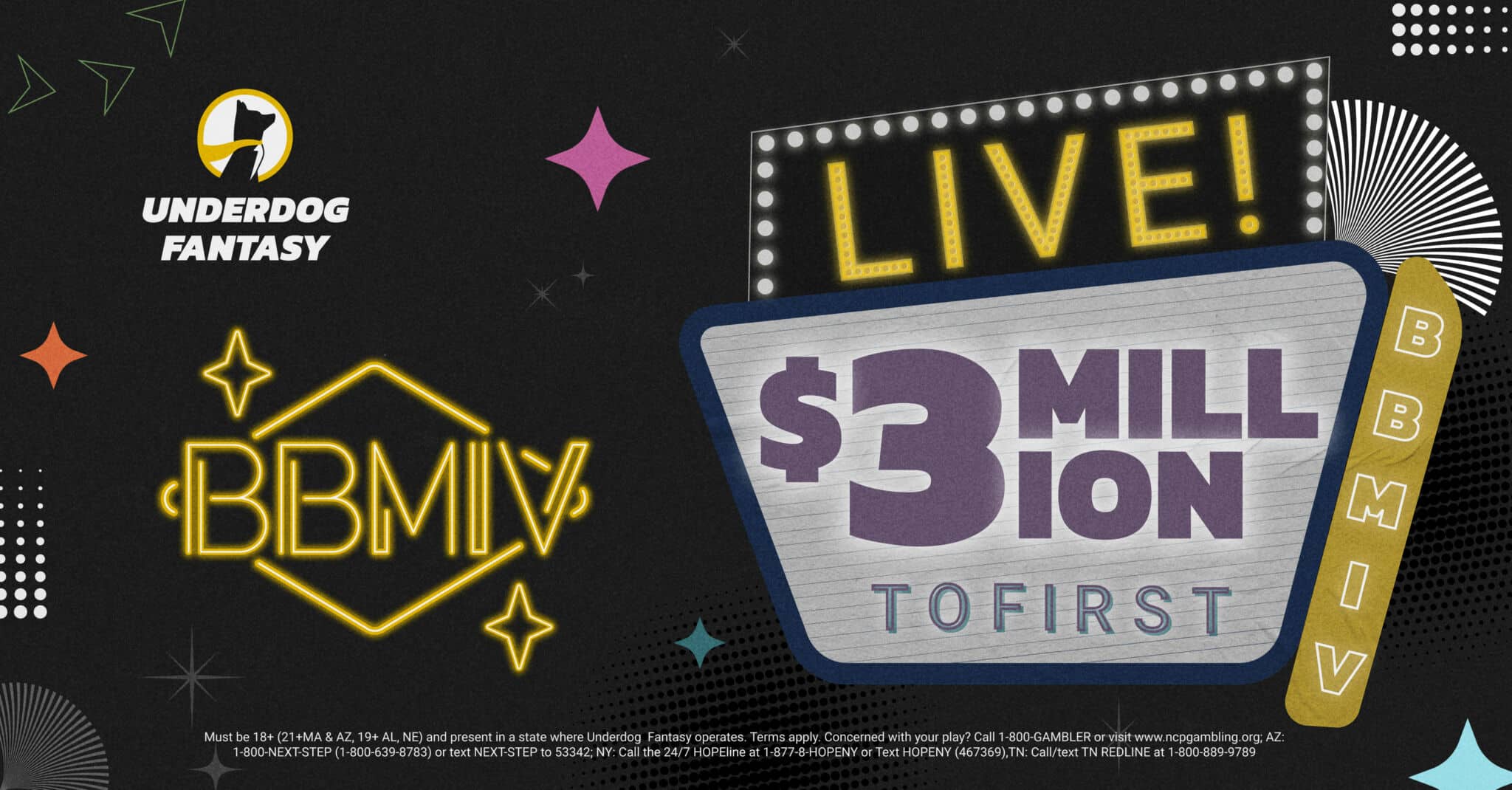 Dominic Canzone (OF/DH – SEA)
My Mariners fandom aside, Canzone is one of the few guys who went from an iffy roster spot to being traded into a starring role. Moved from the Diamondbacks to the Mariners, Canzone now has a clear path to every day at bats. Evident by the fact that he started over Teoscar Hernandez in his first game with the club.
In the minors, Canzone showed a big power upside. In 302 minor league games, he hit 60 home runs with a .933 OPS. He's also shown advanced player discipline. In 71 games at the Triple-A level this season, he's walked (12.8%), almost the same as he's struck out (13.2%). The walk rate hasn't been there at the major league level, but he's struck out just 18.5% of the time in 17 big league games, which is promising.
In two games with the Mariners so far, Canzone has doubled, scored two runs, walked once, and only struck out once. In deep leagues, he has the potential to be an excellent producer down the stretch.
Losers
Jake Burger (3B/DH – MIA)
I hate putting the burger boy here. He's been one of my favorite early-season waiver wire, mid-season starter guys this year. But a move outside of Chicago may have just killed all of his value—especially a move to Miami.
Burger has a beefy 25 home runs this season. 17 of which came at home in Chicago. Away from Chicago, he's been much less of a Burger King. He is hitting just .171 with eight home runs and an OPS of .618, 300 points lower than in Chicago. By park factor, Chicago is one of the most home run friendly parks to right handers at a 111 (100 is average). Miami is one of the absolute worst at an 82.
If there was ever a time for you to try and trade Burger, it's now. He's likely to have a rough rest of the season with his new team post trade deadline.