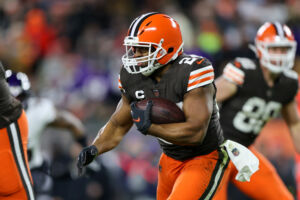 Ladies and Gentlemen, football is back! While it may only be the Hall of Fame Game, it's still NFL football, baby! Time for us fantasy football players to check out some of the backup players or fliers we have been drafting in the offseason so far. Also, we can gamble on this. Plus, the all-mighty DFS! What's not to love, right?
The DFS aspect of preseason is a devil all on its own. Then you add in a one-game slate of a game that has a low point total at 31.5 points, with a bunch of starters who won't play since it's the Hall of Fame game. That's a tall task to get right, but damnit, let's try because it's the NFL, baby! Browns vs. Jets! Let's go!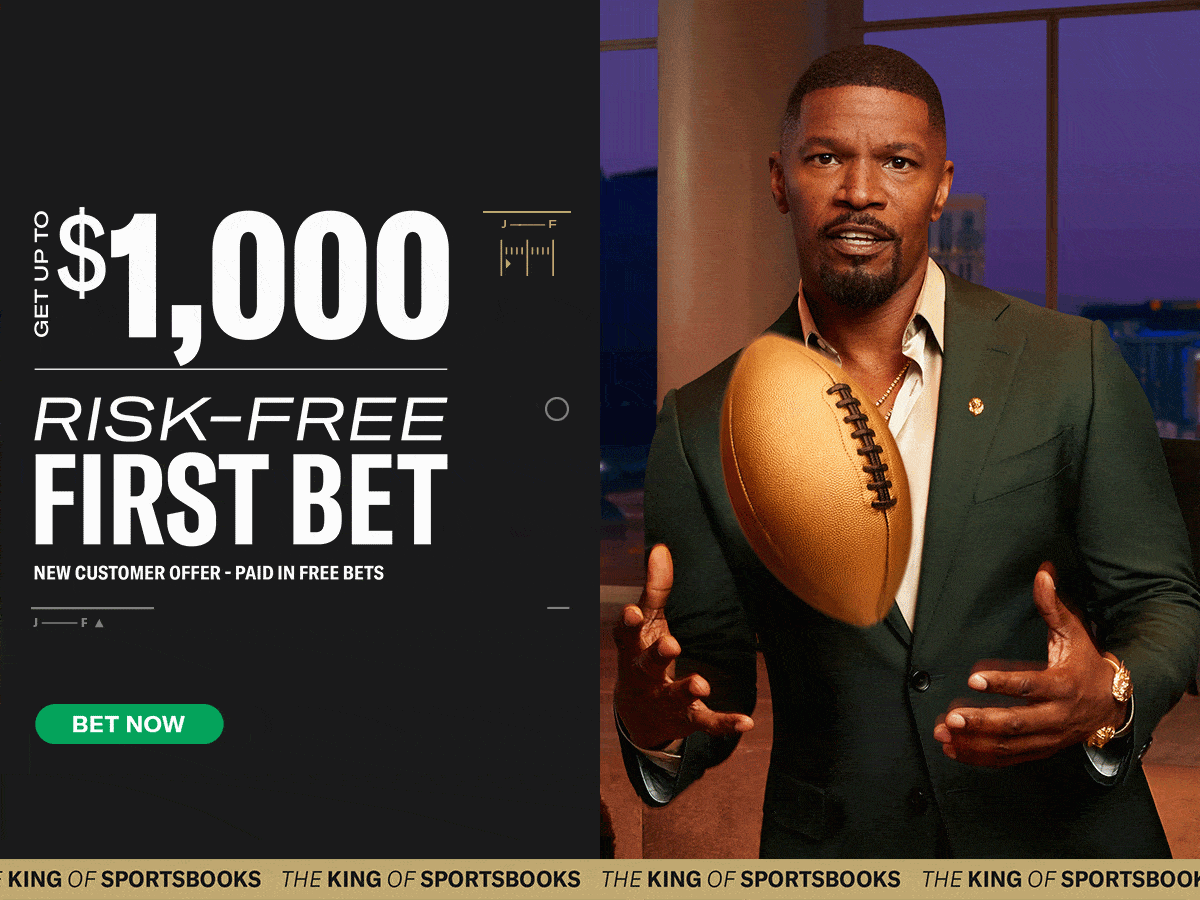 Hall of Fame Game DFS Strategies and Picks
How to Play Your Lineup
The first strategy is you could play heavily on one team. Take the defense, QB, RB, WR, and TE from one team. Then bring back a player you find either value in or think could score the most from that team. The captain could be anyone.
The second strategy is you could go with an even approach and take three players from either side. If you go this route, I prefer to pick players with just high floors. This game is going to be messy, and there will be little scoring opportunities. You want to take a shot on mostly high flyers or even guys that project to play the most minutes. Your captain should probably be a WR or RB.
Third strategy. QB is the way! Take a QB from each team, stacked with WR heavy, and then go RB, and maybe a kicker from the team you will feel will win. Your captain should probably be one of the QBs or WRs.
Fourth strategy. Do you know who usually plays the whole game? Kickers baby! Take both kickers and then go more of a heavy RB approach, with a QB you feel could play at least two quarters and a WR or TE. Your captain should probably be a Kicker or RB.
Lastly, the double Defense strategy. It could be a shit game since we could see a bunch of turnovers due to sloppy play. Maybe a defensive touchdown is the only TD. There could be one of only three we see in the game. This probably isn't an optimal strategy, but these teams could be in for a snooze fest of a game. Just taking a shot could be a difference-maker. Your captain should be one of the defenses.

Players I like (DraftKings)
These picks are based on playing time, offensive opportunities, scoring play value, and game flow possibilities.
I realize there are a lot of names, and preferably this list would be short. The problem is the playing time aspect makes this semi-tricky. Coaches can pull and put players quickly in the preseason and especially the Halle of Fame Game.
The players below are the ones I would stick to building my lineups with, depending on your strategy. Don't forget your kickers or defenses in some of the builds.
Jerome Ford (If he plays. Has been out due to personal reasons): $7,600. Captain Price:$11,400
Zach Wilson: $7,600. Captain Price: $11,400
Kellen Mond: $7,600. Captain Price: 11,400
Allen Lazard: 7,600.

 

Captain Price: $11,400
Mecole Hartman: $7,600. Captain Price: $11,400
Elijah Moore: $7,600. Captain Price: $11,400
Zonovan Knight: $7,600. Captain Price: $11,400
Israel Abanikanda: $7,600. Captain Price: $11,400
John Kelly Jr: $7,600. Captain Price: $11,400
Jason Brownlee: $7,600. Captain Price: $11,400
Zack Kuntz: $7,600. Captain Price: $11,400
Cedric Tillman: $7,600. Captain Price: $11,400
Anthony Schwartz: $7,600. Captain Price: $11,400
Thomas Greaney: $7,600. Captain Price: $11,400
Defenses and kickers too
Captains I am Interested in Playing
Zonovan Knight
John Kelly Jr.
Jason Brownlee
Thomas Greaney
Kickers
Enjoy everyone! The NFL regular season is inching closer to us every day!