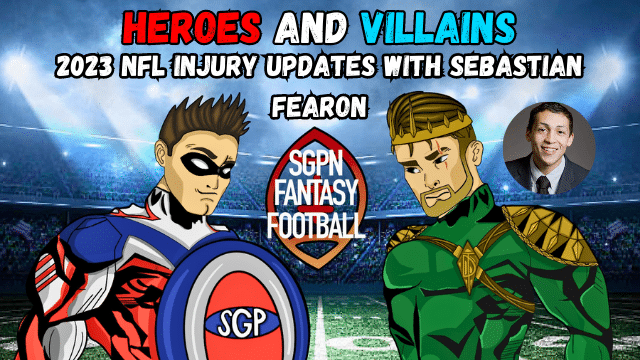 Justin Bruni and Andrew Raub welcome Sebastian Fearon to the show to discuss 2023 NFL Injury Updates for fantasy football. Get ready to dive into the hard-hitting world of NFL injuries. In this episode, we'll cover the 2023 NFL season and the impact injuries have had on teams and players.
Our dedicated team of sports analysts has come together to discuss the injuries that have shaped the course of the season. Stay informed as we break down the latest injury reports, rehabilitation updates, and the strategies teams implement to cope with roster changes. Gain valuable insights into how injuries affect team performance, player statistics, and the competitive landscape.
Join our seasoned hosts as they engage in thought-provoking conversations with sports journalists, former players, and industry insiders. Hear firsthand accounts and personal experiences that shed light on the resilience and determination of athletes facing adversity.
The Heroes and Villains 2023 NFL Injuries Edition" is your go-to source for comprehensive coverage of all things related to injuries. Whether you're a hardcore football fan or a fantasy enthusiast, this podcast has something for everyone. Don't miss a single episode! Hit that subscribe button, turn on notifications, and prepare for weekly episodes packed with stats, analysis, and expert opinions. Let's navigate the highs and lows of the 2023 NFL season together!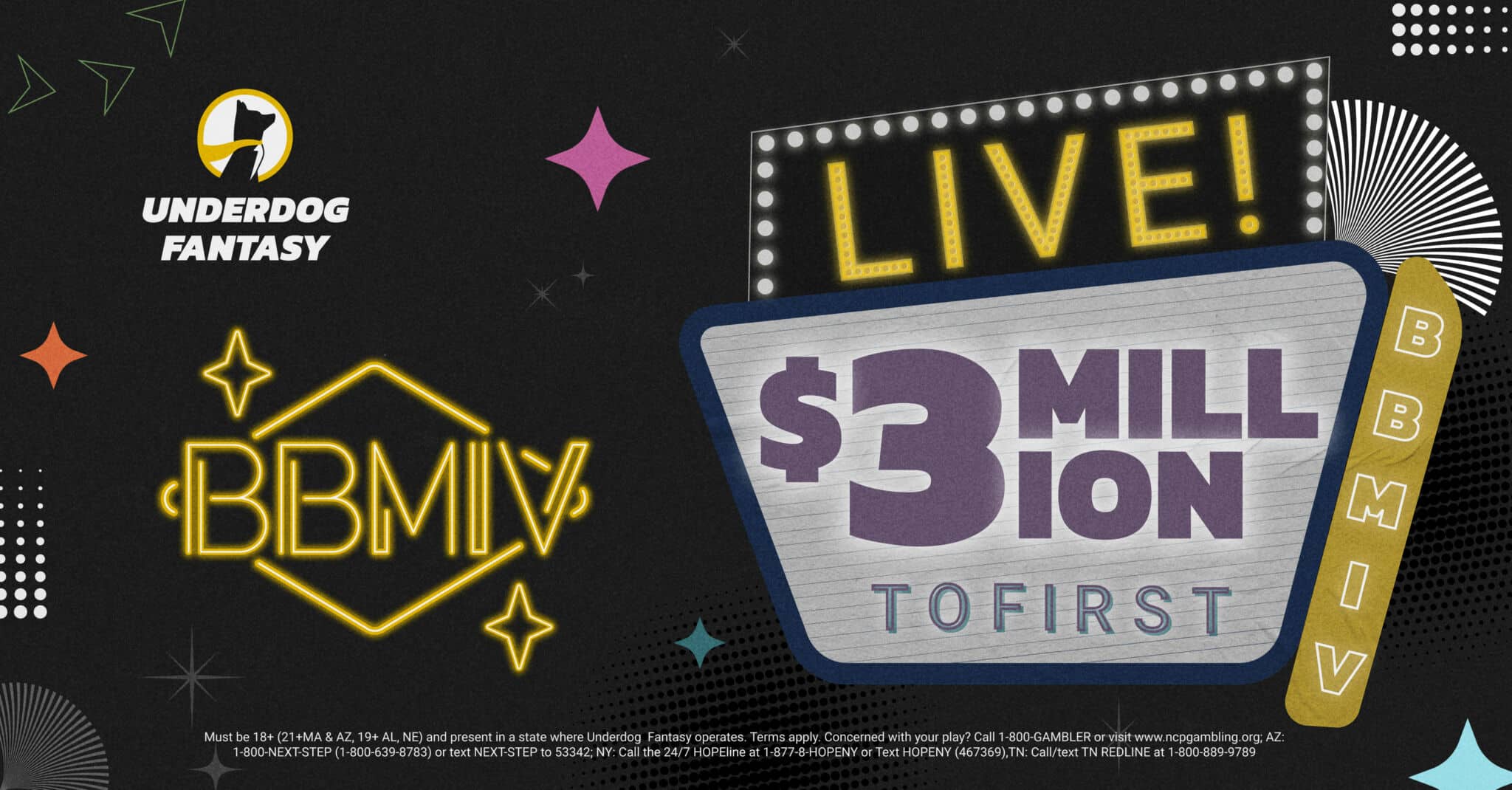 MORE SGPN FANTASY FOOTBALL CONTENT
Follow SGPN Fantasy Football on Youtube