It's Sunday, so it's time to look ahead to next week in the fantasy baseball world. Streaming starting pitchers is crucial, especially at this time of the year.
Here are three two-start pitchers that are widely available that should help you win your matchup this week. We'll be taking a look at one starter rostered in closer to half of leagues, one around one-third, and one available in at least three-quarters of leagues.
Go here for daily free MLB picks!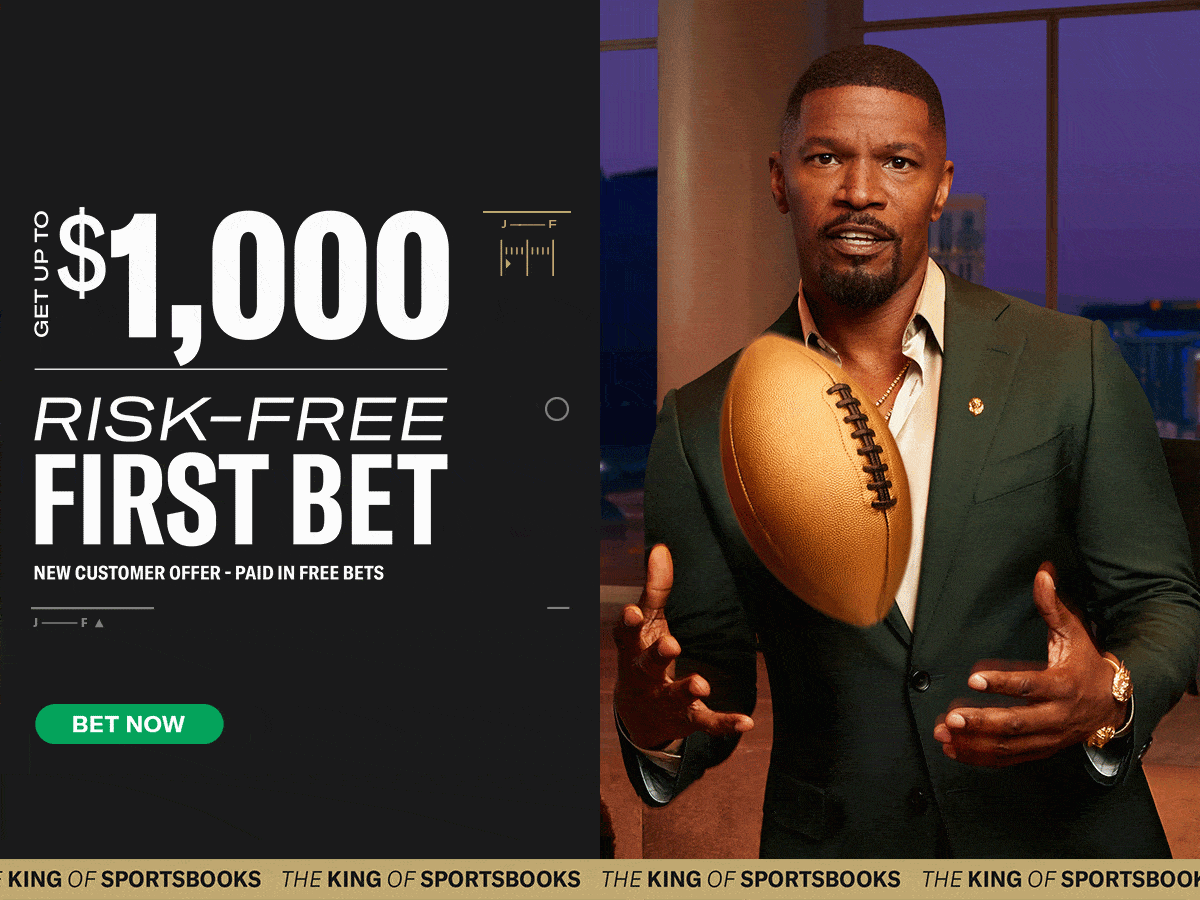 Fantasy Baseball Streaming: Three Two-Start Pitchers Available in 50%+ of Leagues (July 31st)
J.P. France (HOU) – Monday vs. CLE, Saturday @ NYY – (45% Rostered)
We're going international to kick off this week's article with J.P. France. The Astros starter has quietly put together a very strong rookie season at the age of 28.
France is 6-3 with a 2.87 ERA and 1.22 WHIP through 14 starts. He won't help out too much in the strikeout department (58 in 84 2/3 innings), but he should be able to pick you up a win or two this week while keeping your ratios low.
The right-handed rookie has allowed more than three earned runs just twice in his 14 starts — and they both came back in April. Since allowing four runs (in six innings) on May 29th, France is 5-2 with a 2.34 ERA (15 ER in 57 2/3 IP).
France has made one start against the Guardians thsi9 season, pitching 6 2/3 innings of three-run ball to get the win. He has yet to pitch against the Yankees.
Seth Lugo (SD) – Monday @ COL, Sunday vs. LAD – (37% Rostered)
Seth Lugo has been great for the Padres this season. The reliever-turned-starter may only be 4-56, but he has a 3.62 ERA and 1.20 WHIP on the season.
Most importantly, Lugo has been stellar in his last two starts. He's thrown back-to-back quality starts, allowing a total of four earned runs in 13 innings while striking out 15.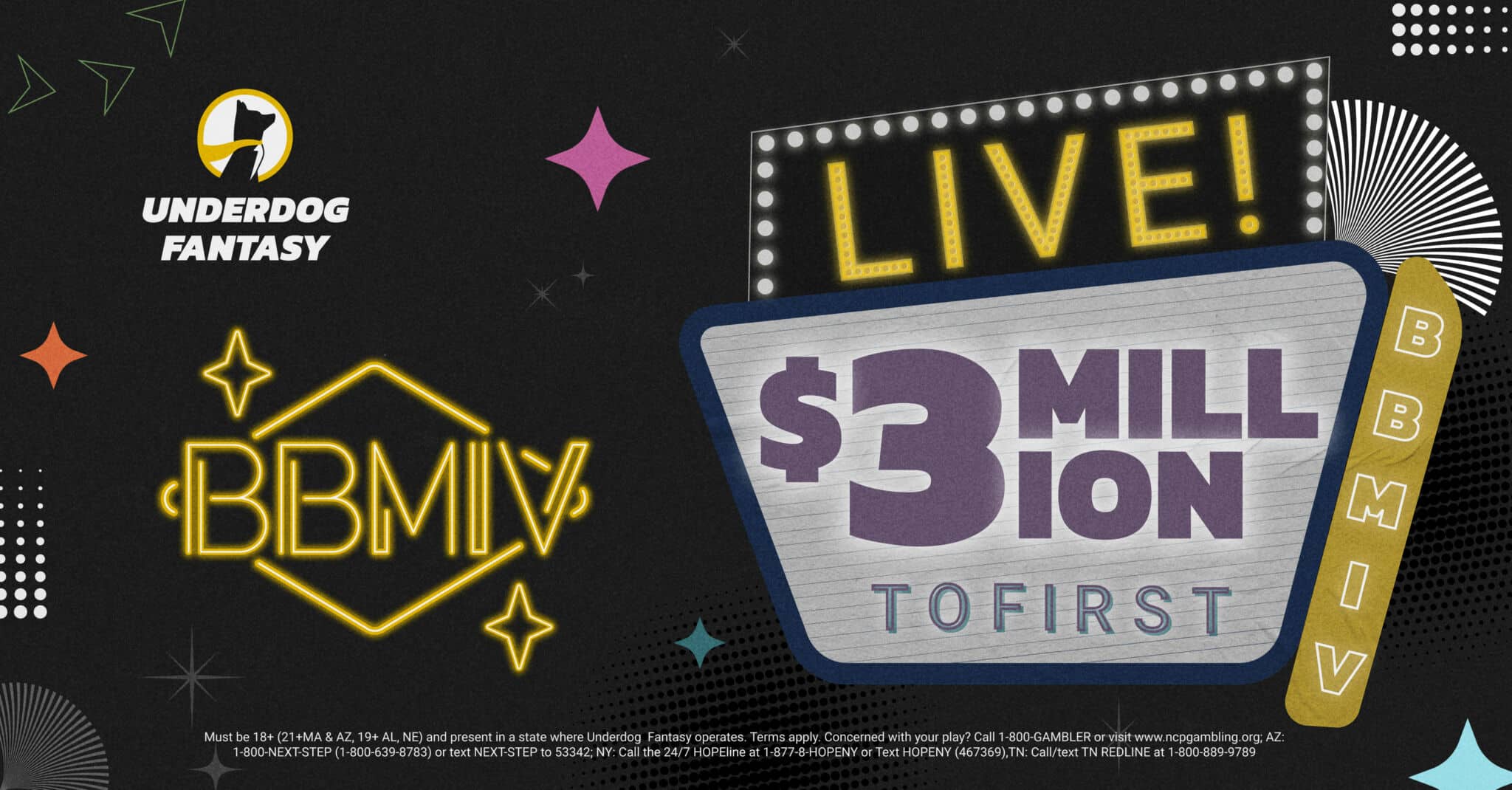 Coors Field is never an easy matchup, and the Dodgers can give some pitchers issues as well, but Lugo is still worth a look. He's allowed three earned runs or fewer in 12 of his 15 starts, including two earned runs or fewer in 10 of those outings.
Ben Lively (CIN) – Tuesday @ CHC, Sunday vs. WSH – (13% Rostered)
Ben Lively has quickly grown on me, especially as a streaming option. And especially when his second start of the week comes against the Nationals.
Lively has had his ups and downs this season, but all in all, he's 4-6 with a 3.76 ERA and 1.21 WHIP. He has allowed three runs or fewer in each of his last six starts, going 1-2 with a 3.23 ERA (11 ER in 30 2/3 IP) in that span.
He's yet to face either of these teams, but it's safe to assume that the Reds will be pretty big favorites in Lively's second start of the week. The Cubs could be tough, though, given their recent hot streak.