Dave and Brad are back with your weekly dynasty content. This week the guys do a mock draft using two different dynasty draft strategies. Dave goes with the early quarterback approach, while Brad tries out the late quarterback approach. There are a lot of ways to attack a dynasty draft, and you can blend strategies. The beauty is that there is not just one right way; you can get a good final product by taking many different routes.
But, of course, some routes are preferred, and it is always recommended to use Sleeper to mock draft as much as possible. Find out what strategy works best for you so you can go into your drafts with a plan and DOMINATE! The guys also talk about some player values and position values with an early tight end and late quarterback in a single-quarterback league.
Be sure to leave a review stating whether you prefer early or late quarterbacks in your fantasy football draft!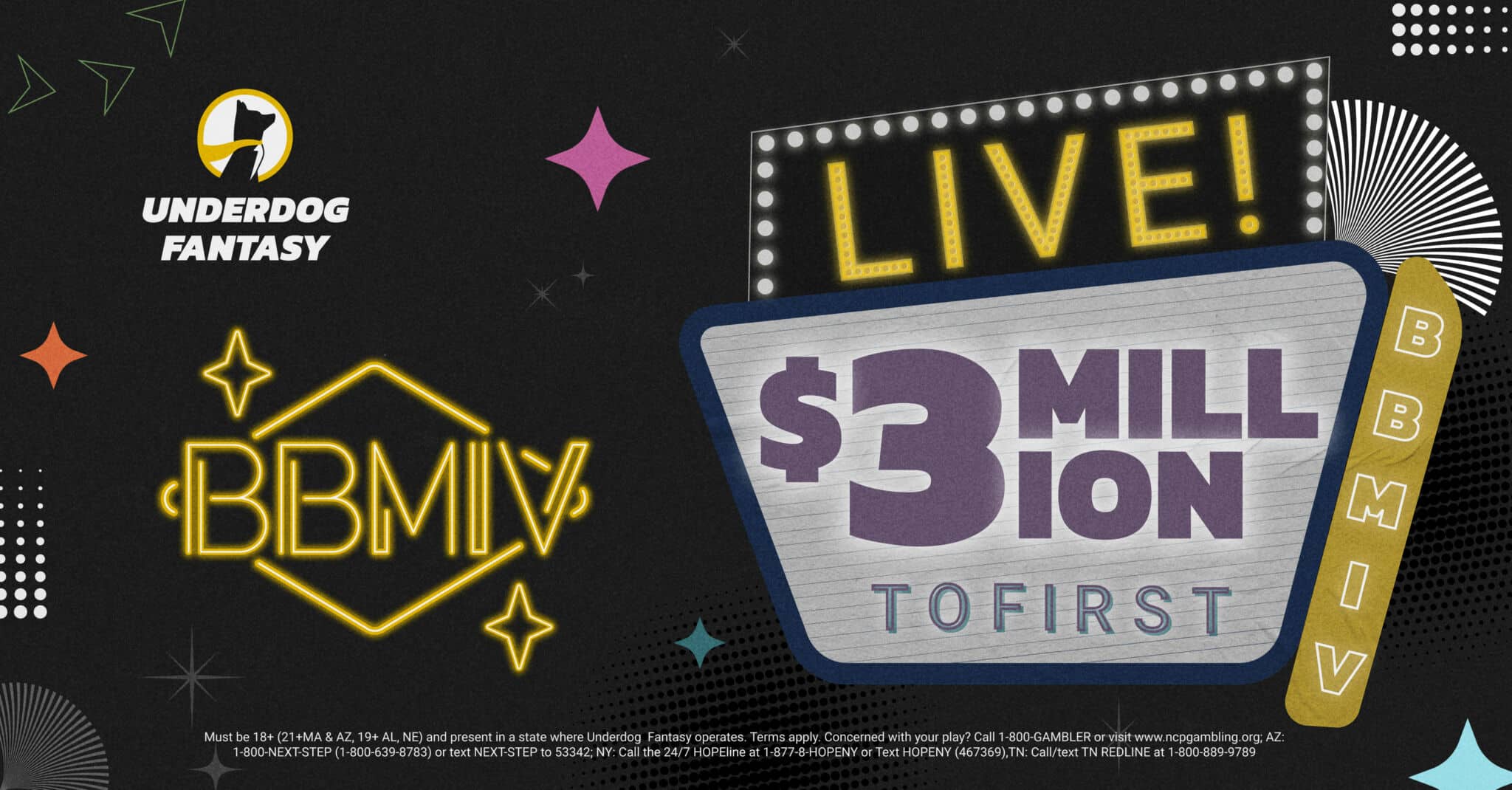 MORE SGPN FANTASY FOOTBALL CONTENT
Follow SGPN Fantasy Football on Youtube