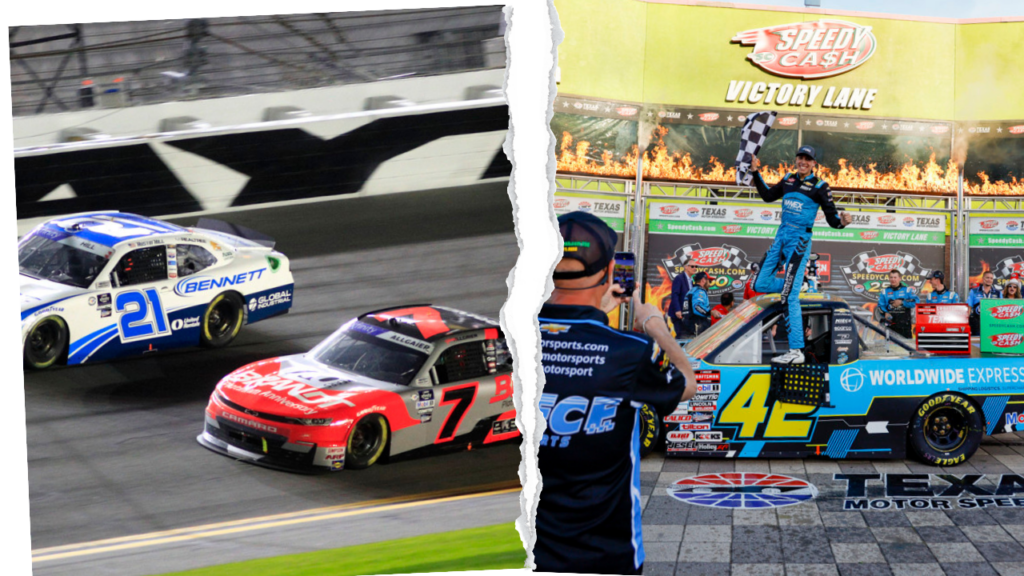 This week the NASCAR Xfinity Series takes to the 4.048-mile 14-turn Road America Circuit located in Elkhart Lake, Wisconsin. AJ Allmendinger is the lone Cup Series driver on the entry list, as he'll be flying back and forth from Wisconsin to Richmond, Virginia, in preparation to race Sunday's Cup Series race as well.
Last week at Pocono, Austin Hill reestablished himself as a title favorite as he picked up his fourth victory of the Xfinity Series season. He closes the gap behind John-Hunter Nemechek down to just 13 points with only seven races remaining on the schedule.
The NASCAR Craftsman Truck Series will accompany the Cup Series in Richmond, Virginia. Richmond Raceway, "America's Premier Short Track," is a D-Shaped ¾ mile track located right outside of Richmond.
This is it for the Truck Series regular season, Richmond is their finale, and the playoffs will be set following this race. Cup Series drivers won't be allowed to race in the Truck Series for the remainder of the races. The battle of veteran drivers will be the one to watch this weekend. Matt Crafton is currently in by just nine points over Stewart Friesen.
Go here for more free NASCAR picks!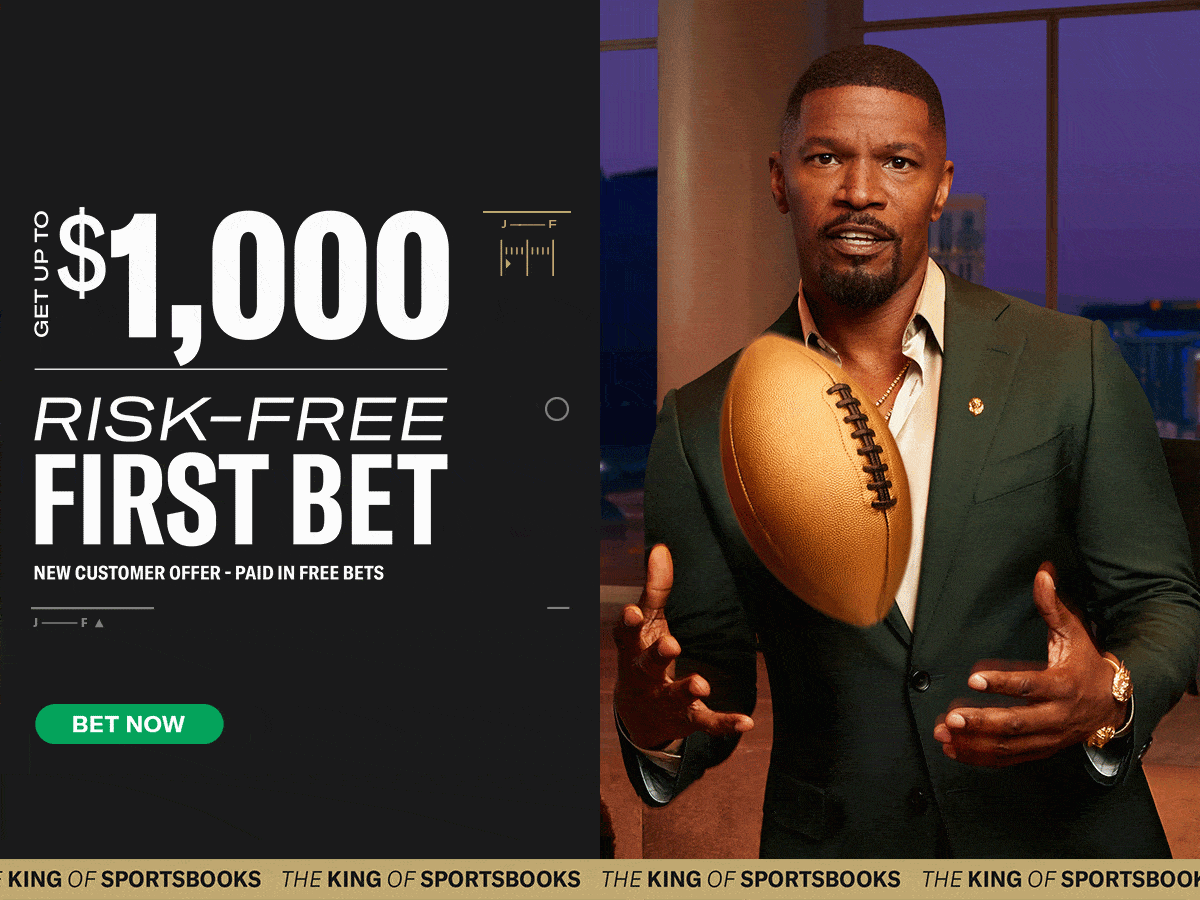 NASCAR Xfinity at Road America, and Truck Series at Richmond Odds and Best Bets
NASCAR Xfinity Road America 180 at Road America Betting Odds via Superbook Sportsbook
AJ Allmendinger +100
Cole Custer +600
Sheldon Creed +800
Justin Allgaier +1200
Parker Kligerman +1400
Austin Hill +1600
John Hunter Nemechek +1600
Sammy Smith +2200
Connor Mosack +2500
Sam Mayer +2500
Chandler Smith +3000
Josh Berry +3000
Daniel Hemric +3500
Brandon Jones +6000
Riley Herbst +6000
Brett Moffitt +8000
Kaz Grala +8000
Sage Karam +8000
NASCAR Xfinity Road America 180 at Road America Best Bets
Justin Allgaier Top 5 Finish (+170 Caesars Sportsbook)
Justin Allgaier has nine top-five finishes on the season and is a very underrated road course racer. Allgaier finished third at Chicago, an asterisk to that race as they ran very few green flag laps. At Sonoma, Allgaier finished seventh, with Cup Series regulars sweeping the top four spots. Second place at Portland and fifth place at COTA build a solid road course resume for Allgaier.
Austin Hill Top 5 Finish (+190 Caesars Sportsbook)
With Allmendinger in the race, it pushed some other drivers' odds to great numbers, and the fact there are no other Cup Series drivers in this race makes these guys great bets. For Hill, he has 11 top-five finishes on the season, and a 12th at Atlanta and eighth at Sonoma (with those four Cup drivers sweeping the top spots) are his only finishes outside the top five in the last ten races.
On road courses, Hill is pretty good. He was fifth at Chicago with that asterisk but still put himself in position early. That eighth at Sonoma, and he was fifth at Portland. 37th place at COTA was due to mechanical failure. Looking back at 2022, Hill scored a fourth-place finish here at Road America, second at COTA, and third at Portland. Hill will almost always have himself in the right position at the end, even if he's not in the best car. Look at last week at Pocono.
Justin Allgaier to Win (+1300 Caesars Sportsbook)
AJ Allmendinger is the heavy favorite to win this race, and for good reason. He's the all-time winningest road course driver in Xfinity Series history. However, at this price, I cannot quite talk myself into him even if you bet on AJ, like my Co-host on the NASCAR Gambling Podcast, Rod Villagomez, is doing this week. It's still good to take an "insurance policy" on another driver in case something goes wrong for AJ.
With all that being said, I'll point to the statistics above to back up my case for Allmendinger. Even though Junior Motorsports only has one win this season, Allgaier is the type of driver who can put himself in a position to grab a late win if the leaders wreck like Cole Custer did in Portland.
NASCAR Craftsman Truck Series WorldWide Express 250 at Richmond Raceway Betting Odds Via Superbook Sportsbook
Corey Heim +300
Ty Majeski +500
Zane Smith +500
Grant Enfinger +700
Carson Hocevar +1000
Christian Eckes +1000
Nick Sanchez +1200
Stewart Friesen +1800
Ben Rhodes +2500
Taylor Gray +2500
William Sawalich +2500
Bayley Currey +4000
Chase Purdy +4000
Dean Thompson +4000
Matt DiBenidetto +4000
Matt Mills +4000
Rajah Caruth +4000
Tanner Gray +6000
Jake Garcia +10000
Matt Crafton +10000
Tyler Ankrum +10000
NASCAR Craftsman Truck Series WorldWide Express 250 at Richmond Raceway Best Bets
Carson Hocevar Top 5 (+140 Caesars Sportsbook)
Carson Hocevar has been a man on a mission lately. In the last two races, he had a few spins at both Pocono and Mid-Ohio, but in each race recovered for respectable finishes of 11th and 12th, respectively. Before that, Hocevar had four straight top-four finishes on ovals, including short flat tracks at North Wilkesboro and World Wide Technology Raceway.
With this being the final race of the regular season and no Cup Series drivers in the race is a bonus for Hocevar's top five chances. There have been some rumors about an Xfinity, or maybe even Cup Series ride in Hocevar's near future. A solid top-five at Richmond would help his case.
Bayley Currey Over Matt Mills (-115 Caesars Sportsbook)
At first glance, I thought we were getting a fun back marker head-to-head. I then realized this is a Kyle Busch Motorsports vs. Niece Motorsports matchup. Mills will be in the KBM #51, while Currey is back in the #41 for Niece. Currey has had some solid finishes in his time in the Truck Series this season, most recently scoring a fifth at Nashville. 17th at Gateway, 13th at Charlotte, and fourth at Atlanta are all making the most of his chances in a good truck finish.
For Matt Mills, this will be his first start for KBM this season. The KBM trucks haven't quite been up to what they were when it was a Toyota team, and drivers like John Hunter Nemechek were dominating in them. Since 2018 Mills only has 10 Truck Series starts, his best finish coming in 15th. Currey has shown some promise, and we've seen drivers like Joe Graff get in very fast JGR race cars and do nothing with it. Until I see it out of Mills, I'll bet against him.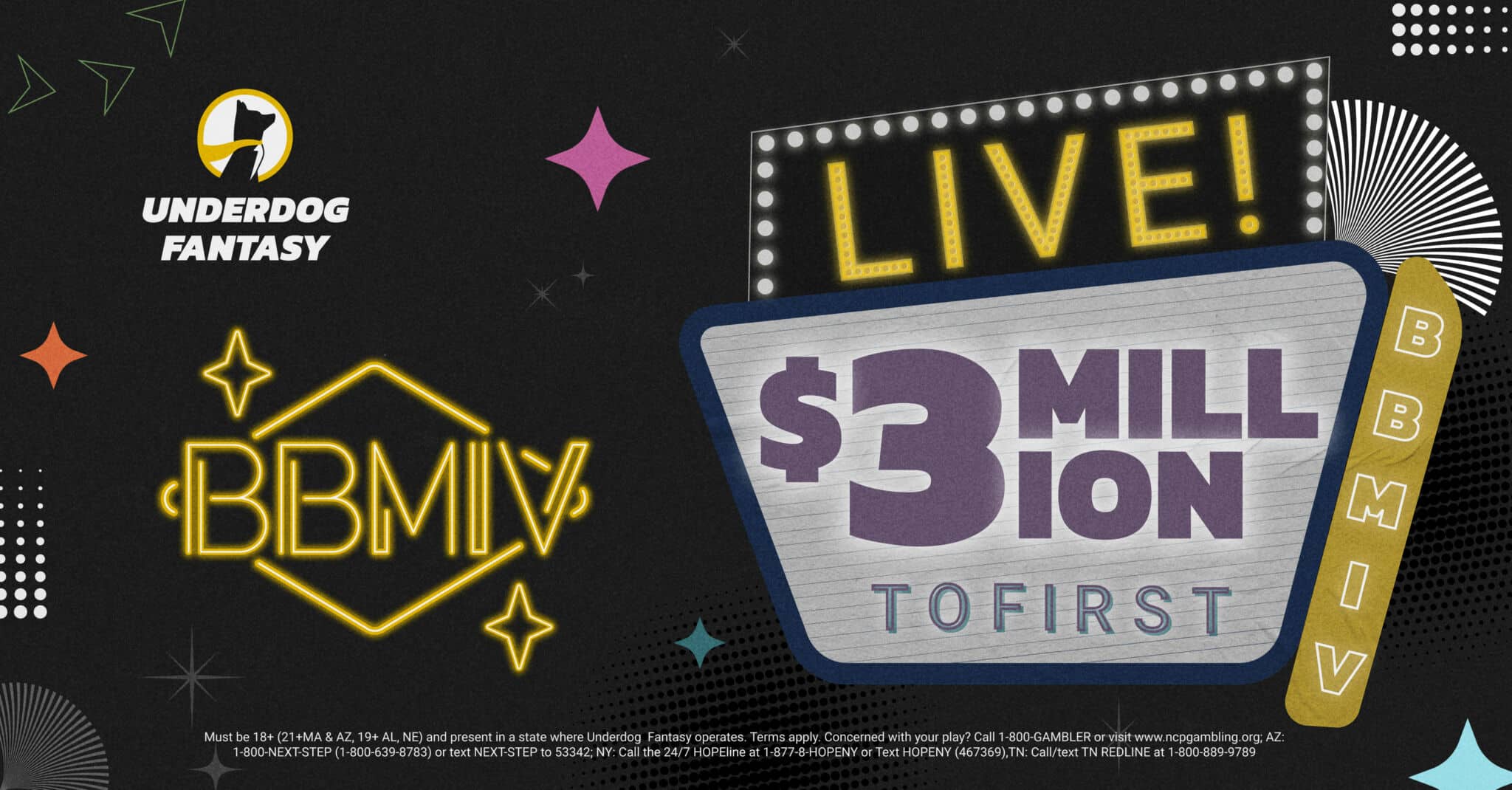 Corey Heim to Win (+300 Superbook Sportsbook)
Corey Heim's consistency this season has been unmatched. His top three price (-240) is insane because the bookmakers are tired of getting hounded on it. This also means they know Heim is going to run up front. Heim has led at least 13 laps in roughy straight races he's competed in (he missed Gateway due to Illness). Heim hasn't finished outside of the top six since May 12th at Darlington.
He beat Kyle Busch straight up at Martinsville and almost did it again last week at Pocono, leading until the final corner, where Busch passed him for the win. Heim is looking to lock up the regular season championship (which he can do by finishing 18th or better with no stage points) and certainly wants to add those five bonus playoff points for winning an additional race. Even at this low number, I cannot pass up on the best truck in the field with one of the best drivers behind the wheel.