Pocono Raceway, "The Tricky Triangle," located in the Pocono Mountains in Long Pond, Pennsylvania, is up next for all three of NASCAR's Premier Series this week. The NASCAR Xfinity Series has been racing on the 2.5-mile triangle-shaped track since 2016, while the Craftsman Truck Series has been visiting the Pocono's since 2010.
Last week was an off week for the Truck Series after their trip to the Mid-Ohio road course the weekend before, where Corey Heim cashed the 7/1 winning ticket for us on the NASCAR GAMBLING PODCAST. The Xfinity Series accompanied the Cup Series at the "Monster Mile" in New Hampshire, where John-Hunter Nemechek won in dominating fashion, extending his points lead.
This week there are plenty of drivers from other series stepping either up or down, with all three series visiting the same track. The Xfinity Series will feature Chase Elliott in the Hendrick Motorsports #17 car, Ty Dillion in the #3 for RCR, and Truck Series points leader Corey Heim in the #26 for Sam Hunt. The Craftsman Trucks will appear from Ross Chastain in the #41, Kyle Busch in his own #51, Christopher Bell in the Hattori #61, and Parker Kligerman in the #75 truck.
Go here for more free NASCAR picks!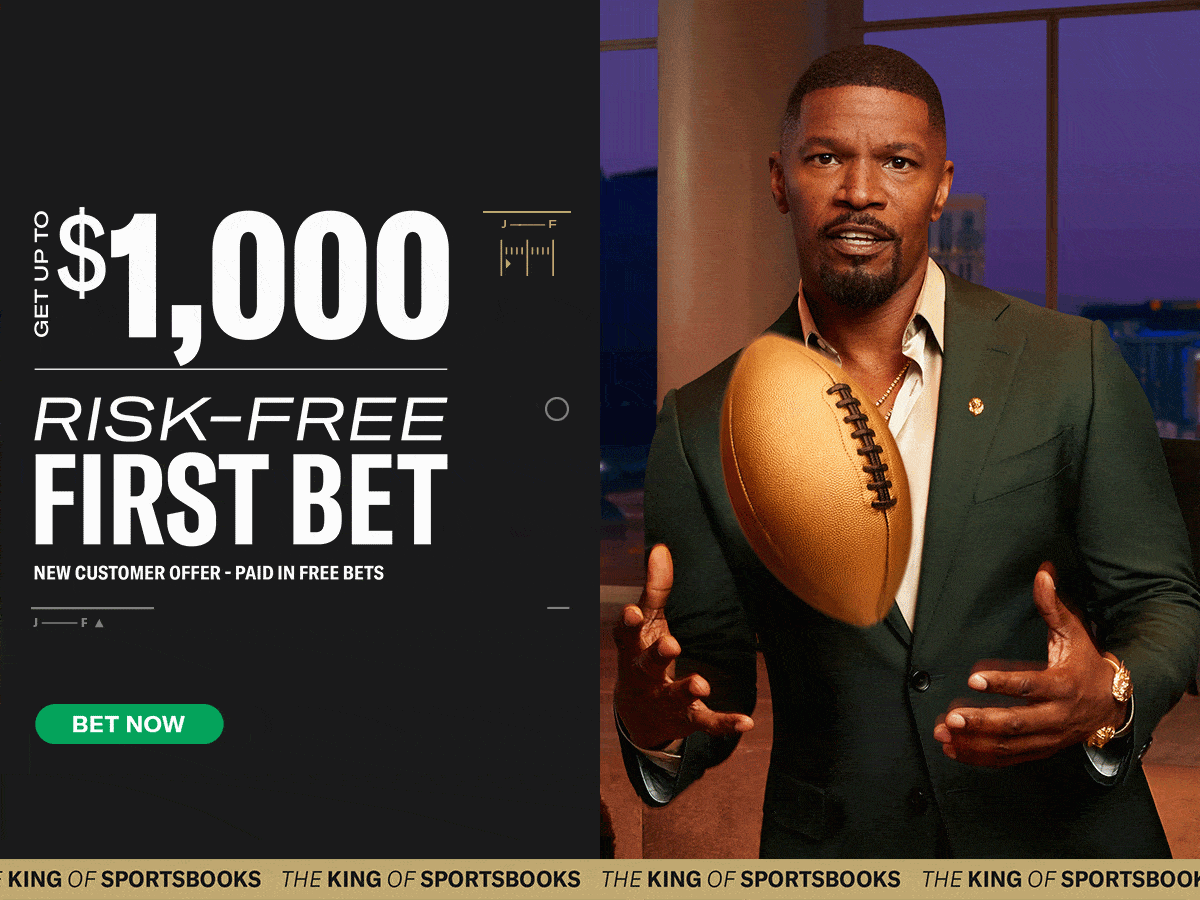 NASCAR Xfinity and Craftsman Truck Series at Pocono Raceway Odds and Best Bets
NASCAR Xfinity Series Explore the Pocono Mountains 225 Odds
Chase Elliott +225
Justin Allgaier +450
John Hunter Nemechek +500
Cole Custer +800
Josh Berry +1000
Austin Hill +1400
Chandler Smith +1400
Daniel Suarez +1400
Sam Mayer +2500
Sammy Smith +2500
Corey Heim +3000
Daniel Hemric +3500
Riley Herbst +3000
Sheldon Creed +3000
Brandon Jones +4000
Tyler Mosack +4000
Parker Kligerman +6000
Ty Dillion +6000
Brett Moffitt +10000
Ryan Sieg +10000
Kaz Grala +20000
Jeb Burton +30000
Jeremy Clemets +30000
Parker Retzlaff +30000
Anthony Alfredo +100000
Kyle Sieg +100000
Kyle Weatherman +100000
Sage Karam +100000
Stefan Parsons +100000
NASCAR Xfinity Series Explore the Pocono Mountains 225 Best Bets
John Hunter Nemechek Top 3 Finish (+100 Caesars Sportsbook)
While I like taking John Hunter to win this race as well, this is my favorite way to bet on him. You get the best Xfinity Series regular in the best car on a week-to-week basis at plus money. Even if Chase Elliott or Justin Allgaier wins this race, Nemechek should have a solid top three car throughout the day. Nemechek has four straight top-two finishes in the Xfinity Series, and eight times this season has finished in the top two.
Cole Custer Over Josh Berry (-135 Caesars Sportsbook)
Cole Custer has been a man on fire in the NASCAR Xfinity Series lately. Before getting caught up with Sheldon Creed on the last lap at New Hampshire last week, Custer was on his way to his fourth straight top-five finish, which would have been his 12th top-10 run in a row. For Berry, it's been the opposite.
His last top-five finish came five races ago with a fifth-place finish at Nashville. Over the last four weeks, Berry's best finish has been 15th. These are two drivers heading in two different directions, and I'll take the one on the upward trend.
John Hunter Nemechek to Win (+500 Superbook Sportsbook)
John Hunter played a crucial part in our 30/1 bet last week on the NASCAR Gambling Podcast, and I'm riding with him again this week. Chase Elliott being in this race pumps up drivers like Nemechek's odds enough to make them appealing. Elliott will be a tough driver to beat, of course, but Nemechek has been the best driver and best car in the Xfinity Series this season by far. He dominated last week, and I expect him to be hard to beat again this weekend.
Sheldon Creed to Win (+3000 Superbook Sportsbook)
Yes, I'm ready to be hurt again. If Creed is at this price, I will bet on him every single time. He cannot make it to the end of races and proved that again last week, getting caught up in a last-lap crash of his own making, costing himself a top-five finish. The fact remains, though, Creed has a fast car week in and week out. He continues to show that speed and ability to run up front. If he can just finish a few races, Creed will find his way to victory lane soon. At this price, he continues to be a value to bet on.
NASCAR Craftsman Truck Series CRC Brakleen 150 Odds via Superbook Sportsbook
Kyle Busch +150
Ross Chastain +600
Christopher Bell +900
Zane Smith +900
Carson Hocevar +1000
Corey Heim +1000
Austin Hill +1600
Christian Eckes +2000
Nick Sanchez +2000
Ty Majeski +2000
Grant Enfinger +3000
Ben Rhodes +5000
Kaz Grala +5000
Dean Thompson +5000
Parker Kligerman +6000
Stewart Friesen +6000
Chase Purdy +8000
Matt DiBenedetto +8000
Rajah Caruth +8000
Taylor Gray +8000
Jake Garcia +10000
Matt Crafton +10000
Tanner Gray +10000
Tyler Ankrum +10000
Kaden Honeycutt +50000
Bret Holmes +100000
Colby Howard +100000
Daniel Dye +100000
Hailie Deegan +100000
Lawless Alan +200000
Corey Roper +500000
Spencer Boyd +500000
Stefan Parsons +500000
Stephen Mallozzi +500000
Tyler Hill +500000
Bryan Dauzat +1000000
Josh Reaume +1000000
Norm Benning +1000000
NASCAR Craftsman Truck Series CRC Brakleen 150 Best Bets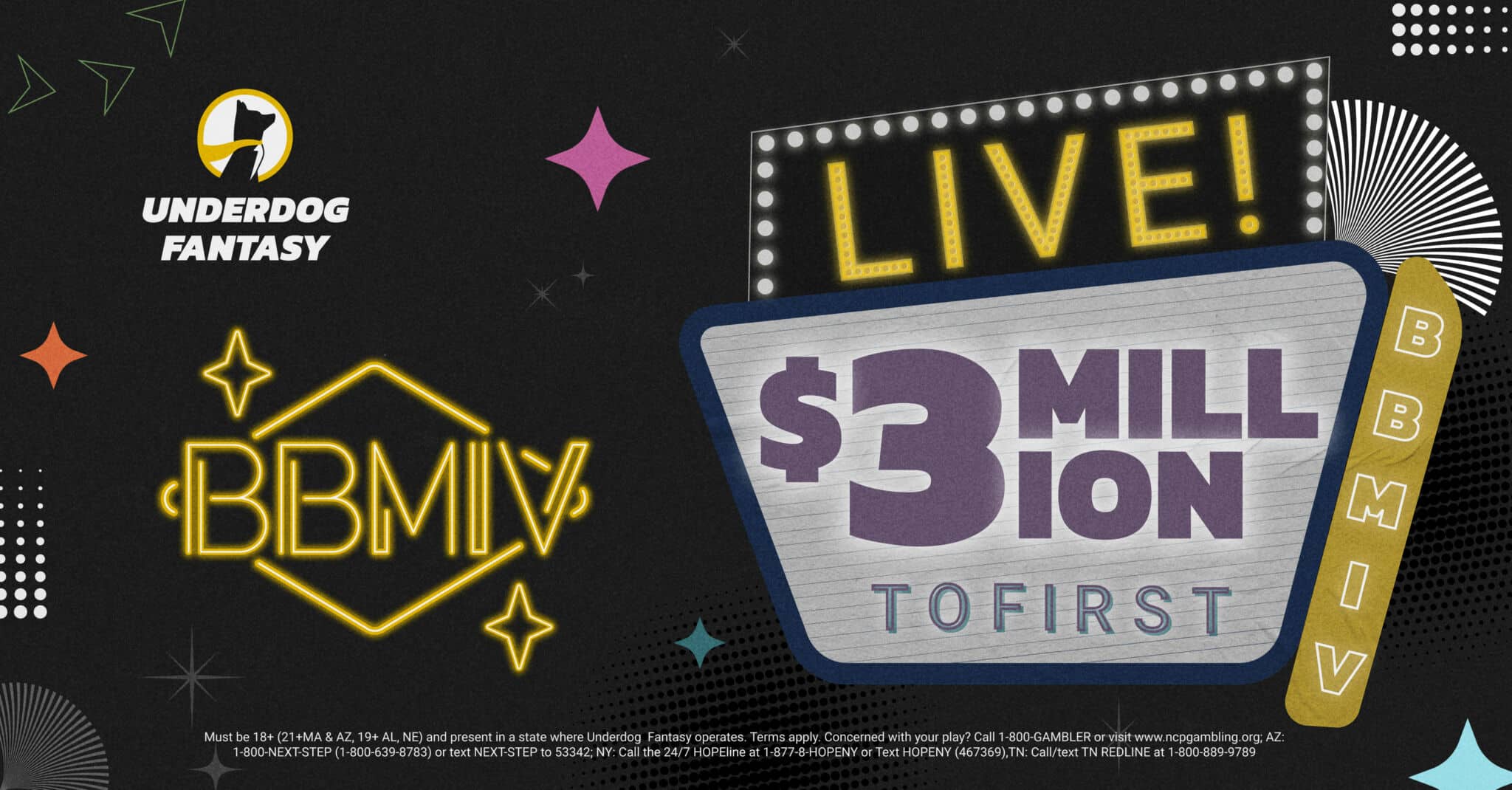 Jake Garica Over Tanner Gray (-110 Superbook Sportsbook)
At just 18 years old, the young Jake Garcia has already made an impression on the NASCAR Craftsman Truck Series. In six of the 13 truck races this season, Garcia has scored a top-10 finish. Most importantly for such a young driver, Garcia only has two finishes worse than 20th. Proving he can get to the end of these races and take care of his truck.
Gray has also been impressive, with three top-five finishes on the season. Things haven't been going as well for the older Gray brother, though, as of late. An 11th at Nashville is the only bright spot in the last six races where he's finished 18th or worse in the other five. These are two drivers on different paths, and I'll take the upside and reliability that Garcia has provided as of late.
Corey Heim Top 5 Finish (+125 Caesars Sportsbook)
Sometimes a group of Cup Series stars coming down to the Truck Series can be a blessing in disguise for the betting lines for some of the Truck Series regulars. If you've listened to the NASCAR GAMBLING PODCAST at all this year, you know I've been high on Heim since day one. He has cashed a lot of tickets for us this year. He outlasted Kyle Busch in a rain-shortened Martinsville race, and despite missing the race at Gateway due to an illness, Heim remains the series points leader.
Heim has one finish worse than 15th all season at Atlanta, where it's superspeedway-style racing. Heim has found himself in the top six in five straight races and has six top-five finishes on the season. I cannot love getting Heim at plus money for this bet enough. This is one of my favorite bets for the entire weekend.
Carson Hocevar Top 5 Finish (+125 Caesars Sportsbook)
For some of the same reasons, Heim is at a great price. Hocevar is as well. Hocevar started third here last year and brought his truck home in the fifth position. This season, Hocevar has progressed and made big steps in his performance. He won his first race at Texas Motor Speedway and followed it up with a second victory at Nashville just two races ago. Before Mid-Ohio, where he was involved in a wreck early, Hocevar was on a run of four consecutive top-four finishes.
Corey Heim to Win (+1000 Superbook Sportsbook)
To echo all of my points above, Heim, at this price, is massive value. Kyle Busch is the heavy favorite for obvious reasons, and if he led every lap and won this race, it wouldn't surprise anyone. However, Kyle Busch has shockingly only won two of his last nine Truck Series starts. Heim already beat Busch straight up once this season, and that doesn't factor in mechanical issues, wrecks, or penalties. Heim is more than worth it at this price.