Week 15 is here, people! We've made it through the all-star break and "halfway point" of the season and come out on the other side. That said, it's more important now than ever that you pay attention to rookies and who's been called up.
One thing you start to realize at this point in the season is everyone on the waiver wire has some sort of ceiling. Shallow leagues may have some better options, but there are not likely to be many game-changers to be had. That's where the rookies come in.
Of course, they're boom or bust most of the time. The top rookies usually seem to have a bit higher of a floor, but in the cases of Brett Baty and Matt Mervis, you can see that's not always true. Players like Elly De La Cruz and Eury Perez, on the other hand, prove that the ceiling can be sky-high.
With that being said, a new crop of rookies from around baseball has been called up. All on the same day as well. Let's get into who's worth rostering and what you can expect from them moving forward.
Go here for daily free MLB picks!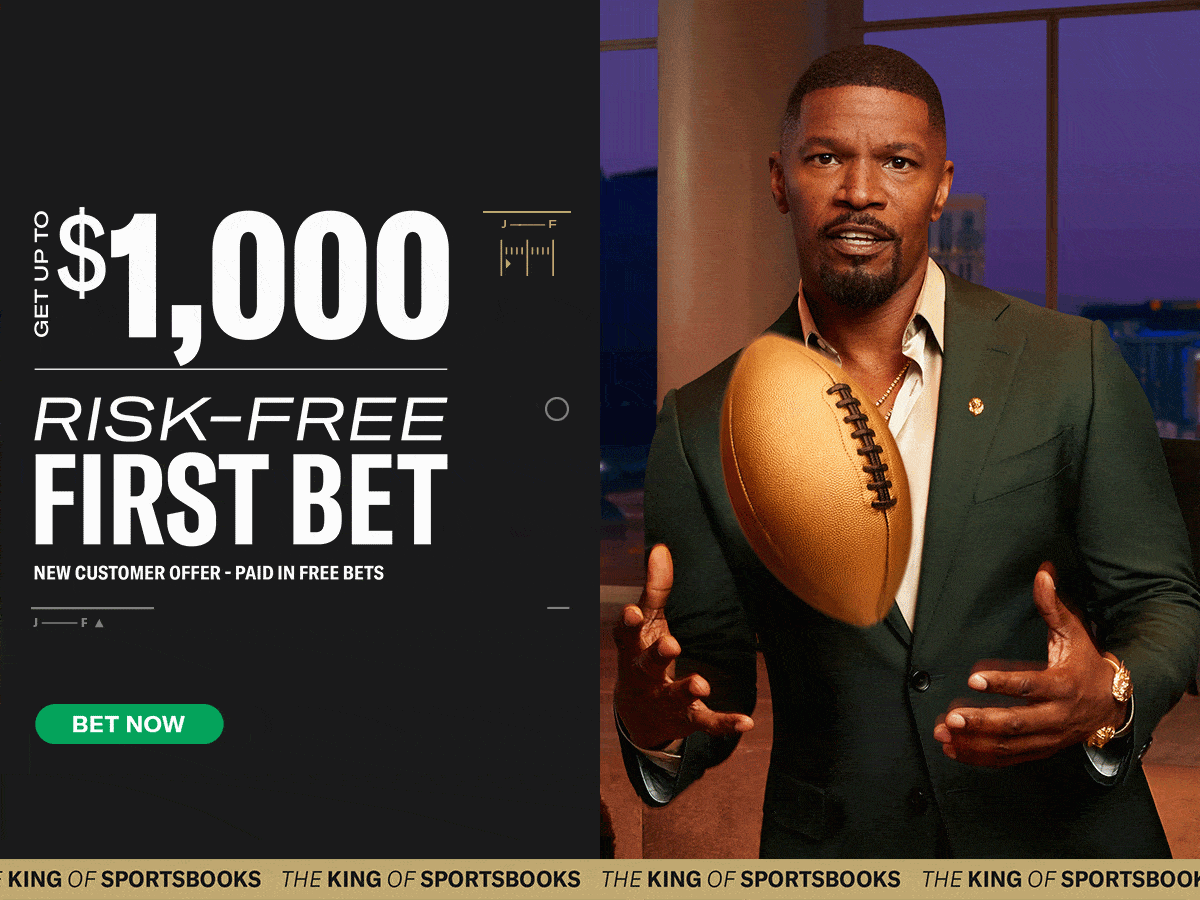 Fantasy Baseball: Three New Rookies Set To Take Over
Christian Encarnacion-Strand (1B/3B – CIN)
This is what many of us would consider "the big one." CES is someone we've been waiting for about as long as we'd been waiting for Elly. And for good reason.
His Triple-A numbers this season were straight out of a video game. 20 home runs and 43 XBH through 67 games while slashing .331/.405/.637 is something most baseball players cannot accomplish.
He has massive power with elevated pull and flyball rates. A beautiful combination when you're looking for home runs. Especially in Great American Ballpark. He's a must-add in all league formats, but be wary. The Reds lineup is far from starved for talent, so it's yet to be seen where he fits in and how regularly. If he's playing every day, the sky is the limit. But if he's in a rotation with guys, you may need to temper expectations a bit.
All in all, CES has top-10 at the position upside and should be #1 on everyone's want list right now.
Endy Rodriguez (C – PIT)
For a while there, the Pirates had themselves two top catching prospects. Henry Davis has since been called up, leaving many to wonder what that meant for Rodriguez. Now that the Pirates season is unraveling, they're letting the youngster get his time to shine.
The positive side for Endy in fantasy is he's instantly getting a shot at everyday ABs. The best ability is availability, and Rodriguez will get plenty. He's also a great blend of contact and plate discipline, which isn't as common as it should be from the catcher position.
Realistically, Rodriguez's upside is 2022 Alejandro Kirk. Low strikeout rate, hitting around .280 with 12-15 home runs. He will end up having plenty of fantasy value, but much more so in points leagues. Yes, I'm aware he's struck out in over 80% of his early plate appearances, despite that he's still worth an add in leagues larger than 12 teams or two catcher leagues. He'll figure it out soon.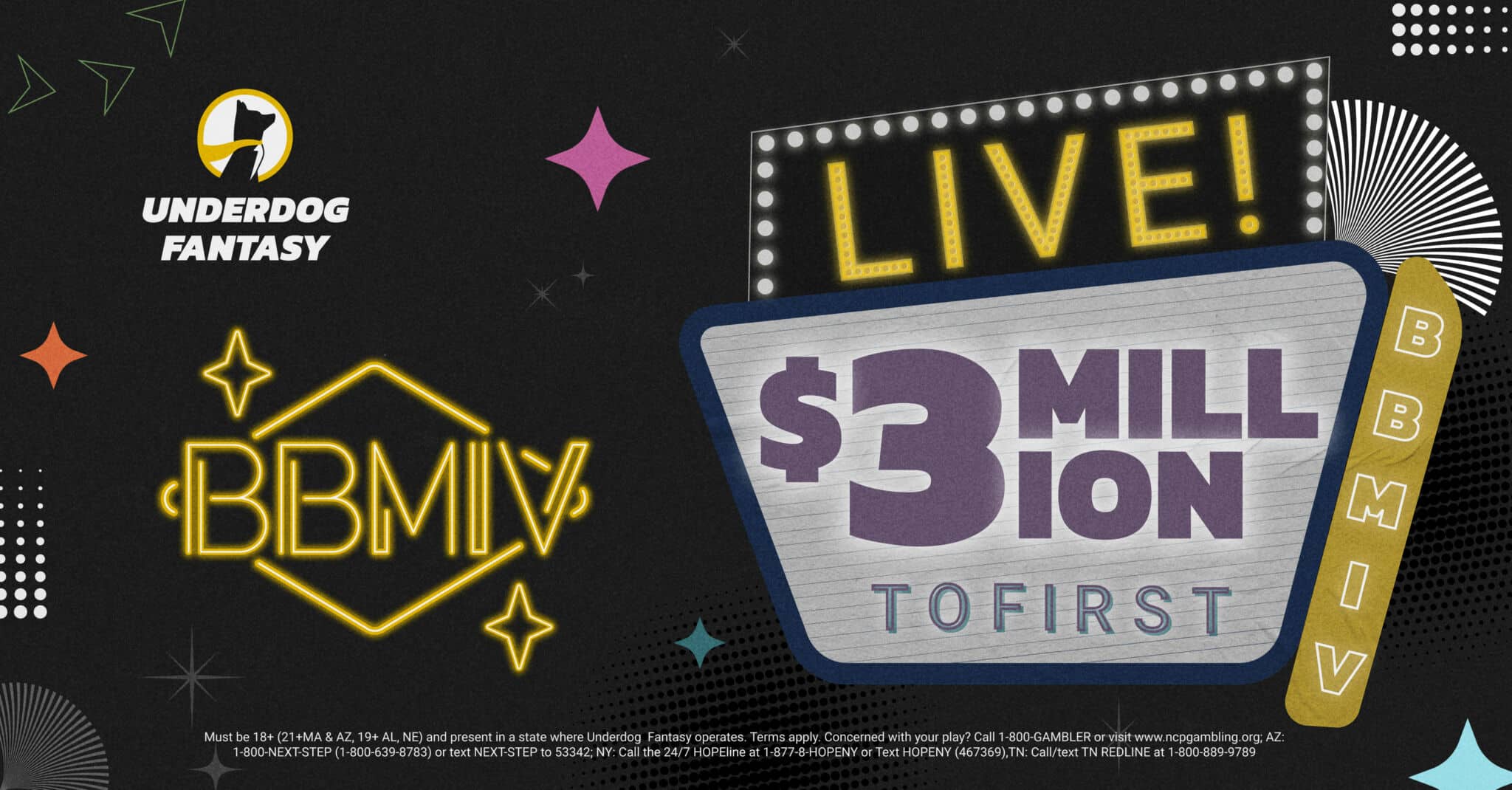 Grayson Rodriguez (SP – BAL)
After an up-and-down start to his big league career that was…mostly down…GRod seems to have figured it out. After getting sent down, Rodriguez really kicked things up a notch. In June, he struck out 39 in 28 innings with a 2.22 ERA. In July, he struck out 15 in just nine innings while not allowing a run.
His first start back had a lot to like as well. Giving up four runs in 5.1 innings isn't something that screams, "Man, this was a good start," but there are plenty of little things we should be focusing on as improvements. For one, his velocity was up considerably. Touching 101 with his fastball, his velocity on both his fastball and changeup was up over a mile an hour. His slider was up almost two and a half miles per hour.
He missed bats at a solid rate as well. Overall he had a 24% whiff rate and 30% CSW. While back down in the minors, GRod had a game where he registered a 48.6% CSW which would be a major league record. The potential is there. He just needs to work on lowering his fastball rate a bit more. 44% is reasonable, but it gets so hit so hard. I'd he can lower it below 40% and rely more on his disgusting changeup. The sky is the limit.