As a tradition, I start every one of my NFL articles with an update on how many days until the most wonderful time of the year. Let's check in on that. SEVEN WEEKS UNTIL NFL REGULAR SEASON FOOTBALL! 51 DAYS UNTIL NFL REGULAR SEASON FOOTBALL. GO SPORTS! With the NFL season getting closer, let's look at ten Interception Player Props for the upcoming season. Remember, defense wins championships. (Odds are as of 7/19/2023, and as always, please bet responsibly.)
Go here for more free NFL Bets!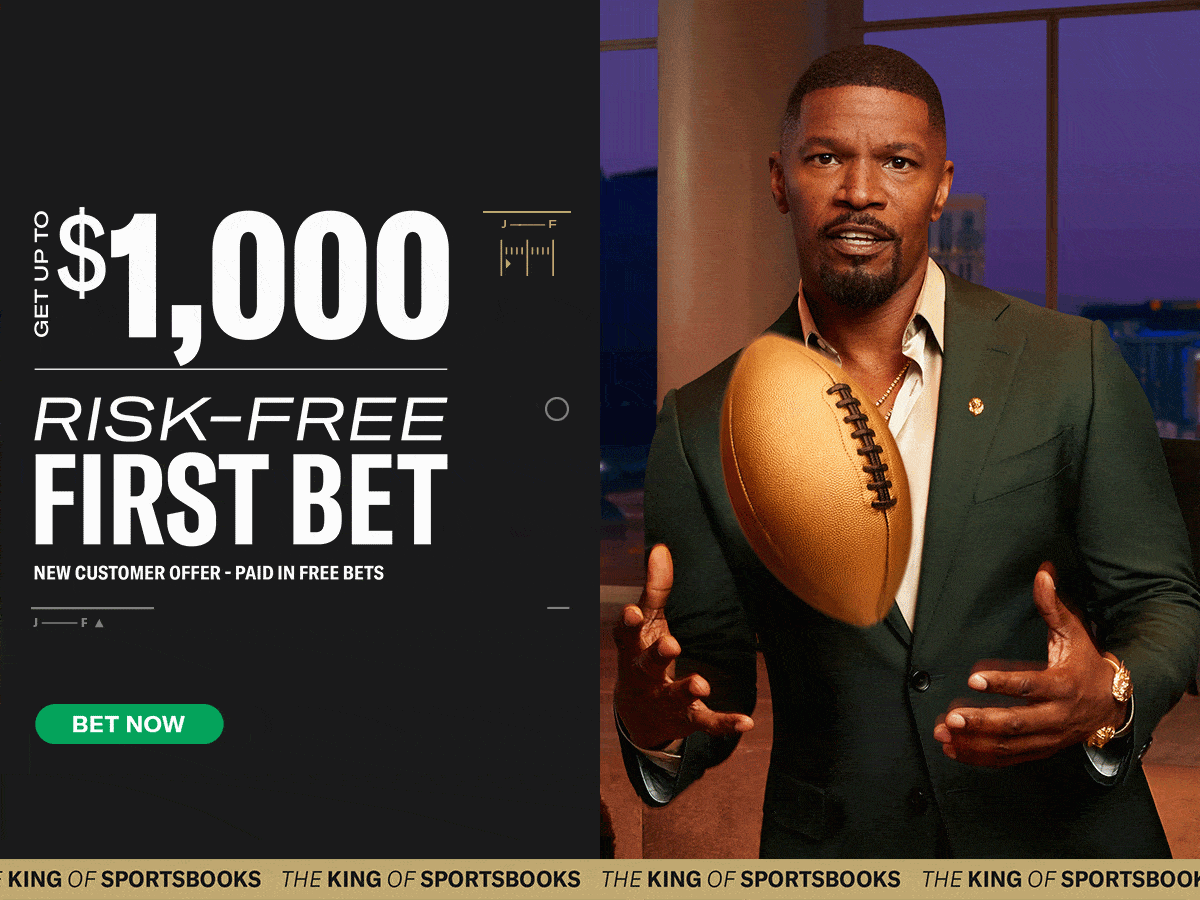 10 Interceptions Player Props for the 2023/2024 NFL Season
Darius Slay Over 2.5 Defensive Interceptions, +120, DraftKings
This Interception Player Prop is the one that made me want to write this article. It is absolutely insane that this is plus money. Slay has had three interceptions in both of the past two seasons. He has also achieved 3+ INTS in four of his past six seasons. (Including eight in 2017 while playing for Detroit) The Philadelphia Eagles' defense was the best in the league last year. It will easily be the best again this season. Opposing teams can't think about trying to throw away from Slay because equally talented James Bradberry waits on the other side. Look for "Big Play Slay" to play big and cash in on the over. Go Birds.
Jalen Ramsey Over 2.5 Defensive Interceptions, -110, DraftKings
Like Slay, teams won't be able to throw the ball away from Ramsey because Xavien Howard is on the opposite side. Ramsey had four interceptions in each of his past two seasons with the Rams and arguably finds himself in an even better situation with the Dolphins. Ramsey, a three-time all-pro, looks to make it a fourth all-pro season with over 2.5 Interceptions. 
Ahmad Gardner Over 1.5 Defensive Interceptions, -145, DraftKings
Make it three overs in a row. I'm not the biggest fan of this bet, just because of the juice (or should I say sauce?) not being there. But at the same time, what isn't there to like about this prop?
Sauce had two interceptions in his rookie campaign for the Jets. Sauce also was an All-Pro as a rookie. He was the first rookie to do that in the last 40 years. I don't think that Sauce making All-Pro as a rookie got the attention it should have. Sauce will build on what he learned in his rookie season and easily delivers on the over here.
Trevon Diggs Under 3.5 Defensive Interceptions, -125, DraftKings
Time to break up the over party with this one. This one is simple. The Cowboys stink; we can all agree on that. We all hate the Cowboys. Alright, I need more logic than that. Besides his 11-interception season, Diggs has had under 3.5 interceptions in the other two seasons of his career.
I don't expect him to have over three in the upcoming season. The Cowboys' defense seems to be on a downward progression, which will hurt Diggs. Plus, it's worth mentioning the Cowboys stink. Consider this a pick based on fandom more than logic, but trust the under to cash. Go Birds.
Minkah Fitzpatrick Over 3.5 Interceptions, +115, DraftKings
Do you know who was tied for league leaders as a team in the NFL last season? The Steelers, that's who! The other team was the 49ers, but they're probably too busy complaining about losing in the playoffs. 
I was shocked to see the Steelers at the top of the league leaders list. But honestly, we shouldn't be too surprised because Pittsburgh is always known to have a strong defense. The Steelers seem to be heading in the right direction as a franchise, so I expect a good season for the team whose fans wave the terrible towel.
Fitzpatrick has had 4+ interceptions in three of his five seasons, including three of his four seasons as a Steeler. Fitzpatrick is coming off his fifth All-Pro season at safety and loves to jump in front of opposing pass catchers' routes. Minkah makes it his fourth season (out of five) as a Steeler with 4+ interceptions.
Christian Gonzalez Over 2.5 Interceptions, +125, DraftKings
Speaking of team league leaders of interceptions, The Patriots had the second most at 19, just one behind the league leaders. With head coach Bill Belichick potentially on the hot seat, expect Billy to remind everyone (including owner Robert Craft) who he is. Belichick is one of the best coaches in the history of the NFL and is getting a talented Christian Gonzalez at cornerback. Arriving via the 2023 NFL draft, Gonzalez will likely be a starter for the Patriots' defense in Week 1. 
With the Patriots missing out on WR DeAndre Hopkins, New England must rely on Gonzalez and their defense to have a successful 2023-2024 season. Belichick has shown time and time again that he knows how to find talent in the draft, and it will be no different with Gonzalez.
Remember, Gonzalez fell to the 17th overall pick after being projected to be a top-ten draft selection. Gonzalez will show everyone in his rookie season why he shouldn't have fallen that far and delivers over 2.5 interceptions.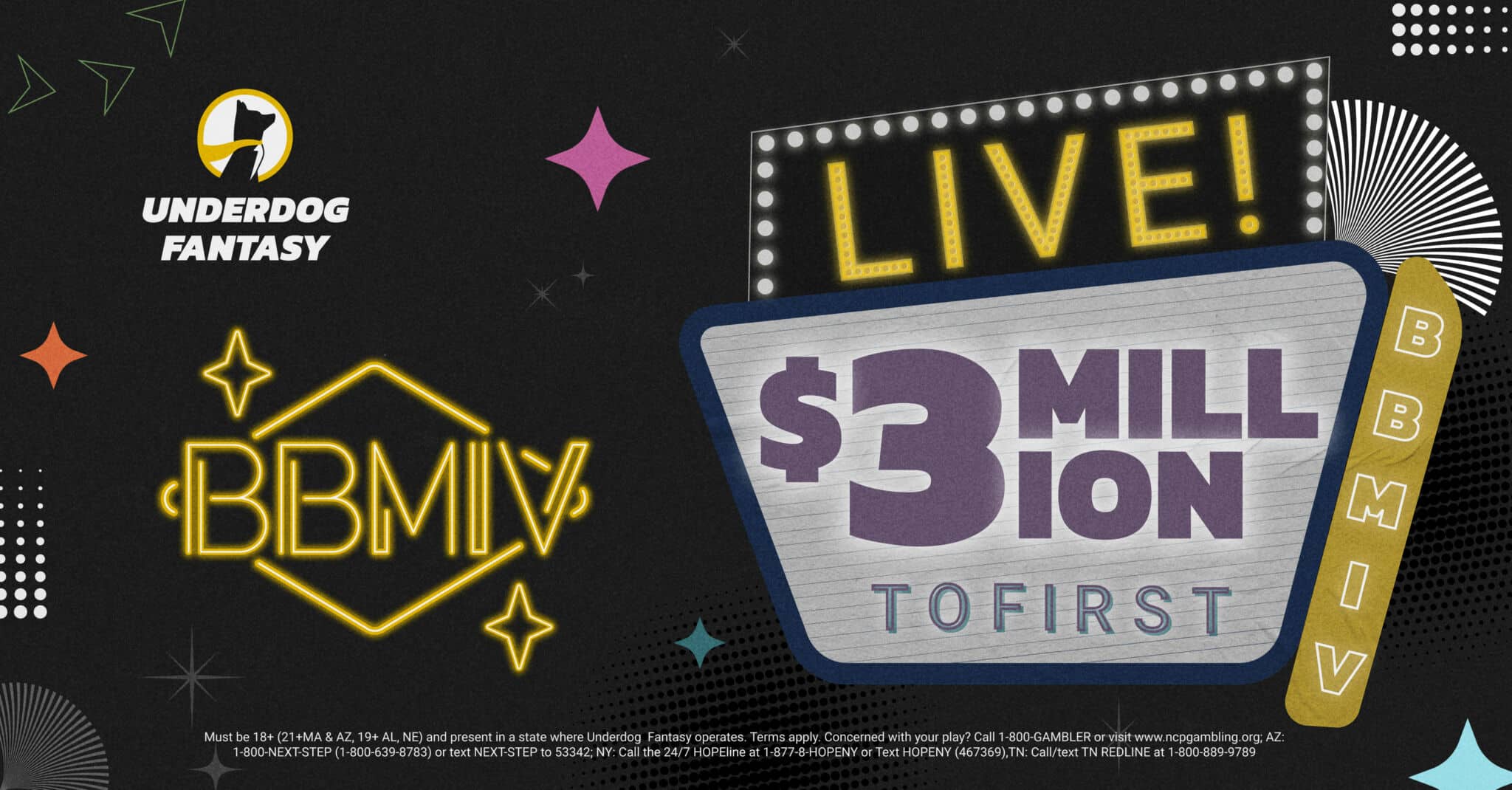 James Bradberry Over 2.5 Interceptions, -120, DraftKings
This is another prop that I absolutely love. Bradberry has been able to hit the over on each of his past four seasons. During those four seasons, he was able to cash on the over here with three different teams. (Carolina Panthers, New York Giants, and the Philadelphia Eagles. The consistency is there, and the elite level of defense is there individually and as a member of the Eagles' defensive core.
Look for Bradberry (and Slay) to give opposing quarterbacks headaches throughout the season. What's not to love about this when Bradberry and the Eagles face Dak Prescott twice a year? (Don't worry, Prescott will throw less than ten interceptions this season, according to him.) Yeah, right; he might throw ten interceptions to the Eagles alone.
Emmanuel Forbes Over 2.5 Interceptions, +110, DraftKings
Sometimes you just have to listen to your friends. SGPN's best ball guru Andrew Raub is very high on Forbes this season. He says, "For everyone who doubted Sauce Gardner last season, this is Sauce Gardner 2.0." Raub likes that Forbes is a "long and lengthy ballhawk who had an impressive college career and the stats to back it up."
Raub loves how he fits in with his beloved Commanders and highlighted his collegiate career total of 14 interceptions, six of which he returned for touchdowns. Andy also wanted me to let everyone know this is his longshot play for defensive rookie of the year. What you have witnessed here, folks is a Commanders and Eagles fan agreeing with each other—quite the rare occasion. 
Chauncey Gardner-Johnson Under 2.5 Interceptions, -110, DraftKings 
Public service announcement, there is no science or rational thought process behind this next prop pick. I had all intentions of stopping this list at eight. But as I was wrapping up my conversation with Mr. Raub about Emmanual Forbes, something caught my eye on the Twitter machine.
Apparently, Gardner-Johnson feels that all the people of Philadelphia are obnoxious. Doesn't feel like the brotherly love rubbed off on him during his time as a member of the Philadelphia Eagles. As a fan of the Philadelphia Eagles, I thank you for your time as an Eagle and wish you nothing but the best in your future endeavors. And by best, I mean Under 2.5 Interceptions. Go Birds. 
Ahmad Gardner Over 1.5 Defensive Interceptions, -145, DraftKings
As mentioned above, I wanted to end this list at eight but couldn't because of the inclusion of Garnder-Johnson at the last minute. Due to that, the list was at nine, which also felt weird, so I'm rounding it off with 10.
With this additional unplanned addition, I've added Ahmad "Sauce" Gardner again to hit home the point of how absolutely crazy it is that his over is only set at 1.5. I've never felt more confident about a single NFL prop bet. He'll have this before the halfway mark of the season. As always, please bet responsibly, but hammer this bet, and then hammer it again!