The NBA Summer League has come to an end, and it's time to flip the page forward to the upcoming season. Some of the rosters are not finalized as the off-season is unpredictable with some of the moves that could happen. The win totals we will focus on today are from teams likely not to make any additional moves.
This upcoming season has the potential to be one of the more competitive ones we have seen. The talent from top to bottom in each conference is unreal, but everyone can't go over, so let's start with an under.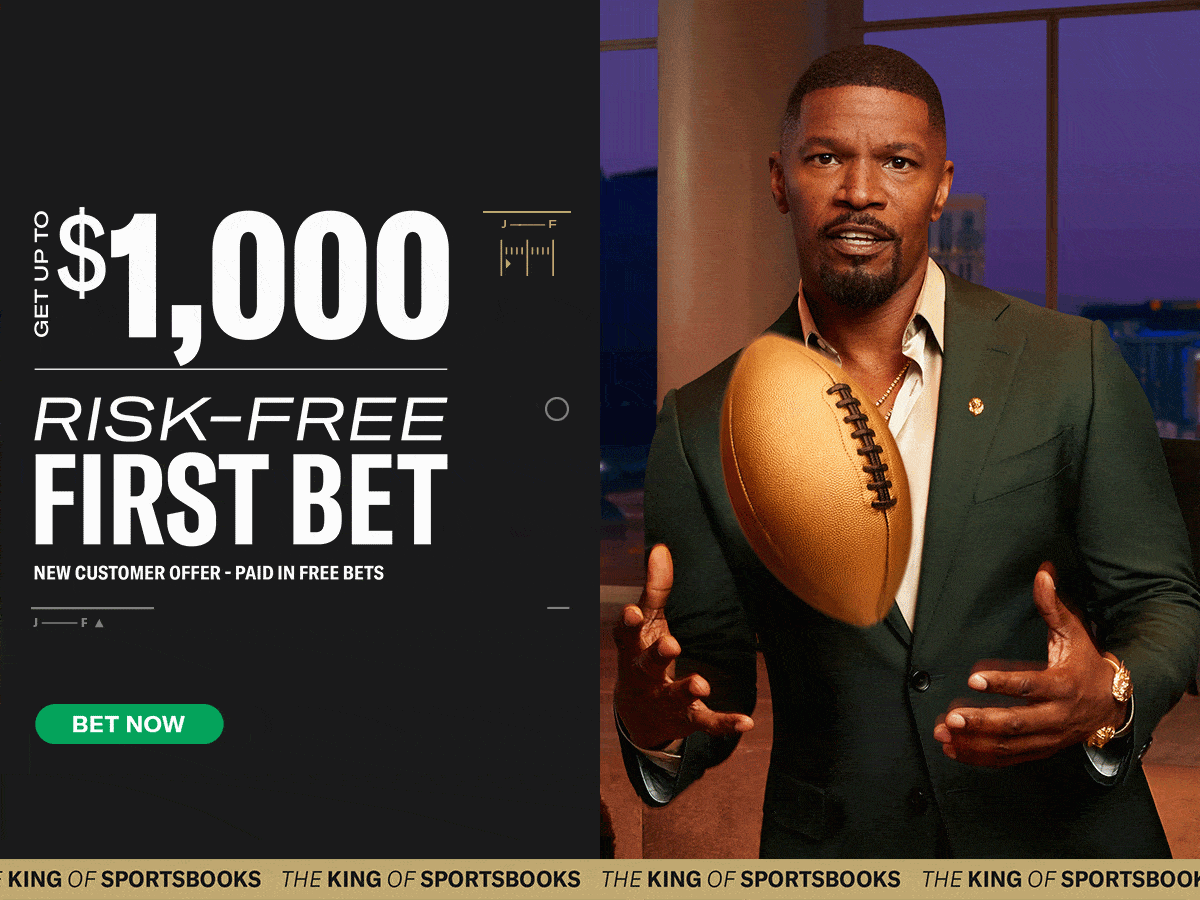 NBA Win Total Futures to Bet This Summer
Phoenix Suns UNDER 51.5
This is by far my favorite win-total bet. Can Durant-Booker-Beal stay healthy enough to win 52 games? That is highly unlikely, especially with how often Durant has been injured in the last few years. The depth is the obvious concern with the Suns, and you can't overlook that with a team this top-heavy. They did an excellent job of filling the roster out with ancillary pieces, but can they contribute consistently to get to 52 wins? I don't think so.
How motivated are they to be regular-season darlings and win north of this number? I would say they should do more load management with their team. This will keep the core intact and minimize the injury bug. They do not have a point guard, so they will be relying on more Beal and Booker ball handling, which could result in them being burnt out throughout the season.
They are easily a top-five team in the conference, and the defense will be better with Vogel implementing his tendencies. Home court advantage is not what it used to be, so that's not a big goal, or shouldn't be. I question how motivated they'll be on a nightly basis on top of the depth concerns, which is why this is a big play for me.
Toronto Raptors UNDER 37.5
The Raptors could be a bottom-ten team in the league this year. They lost Fred Van Vleet to the Rockets and had arguably one of the worst offseasons this summer. My main rationale behind going under (outside of not liking the roster) is that two of their top three players could be traded.
The rumors have been swirling since last year's trade deadline that Siakam and OG could possibly be moved. If one (or both) of those players is moved, this roster takes a significant hit.
They ranked 28th in effective field goal% and three-point% and still have a team full of players who lack shooting. They did draft Grady Dick this season, but how ready is he to be an effective rotation player right away?
At times, he had issues in the summer league with how physical some of the opponents were, so he may need more time to develop. The point guard position is a big issue, and they're paying their center like he is Embiid when in reality, he is their fourth option at best. This has the potential to get bad in Toronto with this roster.
Cleveland Cavs UNDER 49.5
In year one of the Mitchell era, the Cavs finished with 51 wins. I think this number should be around 44, which would still be a solid season. According to the odds, the Cavs are a top-four team in the entire league. That is not the case in my ratings and shouldn't be in yours, either. The blueprint was put in place in the playoffs by the Knicks, who embarrassed Cleveland in a 4-1 series win. They are limited offensively with just how many players can score consistently.
Outside of Mitchell and Garland, who do you trust offensively? I love Evan Mobley and what he brings to the team, but he has to be better offensively for the team to go to the next level. I was not a big fan of their off-season as they overpaid a few players who are "supposed" to add shooting to their roster.
They will not be as undervalued on a nightly basis, and I see them still having the same issues going into the season, with their offense being stagnant for stretches without Mitchell or Garland.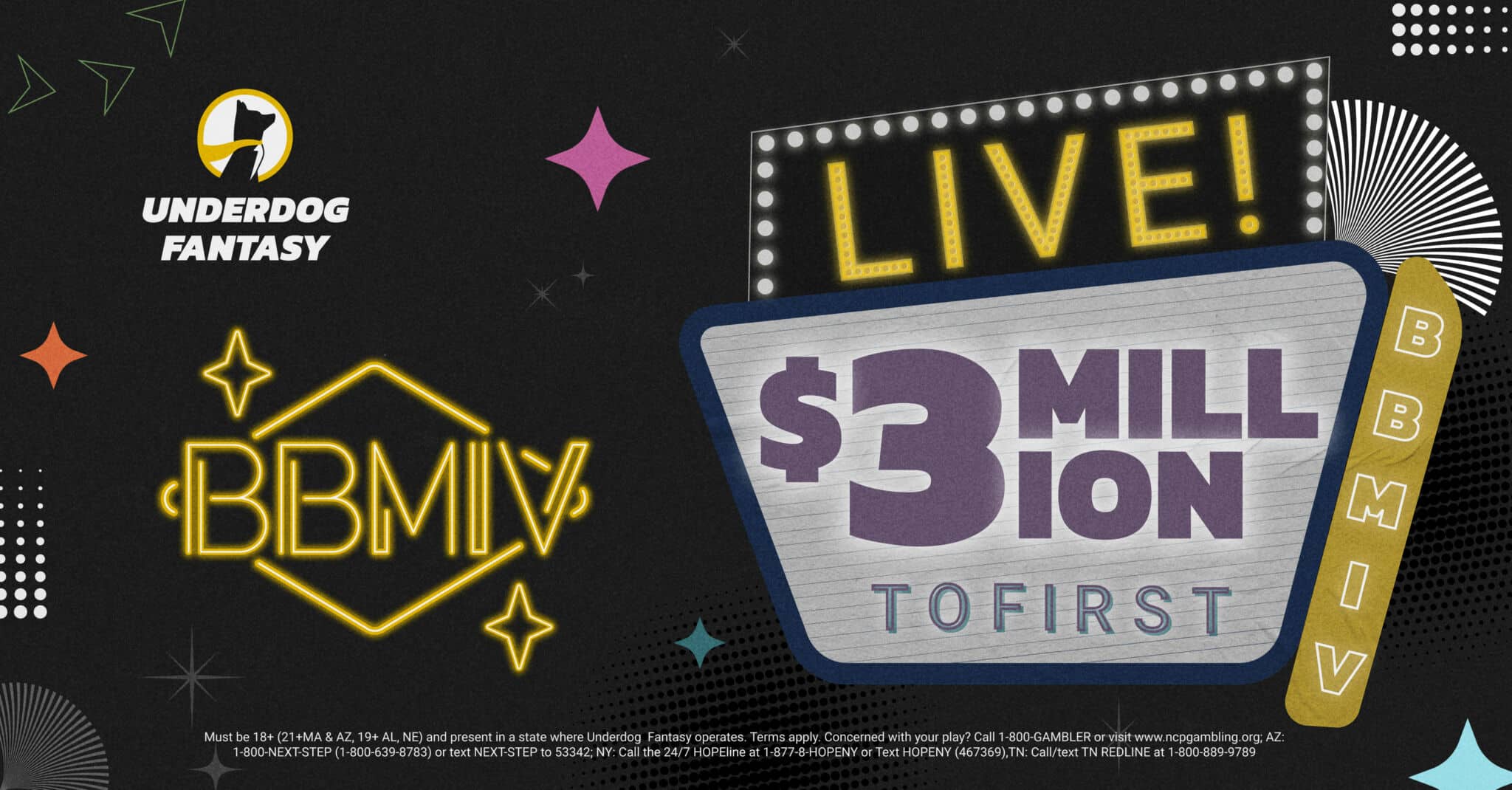 Indiana Pacers OVER 35.5
Before Haliburton got hurt, the Pacers were middle of the pack. Once he went down, the Pacers could not keep the momentum going. Through all of that, they still managed to win 35 games. The addition of Bruce Brown, Obi Toppin, and their draft picks makes them a fringe playoff team. Bruce allows Haliburton the ability not to have to initiate and dominate the ball as much. This is a huge addition as Bruce will enhance their half-court offense, where they struggled at times on both sides of the ball.
The pairing of Jarace Walker and Myles Turner on the defensive end is something that I am extremely high on. Turner is a proven rim protector who can switch to guards and make it tough. I can see Walker being a younger version of Turner but with a better offensive skillset with what he can do with his playmaking and jump shot. There is a lot to like about this Pacers team on both sides of the ball.
They're deeper than they have been in previous years, and the offense will always be above average under Carlisle. The addition of Walker, along with Brown, will bump them up defensively. This was fairly simple to bet by just looking at what they did last year (35 wins) with Haliburton missing time and them now currently being vastly improved. Look for the Pacers to jump to the 40-win range this upcoming season.
Detroit Pistons OVER 27.5
The worst record in the league was rewarded with the 4th pick and missed out on Wemby. They also missed Cade for basically the entire season, but he's back and healthy. The Pistons have failed to exceed this number in the last four years, BUT I can make a debate that this is their best roster in the past five seasons. In 2021, they won 23 games and were a covering machine in the second half of the season. This year's team is way ahead of that one.
The Pistons' roster construction is not the prettiest, and I am very intrigued by how they put these pieces together. They essentially have three of the same players at the forward/center position and lack perimeter shooting. That is the biggest issue of a roster that ranked 22nd in three-point% and 27th in effective field-goal%. Cade being back will bump that up, along with getting some of the guys better looks with his playmaking.
I love the addition of Ausar and Sasser to bolster the bench unit, and a full off-season with Wiseman could be a positive. This number should be around 30, in my opinion, and the roster is filled with talent. Monty being inserted as the head man also is a positive for culture and development. We should get a +12 improvement in the win column for the new-look Pistons.