Defense, defense, defense. What a world we live in when an entire article can be dedicated to season-long defense sack prop bets. In this article, we'll go through the odds for the single-season sack leader for the entire league, as well as my favorite plays for individual sack totals, either over or under.
The old saying is defense wins championships. With quarterbacks like Patrick Mahomes, Josh Allen, Jalen Hurts, and Joe Burrow in the league, the art of the sack master may never be more important. If you can get to these quarterbacks and throw them down before they get the chance to throw the ball, it can be a game-changer.
Last season it was the 49ers' Nick Bosa who led the league with 18.5 sacks credited to his name in only 16 games. The Philadelphia Eagles Haason Reddick led their historic sack defense with 16.0 sacks to tie him with former #1 overall pick Myles Garrett of the Cleveland Browns, who also got his number in just 16 games. Chris Jones of the Kansas City Chiefs and Matthew Judon of the New England Patriots each checked in with 15.5 sacks in 2022.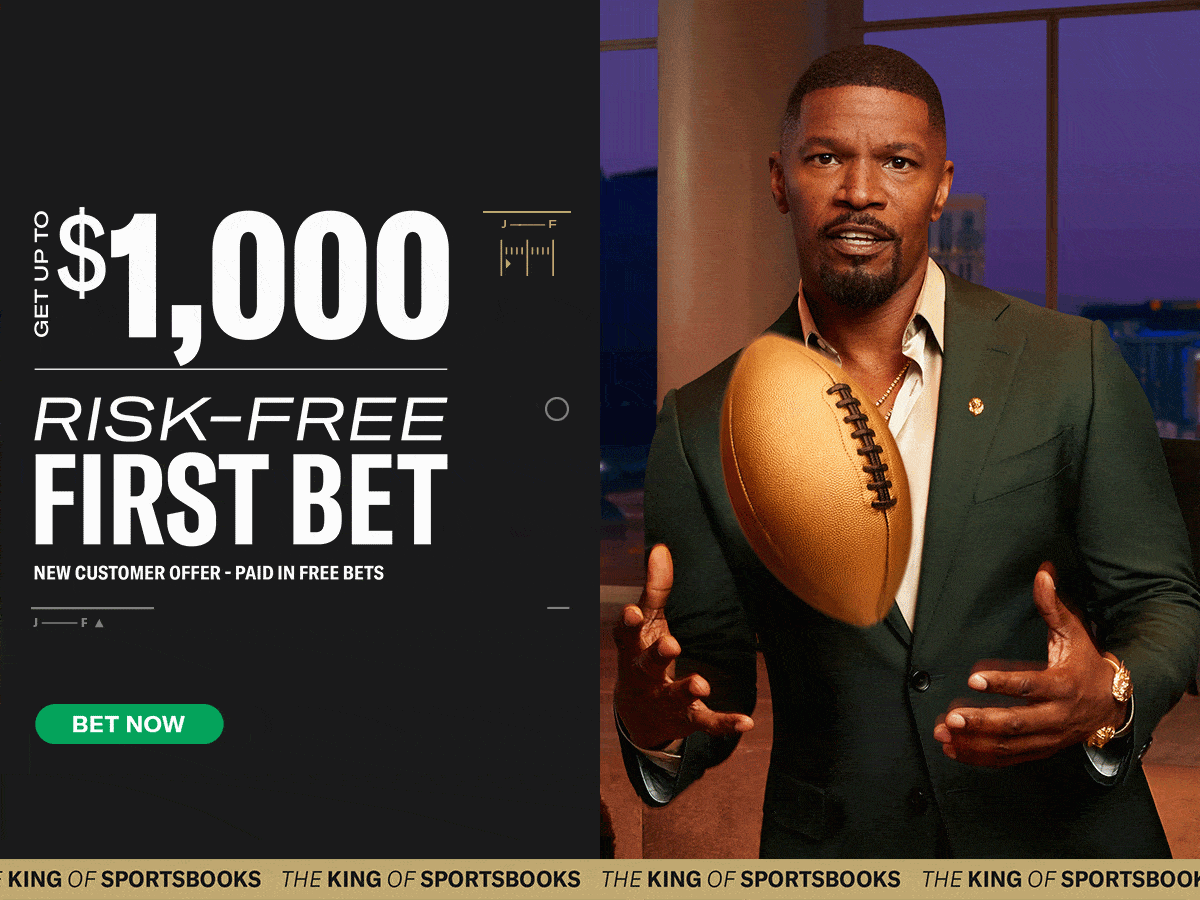 2023 NFL Season-Long Sack Props: Best Bets and Sack Leader Odds
Most Regular Season Sacks Odds 2023 (DraftKings Sportsbook)
Nick Bosa +550
Myles Garrett +650
Micah Parsons +750
TJ Watt +850
Hasson Reddick +1800
Matthew Judon +1800
Aidan Hutchinson +1800
Maxx Crosby +2500
Brain Burns +2500
Chris Jones +2500
Aaron Donald +3000
Danielle Hunter +3000
Za'Darius Smith +4000
Alex Highsmith +4000
Cameron Jordan +5000
Preston Smith +5000
Josh Sweat +5000
Montez Sweat +5000
Yannick Ngakoue +5000
Leonard Floyd +5000
Josh Uche +5000
Uchenna Nwosu +5000
Josh Allen (Jax) +5000
Von Miller +5000
Will Anderson +5000
Trey Hendrickson +5000
Joey Bosa +5000
Jaelan Phillips +6500
Quinnen Williams +6500
Rashan Gary +7500
Carl Lawson +7500
Greg Rousseau +7500
Demarcus Lawerance +7500
Jermaine Johnson +7500
Brandon Graham +7500
Harold Landry +7500
Daron Payne +7500
Chase Young +7500
Bradley Chubb +7500
Shaquille Barrett +7500
TJ Watt – Pittsburgh Steelers Over 13.75 Sacks (+100) (+850 Most Sacks)
I don't have to go far down the list before the first guy jumps off the list to me. That's Pittsburgh Steelers' star outside linebacker TJ Watt. The 28-year-old only played in 10 games last season after tearing a pectoral muscle in their week one game against the Cincinnati Bengals. However, in 2021 Watt won Defensive Player of the Year after tying Michael Strahan's single-season sack record at 22.5. Over his six-year career, Watt has logged 77.5 sacks.
The Steelers are a team known for their defensive prowess. Four of their seven draft choices in this year's NFL draft were on the defensive side of the ball. Joey Porter Jr, who was selected at the end of the first round, helps shore up the coverage, allowing more time for Watt to get to the quarterback.
TJ's older brother, NFL legend JJ Watt recorded 16 sacks during his age-29 season, and heading into the season healthy; I see similar to better production for the younger Watt. I love both his over 13.75 sacks number and Watt having the most in the league (+850) in 2023.
Matthew Judon Over 11.75 Sacks (+110) (Most Sacks +1800)
The 30-year-old spent five seasons in Baltimore with the Ravens to start his career. He averaged a nice 6.9 sacks per season, with a park of 9.5 in 2019. In 2021 Judon joined the Patriots, another team like the Steelers that are known for their defense. In his first season with Foxborough, the linebacker set a new career high with 12.5 quarterback takedowns. He backed that up last season, recording 15.5 sacks in 2022.
The Patriots also went defensive back in the first round of the NFL Draft, selecting Christian Gonzalez with the 17th overall pick. In fact, the Patriots' first three picks were all defensive players, affirming general manager and head coach Bill Belichick's love for and focus on the defensive side of the ball.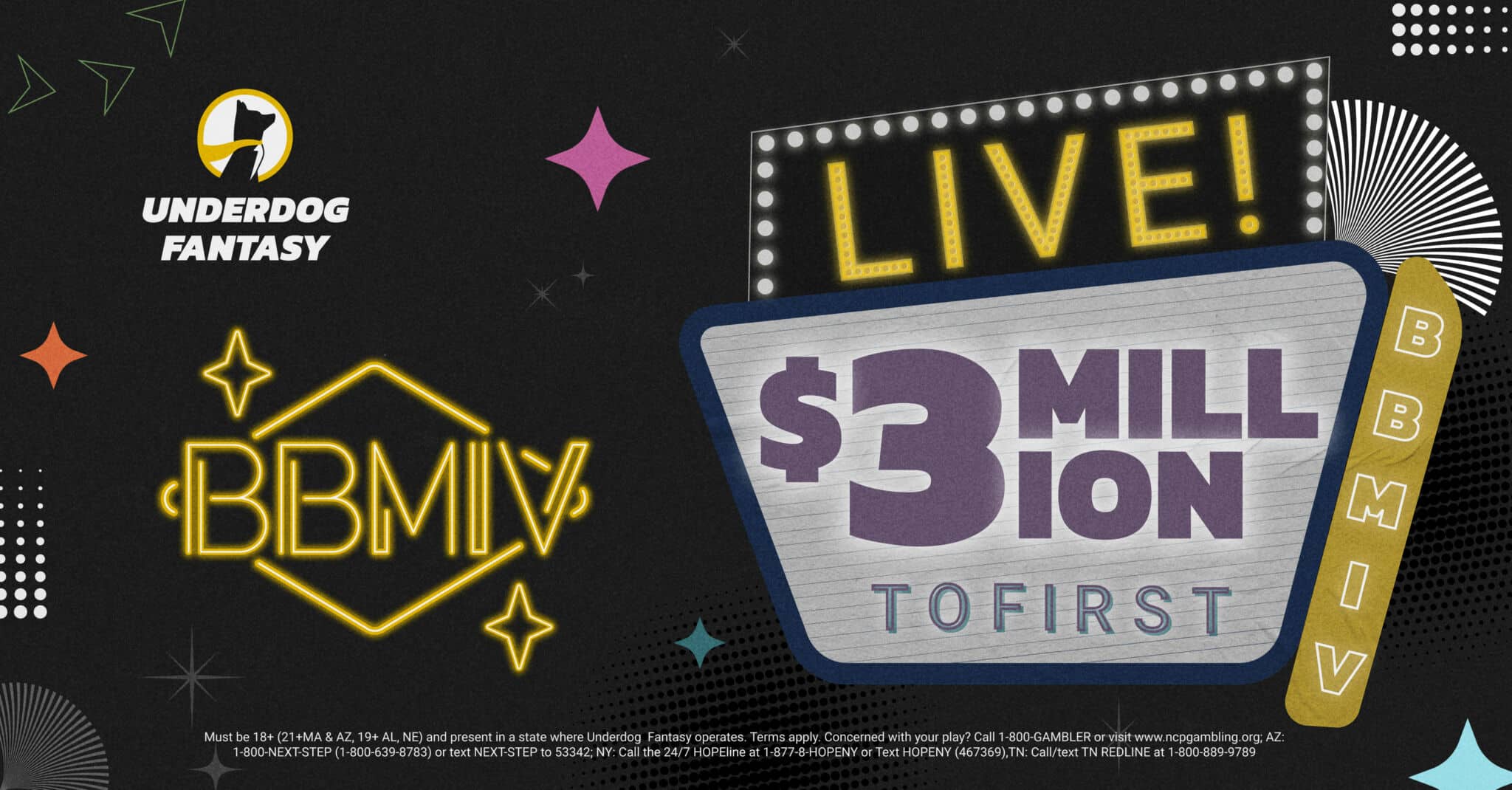 Nick Bosa Under 15.75 Sacks (-130)
This is a tougher one to pull the trigger on, but if there's one thing I've learned in betting season-long player props, it's more profitable to take unders than overs for the guys at the top of the list, usually. Bosa is coming off of a monster season where he led the league in sacks. I fully expect Bosa to put up another great season, but the question is whether he will sustain success to this level.
While he peaked at 18.5 sacks last season, playing just 16 games, in 17 games in 2021, Bosa only managed 15.5 sacks. In two of his four seasons, Bosa has missed games, playing in only two games his sophomore season in the NFL and missing week six last year with a groin injury.
Frank Clark Under 4.75 Sacks (-110)
The 9-year veteran out of Michigan played a key role in helping the Kansas City Chiefs win two Super Bowls, with 10.5 postseason sacks while with the Chiefs. This year, the free agent chose the Chiefs' division rival Denver Broncos to sign with. Clark joins the team with new head coach Sean Payton taking over.
In 2022, Clark recorded just five sacks, and over the last three seasons has averaged just over five sacks. The linebacker just turned 30 in June and hasn't played a full slate of games since he was in Seattle in 2018. Age-plus games missed quickly add up as these players get older. It's possible Clark has been brought in more for his veteran leadership and ability to help coach up young players like third-round draft selection Drew Sanders, the linebacker from the University of Arkansas.
Cameron Jordan Over 7.75 Sacks (-110)
Someone whose age doesn't seem to bother Cameron Jordan. The player who just turned 34 a few days ago has been very consistent over his career. Over his 12-year NFL career, Jordan has only missed two games. After his rookie season, Jordan only hasn't recorded less than 7.5 sacks in any single season. Making it fitting for his number to be set at 7.75 this year. Last season Jordan recorded 8.5 sacks, while in 2021, at 32 years old, he brought the quarterback down 12.5 times.
Another positive for Jordan, he's spent his entire career in New Orleans. Head coach Dennis Allen has been part of the team since 2015 as the defensive coordinator and now entering his second year as the head coach. Not much has changed for Jordan, and in a division with a lot of question marks at quarterback. They may make easy targets for this wily veteran.
Micah Parsons Over 13.5 Sacks (+100)
The 24-year-old stud out of Penn State has absolutely crushed his first two seasons in the NFL with the Dallas Cowboys. As a rookie, Parsons racked up 13 sacks, while last season, he followed that up with 13.5 quarterback takedowns. Dan Quinn remains in town, calling the shots on the defensive side of the ball. The Cowboys added defensive back Stephon Gilmore to beef up their secondary and big defensive tackle Maiz Smith with their first pick in the NFL Draft.
Parsons has already proved he's a stud in this league and is just entering his prime. There is a reason he's so high up on the odds board to be the sack leader in 2023, and I expect him to keep churning out production in that department.