We are quickly approaching the end of the NBA Summer League, but the action continues Thursday afternoon out in Vegas. Let's dive into this slate that begins with a couple of afternoon tips and give out some best bets for Thursday's games!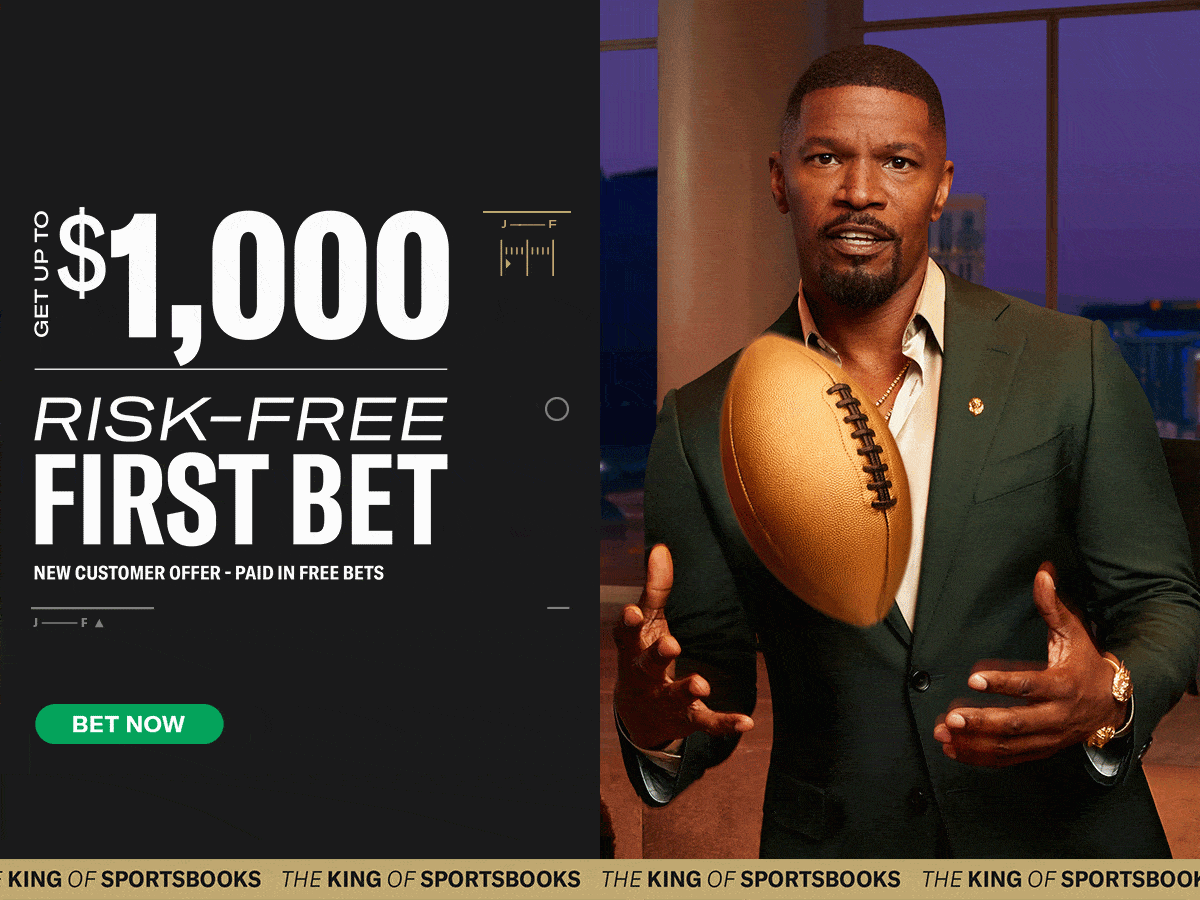 2023 NBA Summer League Preview & Betting Picks – July 13th
Game: Cleveland Cavaliers -5.5 vs. Chicago Bulls
Time: 3:00 PM ET
Channel: ESPN2
Cleveland enters Thursday's game as one of the last three remaining unbeatens. In their last game, the Cavs shot a scorching 15/27 from three. Additionally, they have been shooting 40% as a team so far out in Vegas. They enter with a scoring margin of +16.7 points per game as well. Their opponent, the Bulls, enter the matchup at 2-1 overall. In their last matchup, Chicago defeated the Kings in large part with their ability to make 16 threes on 30 attempts.
The Cavs have been the most dominant team so far in the Summer League, and I like them here to continue their dominance led by Sam Merrill and Emoni Bates.
Pick: Cavs-5.5 
Game: Philadelphia 76ers -2.5 vs. Atlanta Hawks
Time: 3:30 PM ET
Channel: NBA TV
Philadelphia enters Thursday afternoon, coming off a loss to the Dallas Mavericks. In that matchup, they were outscored 37-14 in the fourth quarter after leading by as many as 15. On the other side, the Hawks are entering the second leg of a back-to-back after their victory over Minnesota yesterday. They were led by the balanced scoring attack, where five guys were able to score in double figures.
I am looking to back the team with the rest in this matchup, coming off a loss here. I think the 76ers will correct their fourth-quarter mistakes and get it done today.
Pick: 76ers-2.5

Game: Houston Rockets -5.0 vs. Golden State Warriors
Time: 7:00 PM ET
Channel: ESPN
In this matchup, it features two teams headed in the opposite direction. The Houston Rockets enter this game at 3-0 overall compared to the Golden State Warriors at 0-3. For the Rockets, in their last game, they were able to put on an offensive clinic with 21 assists on 37 made shots, including 15 made threes. On the opposite side, the Warriors are coming off a heartbreaking two-point overtime loss to the Dallas Mavericks last night.
This is another situation where we have a second leg of a back-to-back. I like to fade teams in this situation, especially when they have already been one of the worst Summer Leagues teams out in Vegas.
Pick: Rockets-5.0
Game: Charlotte Hornets vs. New Orleans Pelicans -3.0
Time: 7:30 PM ET
Channel: NBA TV
In the next game, we have another team that is seeking their first Summer League win. The Charlotte Hornets nearly pulled off their first win before falling by four points to the Portland Trail Blazers. The 1st Round picks for the Hornets led the way combining for almost 60 points between Brandon Miller and Nick Smith Jr. Their matchup later today will feature the New Orleans Pelicans. The Pelicans enter the contest coming off back-to-back wins.
Charlotte has gotten better and better each game throughout this Summer League. I am backing the Hornets here to get it done behind Miller and Smith for their 1st Summer League win of the season.
Pick: Hornets ML+140