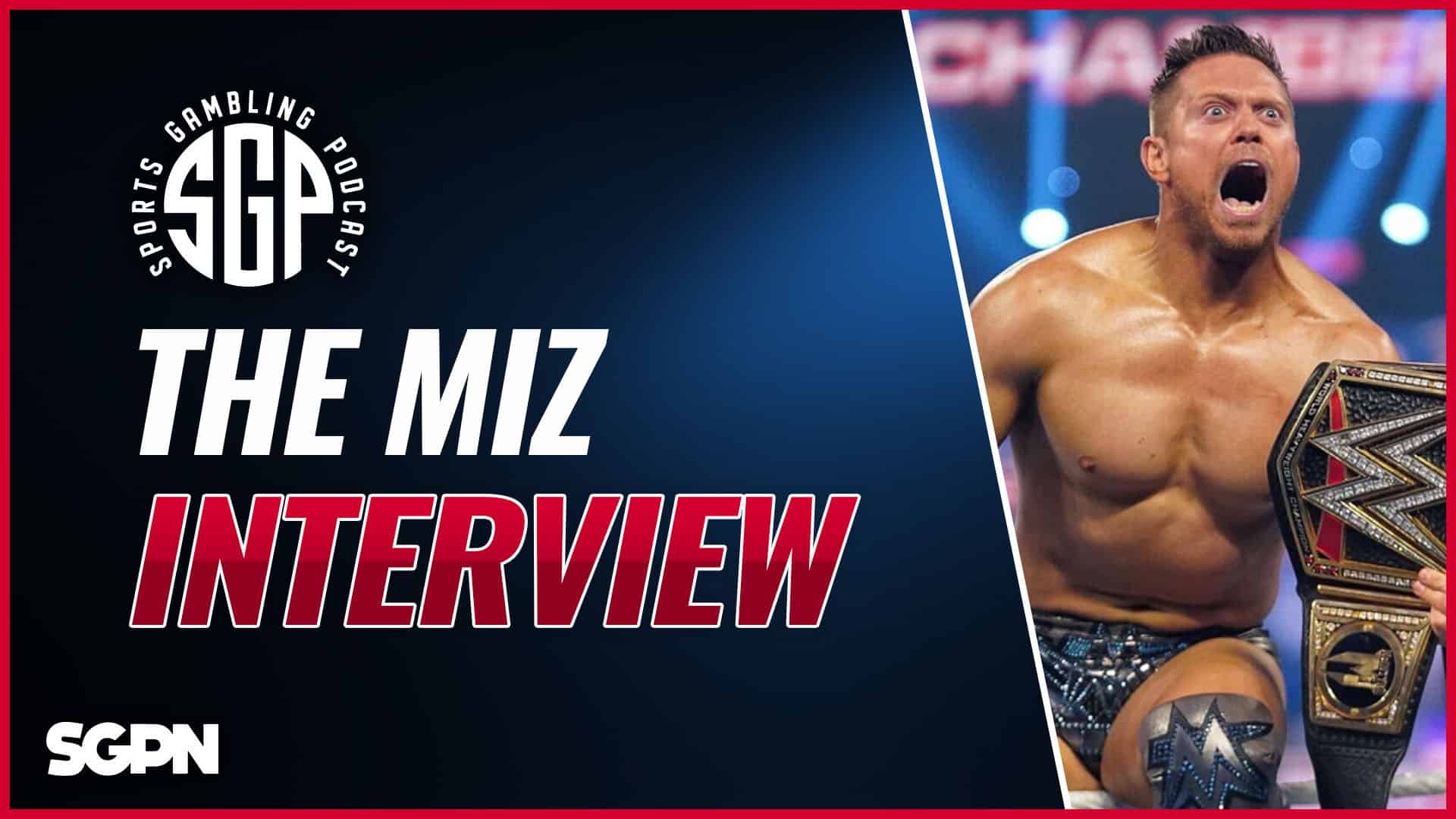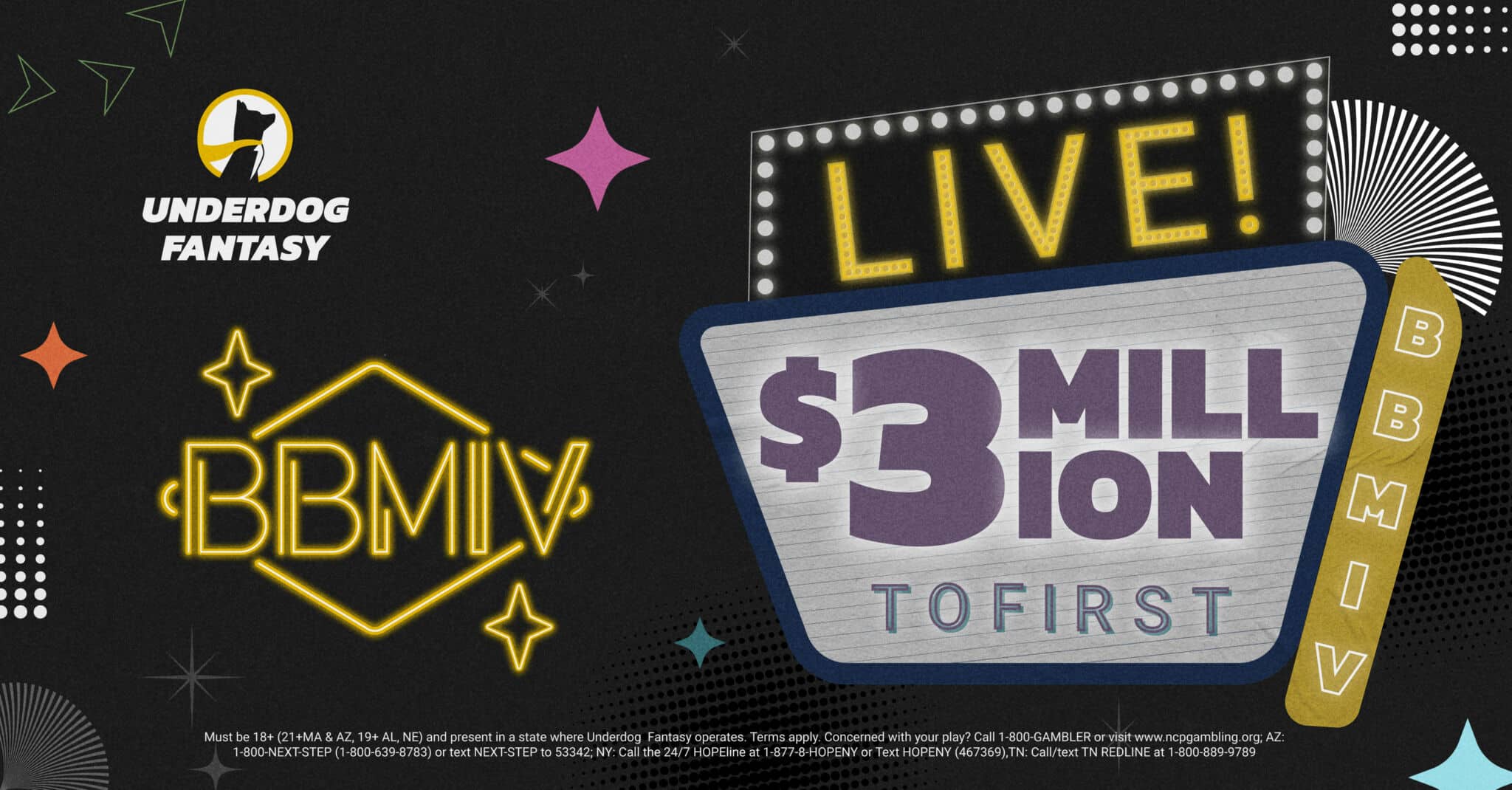 The Miz Interview
The guys (@GamblingPodcast) are joined by two time WWE Champion The Miz (@MikeTheMiz) to talk Charles Barkley, being a Browns fan and getting golf advice from Rickie Fowler. The Miz interview is a perfect reminder to sign up and play the ACC Fantasy Golf game for your chance to win $10,000 for a charity of your choice.
0:00 Intro
The Miz joins the show from his appearance in the ACC charity golf tournament, which was covered in last week's interview with Joe Theismann.
5:15 Confidence for The Miz
Vegas has The Miz at (+250000). He feels like this is a great line for him and he feels like he is a no brainer to bet on. He has been spending time with "real" golfers like Rickie Fowler, who is fresh off a win.
8:30 Outlook on the Browns
According to The Miz, the Browns just need to stay together and stay healthy and they will win the Super Bowl. They have all the tools for a successful team and just need to put it together. The Miz believes in Baker Mayfield, one of his opponents in the tournament, but he just thinks the organization didn't properly believe in Baker.
11:43 Softball Return
Fresh off an MVP performance in the celebrity softball game, The Miz had to miss the game this year due to his daughter unfortunately falling ill. He definitely feels like he let people down and was saddened to miss the game.
14:21 Who in the NBA would do well in WWE?
Draymond. He already has the bad guy villain role and is capable of entertaining the people.
16:15 Can you beat Charles Barkley?
The Miz says Barkley's issue has always been that he gets tired, not that he gets the yips. He says that Barkley looks like he should be in better shape and should be able to stay solid through the last few holes.
Podcast Transcription