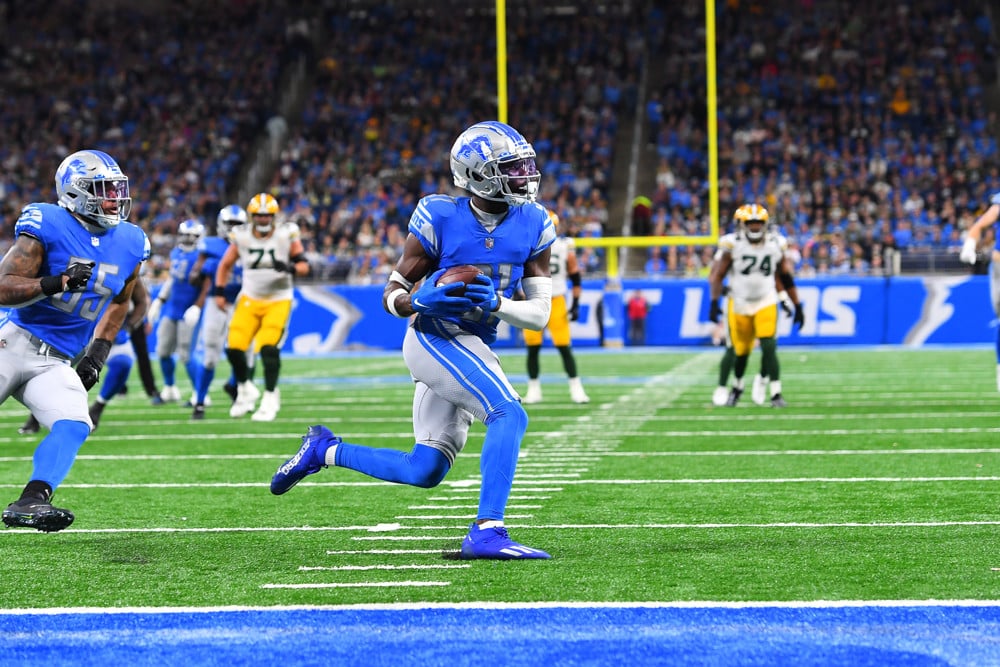 Kraig and Gary are back at it and heading north. Updating the NFC  defensive players' stock reports and covering any fantasy football adjustments.  Including what's going on with TJ Edwards and Tremaine Edmunds with the Chicago Bears.  As well as Inside Linebacker Alex Anzalone and safety Kerby Joseph in the Motor City with the Lions.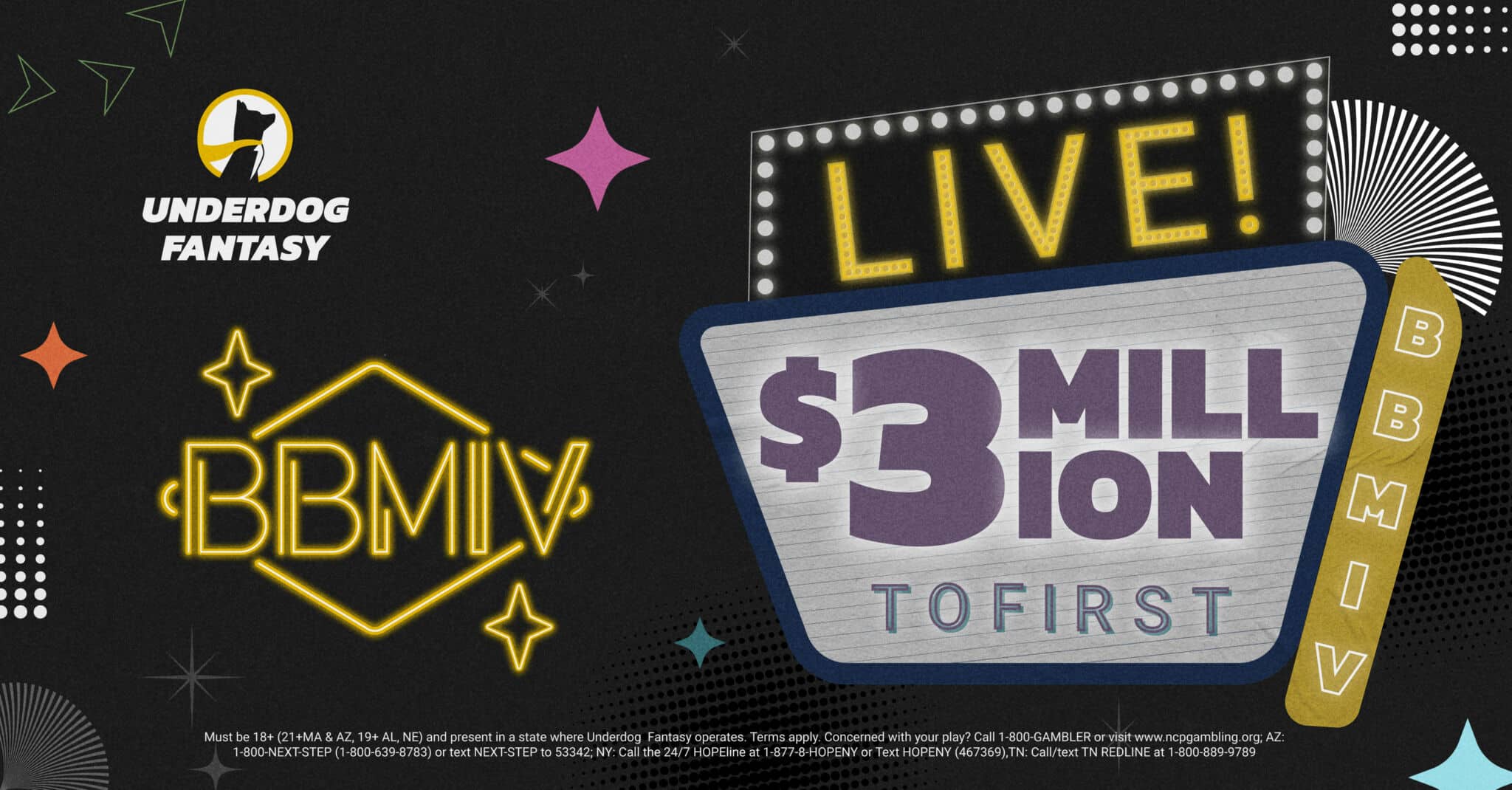 Adding a little cheese on the Greenbay Packers Quay Walker. To only move on and tackle Minnesota with the Vikings and Jordan Hicks versus Brian Asamoah. Not to forget, Eddie Jackson, Malcolm Rodriguez, Marcus Davenport, and Rashaan Gary Update. And even included Marcus Davenport. While also including diving deep on quite a few more NFL defensive players in the process.Twitter: @IDProManagerPod @RotoHeatKraig @TheIDPTipster
Enter the IDPros Roquan Jersey Breast Cancer Awareness Giveaway! All you have to do to enter is donate as little as $3 to any nationally recognized cancer organization, throw a few follows in, and retweet the entire post with hashtag I-D-P-R-O-S (#IDPros), and we could draw you as the winner on 8/24. You can find that post at either the @IDPro Manager or Players pod. Or any of your favorite IDP pro accounts! And help the #IDPros bring any cancer to its knees!