Welcome to the SGPN Fantasy Football Podcast! In this episode, we dive deep into redraft fantasy football, focusing on the top 24 quarterbacks for the highly anticipated 2023 season.
Join us as we discuss each quarterback's outlook and dissect their potential fantasy production. Curious about where reigning MVP Patrick Mahomes will land in these rankings? We'll analyze Mahomes' incredible skill set and project his performance for the upcoming season. Discover whether he can maintain his elite status and secure a top spot among fantasy quarterbacks.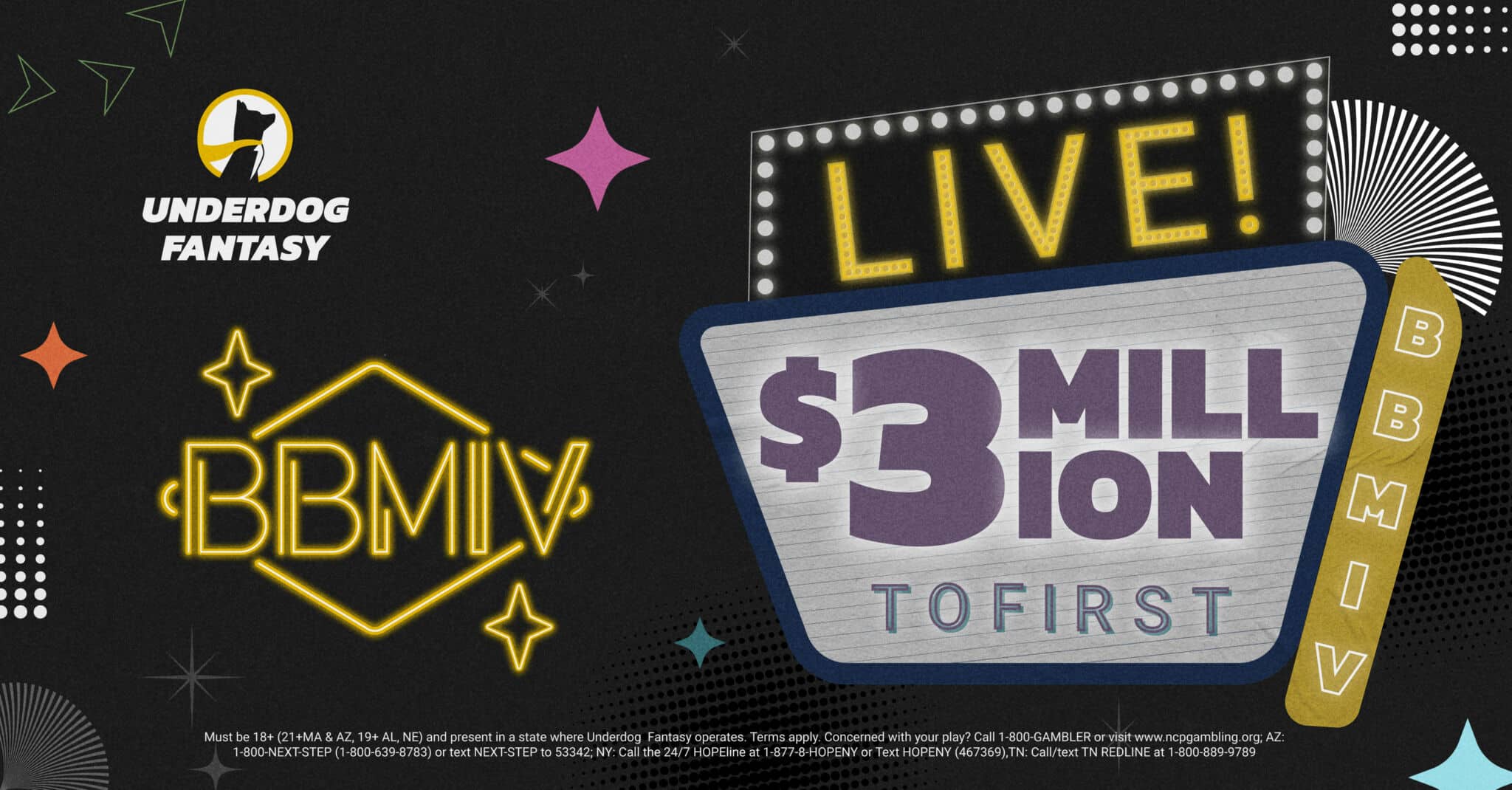 Coming off a relatively down 2022 season, Josh Allen is poised for a bounce back. We'll examine his previous success, evaluate the factors contributing to his 2022 performance, and discuss why he could be a steal in drafts. Uncover the secrets to Allen's potential resurgence and how it could impact your fantasy team. But that's not all!
We'll also delve into the electrifying rookie Justin Fields and debate whether he has what it takes to finish as a top 5 fantasy football quarterback. Explore his unique skill set, supporting cast, and the opportunities ahead. Will Fields exceed expectations and make a significant impact in the fantasy landscape? Join us as we analyze the outlook for each of the top 24 quarterbacks in the 2023 season.
Whether you're a seasoned fantasy player or new to the game, this episode will provide invaluable insights to help you make informed decisions in your redraft leagues. Don't miss out on this engaging discussion – hit that play button, and let's raise a glass to the exciting world of fantasy football!
MORE SGPN FANTASY FOOTBALL CONTENT
Follow SGPN Fantasy Football on Youtube