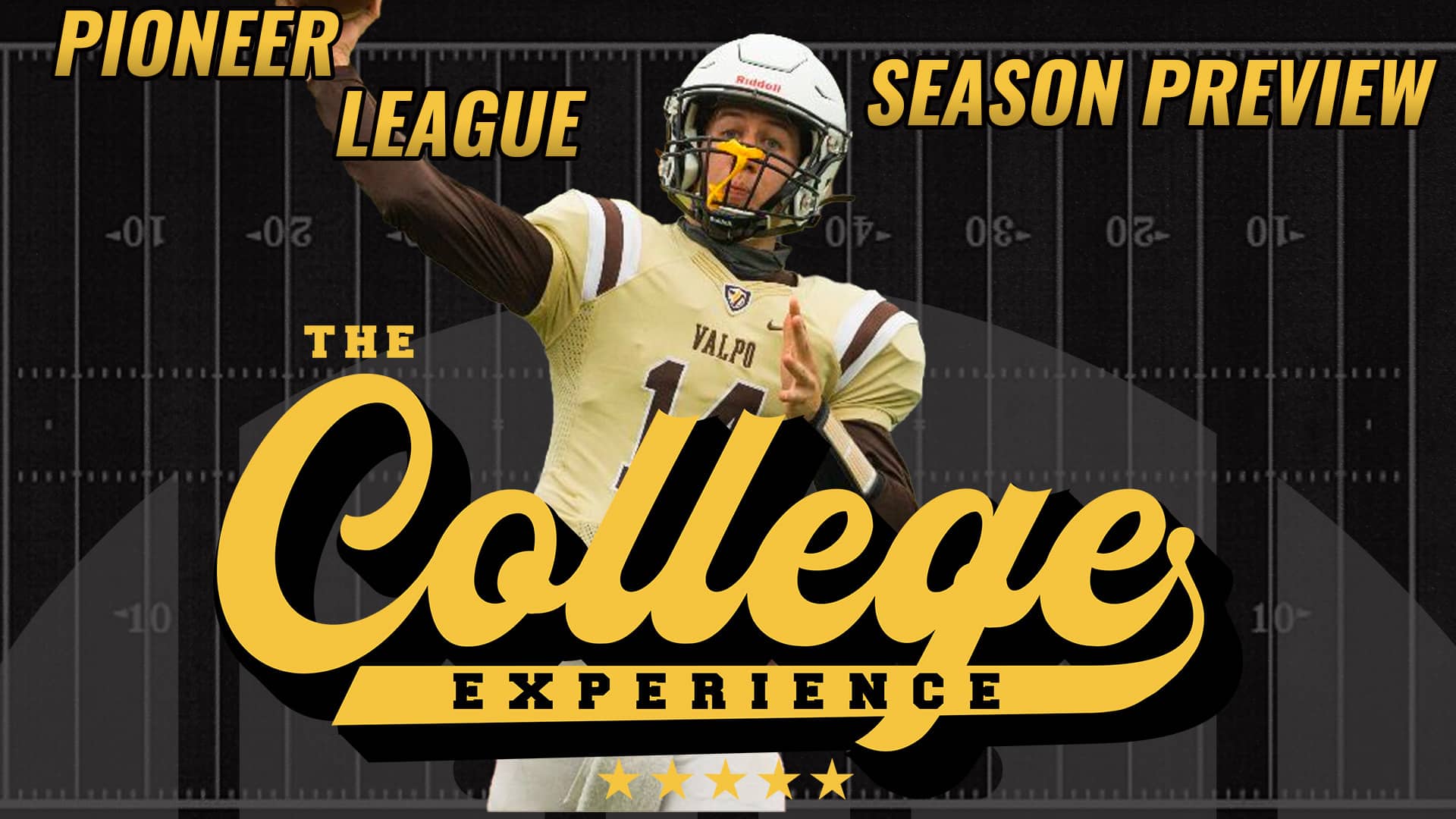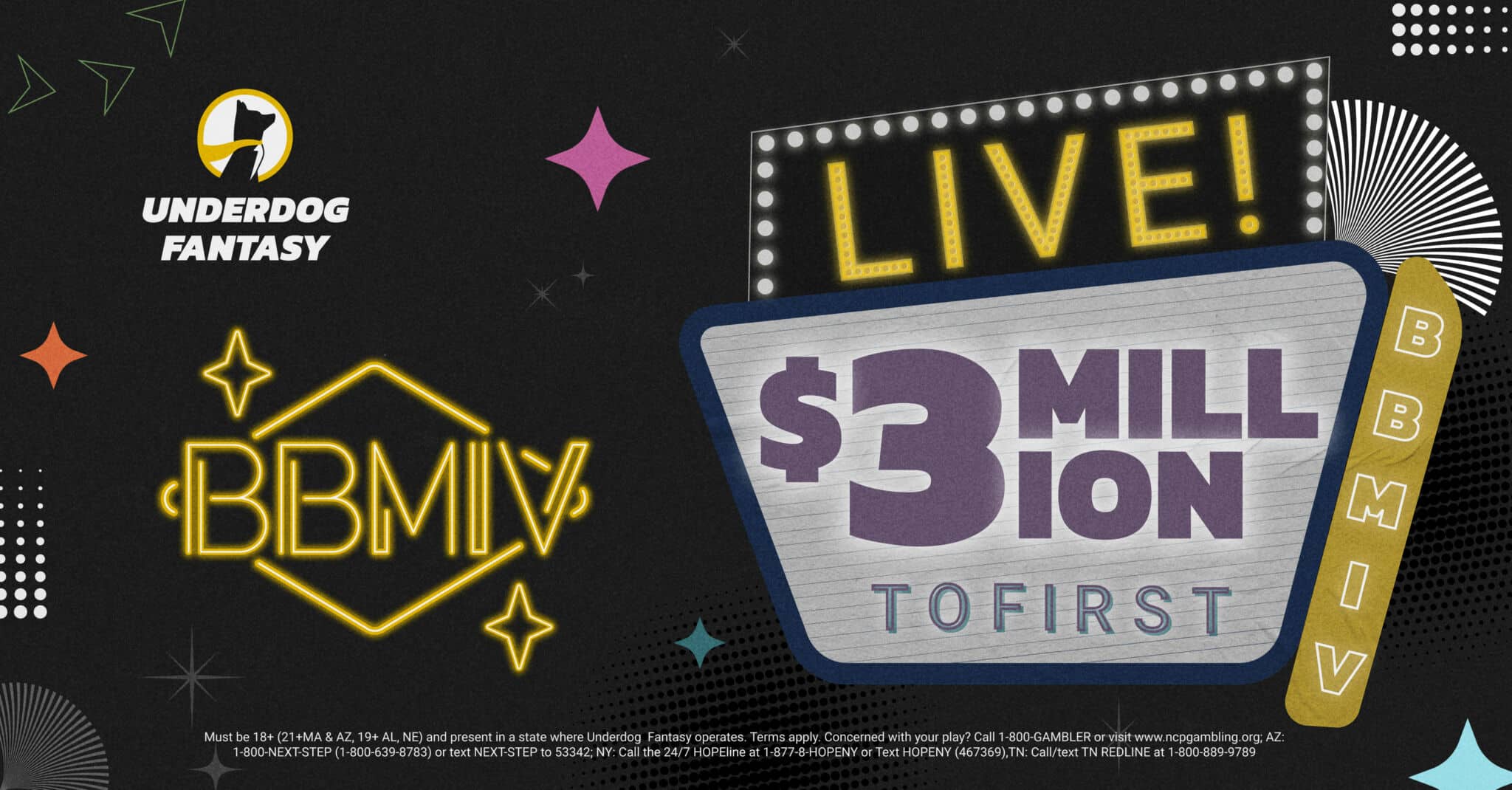 Podcast Recap
The College Football Experience (@TCEonSGPN) on the Sports Gambling Podcast Network continues its FCS College Football conference preview series by previewing the upcoming Pioneer League Conference for the 2023 FCS College Football season. Pick Dundee aka (@TheColbyD) & Mike Rose (@GCG_Wins) break down each and every team in the Pioneer League and project just how things will shake out in the 2023 FCS college football season. Are the St. Thomas Tommies and Glenn Caruso a lock to win the Pioneer League despite not being allowed to play in the FCS Playoffs?
Will the Davidson Wildcats and Scott Abell have another FCS Playoff run led by Luke Durkin? How will the Dayton Flyers look after legendary coach Rick Chaimberland retired? Will the Butler Bulldogs and Brett Bushka be serious contenders to win the Pioneer League in Mike Uremovich's second year in Indianapolis, Indiana? How will the San Diego Toreros look without Dale Lindsay on the sideline and will new head coach Brendon Moore pop right in and get the San Diego offense rolling with Re-Al Mitchell back?
Will the Presbyterian Blue Hose be a little more competitive in 2023 in Steve Englehart's 2nd year? Should we watch out for the Marist Red Foxes in Jim Parady's 33rd year with the program? Is Marist QB Brock Bagozzi a name to watch out for in the Pioneer League in 2023? Will Landon Fox have the Valparaiso Crusaders contending in the PFL? Who will step up and replace Valpo's Aaron Dawson?
Will Brian Young and Stetson be a team to watch out for since they return Brady Meitz, Jalen Leary and Quinton Lane? Is Stetson defensive back Rassie Littlejohn a name to lookout for in the Hatters secondary? Are the Drake Bulldogs sleepers in the Pioneer League as Todd Stepsis enters year 5 with the Bulldogs? Can super senior QB Ian Corwin lead Drake back to the FCS Playoffs? Should we expect Rob Tenyer's Morehead State Eagles to be much better in 2023? We talk it all and more on this 2023 Pioneer League preview edition of The FCS College Football Experience.