The Stars of the NASCAR Cup Series head south to Hampton, Georgia's Atlanta Motor Speedway. Located about 20 miles south of the city of Atlanta, the 1.540-mile track was converted following the completion of the 2021 July race.
The track configuration was changed to resemble that of Daytona and Talladega while remaining just 1.5 miles in length compared to those tracks over a two-mile distance. The racing it has provided resembles that of Daytona and Talladega through the three races that have been held since its reconfiguration.
Last week was a smashing success for NASCAR as they completed their first-ever street course race. Three-time Australian Supercars champion Shane Van Gisbergen made his first career start in the Cup Series and stole the show, becoming the first driver to win in their first Cup Series start since Johnny Rutherford in 1963, a pretty impressive feat for the driver from Auckland, New Zealand.
Go here for free NASCAR picks!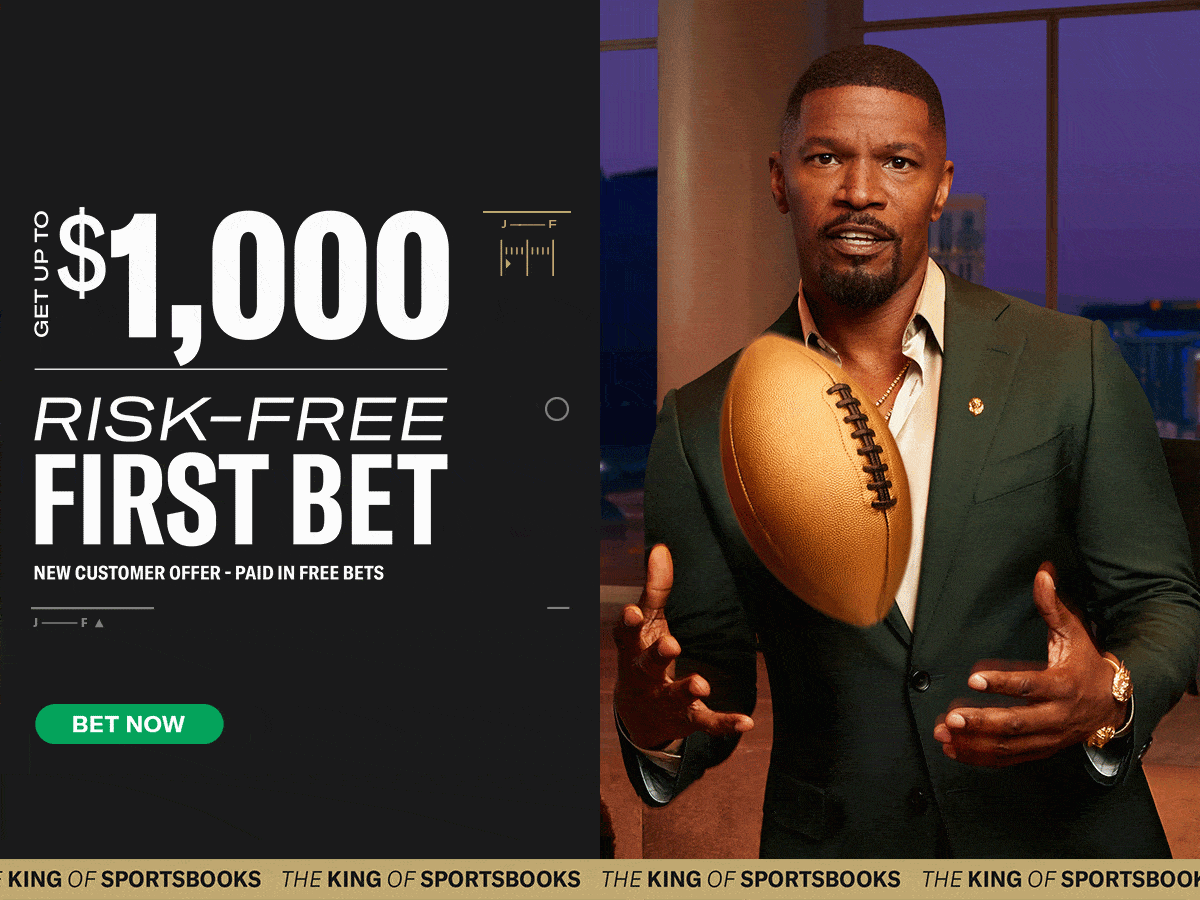 NASCAR Cup Series Quaker State 400 at Atlanta Motor Speedway Odds
MGM Sportsbook Odds
Chase Elliott +1100
Kyle Busch +1200
Ryan Blaney +1200
Joey Logano +1200
Denny Hamlin +1300
Brad Keselowski +1300
William Byron +1400
Kyle Larson +1600
Christopher Bell +1600
Ross Chastain +1600
Chris Buescher +2200
Martin Truex Jr +2500
Tyler Reddick +2500
Bubba Wallace +2500
Ty Gibbs +2800
Austin Cindric +2800
Alex Bowman +3000
Kevin Harvick +3000
Ricky Stenhouse Jr +3000
Aric Almirola +3000
Erik Jones +3000
Daniel Suarez +3500
Corey Lajoie +3500
AJ Allmendinger +4000
Michael McDowell +4000
Chase Briscoe +5000
Austin Dillion +5000
Justin Haley +5000
Austin Hill +5500
Ryan Preece +6000
Todd Gilliland +6600
Noah Gragson +6600
Cole Custer +6600
Harrison Burton +8000
Ty Dillion +40000
JJ Yeley +75000
BJ McLeod +75000
William Byron Over Kyle Larson (-110 Superbook)
In superspeedway betting, our best advice on the NASCAR Gambling Podcast is to take it easy and look for plus-money value. That means we don't take very many head-to-head bets. However, Kyle Larson is someone I look to fade every time at superspeedways. While he is one of the greatest drivers on the planet in almost anything and almost anywhere, superspeedways are his kryptonite.
In his entire career, Larson has finished in the top five at a superspeedway race just one time. In three Atlanta races in this configuration, Larson has finished worse than 30th twice. During his last nine races between Daytona and Talladega, Larson has that one third-place finish, then nothing better than 18th. In five of those nine races, he's finished worse than 32nd.
While anything can (and will) happen on superspeedways, Larson isn't reliable to get you a solid finish, yet they match him up against the drivers he goes against week in and week out. Larson is my one auto-fade on superspeedways, a pretty profitable strategy.
Bubba Wallace Top 10 Finish (+145 Caesars Sportsbook)
Bubba Wallace is one of the better superspeedway racers in the series. Wallace was leading on the final lap of the second overtime at Talladega earlier this season before being caught up in a last-lap wreck. In 18 career starts at Daytona, Wallace has scored 15 top-15 finishes and only had two DNFs.
In 11 Talladega races, Wallace has finished inside the top 20 in seven events. Wallace is a driver who makes it to the end more times than he doesn't, and that's the biggest key to finishing inside of the top 10. Wallace is also a great bet to win at 25/1.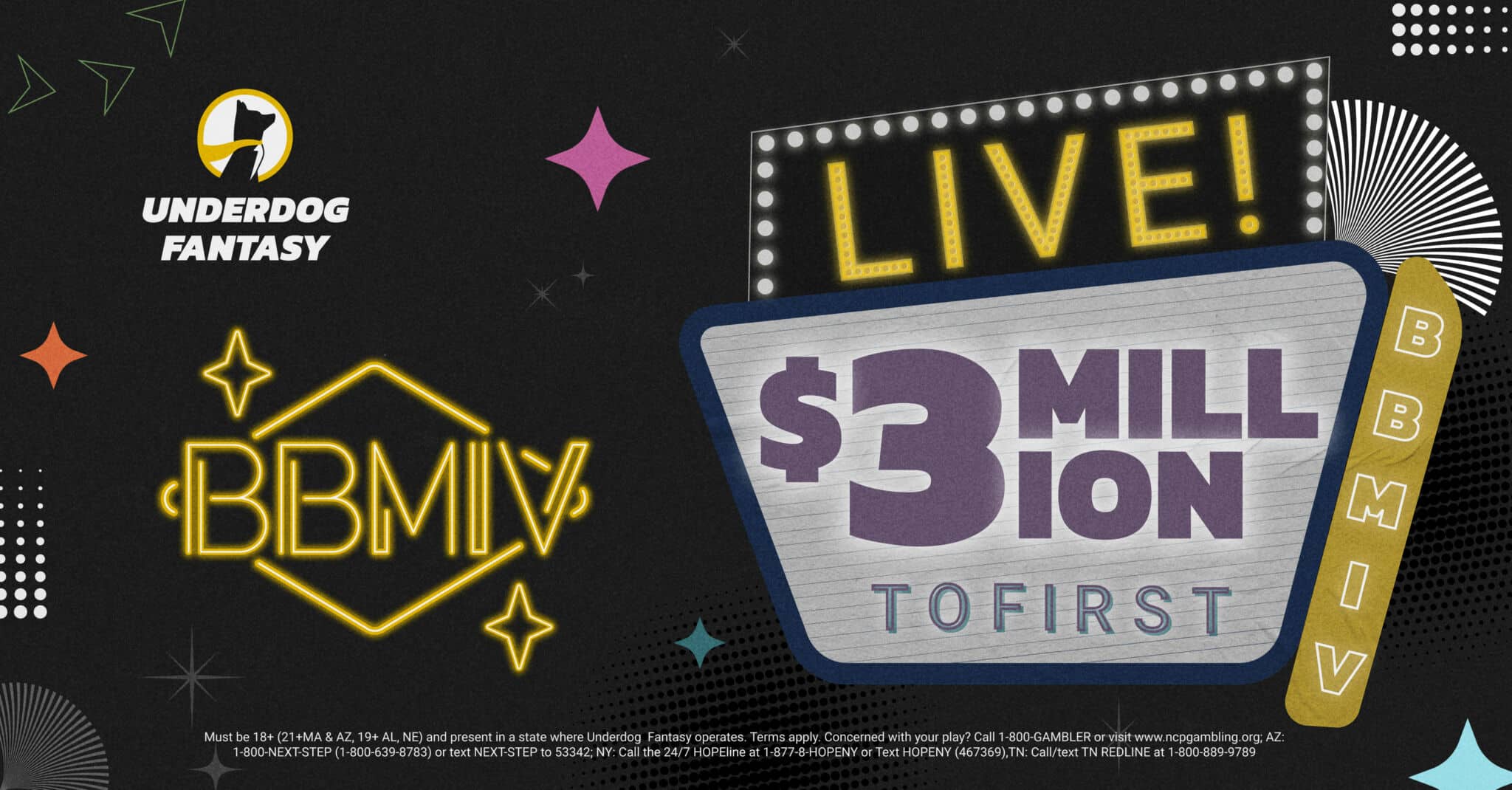 Ty Gibbs Top Finishing Toyota (+550 Caesars Sportsbook)
Ty Gibbs has been having an amazing rookie season with five top-10 finishes. In his one start at Atlanta in the Cup Series, Gibbs scored a solid ninth-place finish. In last year's spring Xfinity race Gibbs snagged his first of seven victories on the year.
Taking him for top finishing, Toyota opens a lot of possibilities. There are only five other Toyota's in the field, making this just a large group bet. You can still finish 30th and be the top-finishing Toyota as long as you beat the others. If Gibbs can avoid the chaos and come out ahead of his manufacturer teammates, this will be a nice bet to cash. I'm also on Gibbs to win this race at 28/1.
Corey Lajoie to Win (+3500 MGM Sportsbook)
There is nobody I love betting on more when it comes to superspeedways than Corey Lajoie. Especially here in Atlanta. Last season I gave out Lajoie on the NASCAR Gambling Podcast at 200/1. Lajoie was leading the race with just two laps to go, and sadly Chase Elliott blocked my massive winning ticket into the wall. Lajoie's odds have moved a long way from the 200/1 days, but that doesn't bother me.
In three races here at Atlanta in this reconfiguration, Lajoie has a fourth and fifth-place finish. Along with that race, here he was, leading with just two laps to go. He's found his sweet spot and knows this is his big chance to place that #7 Spire Motorsports car in the playoffs.