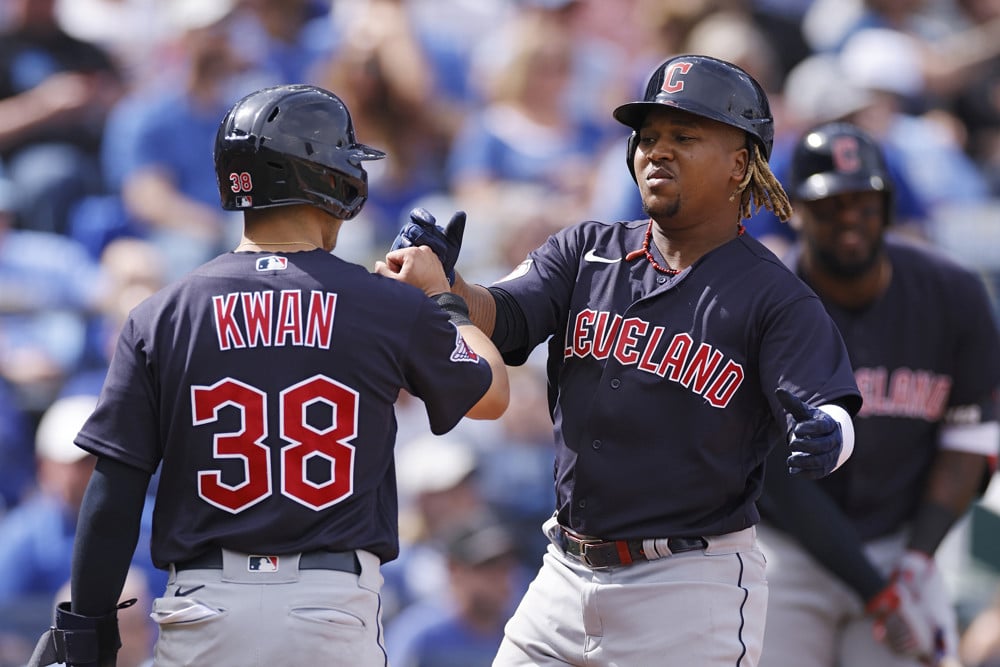 We are back again with another edition of some MLB Underdog Pick'em plays!
Underdog Pick'em is a great way to get down on some player props. They allow you to choose between two and five props to group together, kind of like a parlay. For two legs, you win three times your stake; six times for three legs; 10 times for four legs; and 20 times for five legs.
Putting these together can be fun — and profitable!
Here are our five Underdog MLB Pick'em picks for Thursday. Once again, we are starting with the latest game and moving earlier, giving you guys the most time to get these picks in. Go for all five, pick and choose a few, whatever. Follow your heart.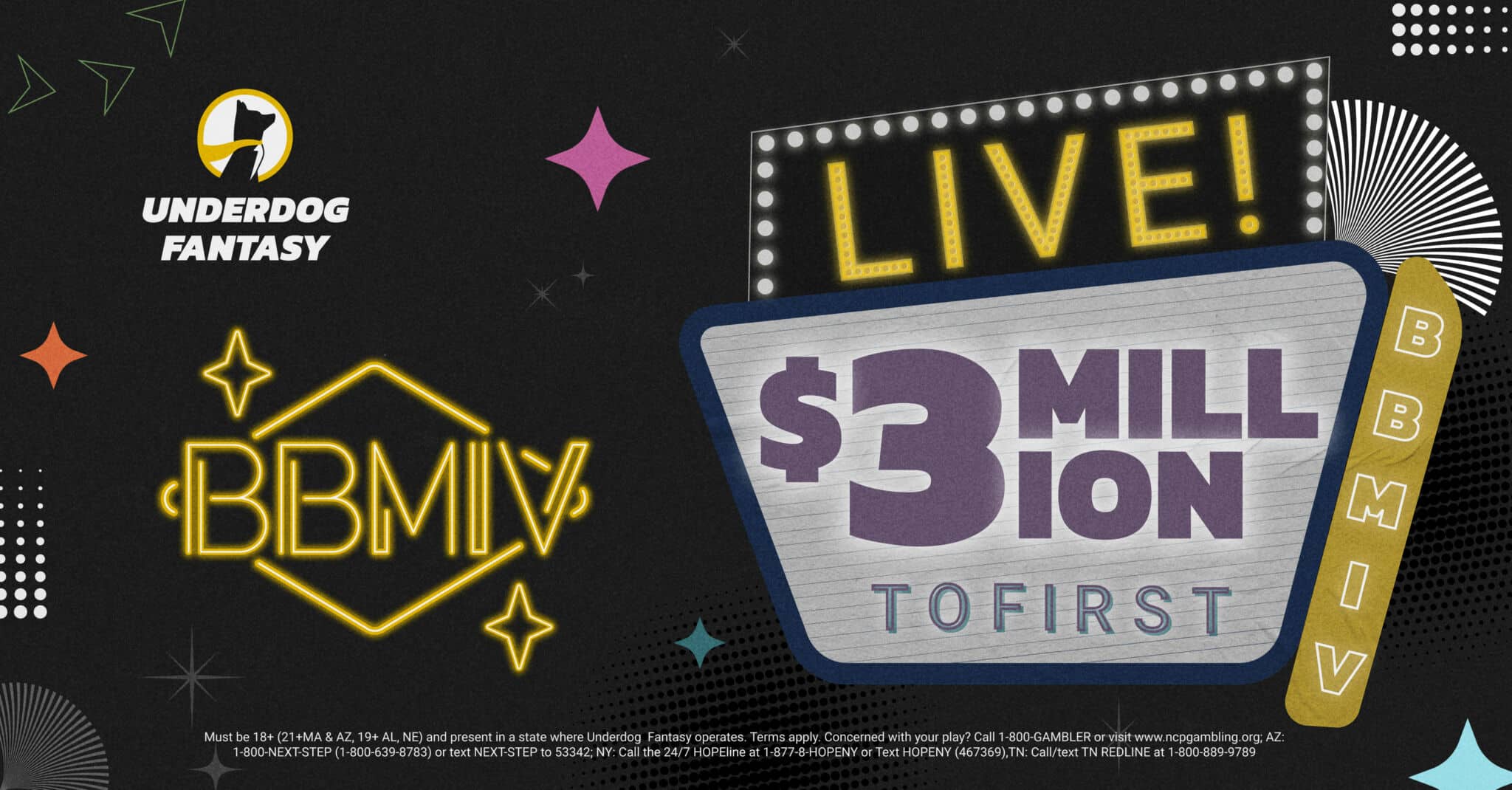 Underdog MLB Pick'em: Five Picks for Thursday, July 6th
PIT @ LAD (10:10 p.m. ET) – Freddie Freeman under 0.5 walks
First and foremost, this line is -130 at DraftKings. Given Underdog's payout structure, you should be looking for the best odds you can find for these props.
Freeman has walked 40 times in 86 games this season. He's been issued a free pass in just two of his last ten games. On top of that, Pirates starter Johan Ovideo has walked just three batters total in his last three starts.
NYM @ ARI (9:40 p.m. ET) – Christian Walker over 0.5 strikeouts
Walker isn't quite a three-true-outcome player, but he hasn't seen the ball too well lately. The Diamondbacks' first baseman is just 2-for-20 with ten strikeouts in his last five games.
Mets starter Carlos Carrasco has a lower strikeout rate at 39 punchouts in 53 innings, but he — or the bullpen — should be able to get Walker at least once tonight.
This is also -130 on DraftKings.
KC @ CLE (7:10 p.m. ET) – Jose Ramirez over 1.5 bases
Ramirez hit a bit of a rough patch recently, with under 1.5 total bases in seven of his last ten games. However, he had two bases last night for his second time hitting that mark in the last five contests. If you zoom out to his last 20 games, he's hitting this at a 50% clip.
This is also a pretty favorable matchup for Ramirez, who is 4-for-7 with three singles and a double against Jordan Lyles in his career. Furthermore, Ramirez is slugging .541 vs. RHP (.416 vs. LHP) and is better at home (.551 OPS) than on the road (.454 OPS).
This line is +100 on DraftKings, but we're expecting a bit more out of Cleveland's star tonight.
KC @ CLE (7:10 p.m. ET) – Steven Kwan over 2.0 H + R + RBI
Kwan has been a man on a mission in the past few games, and his HRR line is set at 2.5 in most books. This gives us some push insurance at two HRR, which is a key number.
He hits atop Cleveland's lineup and should come around to score if he gets on base — which he's been doing. The Guardians outfielder has hits in six of his last seven games, going 12-for-29 with eight runs and 1 RBI in that span.
TEX @ BOS (7:10 p.m. ET) – Nathan Eovaldi over 5.0 strikeouts
Once again, we're looking at a potential push at the five number. Eovaldi's strikeout number is set at 4.5 at most books with the odds at -150 — that's rather favorable.
Eovaldi has gone under 5.0 strikeouts in just two of his 17 starts this season. He's hit five exactly in six starts while going over 5.5 in nine starts. I'll bank on that tonight.