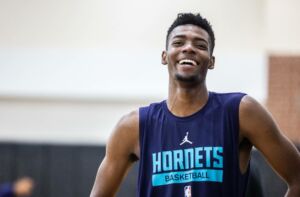 July is always a big deal for the NBA. Free Agency is in full swing, and most importantly, the Summer League is upon us. This will be our first glimpse of this year's class and some undrafted and unproven players. This is like a second Christmas if you are a draft maniac like myself. We begin today with games in two different cities (Salt Lake & Sacramento) that feature ten teams.
If you are wagering on these games, you must be locked into the team updates about their roster. For example, San Antonio is playing in Sacramento tomorrow, but there will be no Victor Wembanyama. He will debut later in the week in Las Vegas, along with several other first-round picks. The purpose of this article is to highlight some of the teams to bet on as well as some under-the-radar prospects to watch.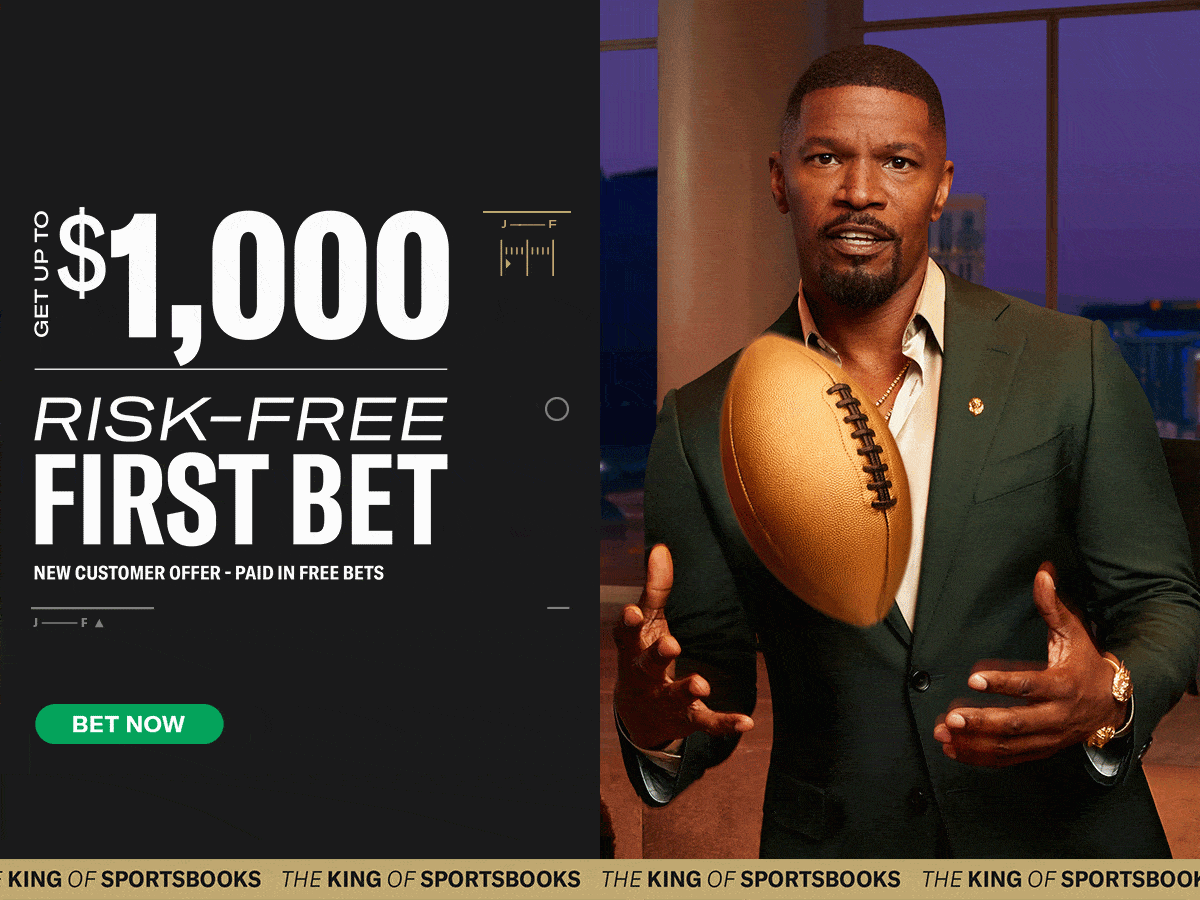 NBA Summer League Preview and Best Bets
Bet On Teams
Charlotte Hornets
The combination of rookie talent and second-year player talent on this roster is second to none. I thought the Hornets were big winners in the draft. They were scrutinized for drafting Miller over Scoot. Looking at their roster, they have three guys, maybe four, who had first-round grades. This depends on which mock you look at. Two of them are former teammates (AAU) who did go in the first round. The other two were early to mid-second-round picks.
Add all of that to three players who have NBA experience, of which two are top 20 picks, and I think this team has all of the pieces. Brandon Miller is going to be electric in this setting. After all, he is a 6'9 wing who can shoot from deep and be dominant in the SEC as a freshman. The stage will not be too big, and I believe Charlotte has the ability and players to win the entire league behind Miller.
Dallas Mavericks
Dallas is in my top five power-rated teams in the summer league. Yes, I'm a degenerate who has power ratings on summer league teams. The backcourt is as electric as any team, with UAB's Jordan Walker and TCU's Mike Miles Jr. Defensively. They will be anchored by Dereck Lively II and Olivier Maxence-Prosper. Lively will be more of the paint defender, while O-Max has more versatility and can guard multiple positions. Their defense and length can shut down opposing offenses at every level.
2022 2nd-round pick Jaden Hardy is on the roster, and while it is unknown how much he will play, he just adds another level to what Dallas can do offensively in their backcourt. I do have some defensive concerns at the guard position with the smaller backcourt, but the aforementioned O-Max and Lively will be able to clean up many of those mistakes.
Sleeper Team
Indiana Pacers
The Pacers have scoring at every level throughout this roster. They have the second leading scorer in NCAA history in Darius McGhee at point guard. Follow that up by Isaiah Wong and Ben Sheppard on the wing, who both can erupt at any moment. Oscar Tshiebwe has a trait that translates on any basketball floor, no matter the level, and that is rebounding. Top ten pick Jarace Walker will provide versatility on both ends while also being able to facilitate in the middle of the floor on pick and rolls.
It is unlikely we will see a ton of Bennedict Mathurin or Andrew Nembhard, but anything extra from them is a plus. The depth on the roster is solid at every position with little to no drop-off, which is key in a setting like this. Look to bet on the Pacers throughout the summer, especially as an underdog.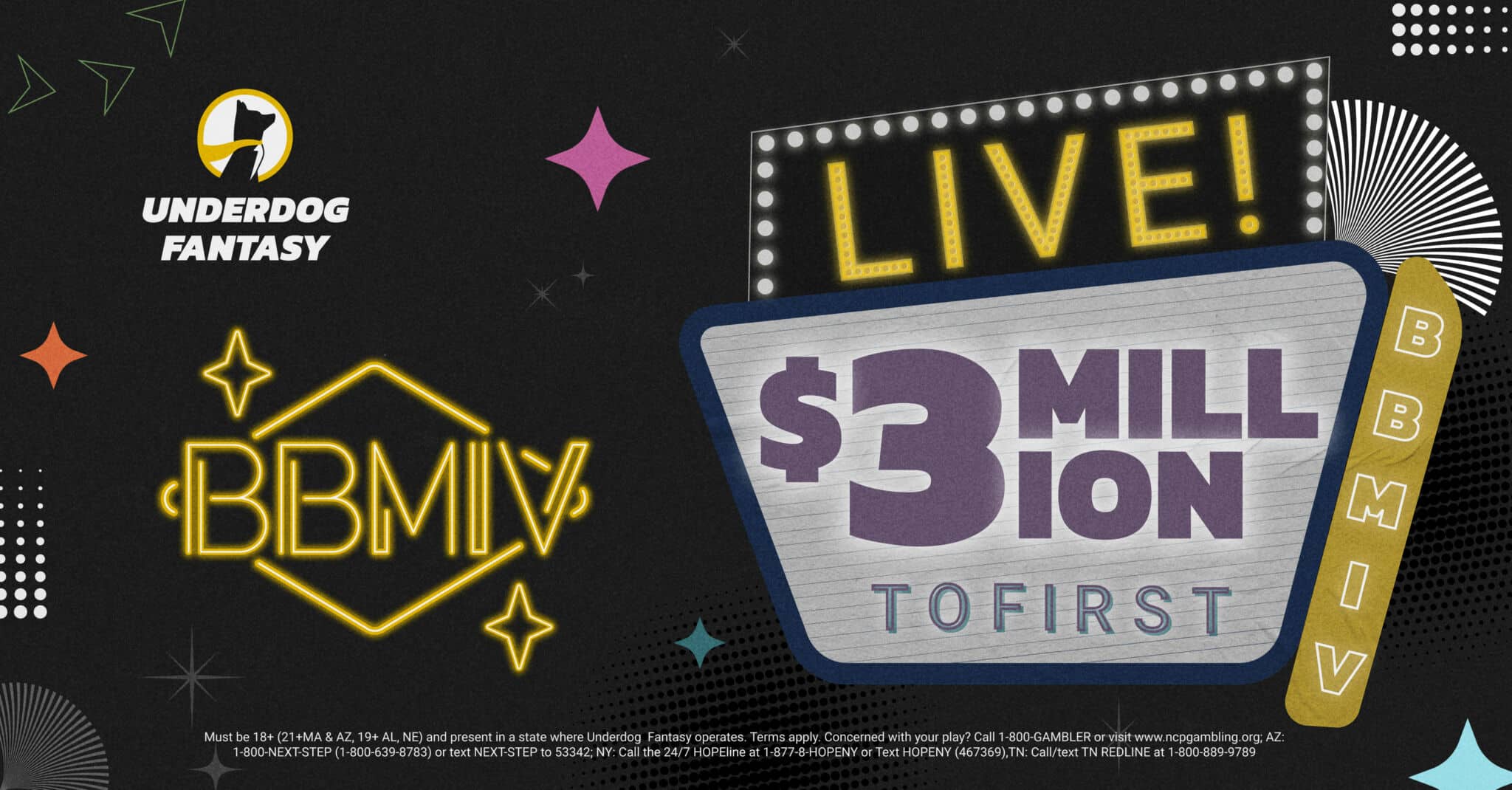 Under the Radar Prospects
Ricky Council III, Philadelphia 76ers
I had Council as a mid to late second-round pick, so going undrafted shocked me as much as anyone. He is not a big knockdown shooter (27% from three last year), but at 6'6, he can be physical at the point of attack and get to the rim at a high level. Ricky always seemed to rise up and be a go-to guy on a team with three other players who were drafted this year.
In the NCAA Tournament, where the lights are the brightest, he averaged 19 points and six rebounds per game against quality NBA prospects. Ricky will be hungry and come in with a chip on his shoulder after not being drafted, resulting in a great summer.
Jalen Pickett, Denver Nuggets
A throwback point guard of such with his playing style but is effective in all aspects of the game. He is a triple-double threat whenever he steps on the floor and is just good enough defensively to where he is not a liability. It will be intriguing to see how they use Pickett in the summer and going into his role next season.
Denver's roster will have him surrounded by shooters, and he is likely to be the lead guard on the team. Pickett is someone who I see having a great summer with his ability to do it all on the offensive side of the ball.
Best Bet(s) — Monday, July 3rd 
Lakers -3
Hornets -6.5