Dave and Brad are back with your weekly dynasty content. We will be tackling the NFC West this week. Looking at all of the moves and evaluating their offseason. What changes has this done for the players involved, and what are their dynasty outlooks? This offseason was pretty busy for this group, especially the Seattle Seahawks.
A lot of unknowns and changes for both the Rams as well as the Cardinals, who appear to be in tank mode. The 49ers have the biggest question mark at QB, and the ADP shows that people really do not know what to do. A lot of big dynasty pieces in this division.
To give us an idea of what these players might do in 2023 using Mike Clay's projections. We will review those and give our take on the subject. We will look for some fantasy football values and sleepers and discuss both busts as well as breakout candidates for the NFC West.
Be sure to come back each day for new fantasy football content on the SGPN Fantasy Football Apple and Spotify channels. Our Fantasy Degens are always bringing the heat! Come Ride With Us!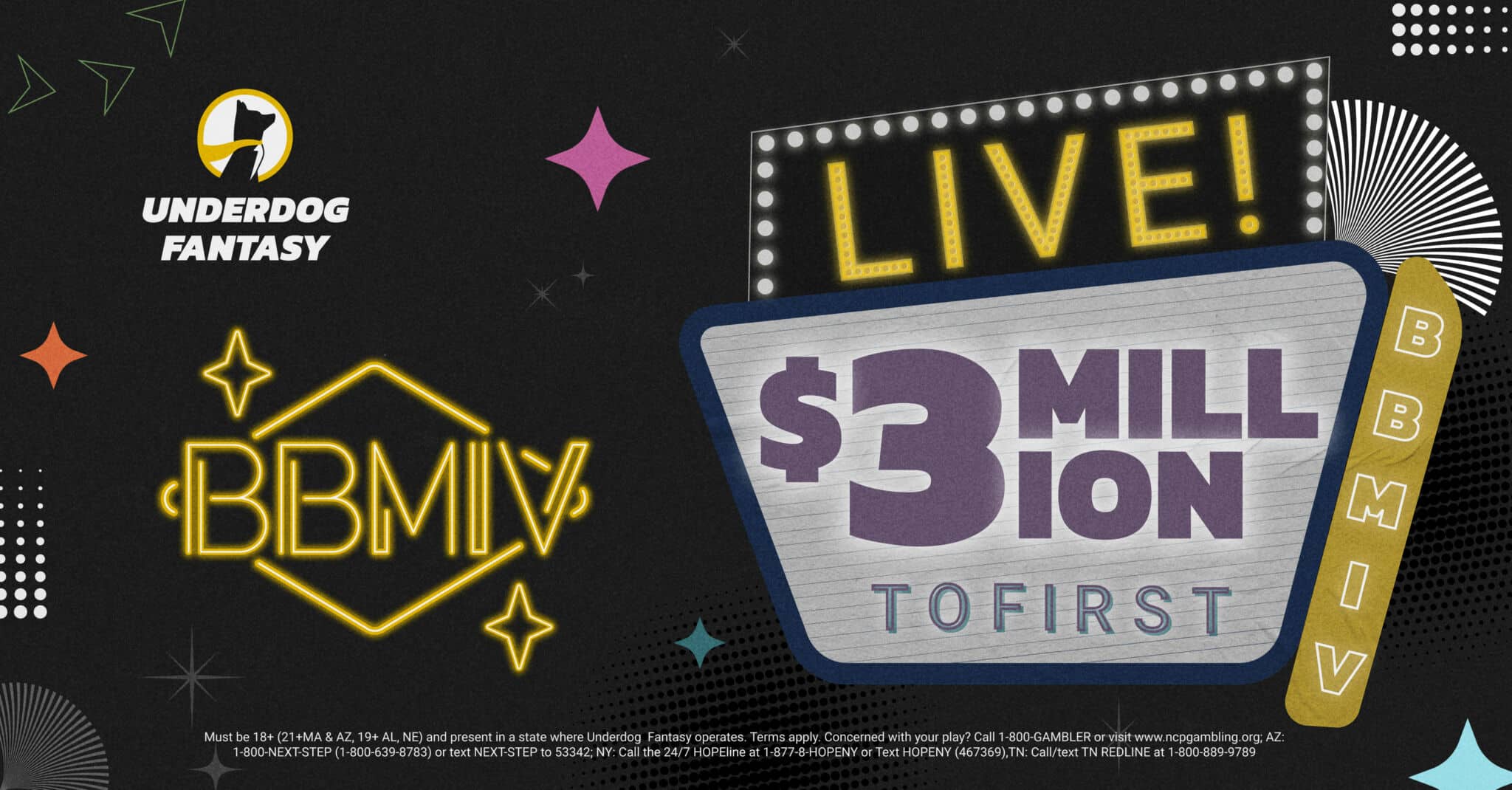 MORE SGPN FANTASY FOOTBALL CONTENT
Follow SGPN Fantasy Football on Youtube