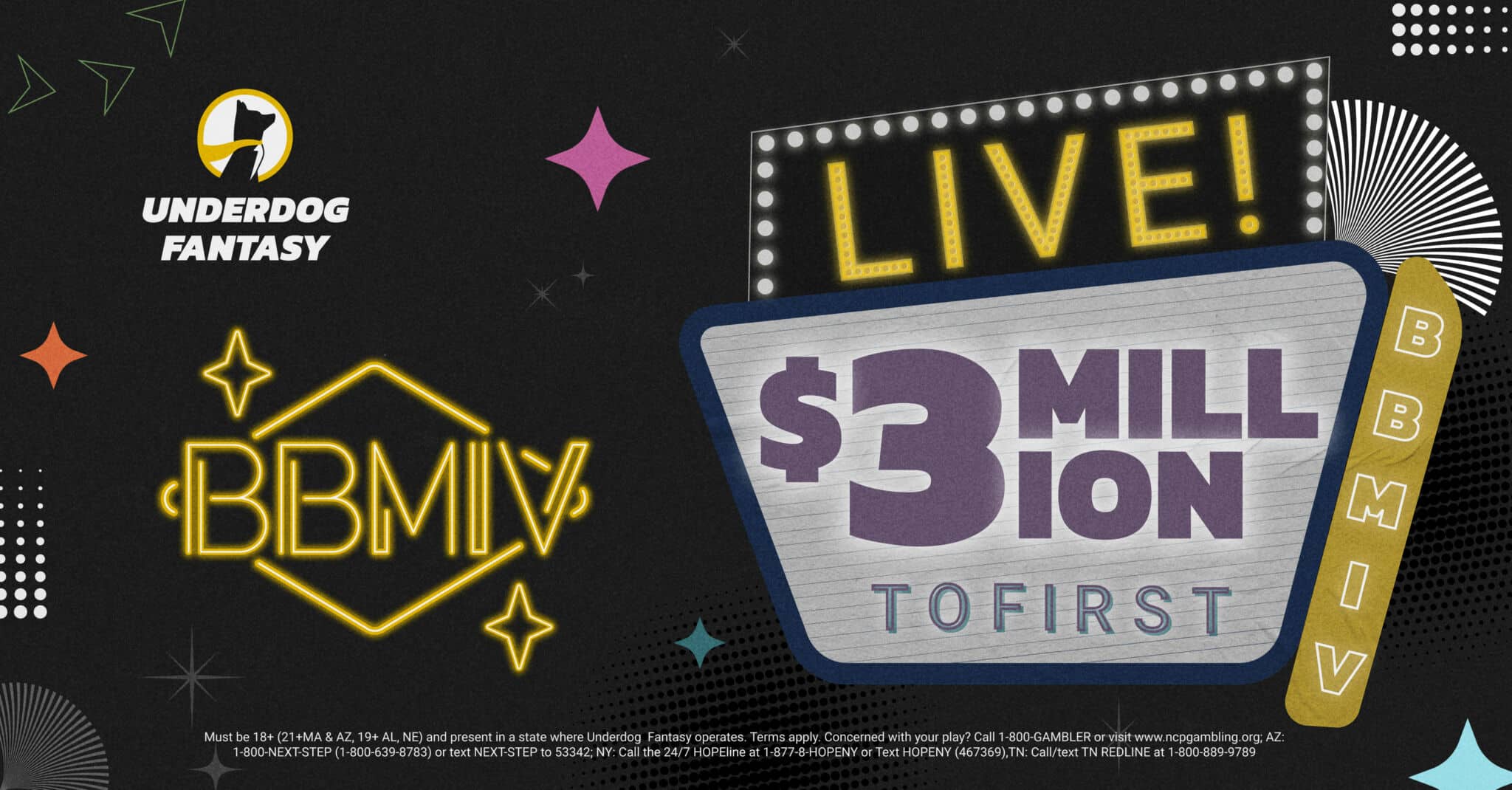 Podcast Recap
The College Football Experience (@TCEonSGPN) on the Sports Gambling Podcast Network continues its 133 college football team preview series with the Duke Blue Devils 2023 season preview. Pick Dundee aka (@TheColbyD) & NC Nick (@NC__NicK) break down the upcoming roster from the offense to the defense and the special teams. Will Mike Elko and the Duke Blue Devils stay among the ACC's best teams? Did the Duke Blue Devils win the transfer portal? Plus, the guys are joined by Michael Barker aka (@CFBcampustour) to talk about his experiences to Durham, North Carolina and Wallace Wade Stadium.
Is Riley Leonard one of the most underrated quarterbacks in America and could he be a first round NFL pick next year? Are the Blue Devils loaded in the backfield with Jordan Waters, Jaquez Moore, Jaylen Coleman all returning? Will Duke have their best receiving core in quite sometime with the return of Jason Calhoun, Jordan Moore, Sahmir Hagans and Eli Pancol? Is the biggest question on the offensive side of the ball the offensive line despite the Blue Devils bringing back some experienced players like Jacob Monk, Maurice McIntyre, Graham Barton and Stanford transfer Jake Hornibrook? Is tight end Nicky Dalmolin a name to watch for in the Kevin John's Duke Blue Devil led offense?
Will Duke improve on defense despite a new DC in Tyler Santucci? Will the Duke Blue Devils defense take another step forward in Mike Elko's 2nd year? Will the defensive line be improved with the return of RJ Oben, Ja'Mion Franklin, DeWayne Carter and Anthony Nelson? Is linebacker the biggest question mark on the defensive side of the ball despite them returning Cam Dillon? Will the secondary be much improved after transfer portal additions in Al Blades and Myles Jones along with the return of Jaylen Stinson, Chandler Rivers and Brandon Johnson? We talk it all and more on this 2023 Duke Blue Devils season preview edition of The College Football Experience.
Check out more of all 133 college football previews.