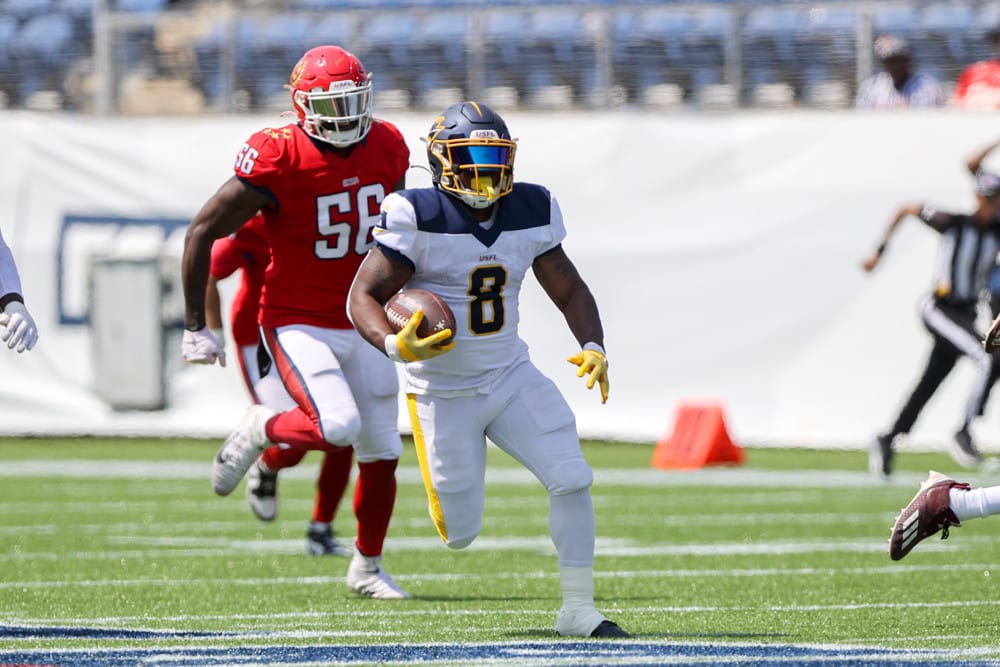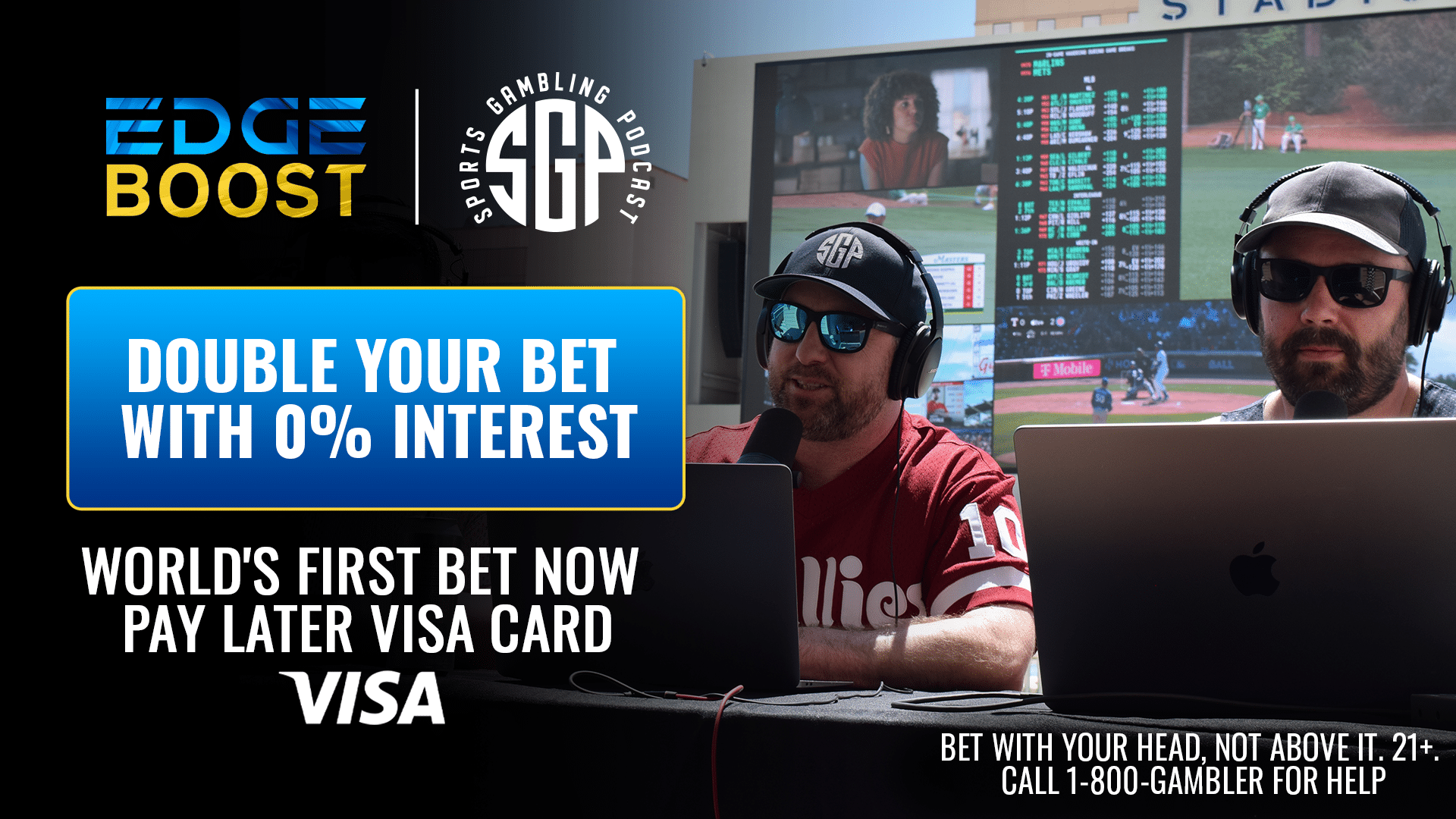 USFL Picks Week 10
The guys (@GamblingPodcast) give out their USFL predictions in this USFL Picks Week 10 podcast. They're joined by Colby Dant (@TheColbyD) from the USFL Gambling Podcast.
(2:55) USFL Playoff Picture
Going into this Week 10, each team is still in playoff contention. In the North it is simply you win and you are in, but the South division has things getting interesting. The Stallions are the only team that has already clinched a playoff berth. If New Orleans loses this is where the flood gates really open and things get really interesting.
(17:13) Maulers vs Generals (-3.5)
The Maulers defense has an amazing defense due to their great defensive line. Giving them 3.5 points is a lot considering all the turnovers they generate and their special teams unit is impressive as well. New Jersey has also had offensive issues so the under of 40.5 total points in this one looks promising.
(20:55) Stallions vs Showboats (+3.5)
There is a good chance the Stallions are not playing their starters since they already clinched. In addition, the Stallions may want to play the Showboats in the playoffs and would need them to win for this to happen. The under looks promising again since the Stallions won't have their starters in and the Showboats have a bad offense.
(28:01) Breakers (-3.5) vs Gamblers
This game has some massive stakes for the playoff picture. It is currently hard to decide who will get in because the tie breaker resides on the outcome of this week's games. Simply put, New Orleans is the better team as they have the better defense.
(34:42) Stars vs Panthers
A true pick 'em! Philly is the better team and has an impressive kicking game, they should win this one. The Panthers favored from winning some games they probably shouldn't have which has allowed them to get in this spot.
(38:36) USFL Bets Week 10
Kramer Lock: New Jersey -3.5
Kramer Dog: Memphis ML
Sean Lock: Memphis +3.5
Sean Dog: Pittsburgh ML
Colby Lock: New Orleans -3.5
Colby Dog: Memphis ML
USFL Odds Week 10
| | | | | | |
| --- | --- | --- | --- | --- | --- |
| | Teams | Fut | Sprd | ML | Total |
| 6/17 10:00 AM | Pittsburgh Maulers | 1200 | | 140 | 40.5 |
| Canton, OH | New Jersey Generals | 600 | -3.5 | -165 | |
| 6/17 1:00 PM | Birmingham Stallions | 180 | -3.5 | -170 | 43.5 |
| Memphis,TN | Memphis Showboats | 2000 | | 145 | |
| 6/18 1:00 PM | New Orleans Breakers | 380 | -3.5 | -175 | 44.5 |
| Memphis,TN | Houston Gamblers | 850 | | 150 | |
| 6/18 4:00 PM | Philadelphia Stars | 650 | | -110 | 42.5 |
| Detroit, MI | Michigan Panthers | 1000 | pk | -110 | |
Podcast Transcription