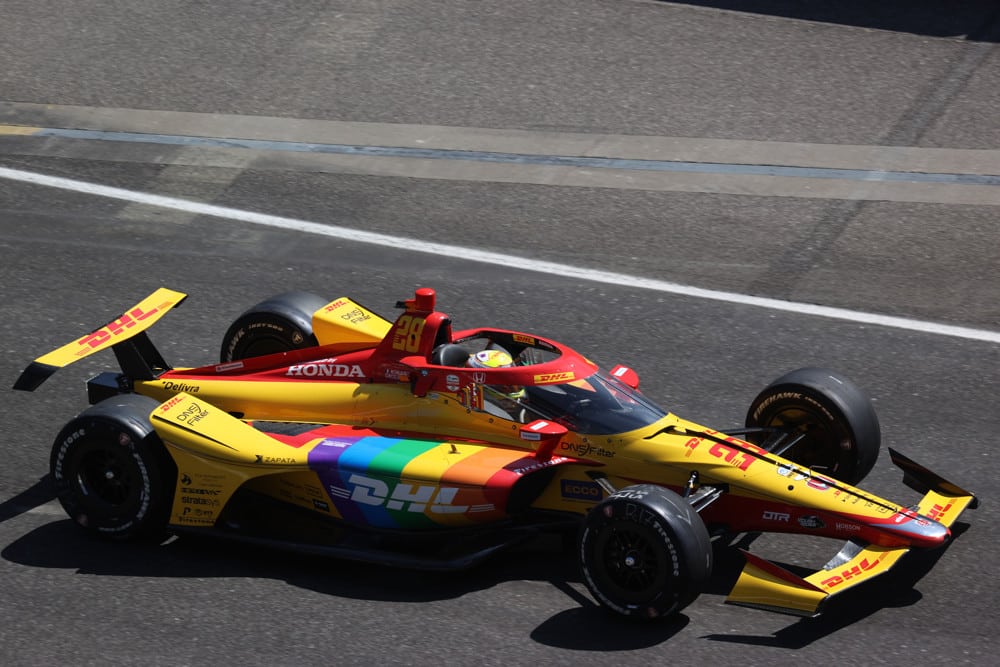 Seven IndyCar races are now in the books as the series heads to Elkhart Lake, Wisconsin, to take on the 4.048-mile 14-turn Road America Course. Josef Newgarden, this year's Indianapolis 500 champion, won this event in 2022, while Alex Palou took the top spot in 2021.
Alex Palou also took the top spot last race in the Chevrolet Detroit Grand Prix, leading 74 of the race's 100 laps. Palou's performance has now given him a 51-point cushion in the season's championship standings over Marcus Ericsson as he chases his second IndyCar title.
Sunday's race will consist of 55 laps going a distance of 222.64 miles. It was also announced last week that Ed Carpenter Racing would replace driver Connor Daly with 2012 series champion Ryan Hunter-Reay for the remainder of the season. The 42-year-old 16-time IndyCar winner will look to help bring some answers to a struggling team. Be sure to check out Friday's episode of the NASCAR GAMBLING PODCAST for a special edition IndyCar episode with more picks and analysis.

IndyCar Sonsio Grand Prix at Road America Best Bets
How to Watch
Sunday, June 18th, 2023
1:00 PM ET, USA Network
The Odds
Josef Newgarden +450
Scott McLaughlin +450
Alex Palou +550
Kyle Kirkwood +750
Pato O'Ward +800
Will Power +850
Scott Dixon +1000
Alexander Rossi +1100
Romain Grosjean +1100
Colton Herta +1100
Marcus Ericsson +1500
Felix Rosenqvist +3000
Christian Lundgaard +3000
David Malukas +3500
Marcus Armstrong +5000
Simon Pagenaud +5000
Graham Rahal +6000
Callum Ilott +7500
Rinus VeeKay +7500
Ryan Hunter-Reay +10000
Helio Castroneves +15000
Santino Ferrucci +20000
Jack Harvey +20000
Devlin DeFrancesco +35000
Beniamin Pedersen +75000
Agustin Canapino +75000
Sting Ray Robb +75000
Felix Rosenqvist Over Christian Lundgaard (-120 Caesars Sportsbook)
This is a tough head-to-head matchup that has me leaning to the side of Rosenqvist. Last race at Detroit, Rosenqvist made his first appearance on the podium as he captured a third-place finish, a fifth at Indianapolis Road Course, a ninth at Barber, and seventh place at Long Beach is a pretty solid stretch for Felix.
Lundgaard has also been impressive, with finishes of fourth and sixth at Indianapolis Road Course and Barber. However, he's been a little less consistent overall, finishing 16th at the Detroit Grand Prix and 14th at Long Beach. Last year Rosenqvist finished sixth while Lundgaard settled for 10th. I'm expecting similar results this weekend. Rosenqvist also won this race with Chip Ganassi in 2020.
Romain Grosjean Top 5 Finish (+140 Caesars Sportsbook)
Romain has been having a strong IndyCar season outside the last two races. Grosjean has led 90 laps so far in the season and recorded two podium finishes in 2023. Andretti Autosport has been very solid here at Road America the last few seasons. Last season the team finished third, fourth, and fifth, with Grosjean claiming fourth place.
In 2021 Colton Herta grabbed second place to Alex Palou, with Alexander Rossi securing a seventh-place finish. Andretti has produced some fast cars this season, with Kyle Kirkwood grabbing his first victory and Grosjean being close a few times.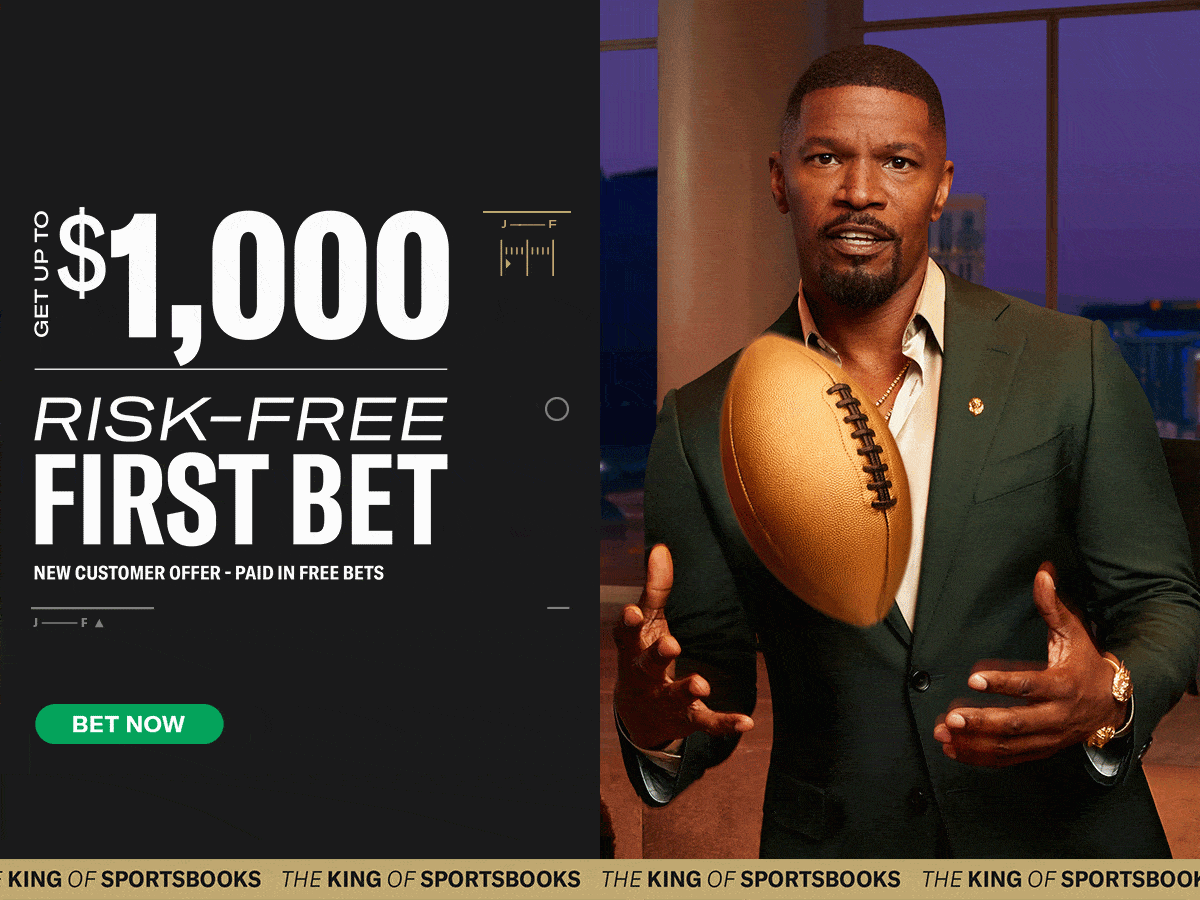 Will Power Top 5 Finish (+100 Caesars Sportsbook)
I will be taking Power for both a top five and top three (+200 Caesars). It's been a little up and down for Power this season, but he's pretty strong on road courses. He opened the season seventh at St Petersburg, sixth at Long Beach, and a podium finish at Barber while setting for 12th at Indianapolis Road Course. He made up for it in the last race at the Detroit Grand Prix, where he finished in second place.
Last season at Road America Power was involved in an early incident that forced a complete wing change and an uphill battle. However, in the two previous visits to the track, Power finished third in 2021 and won the pole position in 2023. As he proved last year by winning the title with only one win, Power can consistently finish well week after week.
To Win: Alex Palou (+550 Caesars Sportsbook)
The current points standings leader Alex Palou has had an amazing 2023 season. Since finishing eighth in the season opener at St Petersburg, Palou hasn't finished worse than fifth place. Palou has taken home the win at the Indianapolis Road Course and the Detroit Grand Prix in the last two road course events.
Last season Palou was caught up in an early wreck and only completed 36 laps finishing dead last. However, in 2021 Paulo brought his chip Ganassi Honda home with a victory. In 2020 Paulo finished seventh in a Dwayne Coyne Racing car, while the #10 Ganassi car with Rosenqvist won the race.
To Win: Romain Grosjean (+1100 Caesars Sportsbook)
I already made my case for Grosjean above to finish in the top five. The 37-year-old former Formula One driver has come close to winning several times this season. Grosjean and Scott McLaughlin were battling for the lead at St Petersburg when they collided and wrecked each other. At Long Beach, he followed his teammate Kyle Kirkwood on the grid as Kirkwood scored his first victory. He won the pole and led 57 of 90 laps at Barber Motorsports Park before having to settle for second to McLaughlin after pit strategy didn't go their way. This time I think it's Grosjean's turn to sit atop the podium.