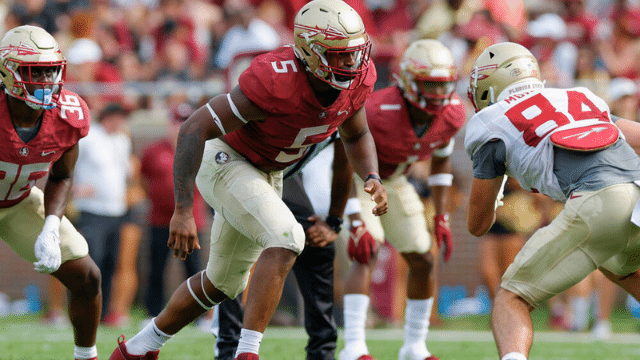 The NFL and Devy ( College Defensive Players), 2023 rookies, and clear up to retirement. And it's that kind of historical knowledge that special guest and friend Hollywood brings to this great episode. As Jon and Gary talk tackle shop with the writer, ranker, Podcaster, and known NFL degenerate. @HollywoodTitan (Twitter) of @IDPNation and the @DevyIDPGrind podcast shares his inner secrets.
From scouting the payers to following them through their entire football careers. If they've made a name for themself, Hollywoods either wrote, spoke, or ranked them. So who better to have on to cover those deep Devy, 2023 NFL rookies, and all kinds of veteran and first-year sleepers? Then the Big Tennessean, that's tracking it all from the start and sharing the following NFL lowdowns and College players…

Topics include…
Defining DEVY (College IDP)
Best Formats
Top DEVY Site(s)
Campus To Canton Leagues (Highschool Thru NFL)
Best Resources (rankings, etc)
Top 2023 Prospects
Tennessee Titans
More!
And Players…
Jared Verse (Florida State)
Dallas Turner (Alabama)
Josiah Stewart (Michigan)
Jeremiah Trotter Jr. (Clemson)
Jack Campbell (Lions)
Myles Murphy (Bengals)
Will Anderson (Texans)
Roquan Smith (Ravens)
Jeffery Simmons (Titans)
Harlod Laundry (Titans)
Azeez Al-Shaair(Titans)
Caleb Farley (Titans)
And so many more!