The Stanley Cup will be in the building on Tuesday night as the Vegas Golden Knights look to close out the Cup Final series against the Florida Panthers. Vegas took Games 1 and 2 on home ice before the Panthers battled back for an overtime win in Game 3.
The Cardiac Cats couldn't keep that going in Game 4, however, as the Golden Knights won on the road to move within one win of their first Stanley Cup championship in franchise history. Here is our Stanley Cup Final Game 5 preview between the Vegas Golden Knights and Florida Panthers with odds, NHL picks, and player props!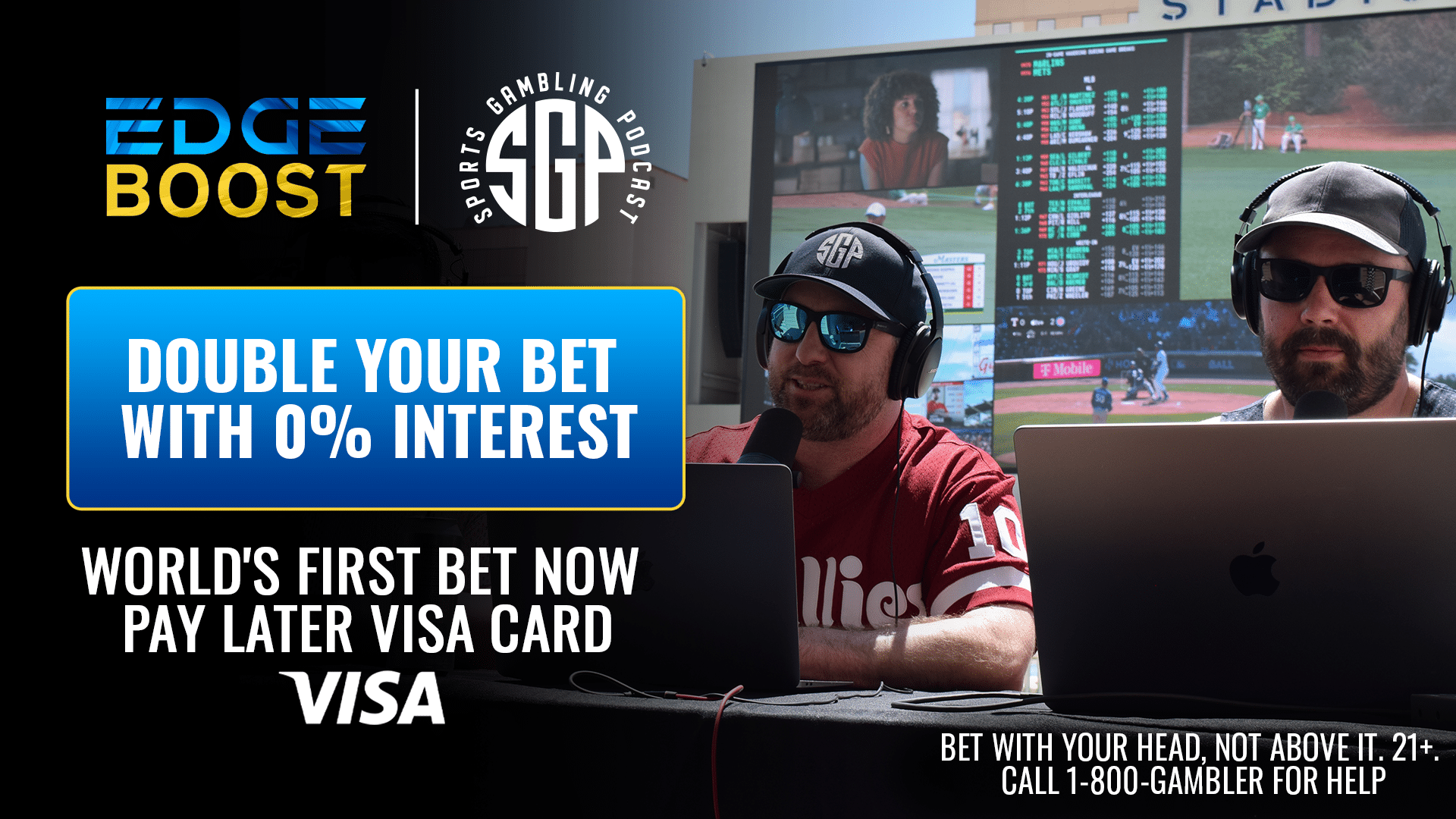 Stanley Cup Final Game 5: Florida Panthers vs. Vegas Golden Knights Odds, Picks, & Player Props
Stanley Cup Final Game 5 Odds
Florida Panthers +140 | Vegas Golden Knights -165
Over 6 +100 | Under 6 -120
Florida Panthers vs. Vegas Golden Knights Picks – Game 5
The Golden Knights were -120 in Game 1 and -140 in Game 2. That line moved in favor of the Panthers with Games 3 and 4 in Florida, but the Golden Knights are now up to -165 to win Game 5. -165. That implies a 62% probability.
Now, have the Golden Knights been the better team in this series? Undoubtedly. The Panthers had to scratch and claw their way back in Game 3 after Vegas dominated most of the game. Have they been -165 better? I don't think so.
Despite the Panthers being a loss away from the start of summer, the Golden Knights might be feeling more pressure on Tuesday night. If they lose, they have to head back to Florida for Game 6 — where the Panthers will likely be favorites, or a pick'em at the very least.
If you ask me who I think will win Game 5, it's the Golden Knights. But this isn't a pick'em, and you do pay for the juice. Betting isn't just picking who will win. It's finding the value and discrepancies in the odds.
Give me the Cardiac Cats in Game 5. They've been underdogs all playoffs long, and their Cinderella Run might not be over just yet.
The teams will be playing tight with the Cup in the building. So with the total up at six again, I'll happily take the under at even money after two straight 3-2 finishes.
Stanley Cup Final Game 3 Picks: Panthers +140 | Under 6 +100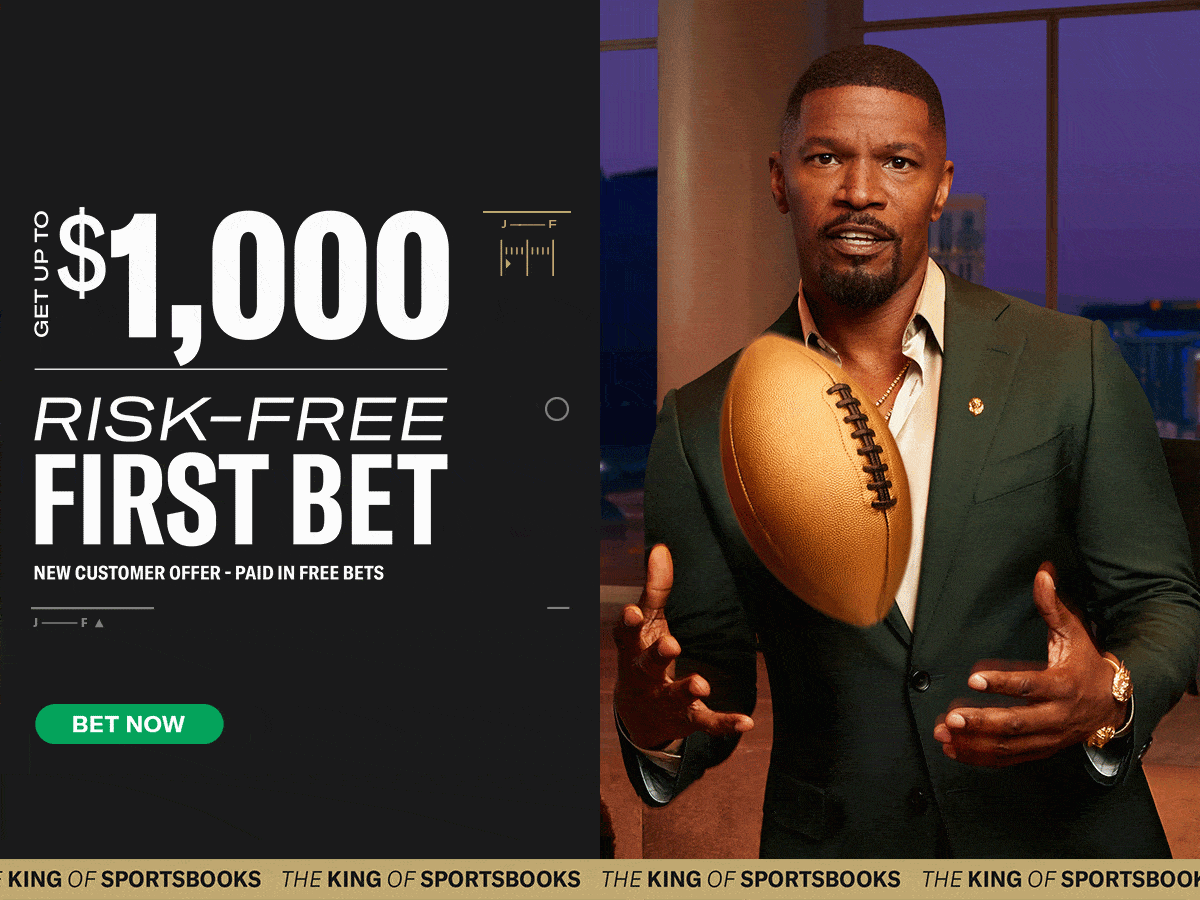 ---
Florida Panthers vs. Vegas Golden Knights Game 5 Player Props
Jonathan Marchessault anytime goalscorer (+172 via FanDuel)
FanDuel is hanging a nice Marchessault goal line again, and we will bang it again.
Marchessault's four-game goal streak was snapped over the weekend, but the Conn Smythe Trophy favorite is more than worthy of a bet to score in Game 5, especially at +172. He's on the top line, top power-play unit, and if he's on the ice with an empty net at the other end, you have to think his teammates will be feeding him for his 14th goal of the playoffs to pass Leon Draisaitl.
He has 13 goals in his last 14 games and has scored in six of his last eight contests. Take this value to the bank at +172.
Sam Reinhart under 0.5 points (+120 via FanDuel)
Reinhart has yet to record a point in the Stanley Cup Final, which isn't too surprising since he's the winger relegated to the third line despite his offensive talents. Perhaps he used all of his bullets earlier in the playoffs when he had eight points in 10 games against Boston and Toronto. Since then, he has three points in eight games, all coming against the Hurricanes.