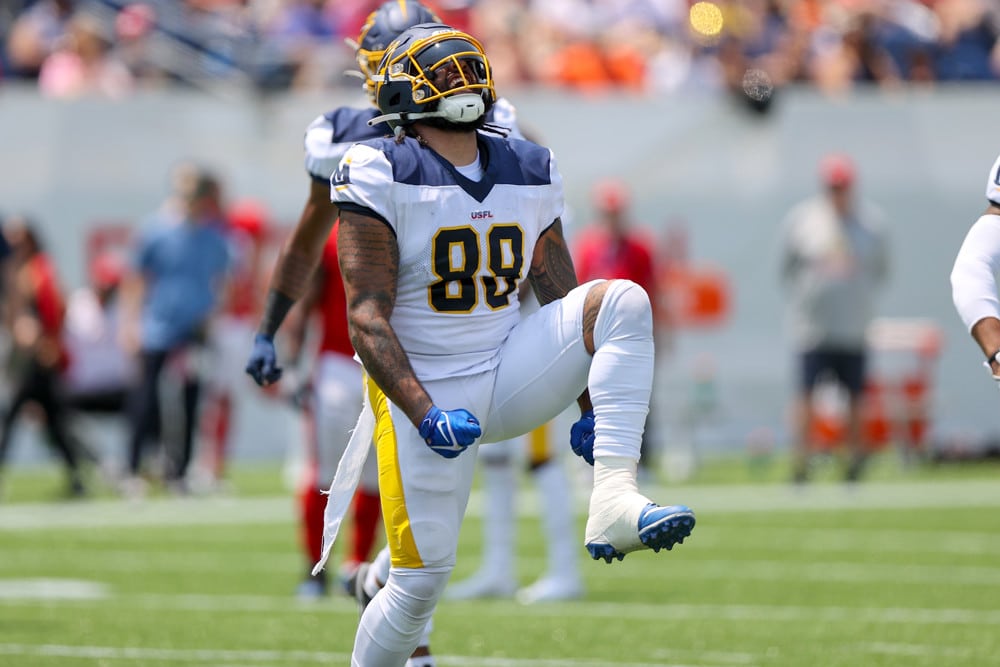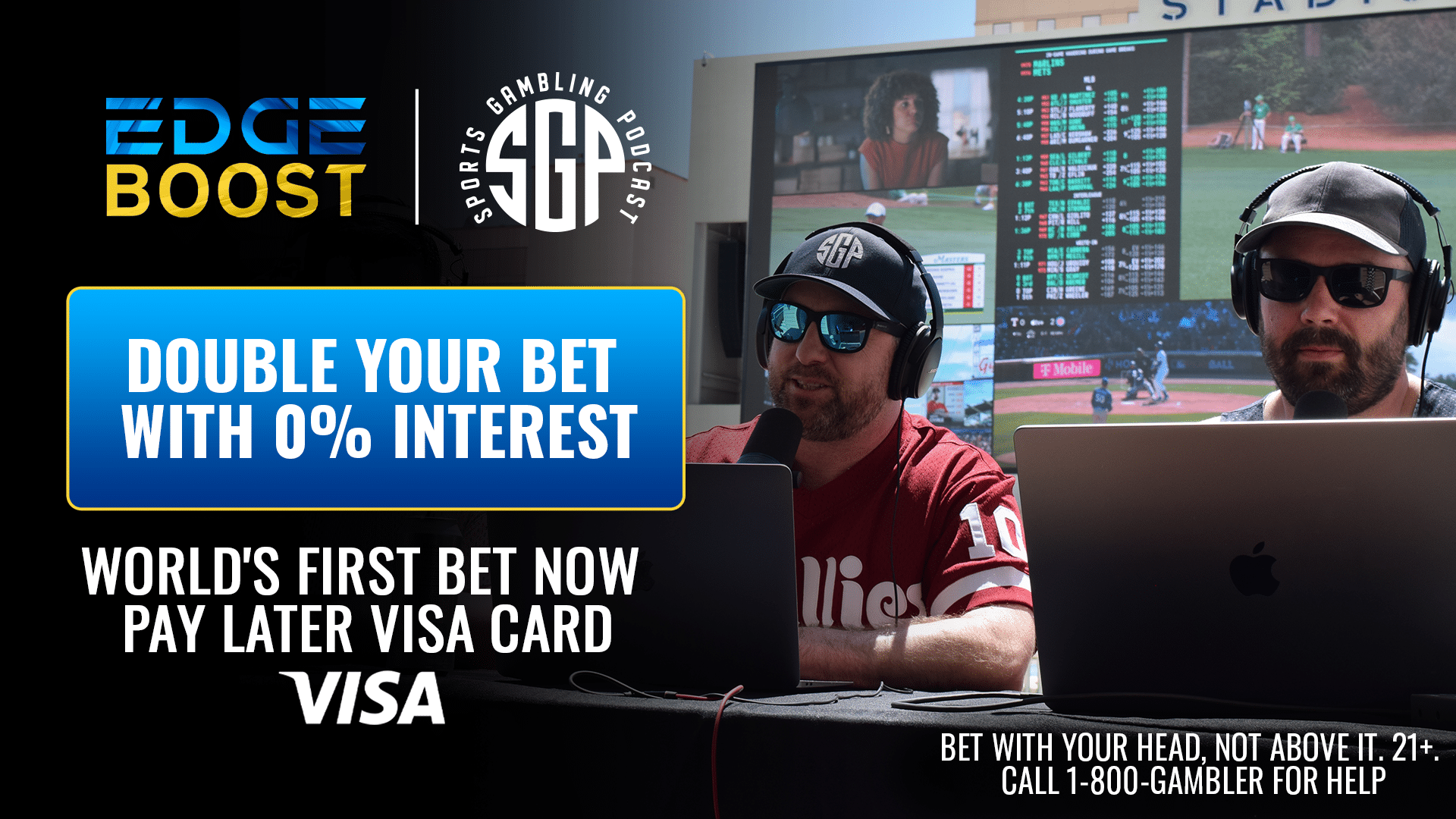 USFL Picks Week 9 + College Baseball World Series Picks

The guys (@GamblingPodcast) give out their favorite USFL picks week 9 on this latest podcast. They're joined by Colby Dant (@TheColbyD) from the USFL Gambling Podcast. Then they're joined by Noah Bieniek (@Seventy7NB) from the College Baseball Experience to hear the latest on the college baseball World Series and his favorite college baseball picks.
(11:18) USFL Week 8 Recap
At the conclusion of this week, each team is still in contention for playoffs. The Maulers had a close loss this week and really deserved to win this game. With their odds now reaching 25-1, they just need to win their next 2 games to get in. New Orleans jumped out to a big lead last week but let their opponent hang around to make a close win.
(16:42) Panthers vs Maulers (+1.5)
The Maulers have a complete three-sided effort and has been playing good football. They should easily cover this game as they need to win this game to get into the playoffs.
(21:25) Breakers vs Showboats PK
Memphis has been hot as of late winning 5 straight despite a bad offense. New Orleans is a more talented team and should win this pick 'em easy if they just don't turn the ball over. Memphis is also likely due for some regression and now could be likely.
(27:19) Stallions vs Gamblers (+3.5)
Houston is a little more desperate right now compared to the Stallions in terms of playoffs. Mark Thompson has been an absolute dog for the Gamblers and should be able to will Houston to at least cover a field goal.
(31:55) Stars vs Generals (+2.5)
If Philly wins this game, they clinch their spot in the playoffs. The Generals have been quite a disappointment this year and don't give much of any confidence. Along with Birmingham, Philly is looking like it can pull away from the rest of the league.
(36:35) USFL Week 9 Best Bets
Kramer Lock: Breakers
Kramer Dog: Maulers ML
Sean Lock: Stallions
Sean Dog: Maulers ML
Colby Lock: Breakers
Colby Dog: Maulers
(39:37) Noah joins for College Baseball Picks
Alabama will be facing off against Wake Forest, looking to knock off the number one. This is the spot where number one's have fallen off in the past, but Alabama doesn't have the juice to pull this off.
Indiana will be hosting a Special Olympics event at their campus during the Super Regional, so they did not try to host the event. Due to this, they will have to travel to TCU for the Super Regional despite being the higher seed but will still serve as the higher seed. The atmosphere will definitely be impacting Indiana as people show out for SEC baseball.
The Vols have re-tooled their offense this year and have found a good stride this year, especially as of late. The past two winners of the College World Series have come from Mississippi and could certainly happen again. Oral Roberts has put together a great year and could make a run in this World Series like they did in March Madness. Many believe that Oral Roberts should have been a lower seed meaning they can cause havoc.
South Carolina is getting hot at the right time and has been pitching very well, Florida is officially on upset watch.
(1:04:39) College Baseball Super Regional Picks
Kramer: Southern Miss +140, TCU -200, Oral Roberts +130, South Carolina +115
Noah: TCU Game 1, LSU Game 1
Podcast Transcription