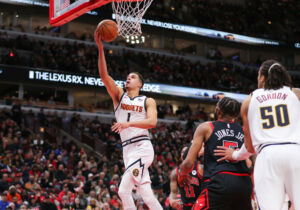 Game 2 of the NBA Finals kicks off tonight at 8:00 pm EST between the Denver Nuggets and the Miami Heat. Game 1 was mostly one-sided, with the Nuggets winning by double digits at home. Tonight, the Nuggets look to remain undefeated at home in the playoffs and take a 2-0 lead. In this article, I will focus strictly on the best player props for Game 2 of the NBA Finals. Go here for more NBA picks.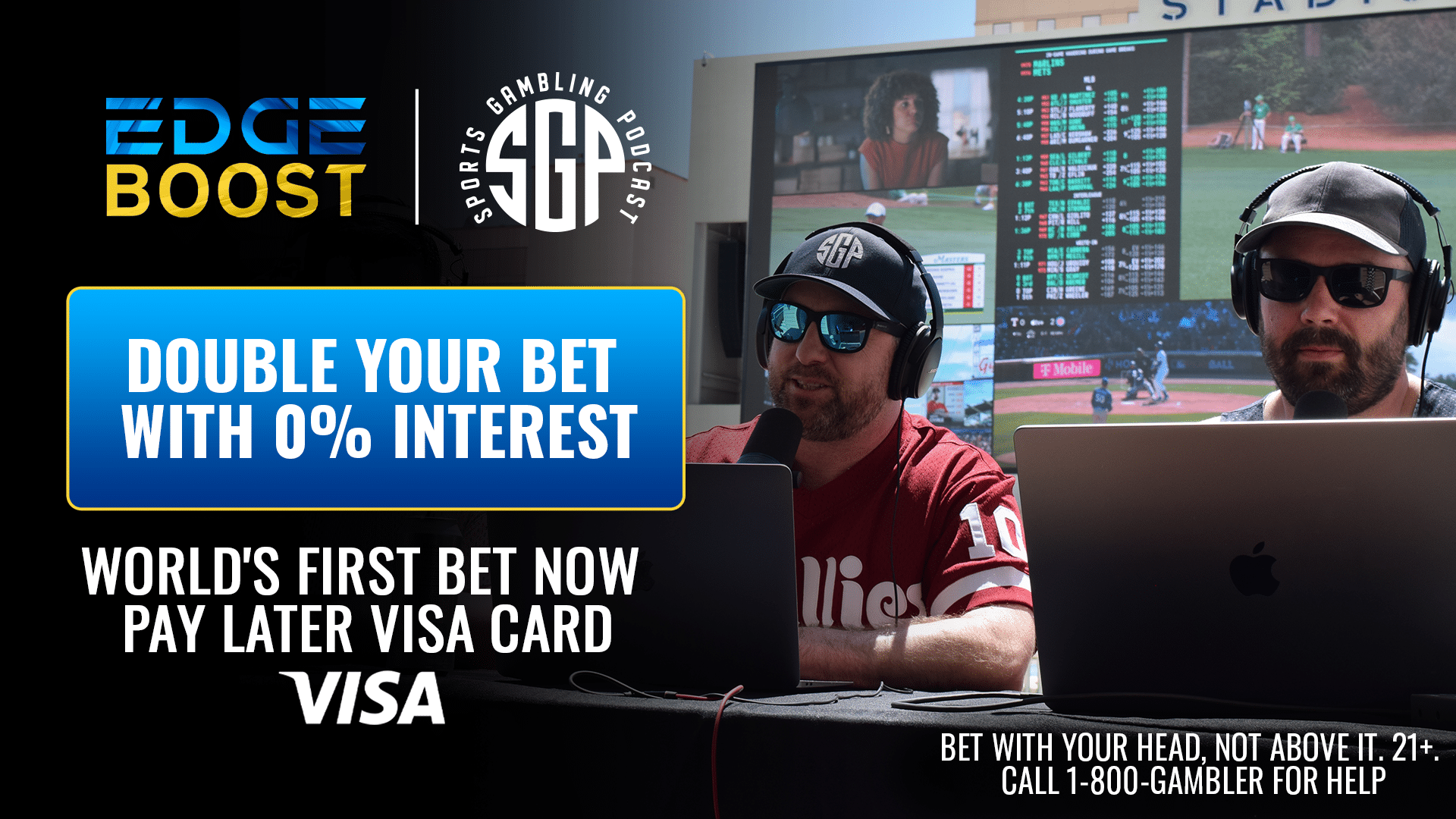 NBA Finals Game 2 Player Prop Bets – Sunday, June 4th
Michael Porter Jr Over 8.5 Rebounds (+110)
I love this play, especially since we are getting plus money. MPJ has a massive size advantage over most of the Heat players. This specific Heat team is just a bunch of shooting guards. Max Strus, Duncan Robinson, Gabe Vincent, and even Caleb Martin are much smaller than MPJ.
MPJ is a 6-10 forward who recorded 13 rebounds in Game 1 of the finals. Every time he steps on the court, he will have a massive size advantage against most Heat players. MPJ has gone over this number in three straight games with 10, 10, and 13 rebounds. Miami is not a good rebounding team, and I think we see another big game on the glass from him.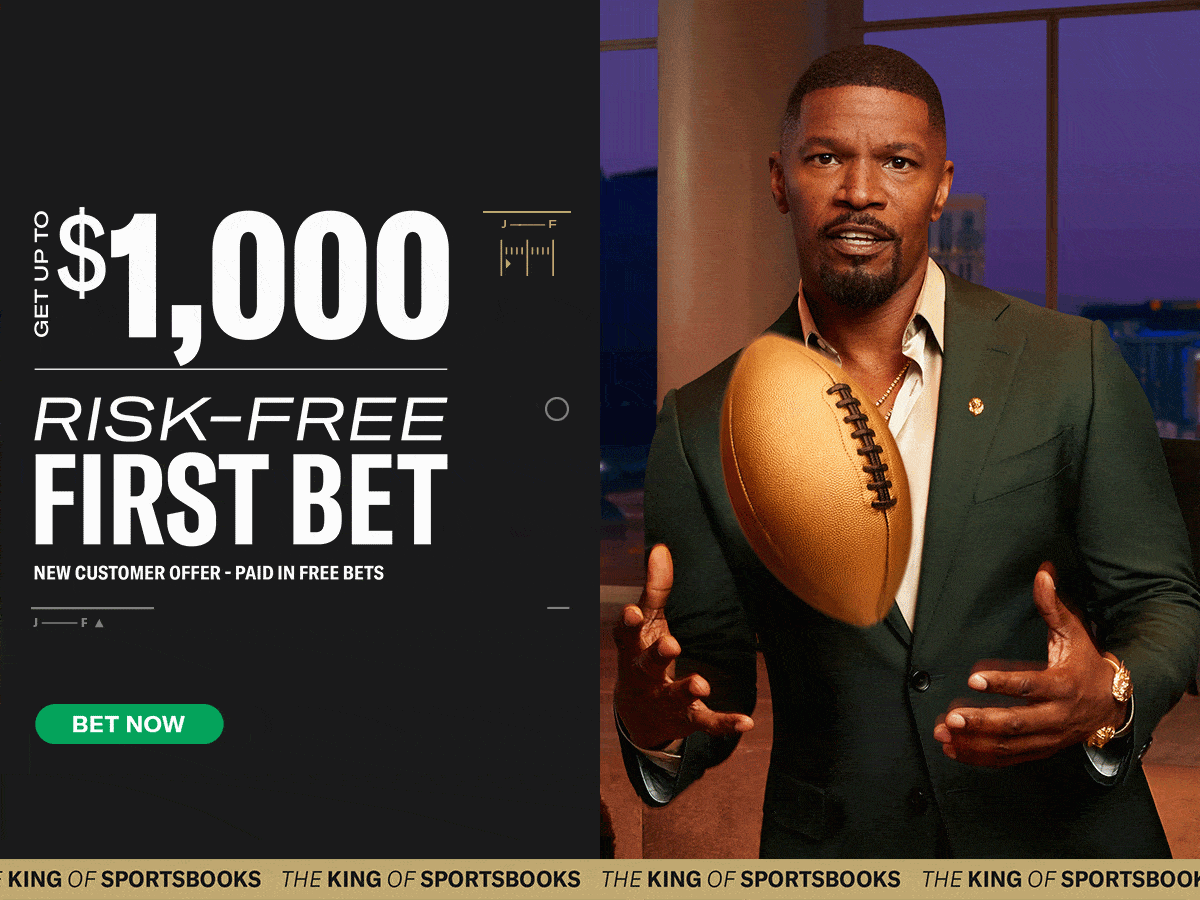 Nikola Jokic Over 27.5 (-110)
Let's target the best player in the league. Considering everything, I think Jokic's point prop is a little low. Nevertheless, Jokic is averaging 29.8 points in the playoffs, and the number goes up if you look at his last ten games.
Jokic dropped 27 points in Game 1 of the Finals and barely got going. When Miami was forced to stop Murray, it seemed like Jokic could get anything he wanted. It's tough to say just double Jokic because then that leaves Murray, MPJ, Aaron Gordon, or even KCP open. I think we see another big game from Jokic tonight.
Other Player Props I'm Eyeing:
Aaron Gordon Over 13.5 Points (-115)
Nikola Jokic Triple Double (-145)
Michael Porter Jr Double-Double (+190)