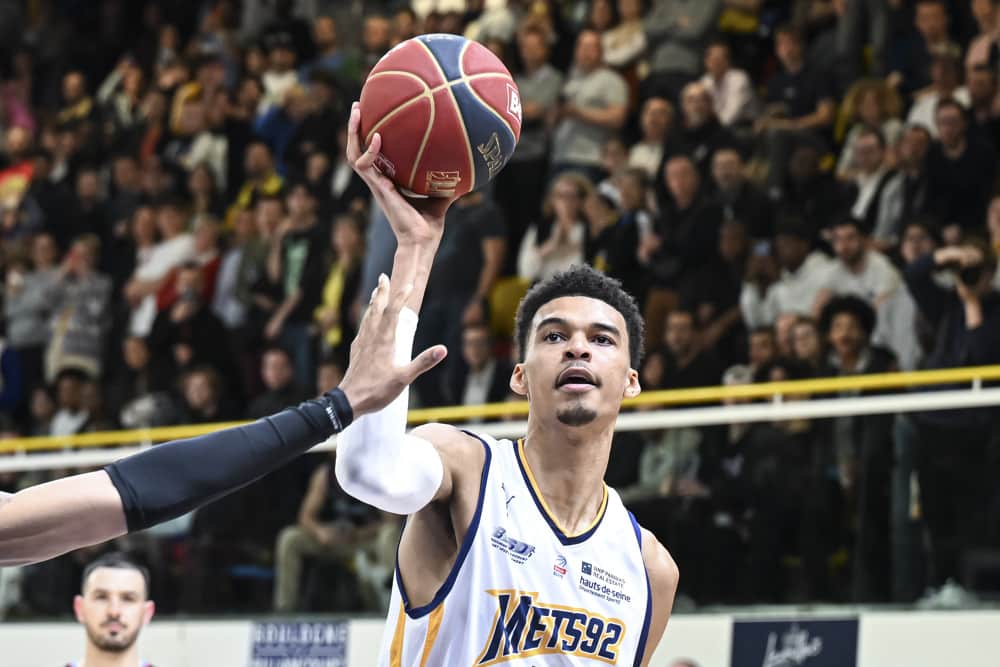 All eyes in the NBA world are set on the NBA Finals, but we are also just three weeks away from the NBA Draft. The draft is scheduled for Thursday, June 22nd, and the withdrawal date has passed us by. Let's take a look at my first mock draft for the 2023 NBA Draft!
Although the NBA Draft does not have the depth of the NFL Draft, it can still lead to some transformative moments for teams. The Spurs and Hornets hold the top two picks, and the 2023 Draft could transform one franchise and start pushing the other in the right direction. A mock draft is tough, but the 2023 NBA Draft has at least one sure thing at the top.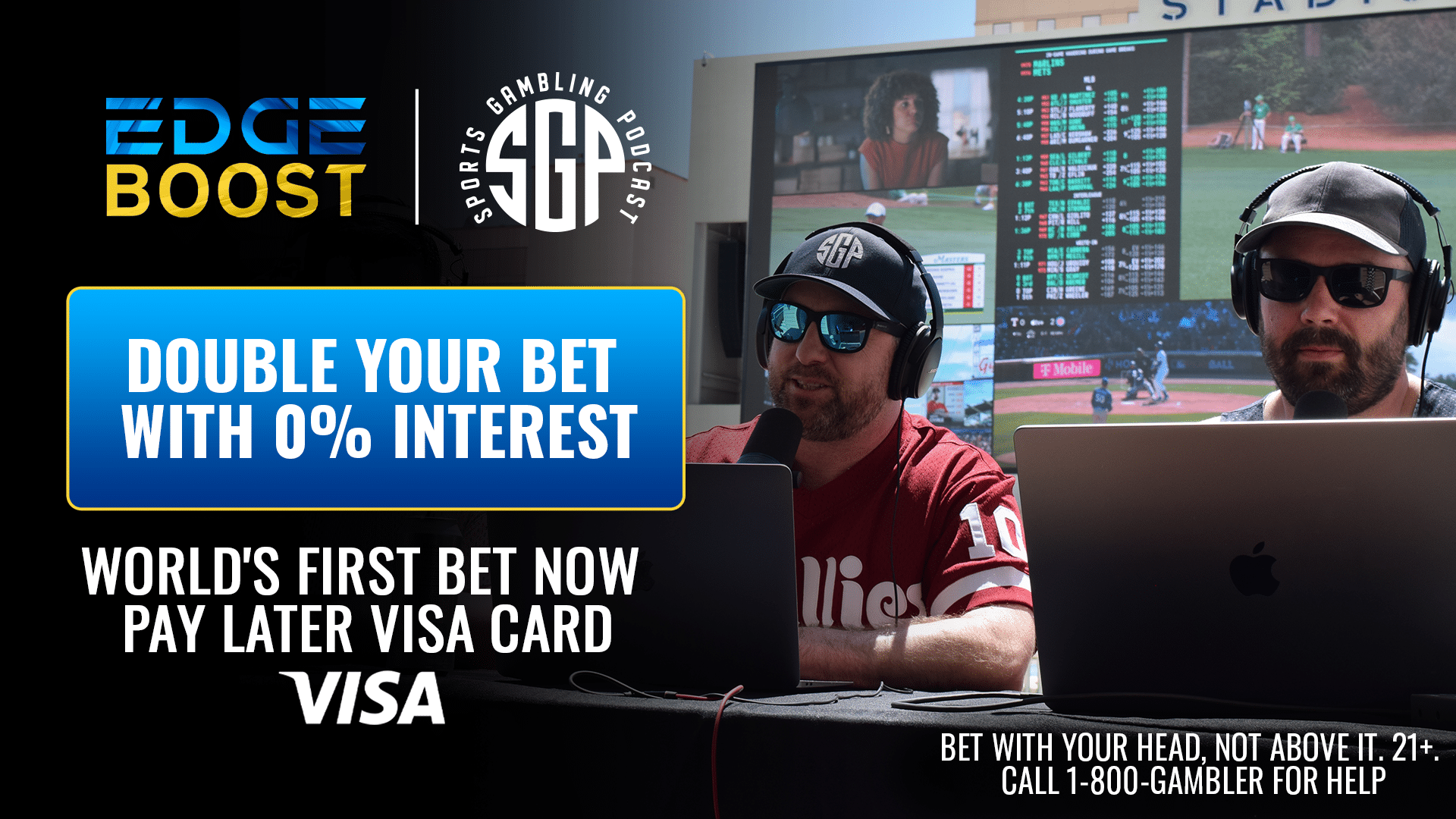 2023 NBA Mock Draft – Ryan "Moneyline Mac" McIntyre 1.0
The Spurs need a player with perimeter shooting skills and defensive versatility to strengthen their offensive spacing and bolster their renowned defensive system. They will get an all-world talent with pick number one in the 2023 NBA Draft.
Meanwhile, the Hornets are actively seek an elite athlete with high upside and exceptional playmaking abilities to bring excitement to their team and create scoring opportunities. Both teams aim to enhance their competitiveness and overall team dynamics in the NBA by addressing these specific needs.
2023 NBA Mock Draft Round 1
#
Team
Pick
Pos
College
1


Spurs

Victor Wembanyama
C
France
Wembanyama has been the consensus 1st overall pick all year. He is one of the most unique prospects in the history of this league because of his combination of skill and size. His nearly 8'0 wing span with guard like skills makes him one of the more can't miss players we've seen in the years of this draft.
2


Hornets

Scoot Henderson
PG
G-League Ignite
Henderson is an impressive guard prospect because of his combination of athleticism and strength. He has improved his ball skills over the last year including his ability to score and create coming off ball screens.
3


Trail Blazers


Brandon Miller
SF
Alabama
Miller was in the headlines often for the wrong reasons in his only year in Tuscaloosa, but his production on the floor did not disappoint. Brandon showed his ability to make shots on the perimeter as well as improving his ball skills as a playmaker in space.
4


Rockets

Amen Thompson
PG
Overtime Elite
The first of the Thompson brothers is considered arguably the best athlete in the draft. Amen is the better overall playmaker of the two and has the higher upside due to his athleticism and playmaking ability.
5


Pistons


Ausar Thompson
SG
Overtime Elite
The other Thompson brother is the more ready now prospect of the brothers. Ausar has displayed the defensive versatility that will translate to the next level in large part due to his great athleticism.
6


Magic

Anthony Black
SG
Arkansas
Black has very good size at the point guard position that helps him on the offensive and defensive end with his versatility. Anthony will have to improve his ability to make shots consistently from the perimeter at the next level.
7


Pacers

Jarace Walker
PF
Houston
Walker is the best looking college prospect from a size and strength standpoint that helped him be an immediate defensive presence this past year at Houston. Jarace will have to improve his ball skills if he wants to take his game to another level on the offensive end.
8


Wizards

Gradey Dick
SG
Kansas
Dick filled right in for Kansas this past season with his ability to make shots from the perimeter at a high clip. Gradey is also an underrated athlete that helped him this past season score at all three levels.
9


Jazz


Cam Whitmore
SF
Villanova
Whitmore has all the makings of a guy that will be a really good scorer at the next level for a lot of years. Cam is very good at getting the ball downhill towards the rim as well as making open perimeter shots.
10


Mavericks


Taylor Hendricks
PF
UCF
Hendricks is a very good fit in the modern day NBA with his skill sets and size at his position. Taylor shot 40% from 3 at Central Florida while showing he could be a very good defender with his versatility.
11


Magicvia CHI

Cason Wallace
PG
Kentucky/b>
Wallace is a solid combo guard prospect because of his toughness and athleticism. Cason is a combo guard that can play on and off the ball while being able to guard multiple positions with his versatility.
12


Thunder


Nick Smith
PG
Arkansas
Smith missed over half of his Freshman year at Arkansas due to an injury and is the main reason for him not being a top pick. Nick's ball skills and playmaking ability will translate to him being an immediate scorer at the next level from day #1.
13


Raptors

Keyonte George
SG
Baylor
George showed flashes in his only year at Baylor of being a guy that could score the ball at all three levels. Keyonte has really good ball skills for a combo guard and can get his own shot whenever he wants.
14


Pelicans

Jordan Hawkins
SG
UConn
A March Madness name to remember, Hawkins helped the Huskies win their 5th title because of his elite level to make shots on the perimeter. Jordan showed throughout the Tournament that he is able to make shots off of screens and in catch and shoot situations off dribble penetration.
15


Hawks

Jett Howard
SG
Michigan
Howard (son of Juwan Howard) showed flashes of a player that could be a very good shooter at the next level due to the combination of his size and shot making.
16


Jazzvia MIN

Jalen Hood-Schifino
PG
Indiana
Hood-Schifino is a throwback player with great size at the point guard position that will help him be a good defender from day #1.
17


Lakers


Rayan Rupert
SG
France
Rupert is a young international prospect has a high ceiling due to his 7'3 wing span combined with great athleticism.
18


Heats

GG Jackson
PF
South Carolina
Jackson has such a high ceiling because of his ball skills for a player at his size.
19


Warriors

Kris Murray
PF
Iowa
Murray, like his brother is a talented offensive player that can score the ball at all three levels.
20


Rocketsvia LAC

Dariq Whitehead
SG
Duke
Whitehead showcased the ability to be a really good strong downhill scorer.
21


Chargersvia PHX

Brice Sensabaugh
SF
Ohio State
Sensabaugh has the ability to be an elite perimeter shooter, where he shot over 40% from 3.
22


Nets

Kobe Bufkin
PG
Michigan
Bufkin has great size for a combo guard that can score the ball at all three levels.
23


Trail Blazersvia NY

Dereck Lively
C
Duke
Lively's game should translate better to the next level than in college because of his elite ability to protect the rim.
24


Kings

Maxwell Lewis
SF
Pepperdine
Lewis has a great length and size at the wing position that helps him be able to create his own shot when needed.
25


Grizzlies

Leonard Miller
SF
G League Ignite
Miller has great size, a really good motor, and solid ball skills for a front court player.
26


Pacersvia CLE

Noah Clowney
PF
Alabama
Clowney has good feel around the rim and has a nose for the ball on the offensive glass.
27


Hornetsvia DEN

Colby Jones
WR
Xavier
Jones has great size for a wing that can make shots and defend multiple positions with his versatility.
28


Jazzvia PHI

Trayce Jackson-Davis
PF
Indiana
Jackson-Davis a throwback big who is arguably the best 1 on 1 guy on the block in this year's draft.
29


Pacers
via BOS

Jalen Wilson
SF
Kansas
Wilson can score the ball at all three levels and does a really good job of getting the ball downhill at the rim in transition.
30


Clippersvia MIL

Julian Strawther
SF
Gonzaga
Strawther does a great job of getting the ball downhill and has shown the ability to score at all three levels.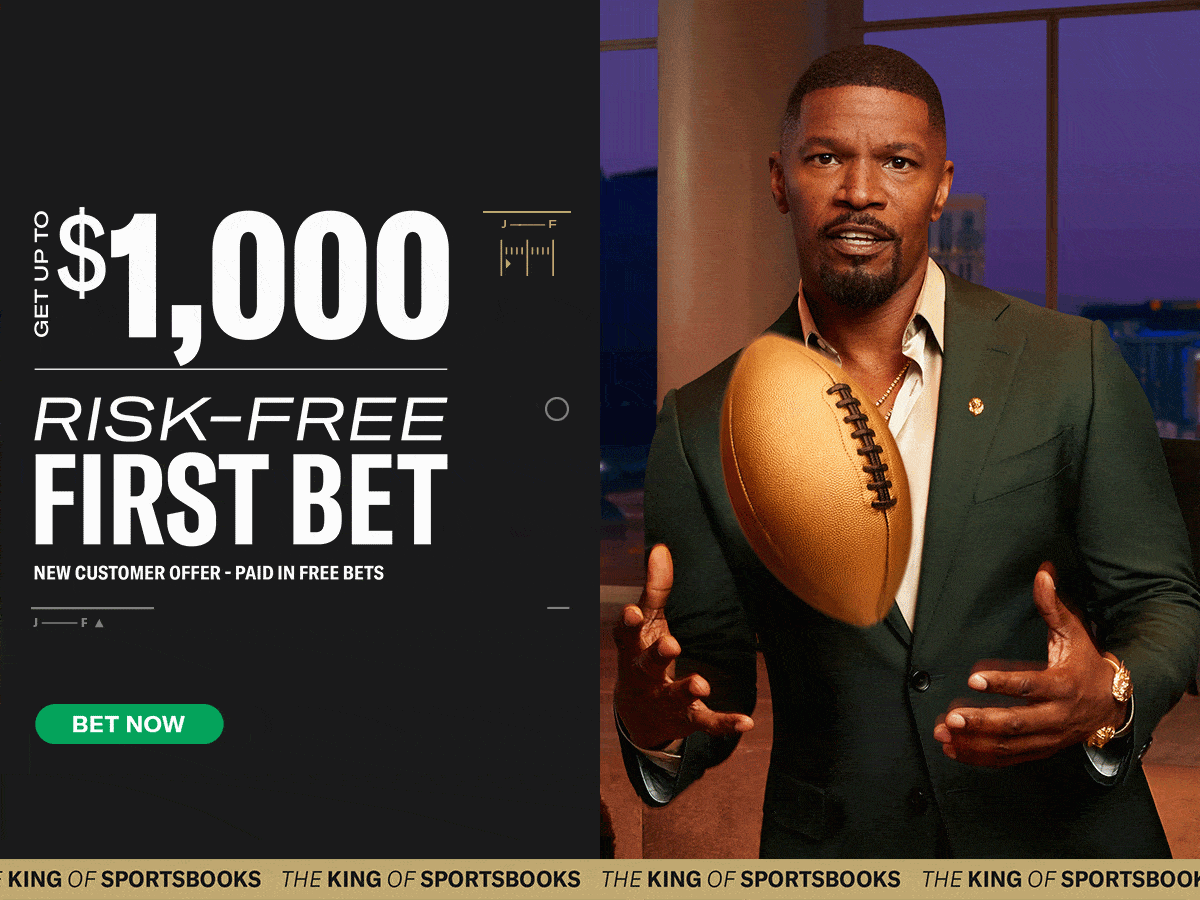 Notes on Round 2 of the NBA Draft
The second round of the NBA draft follows the first round and consists of 30 picks. While the first round generally features highly touted prospects, the second round provides an opportunity for teams to uncover hidden gems and prospects with untapped potential. Teams in the second round often focus on specific needs or take a chance on players who may have fallen due to various factors.
The selection process becomes more unpredictable, with teams analyzing a diverse range of prospects from different backgrounds, including international players, college standouts, and those who went undrafted in previous years. Successful second-round picks can make significant contributions to teams and even become impactful players in the league.