It's off to Barcelona and Circuit de Barcelona-Catalunva this week for the stars of Formula One. Hosted here since 1991, the track has gone through a few course changes before this year's Grand Prix.
In 2007, a chicane was introduced before the final corner in Barcelona, but this year, the chicane (currently Turns 14-15) will be removed to return the section to its original layout. In addition, new TECPRO barriers will be introduced in the last two high-speed corners, and the official length of the track for the Spanish Grand Prix will be 4.657 kilometers, which is 18 meters shorter than the previous track.
Last week at the Monaco Grand Prix, Max Verstappen picked up his third win of the season in dominating fashion with a 27-second lead over second-place Fernando Alonso. Verstappen is also the defending winner of the 2022 Spanish Grand Prix.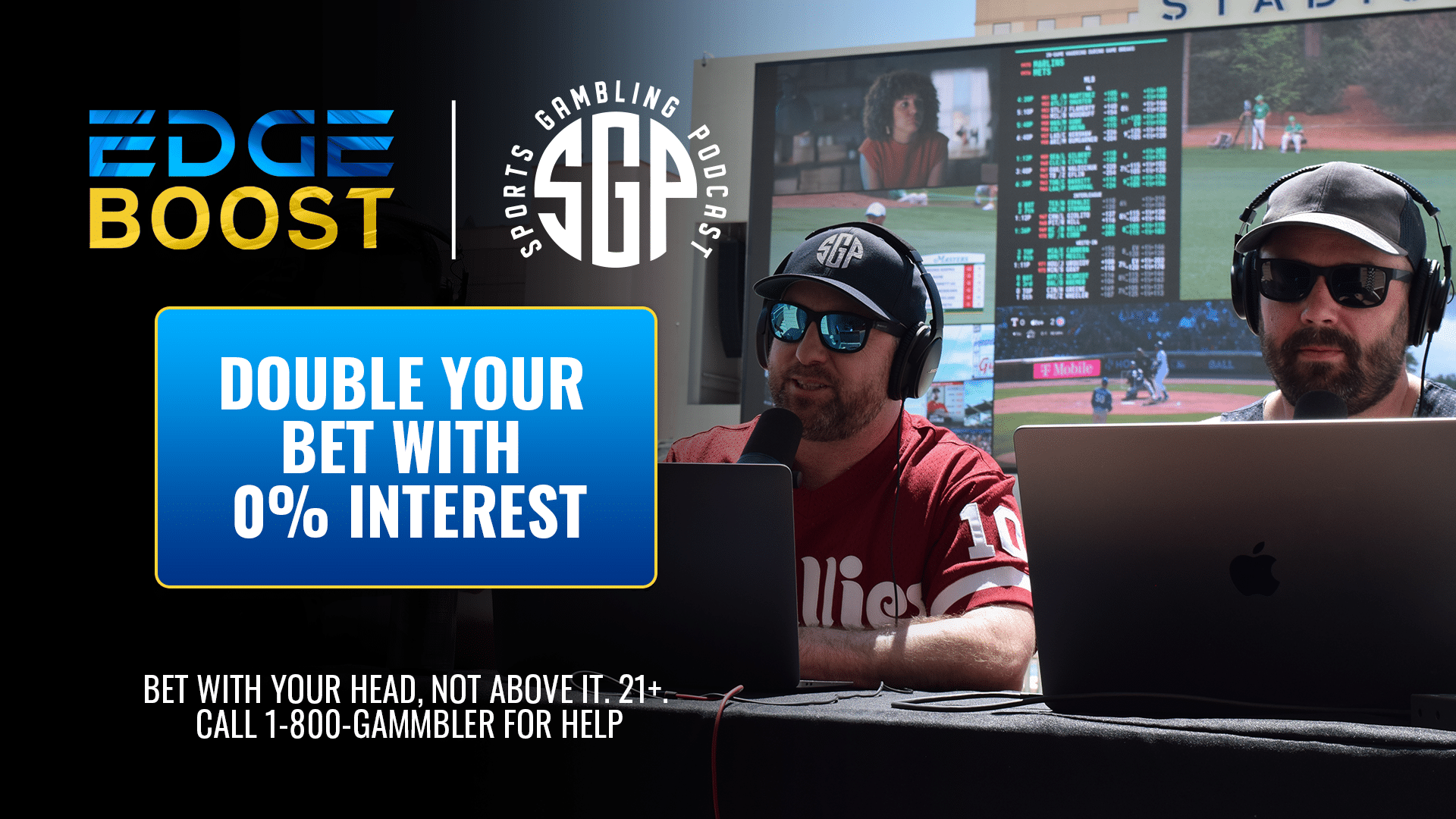 F1 Spanish Grand Prix Best Bets
Number of Classified Finishers Over 17.5 (-110 DraftKings Sportsbook)
This has been a favorite bet of mine this year on the F1 GAMBLING PODCAST. Usually priced at 16.5, the books have adjusted the price to 17.5 this week. However, it doesn't matter to me because I believe this will still hit at 17.5. There have been at least 17 classified finishers in six races, with over 17.5 hitting four times.
Looking back at the history on this track, the past four races have had at least 18 classified finishers. 2018 was the last time it went under 18, where only 14 drivers were classified that day. In two of the last four in this race, 19 drivers have finished the race classified.
Winning Margin Over 10 Seconds (+105 DraftKings Sportsbook)
How to find a way to bet on Max without betting on Max. This is probably the best way to do just that. It also gives you coverage in case Checo or another driver ends up running away with it. In two of his four wins this season, Max has covered the 10-second margin with the exceptions of Australia with the very late race safety car and at the U.S. Grand Prix, where Perez kept up with him.
Looking back at the history of this race, four of the last five races here have had a winning margin of over 10 seconds, including a whopping 24-second win in 2020 by Lewis Hamilton. The most likely outcome of this race is another butt-whooping by Max Verstappen, and this is a better way to bet than then taking him to win outright (-250).
Oscar Piastri Points Finish (+350 Caesars Sportsbook)
The rookie driver has been very impressive lately. Things got off to a rough start for both McLaren drivers this season. However, after finishing 20th & 15th, respectively, in the opening rounds of 2023, Piastri has impressed in the four races since. A solid 10th-place finish last week at the tricky Monaco circuit was his third finish in the top 11 in those four races. I'm looking for the rookie to keep building on this impressive performance in Barcelona.
Both McLaren Drivers to Finish in the Points (+600)
Building off of my case for Piastri, I'm looking to double dip here. Norris has had a very similar season to teammate Piastri. After a rough first two rounds finishing 17th in both Bahrain and Saudi Arabia, its been points finishes in three of the four events since for Lando. Norris has three straight finishes in the points in the last three Spanish Grand Prix.