Join Adam (@adampelletier) and XFL Jim as they talk about all the action from USFL Week 7 and the fantasy performances to pay attention to. Then they dive into the CFL. Join Jim and Adam as they go deep into the weeds breaking down the backfield for every CFL team. Join two of the biggest Spring Football Fanatics as they dive into all things USFL Week 7. They break down all the news and notable performances, as well as make some predictions about what is coming up as the USFL enters the home stretch.
Then Adam and Jim dive deep into the CFL. Canadian Football is in its preseason currently, and there is a lot to talk about. Do not be caught off-guard as you conduct your CFL Fantasy Draft! Many players have moved within the CFL and to greener pastures in the USFL and XFL. Jim and Adam go deep in the backfield to tell you all about who you should be targeting and what their predictions are for best CFL backfield and running backs.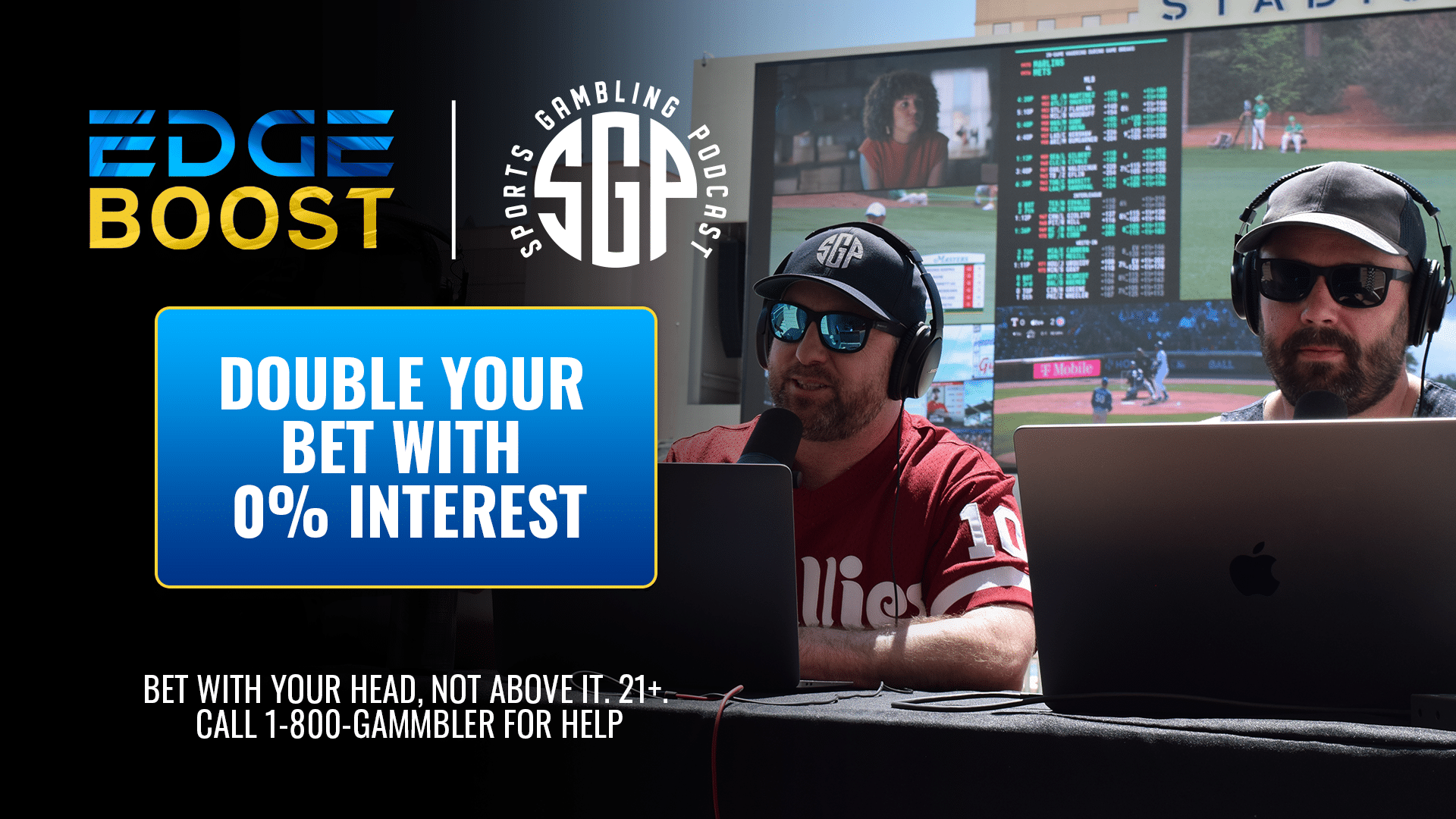 USFL Week 7 Recap and CFL Backfield Breakdown | The Alt Fantasy Podcast (Ep. 24)
Jim and Adam dive deep into the CFL fantasy running back landscape and touch on just about every player that, we think, will be fantasy relevant. Rather than just dive deep on the best running backs in the CFL, Adam and Jim give you their complete and comprehensive CFL backfield rankings. Check out the list below and listen to the podcast for the full breakdown of which CFL running backs to target in your CFL draft.
Adam's CFL Running Back Room Rankings
Hamilton Tiger-Cats
Calgary Stampeders
Winnipeg Blue Bombers
Toronto Argonauts
Montreal Alouettes
British Columbia Lions
Saskatchewan Roughriders
Edmonton Elks
Ottawa RedBlacks
Jim's CFL Backfield Rankings
Hamilton Tiger-Cats
Calgary Stampeders
Winnipeg Blue Bombers
Montreal Alouettes
Toronto Argonauts
Saskatchewan Roughriders
Edmonton Elks
British Columbia Lions
Ottawa RedBlacks
Be sure to check out everything SGPN has to offer over at our USFL page!