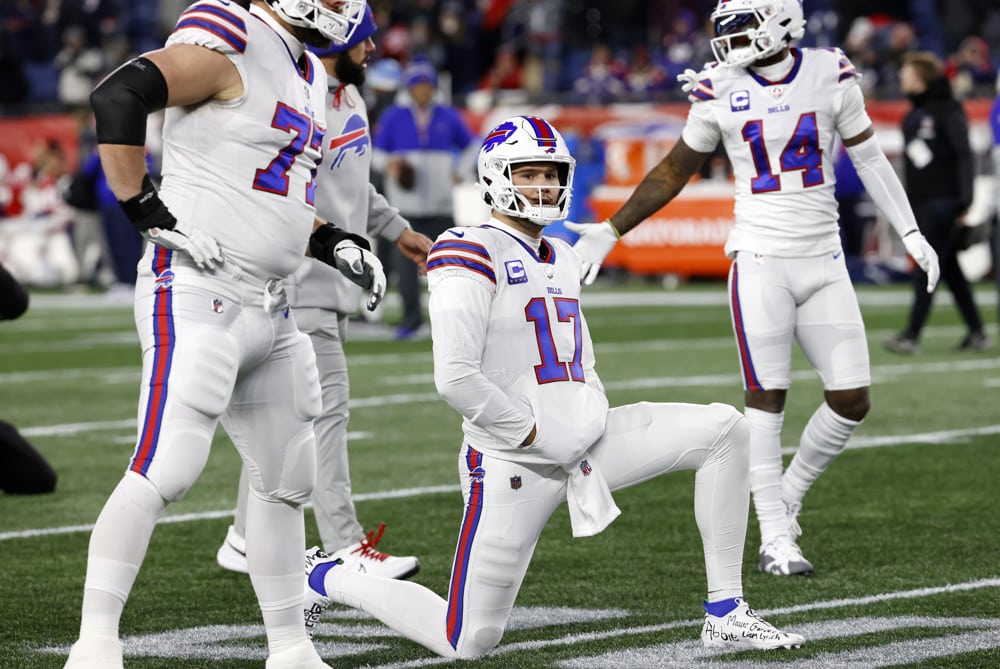 After the draft, teams are set to an extent, and this week we bring you the 2023 AFC East fantasy football preview. Old-Fashioned Football hosts JMark and Mir break down the AFC East, its main players, and even say if they would draft them at their current projected auction value.
Which players do the hosts see eye to eye on? Which are they split on? They also give out their top quarterback, running back, wide receivers, and tight ends. Find all this and more with the AFC East fantasy football preview. Don't forget to check out last week's episode, the NFC South fantasy football preview here.
2023 AFC East Fantasy Football Preview| Old-Fashioned Football (Ep. 47)
As always, it isn't all fantasy football as the hosts drink an Old-Fashioned and review the whiskey in it. Unfortunately, on this episode they are holding off on their drink as they have another special episode coming up with a distiller. Check back on Thursday to listen to their interview with distiller Kate Douglas from Keeper's Heart Whiskey out of Minneapolis, Minnesota.

Time Stamps
(Times may be slightly different due to ad reads)
2023 AFC East Fantasy Football Preview
DeAndre Hopkins – 3:48
Bills – 11:27
Jets – 20:25
Patriots – 28:19
Dolphins – 37:05
Don't forget to follow all our social media pages, including Old-Fashioned Football's Youtube, Old-Fashioned Football's Twitter, and of course, JMark and Mir's Twitter as well. Also, make sure you DM us any questions you have, whether it's fantasy football, NFL opinions, or whiskey!