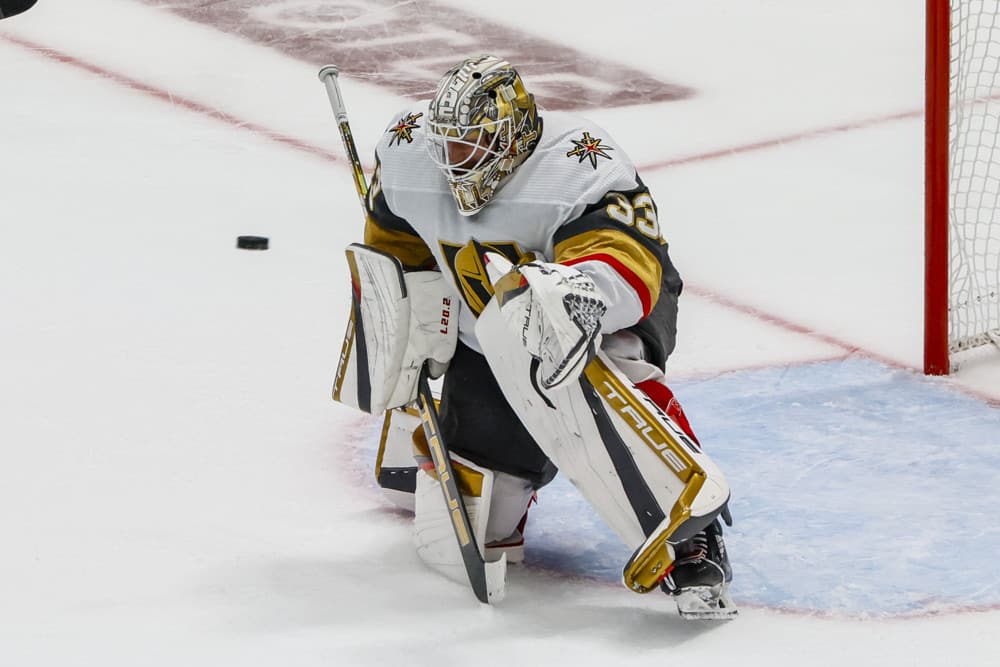 Delving into the world of online casinos opens up a thrilling opportunity to make money while enjoying a variety of captivating games. On the other hand, venturing into the realm of sports betting unveils a realm of thrilling possibilities. However, which one of these online gambling activities is more likely to have the potential to make you a richer man? Let's check it out.
The Profitability of Online Casino Games
The allure of casino games, more specifically the more well known online slots games, lies in the possibility of hitting enormous jackpots, like the astounding $39.7 million on the Megabucks slot machine or the staggering €18.9 million and €17.8 million won on the Mega Moolah and Mega Fortune slots. 
What's more, certain games offer minuscule casino edges, such as blackjack, roulette, and slots, granting countless spins and limited losses, while using the bonuses provided by popular online casinos can further tip the odds in your favour. 
However, it's essential to recognise the pitfalls as well. Most online casino games rely on luck, allowing the house to profit significantly. Remember, no strategy can triumph over the house, so it's wise to preserve your winnings by knowing when to gracefully step away after a streak of victories.
Are Sportsbooks Profitable?
Online sportsbooks offer an array of bet types within each sport, empowering bettors to make calculated decisions based on comprehensive analytics rather than mere chance. Whether it's assessing player performance or evaluating team dynamics, the logical process of placing bets relies on a wealth of data.
However, it is crucial to address certain aspects before embarking on this journey as a lucrative money-making endeavour. Sports betting is notorious for leading to financial losses, as the nature of bookmaking ensures that bettors generally lose more than they win. 
Sports betting offers a realm of excitement and entertainment for its enthusiasts. Many bettors view the losses incurred as the cost of partaking in this exhilarating form of amusement. It is within this realm that stories of triumph emerge, with individuals like Scott Berry, who turned a $400 bet on his beloved hockey team into a staggering $100,000 windfall, or Dave Mason, who transformed $100 into a winning of $97,025.
Yet, it is essential to recognise that profiting from sports betting is no easy feat. It demands dedicated time and effort, fuelled by meticulous surveying and analysis. The outcomes hinge upon the depth of research and understanding. 
Online Casinos VS Sports Betting: The Conclusion
When betting on sports, punters can leverage research and knowledge to make well-informed decisions. However, this means that it requires a higher level of skill, as a deep understanding of the sport and its analytics is crucial to avoid losing money. In terms of potential rewards, online gambling often surpasses sports betting. 
The surge in popularity of online gambling and sports betting has revolutionised the way people engage in betting activities, providing them with the convenience and accessibility of participating from the comfort of their own homes. Ultimately, it is essential for players to establish a budget, diligently track their wins and losses, and take regular breaks from gambling if they ever feel overwhelmed or lose control.