Successful bettors are always on the hunt for data that could give them an edge. Podcasts provide a useful outlet for people wanting to enhance their sports betting strategies. With a vast selection of shows delving into different sides of wagering, podcasts can be very beneficial.
When it comes to tuning into gambling podcasts, there's no single answer that suits everyone. People have diverse preferences; some may choose to listen to programs with predictions from professionals, while others prefer well-rounded content that offers analyses, trends, and social perspectives all in one.
To master the craft of sports betting, listening to high-quality podcasts can offer the invaluable instruction and information you need. Ahead we dive into the ways podcasts can help refine your gambling abilities and boost your chances of seeing a return.
Uncover Value Bets
Betting on sports can often produce a worthwhile benefit when an objectively determined line is found to contrast the actual spread. Let's say you check out Super Bowl lines and determine that the underdog should be given 3.5 points based on an objective assessment. However, in reality, the bookmakers have set 7.5 points. 
In scenarios like this, there is a considerable opportunity value to exploit.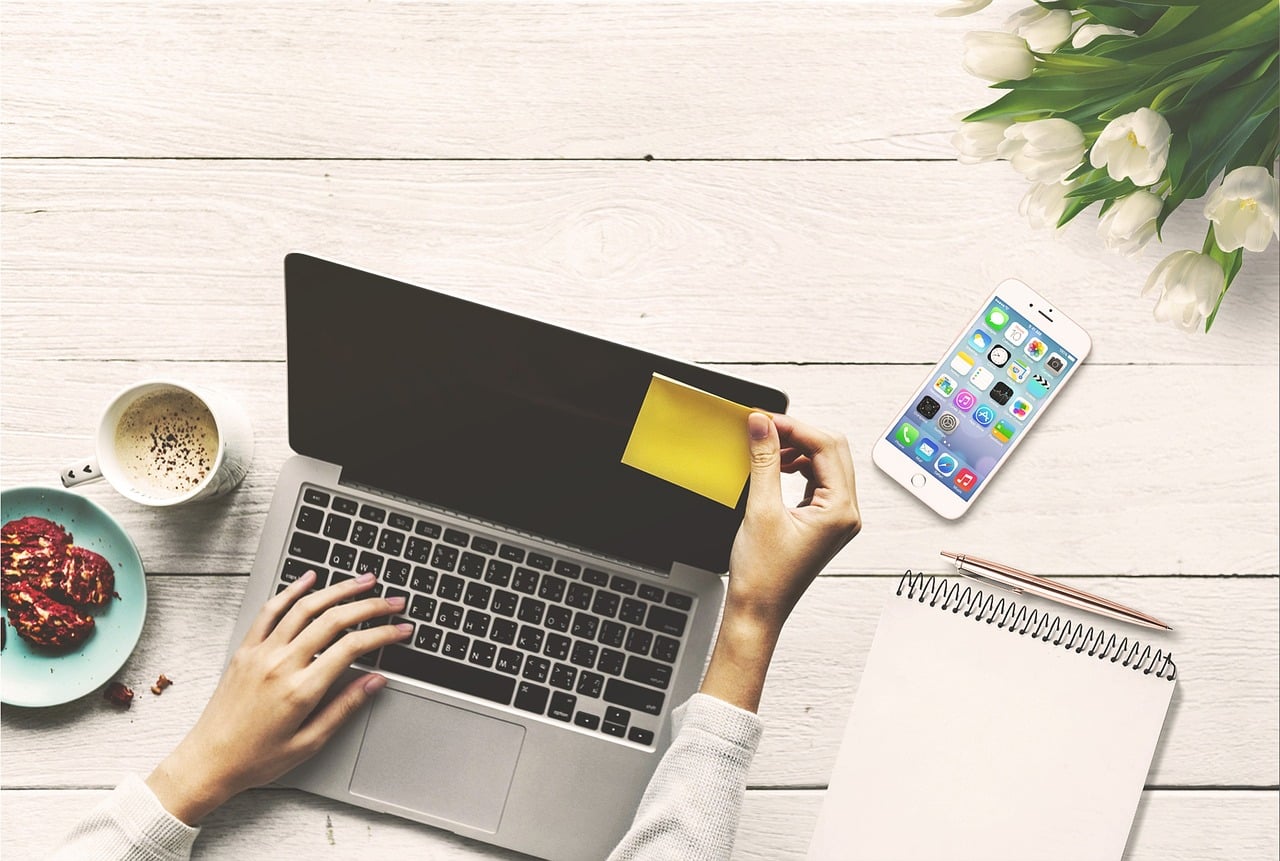 Learn all about exclusive stakeholder offers by listening to gambling podcasts. These audio programs not only extend your knowledge base, but offer one-of-a-kind insight on the most profitable and attractive bonuses around today.
Get Professional Insights
Take advantage of the wealth of knowledge offered by sports betting podcasts by listening to top-tier industry experts. From sports analysts and handicappers to experienced bettors, these professionals are well-versed in a range of topics surrounding each and every game, team, and player. Tune in to stay ahead of the game with their cutting-edge analysis and informative betting advisories.
Gaining access to a mind-boggling reservoir of data supplied by hosts and guests gives you a head-start in furthering your prowess in sports betting and significantly raises the chance to get ahead.
Discover New Betting Platforms
Listening to your favorite gambling podcasts may lead to uncovering a wide array of fresh betting websites. With this newfound access, you can determine the ideal bonuses and optimize your wagering experience. This platforms also offer different point spreads. 
To get the most out of online gambling, it's important to select websites capable of providing timely payouts. Gambling related podcasts are great resources in this regard, helping you identify trustworthy platforms that efficiently process your winnings. Keep in mind that your bank account should be credited back with your funds quickly and without any hassle.
Stay Ahead of the Curve
Always be in the know about the latest betting trends and stories with up-to-date podcast coverage. Tuning into gambling podcasts provides you with real-time info about everything to do with sports betting, such as relevant news about injuries, suspensions, and amendments to player line-ups which can drastically change the odds and determine the game outcome.
To make sound betting choices, it's essential to stay current with pertinent knowledge. As you incorporate this data from these podcasts into your assessments, you can gain an advantage and a deeper comprehension of the factors that could influence the results of sports competitions.
View our NFL gambling podcast. 
Broaden Your Perspective
Tapping into podcasts opens a great route to growing your sports betting knowledge and overturn any misunderstandings that you may have had. By delving into these audio files, you gain precious insights that may counter any pre-existing views and possibly uncover potential wagering options.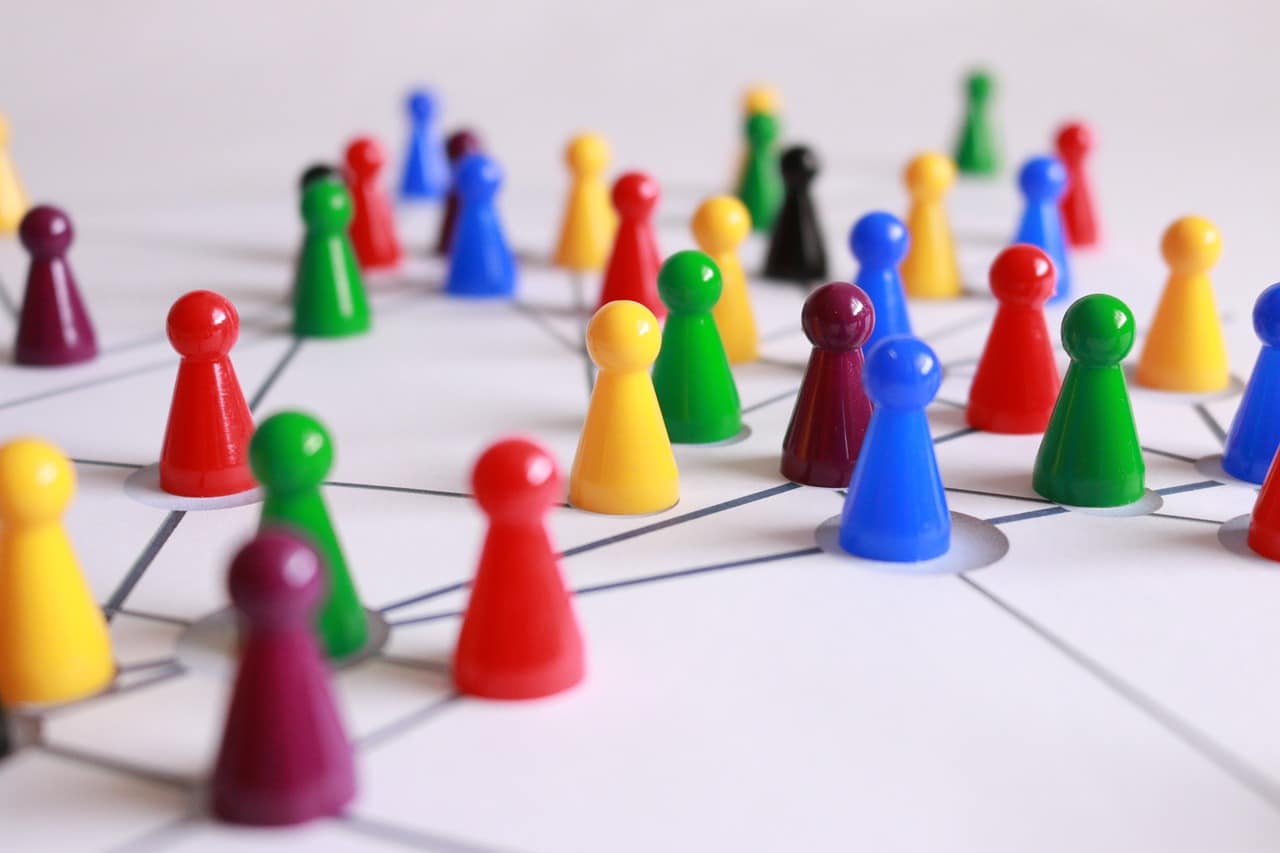 If you've ever heard that wagering a certain amount would automatically result in larger wins than if you bet a higher or lower amount, that information is false. You could have been left behind from many amazing wagering opportunities simply from believing in this untrue notion. To dodge those missteps, make sure to tune into podcasts regularly which go into the intricate details of the ideal wagering limits and strategies. Being knowledgeable about the game as a whole, inside and out, is ideal to stay away from these occurrences.
Forge Networks with Other Gambling Fans
Sports betting podcasts are an entertaining way for sports fans and bettors to interact and connect. Excellent hosts and guests help cover the topics through vibrant conversations, complete with helpful feedback from listeners that allows for a sense of community to form. For those who find themselves detached from others who enjoy betting, these podcasts can be quite invaluable.
Listeners of sports betting podcasts can enjoy exclusive knowledge directly from the source. Invited guests from the sports landscape such as athletes, coaches and journalists, offer an inside look into the world of sports while offering relatable trends and memes.
The Bottom Line
As seen from above, podcasts have become a great tool for gamblers, offering in-depth analysis, news, strategies, education and fun. No matter if you're an experienced punter or just getting your feet wet in the world of sports betting – be it NFL or college baseball –  there's a podcast that can help you hone your skills and deepen your understanding.