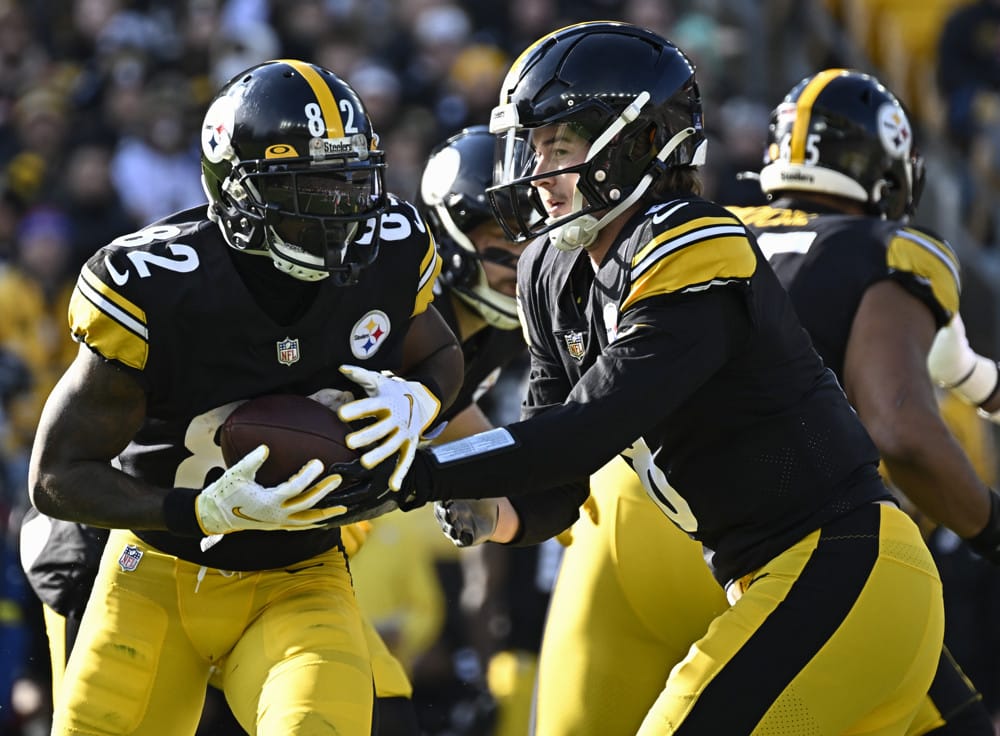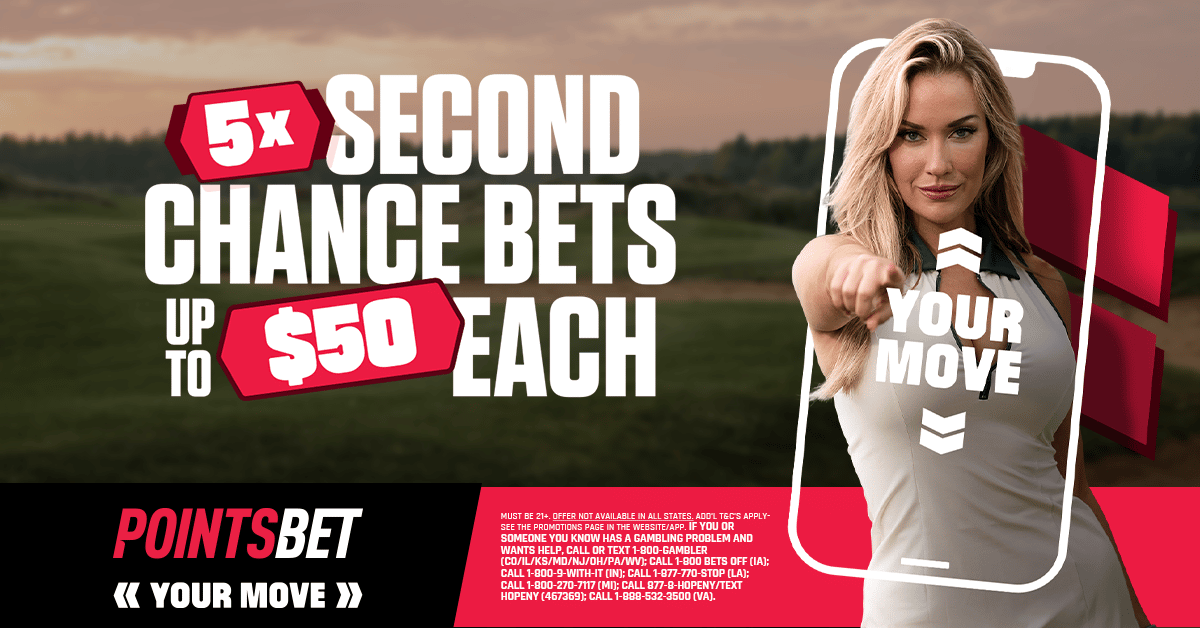 AFC Division Odds + Picks
The guys (@GamblingPodcast) continue their Way Too Early NFL Futures series with the AFC Division odds and picks. They walk through the current AFC Division futures bets and hunt out some early NFL betting value.
(6:57) AFC East Odds To Win
This division hosts two of the best regular season quarterbacks in Josh Allen and Aaron Rodgers. Miami needs to battle through the health concerns of Tua but when he is healthy, they are dangerous. Allen and the Bills should be able to bust out another division title as their issues come once playoffs come. New England is not a team to be written off but they certainly are a step behind the other three teams.
(13:09) AFC North Odds To Win
The return of Lamar doesn't seem to be a surprise to the odds makers as the Ravens price never really moved. Pickett and the Steelers showed some good moments and should certainly improve and can steal a division win especially with Mike Tomlin as their coach. Cincinnati starts off slow and maybe this is the year another team builds up too much before they get the wheels turning.
(19:41) AFC South Odds To Win
Jacksonville will have a tough road against them as they have to play a first-place schedule this season. If Trevor Lawrence continues to improve it could just be enough to repeat. The Titans are not completely out as they still have Derrick Henry, Ryan Tannehill, and Mike Vrabel coaching. Both the Texans and the Colts will try to find success through rookie quarterbacks and first year head coaches.
(26:06) AFC West Odds To Win
The Raiders seem to have a "win-now" price in the sportsbooks despite possibly not being in this situation with their roster. Kansas City is always the play for this division until proven otherwise. Denver was a major let down last year and it is up to Russell Wilson on whether or not this will spill into this year.
(29:40) Best Bets NFL Division Odds
Kramer: Steelers, Dolphins
Sean Lock: Chiefs -160
Sean Dog: Titans +360
Podcast Transcription