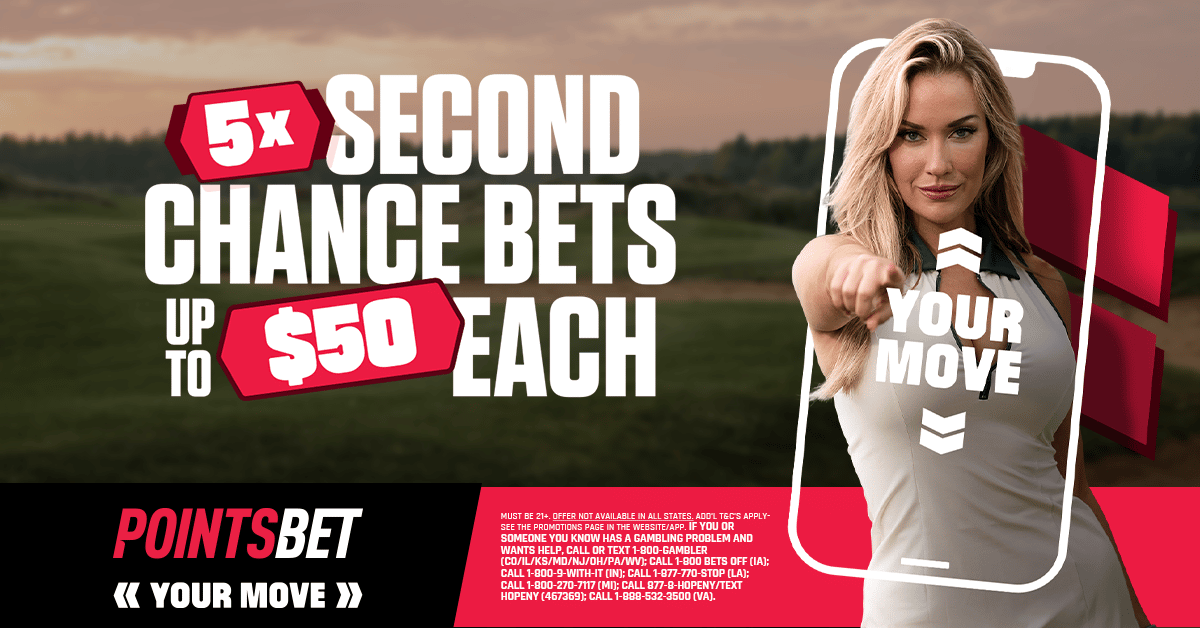 NFL Rookie Prop Bets
The guys (@GamblingPodcast) break down their favorite NFL rookie prop bets in their latest NFL futures podcast. They talk NFL Offensive Rookie Of The Year bets, NFL Defensive Rookie Of The Year bets and bets on the rookie QBs including C.J. Stroud, Bryce Young, Anthony Richardson and not Will Levis.
(3:55) First QB to be Benched
For a QB to be in this position, they must start and then get their job taken. They don't really have backups that threaten their job though, so a better might be that none of them being benched. Anthony Richardson is the favorite because of his play style but he should hold the job down.
(7:19) Who Starts the Most Games
The Panthers and Colts both said they plan to start their rookie quarterbacks at some point. However, CJ Stroud seems to have the least amount of competition around the starting job.
(10:28) Most Interceptions
Anthony Richardson has the highest odds even though he seems like the loosest cannon of the quarterbacks. Vegas could be factoring in that he probably won't play in too many total games this year.
(13:34) Most Passing Yards and Passing Touchdowns
For how small he is Bryce Young seems likely to miss games from injury which could hinder his passing yards. But, he seems likely to play the most out of the three quarterbacks which would result in more yards. Touchdowns though have plenty of variance and makes it interesting as Anthony Richardson could easily go out there and drop some passing touchdowns in a small number of games.
(18:49) Bijan Robinson Rushing Yards vs Jahmyr Gibbs
Robinson is the favorite here but his odds are really bad creating no reason to take him. Gibbs also seems to have a bigger immediate role with his team which will benefit these yards.
(21:47) Wide Receivers Yards and Touchdowns
Zay Flowers is entering the best situation out of all the receivers but JSN is in a potentially electric offense. Johnson is the favorite for touchdowns but Flowers can win this easily due to situational spots drawn up for him in the redzone for the Ravens.
(26:25) Most Sacks
Tyree Wilson plays in a division where pass rushing is frequent which should aid him to win this.
(28:51) Defensive Rookie of the Year
Joey Porter Jr. will have the opportunity to accumulate stats as he will be seen as a weak link in an experienced Steelers defense. Other rookies will have great years but will be too rotational to really take a stab at him. Deontae Banks is another player who will have the attention to prove his worth. To win this award it seems like it will only be a lineman or a cornerback as linebackers have fizzled out in the award.
(37:40) Offensive Rookie of the Year
A tight end hasn't won this award in awhile and it would be easy to write them off. Israel Abanikanda was a late round running back that can step into a big role if Breece Hall still is not healthy. His odds are an attractive 50-1 that would pay out very nicely. Stetson Bennett also has nice odds of 100-1 and is a Stafford exit away from getting a real shot. The most realistic chalk play is CJ Stroud 9-1 due to the volume he will probably get. Marvin Mims also calls for some attention at 66-1 as Sean Payton has shown he will give someone all the production they deserve.
Podcast Transcription