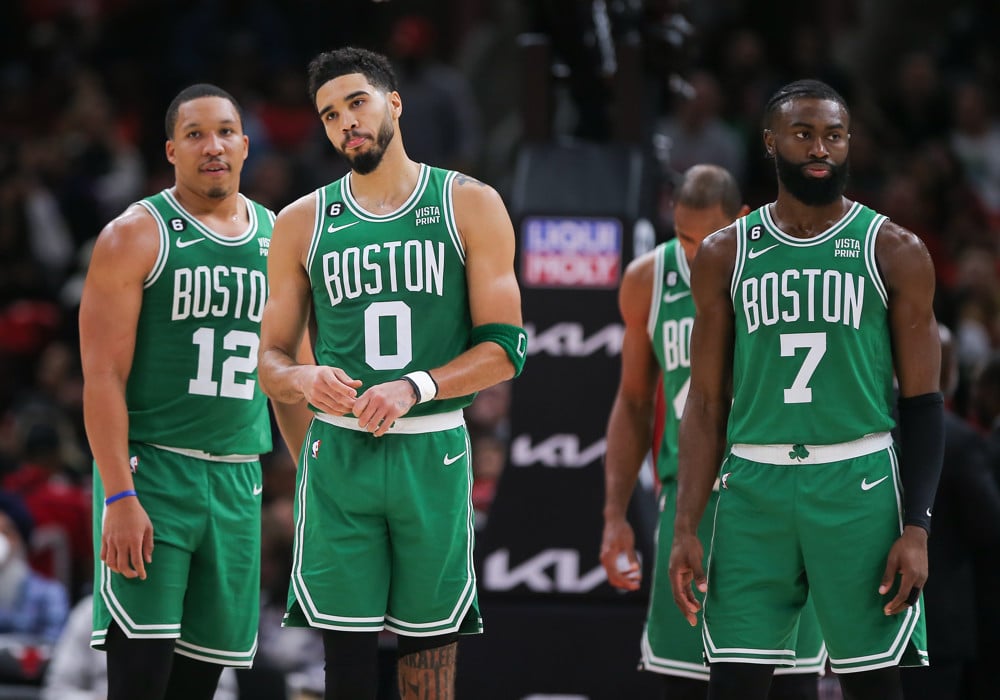 The more things change, the more they stay the same. The Philadelphia 76ers enter their second-round matchup against the Boston Celtics with Joel Embiid out (or at least questionable) due to injury and James Harden underperforming. Neither of these things can be true for the Sixers to get past the Celtics.
With Boston clicking on all cylinders and having NBA Finals experience under their belts from last season, they are a big favorite heading into Monday's series opener. Here is your Boston Celtics vs. Philadelphia 76ers preview and best bets.
Go here for daily free NBA picks!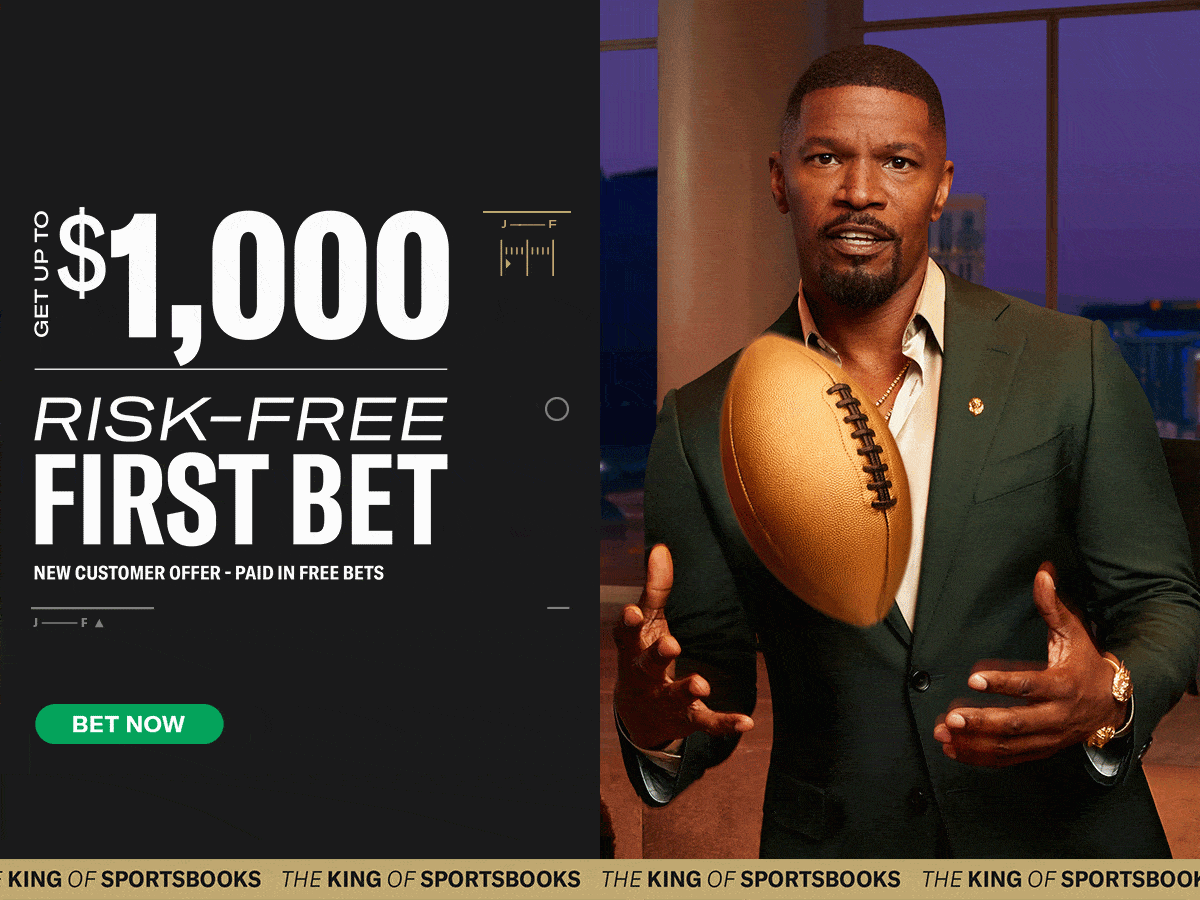 Boston Celtics vs. Philadelphia 76ers Preview & Best Bets
Why The Boston Celtics Will Win
Why will Boston win? They're really, really good and experienced. They're fairly deep, and they're healthy, unlike Philadelphia. They have a home-court advantage, with Joel Embiid not going to be 100% when and if he returns to the floor; the Celtics also have the top two players in the series in Jayson Tatum and Jaylen Brown.
Additionally, in Derrick White, Marcus Smart, and Malcolm Brogdon, the Celtics also have a very formidable three-headed backcourt monster – guys who can bring it on both ends of the floor. Robert Williams III and Al Horford are a solid big-man duo, rounding out Boston's top seven. Finally, Sam Hauser can be leaned on for some long-distance shooting off of the bench. You don't need much more in the playoffs.
Celtics to win series: -500
Why The Philadelphia 76ers Will Win
Ummm, they probably aren't going to win, is the honest answer here. Even with a healthy Embiid and a prime, regular season (ha) James Harden, Philadelphia would be in deep against Boston. On the bright side, the team had no issues dispatching Brooklyn, skunking them 4-0. This has allowed them some time to rest and hopefully heal up.
Other positives include Tyrese Maxey continuing his breakout season, leading the team in scoring in Round 1. Tobias Harris enjoyed a rebirth, putting up 20 and 9 a night against Brooklyn. But outside of those two, it's pretty dire. Harden averaged 17 points on 17 shots. Not ideal.
76ers to win series: +375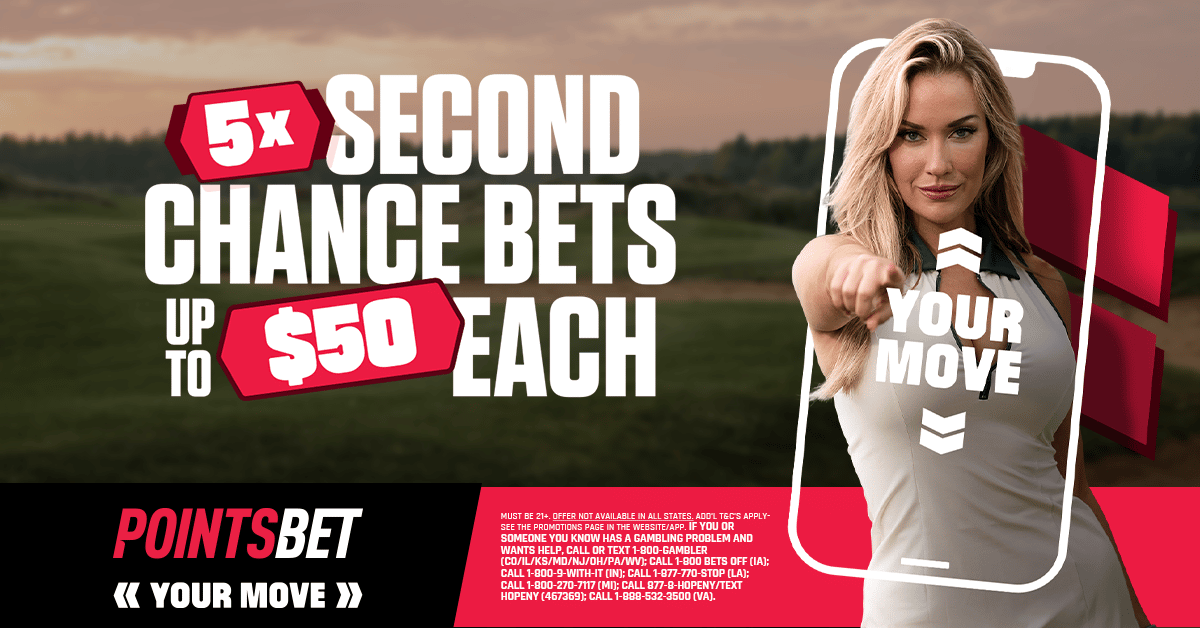 Boston's X-Factor
Al Horford
Let's make Old Man Horford the X-Factor for Boston. If and when Embiid comes back, the Boston big man (along with Williams III) will be called upon to use his defensive skills to try to limit the probable MVP's impact (tough ask). Horford averaged 1.2 steals and 2.2 blocks per game in Round 1 against Brooklyn. More of that would be nice for Boston, Embiid or not Embiid.
Philadelphia's X-Factor
Joel Embiid
Obviously, it has to be Joel Embiid. His sprained knee is expected to have him miss at least Game 1 of this series. Philadelphia needs him back quickly and in top form. Probably both are long shots. But if somehow the big man can return and play at his MVP level, Philly has a shot at winning any series they are in.
Series Predictions & Best Bets
Boston at -500 isn't a very friendly line so I will pass on that. But Boston is winning this series – this I'm pretty sure about. So I will zero in on the total games in the series. As far as I see it, the series' total games of four (+310) and five (+225) are the most likely outcomes. Even with Embiid back in, say, Game 2, he isn't going to be near the top of his game, and Boston will probably already have a one-game lead in the series.