There are no better words in sports than game seven. Do the Warriors continue their dynasty ways, or does Sacramento take that next step to be the next up-and-coming team? Both will be answered this afternoon as the Kings are short (-1.5) home favorites.
The Warriors were historically bad this year on the road and are now tasked with having to win in one of the more electric buildings in the NBA. Both teams have their own respective path to victory, but who do you trust most in this game? Let's break it down from each team's perspective.
Go here for daily free NBA picks!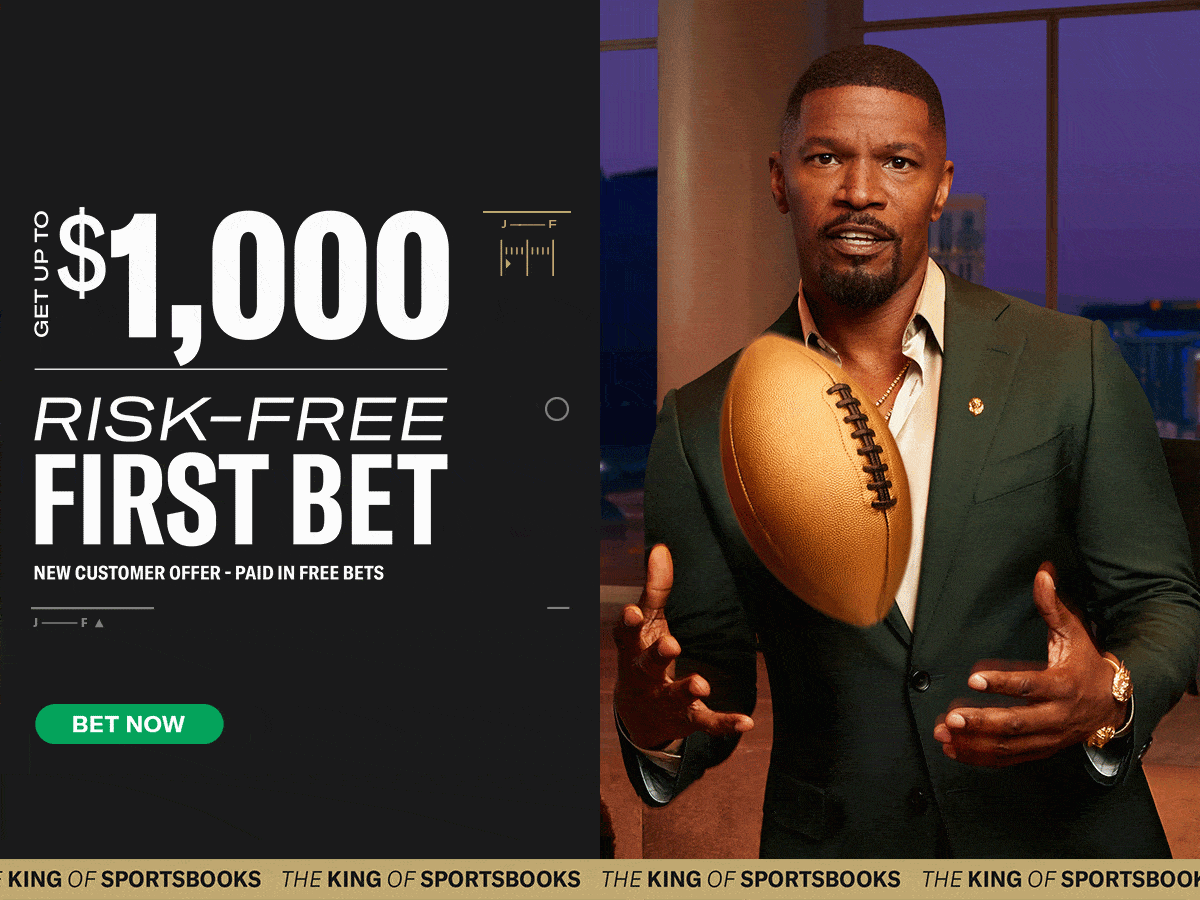 Golden State Warriors vs. Sacramento Kings – Game 7 Best Bets
Why Golden State Will Win?
Defense and effort are the short answer. Those were what was lacking in game six as they were dominated. The speed, intensity, and aggression that the Kings are playing with is something we saw when Golden State burst onto the scene in 2014-2015. Inserting Draymond Green back into the starting lineup is an adjustment I am expecting to see from Kerr. This slides Jordan Poole back to the bench role, where he could be more comfortable and able to contribute a little more than he has in this series.
Another adjustment that Kerr has to make is dealing with the small ball lineup that Mike Brown rolled out with Trey Lyles at the center. Kevon Looney has been dominant on the glass, but it is to the Kings' advantage when he matches up with Lyles. The Warriors' offense is what it is. It is going to produce and get going despite a rough outing. Keeping the intensity up and getting more contributions from the bench is what will lead the Warriors to continue their dynasty.
Why Sacramento Will Win?
Their defense is not being talked about enough with the Kings. It was on full display in game six as they held the Warriors to under 100 points.
They proved that they can win a shootout as well as a slower-paced game when the shots are not falling. If they can bottle up that level of intensity and effort, I think they will be in a good position to win this game. Surviving the Warriors' initial punch will be vital for this young Kings team. That is the biggest key to coming out with a win.
Attacking with a purpose and constantly putting pressure on the Warriors' defense is where the Kings have had their success. Their outside shooting has been streaky throughout the series, but the constant success has come at the rim.
Mike Brown continued to preach about going faster, and when his guys attack, they attack with a purpose and not just hunting for fouls. In their losses, the Kings have consistently failed to get to the line. That changes in their wins as they attempted nearly 30 free throws in every win.
Golden State Warriors Player Props
Draymond Green Over 22.5 Points+Rebounds+Assists
Fully expecting Green back in the starting lineup for this game. He's averaging 14.2 rebounds and assists in the series and has had two big (to his standard) scoring outputs. Rotation will likely shrink a little, so expect more of Draymond, especially initiating offense and knocking down a few shots. He averages 35.5 points, rebounds, and assists in four career game-sevens. Safe to say he comes to play when the lights are the brightest. 
Draymond Green, Nikola Jokic & Hakeem Olajuwon are on a list of their own when it comes to Game 7s.

Green will look to do it again at 3:30 ET on ABC. pic.twitter.com/sp1qc2pG8C

— ESPN Stats & Info (@ESPNStatsInfo) April 30, 2023
Stephen Curry Under  32.5 Points
Has been under this in five of the six games this series. It's always dangerous playing a Steph under, but I think we must play it. He averages 28 for his career in game sevens and hasn't cracked 30 in his most recent two. Also, the small ball lineup that Brown is playing is causing fewer mismatches on switches which takes away from some easy blow-by layups or step-back threes. It will likely be a sweat, but I think the number is inflated.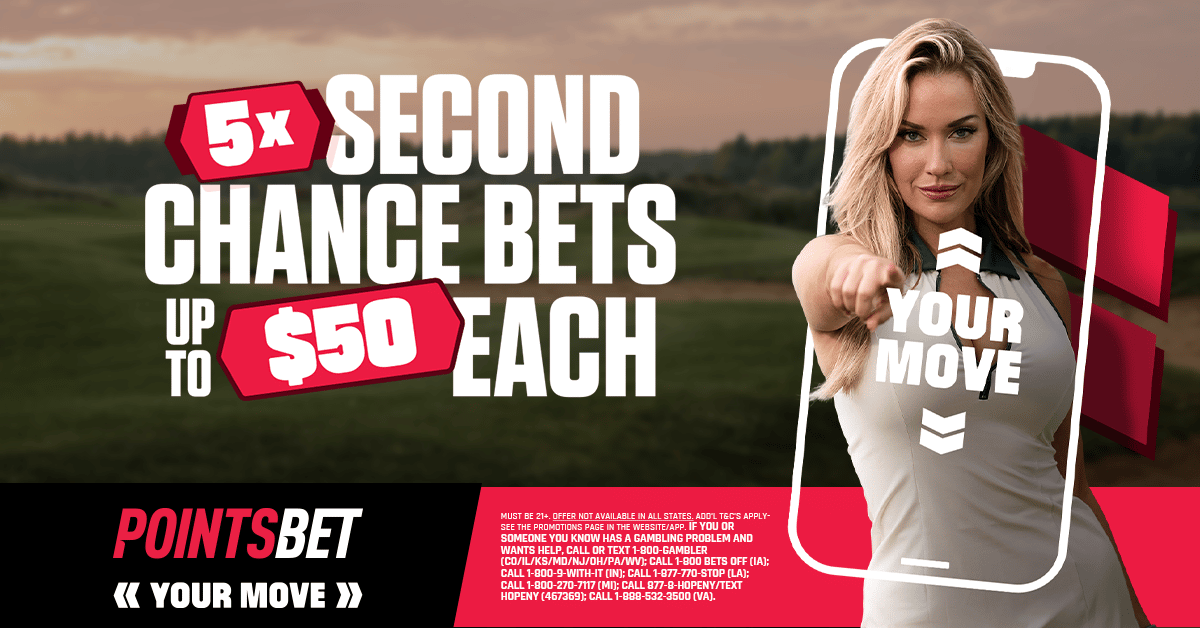 Sacramento Kings Player Props
Keegan Murray Over 2.5 Made 3's
 It is telling that he has played his best basketball on the road. Since game 3, he has shot 50% from deep and is averaging 3.7 makes per game in that stretch. The aggressive approach of Fox, Monk, and Sabonis (to a lesser extent) will create open opportunities for Keegan. He has been the only consistent role player in the previous three games but has yet to have a breakout home game. That changes today with a barrage of shots falling from deep. 
Kings rookies with double-digit playoff 3-pointers all-time:

— Keegan Murray

That's it. pic.twitter.com/LvwMy0XBGW

— StatMuse (@statmuse) April 29, 2023
Malik Monk Over 17.5 Points
Averaging almost 20 per game in the series, there is no secret that Monk is the x-factor. He has gone over this in four of the six games, and despite not shooting well from deep in his last home game (1/5), he still is making 38% from deep in home games. In his three highest-scoring games, he has gone to the free throw line at least 13 times in each game. Constant attacking and less settling will get us over this number. 
Who Will Win?
The Kings are the better team. They have been the better team all series, and I think they will get it done this afternoon. The early start and quick turnaround are to their advantage, with them being the younger and deeper team. The Kings have won 56% of their home games and covered 54% as a favorite.
The adjustments that Mike Brown has made in-game and from game to game have been phenomenal. Continuing to get downhill and to the line will pay dividends in any game, but especially at home, where they have had success all year.
As mentioned earlier, I think the Kings found something with their small-ball lineup. It not only spaces the floor and forces the Warriors to guard multiple actions but on defense, it helps limit their disadvantages on switches.
Im trusting that the Kings' coaching staff will be able to counter the adjustment that Kerr will make early on. Not getting complacent and falling in love with the three will be two major components to getting this win. They are a talented team, but still, they have a tendency to get away from what is working.
Mental lapses in this game against the champs will have you on vacation. Surviving the patent Warriors runs within this game and not panicking is what is going to decide this. I think the Kings will rise up and get major contributions from their role players, who have yet to all play well at the same time. Light. The. Beam.
Bet: Kings -1.5