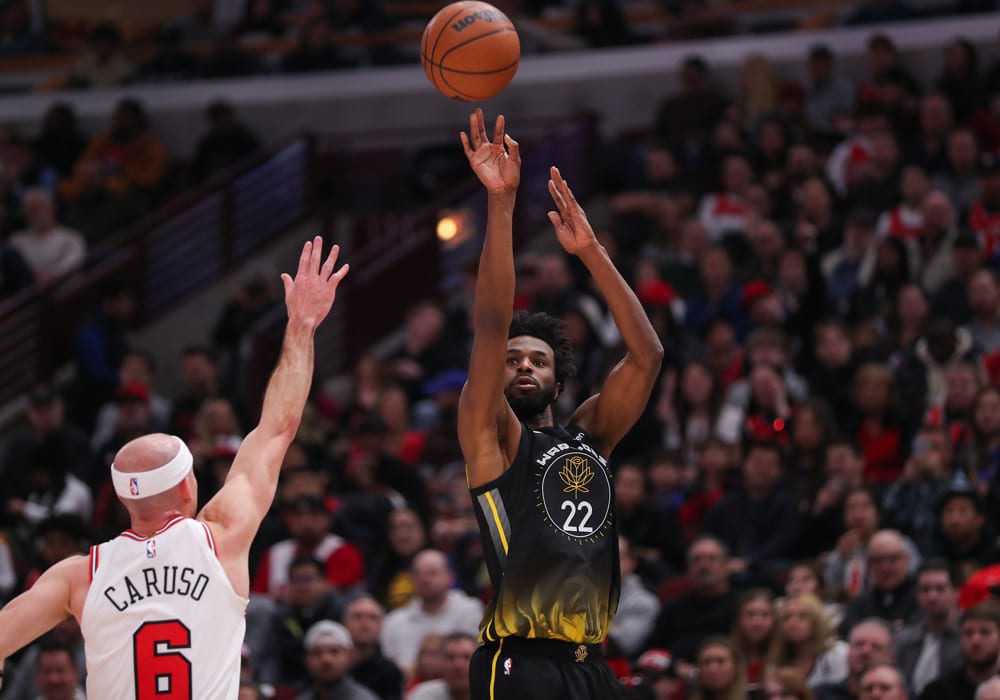 One week into the NBA playoffs, and we've seen it all. This NBA playoffs have had everything from injuries to players getting suspended to buzzer-beaters. Now, let's continue to cash and make some money with my favorite NBA playoff player props bets for Wednesday, April 26th. Let's go!
Go here for more free NBA picks!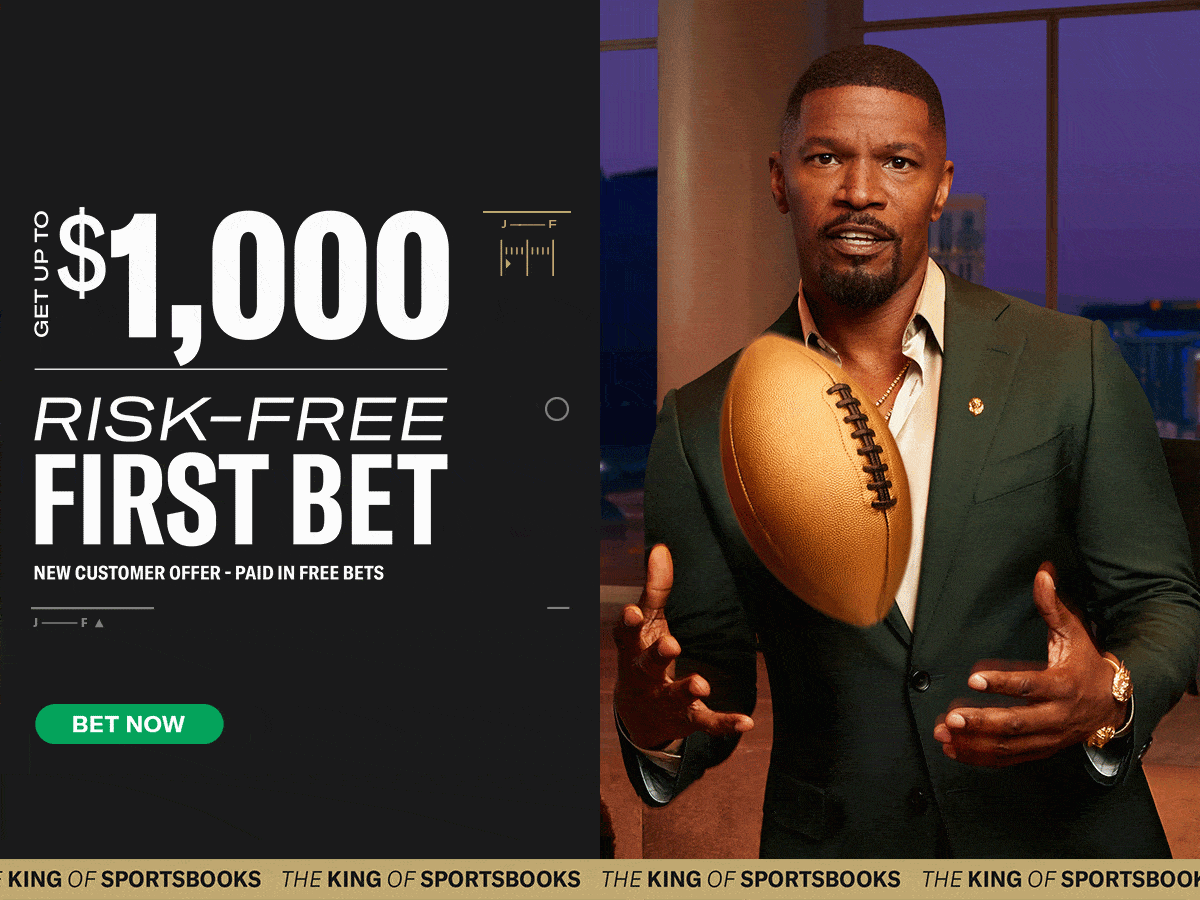 NBA Playoff Player Prop Bets – Wednesday, April 26th
Jalen Brunson Over 23.5 Points
There is no question Brunson has been the best player on the court in this series. Yes, Donovan Mitchell might have the star name and recognition, but he hasn't been playing like that in this series. It seems like Brunson is playing with a chip on his shoulder, as he should be. Looking back, it's quite disrespectful that a player like Jalen Brunson didn't even make the playoffs.
In this series, Brunson is averaging 24.3 points per game and 5.0 assists while shooting 45.7% from the field. The Knicks have done an excellent job of being aggressive and getting the Cavs to commit a lot of turnovers. Turnovers lead to points. The Knicks have a chance to close this series out tonight on the road, and no one better to lead them than Jalen Brunson. Expect a big game out of the Villanova product.
Dillon Brooks Under 12.5 Points
Dillon Brooks is the ultimate fake tough guy. You either hate him because he's annoying on the court, or you like him because he's on your team. I'm fading him in this game because he's too worried about everything else off the court instead of the one thing that does matter which is winning. Winning solves everything, and Memphis hasn't been doing a lot of that lately.
Brooks has only gone over this number one time this series, and that was in Game 1. Three straight games going under this number, averaging a mere 10.0 points per game. The Grizzlies will not win this series, let alone a game with Brooks not being able to score and get buckets. I think LeBron and this Laker team have gotten into his head, and now he's forced to play a style he's not accustomed to. The Grizzlies are done.
Giannis Antetokounmpo Over 47.5 Pts+Reb+Ast
The Bucks' backs are against the wall here in round 1, with them being down 3-1 to the Miami Heat. It's either win or go home tonight, and I have a feeling the Bucks want to continue playing. Giannis being out a couple of games in this series really limited them, and the Heat did a good job taking advantage of his absence.
With Giannis being back and facing elimination, I expect a monster game out of him. He and the Bucks are not going down without a fight. That's why I'm targeting his PAR (Points, assists, and rebounds).
Giannis has gone over this number in 33 of 47 games (70%) this season when he plays 30+ minutes. Barring injury or foul trouble, I don't see a world where Giannis doesn't play the whole game. He's gone over this number in 18 of 22 (82%) home games this season when playing 30+ minutes. Giannis is about to take over.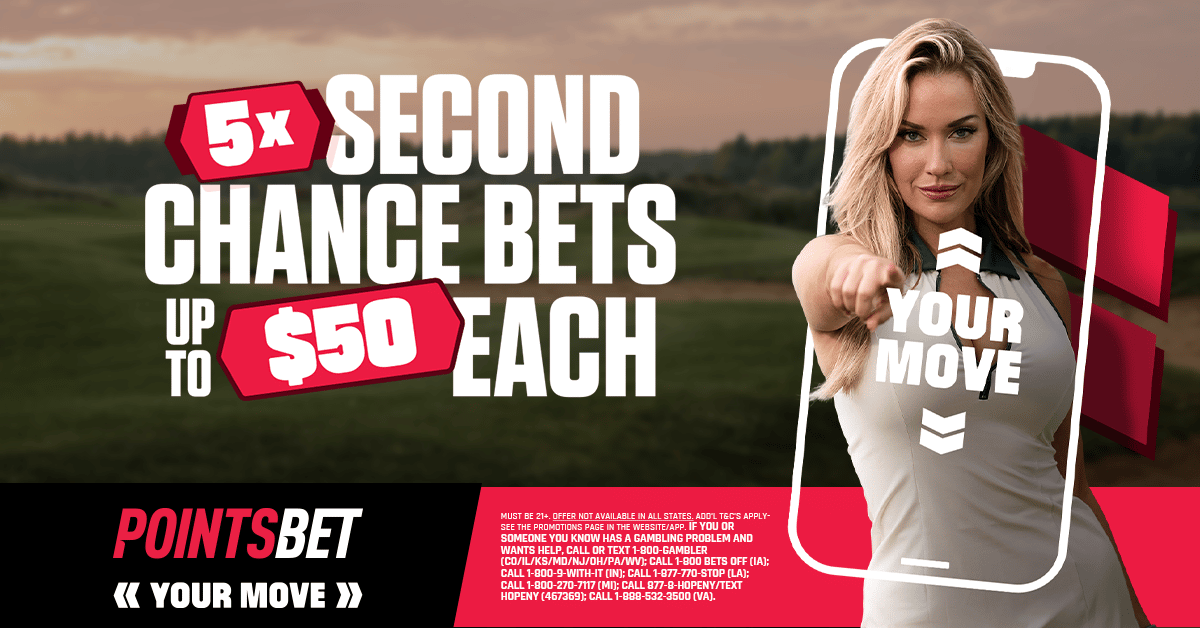 Andrew Wiggins Over 17.5 Points
The Warriors desperately needed Wiggins to return for the playoffs if they wanted a shot at beating this Kings team. Wiggins doesn't only help on the offense side of the court, but defensively he's even better.
Having Wiggins back has improved this team's defensive play on the road, which they are doing tonight. But he's also been helping to score the ball as well in the playoffs. It hasn't shown if you weren't following the NBA and didn't know Wiggins wasn't with the team for the last two months.
In this series against the Kings, Wiggins is averaging 19.3 points per game and 5.8 rebounds while shooting 49.2% from the field. I think this is a good series matchup for Wiggins to make his return since the Kings are not a good defensive team.
Not many players on the Kings are interested in playing defense, and when you have Stephen Curry and Klay Thompson on your team, you're bound to get some easy looks. On the other hand, the Warriors have all the momentum right now after winning the last two games at home. I think they finally get over the hump and win a game on the road with the help of Wiggins.