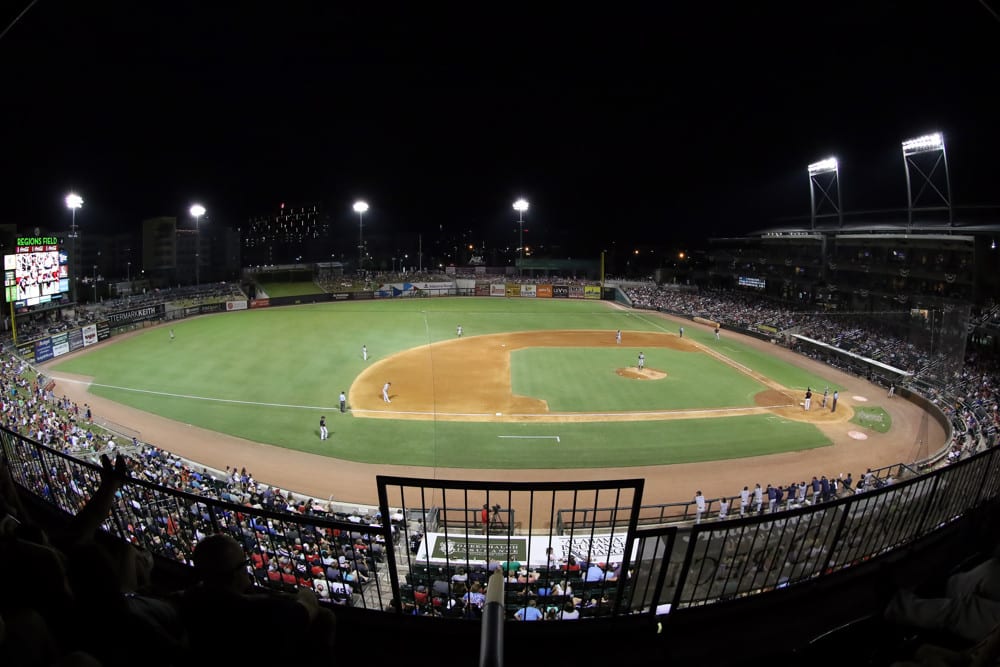 Whether you're in a keeper league or just a regular fantasy baseball league, you have to stay alert and up to date on fantasy baseball prospects. You don't want a blue-chipper to get called up and miss out on grabbing him, especially if you're involved in a keeper or dynasty league. In that vein, here are the top prospects currently toiling in the minors that are worth putting on your watch list for a call-up to the bigs later this season.
Go here for daily free MLB picks!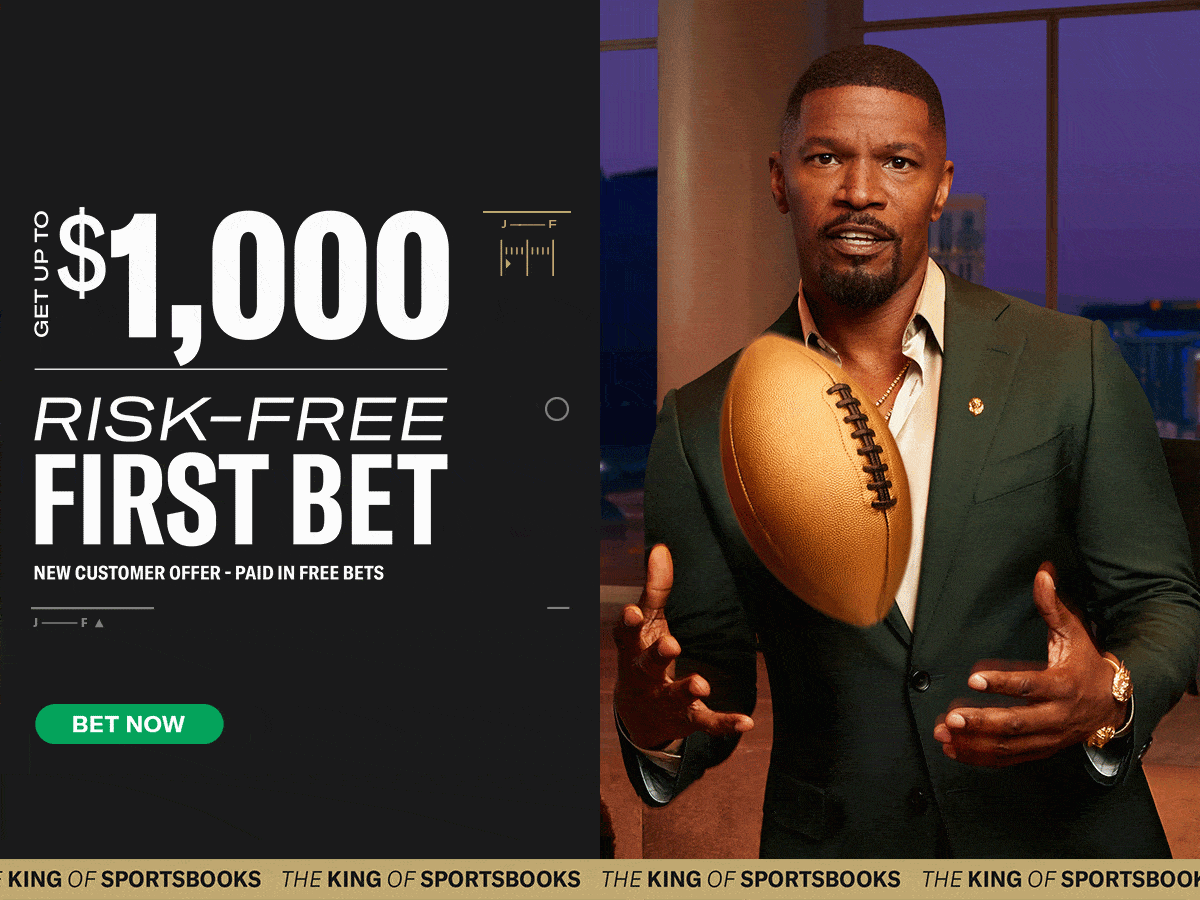 MLB Minor League Report – Fantasy Baseball Prospects & Outlook
Eury Perez – Miami – SP
AA: 1-1, 3.21 ERA, 1.07 WHIP, 10.93 K/9
With Gunnar Henderson and Corbin Carroll already in The Show and number three prospect James Wood probably at least a couple of years away from the big leagues, Miami pitcher Eury Perez is the top-ranked fantasy baseball prospect likely to be called up this season.
The 6-8 220-pound hurler is an intimidating presence on the mound, with the heat to match. In his last outing at Double-A, he struck out five in five scoreless innings. Despite just turning 20, there's a chance he ends up with Miami later this season and has all the markings of a future ace.
Elly De La Cruz – Cincinnati – SS
AAA: .077/.077/.154, 0 HR, 0 RBI, 0 SB
Don't let the stat line above fool you – Elly De La Cruz is still a legit prospect. After injuring his hamstring, he's only played in three games thus far this season, so he's still surely knocking off the rust. Last year between Single-A and Double-A ball, he hit .304/.359/.586, with 28 home runs, 86 RBI, and 47 stolen bases, so obviously, the potential is there. Once he gets rolling at Triple-A this season, the 21-year-old will probably get the call to join the Reds.
Jordan Lawlar – Arizona – SS
AA: .217/.362/.457, 3 HR, 8 RBI, 6 SB
We stick with the shortstops and next turn our gaze to Jordan Lawlar. The 20-year-old has the coveted power and speed combo that all teams want in a player, swatting 16 homers and stealing 39 bags in 100 minor league games last season. And he's at it again this year at Double-A, with three homers and six stolen bases in the first 13 games. If he keeps up this pace, Arizona will surely be tapping their top prospect on the shoulder later this year.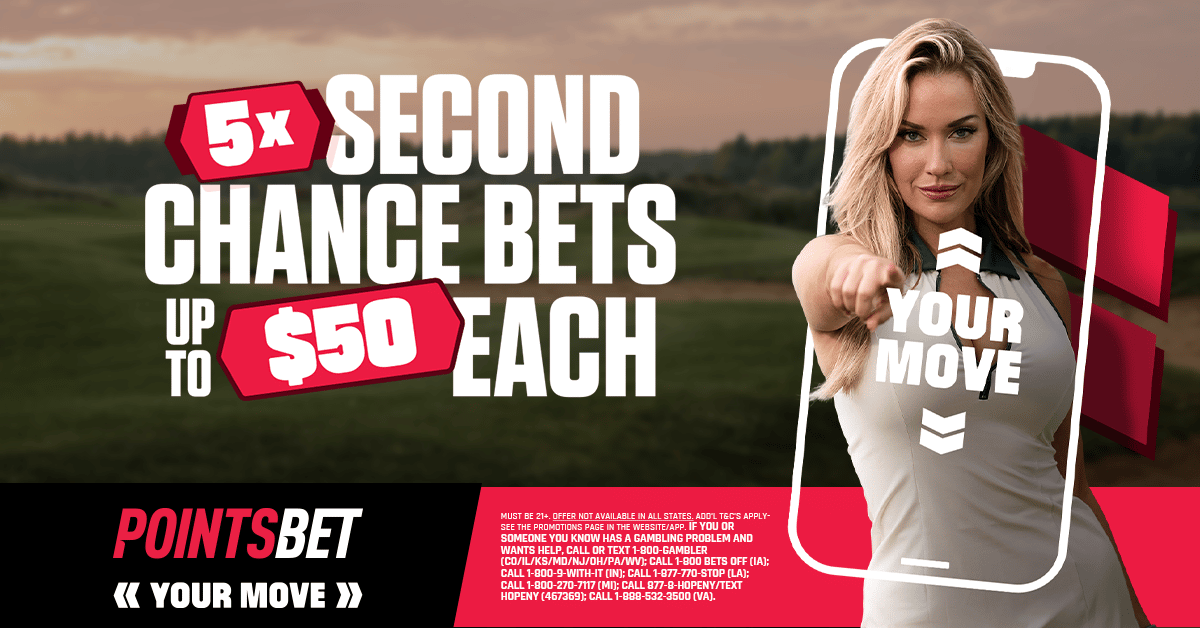 Brandon Pfaadt – Arizona – SP
AAA: 1-1, 3.54 ERA, 1.04 WHIP, 6.25 K/9
One spot below Lawlar in Fangraphs prospect rankings is fellow Diamondback Brandon Pfaadt. But he's a guy you might have to get in on right now, as he could be called up any day. The D-Backs demoted Drey Jameson, meaning they are short a starting pitcher now. With plenty of minor league innings under his belt, the 24-year-old is probably ready to test out his stuff at the highest level.
Brooks Lee – Minnesota – SS 
AA: .263/.323/.439, 2 HR, 4 RBI, 1 SB
Twins' top prospect, Brooks Lee, got a taste of big league pitching this spring, with 35 at-bats in the Grapefruit League. Despite struggling, he still made a big impression on his teammates and coaches. A switch hitter, he's got power in his bat, great speed, and is an exciting fielder. If he can heat up, there's a chance he will get a taste of the big leagues later this season.