The 2023 NFL Draft is right around the corner, and we have a way to make it even better. We wanted to do something special for our Discord members, and here it is. The Sports Gambling Podcast Network is giving away $250, which is so easy to win.
NFL Draft props and betting on the NFL draft have become an excellent event for your draft party. Also, a great way to show off your draft knowledge. We have given you the opportunity to win real cash, and it's free to join.
The contest is simple and free to join. This would be a great way to get your friends and family into the NFL Draft experience with you. See if Grandma can predict who the Texans will pick at #2. See if your girlfriend knows more than you about the NFL Draft. The questions are simple and a lot of fun.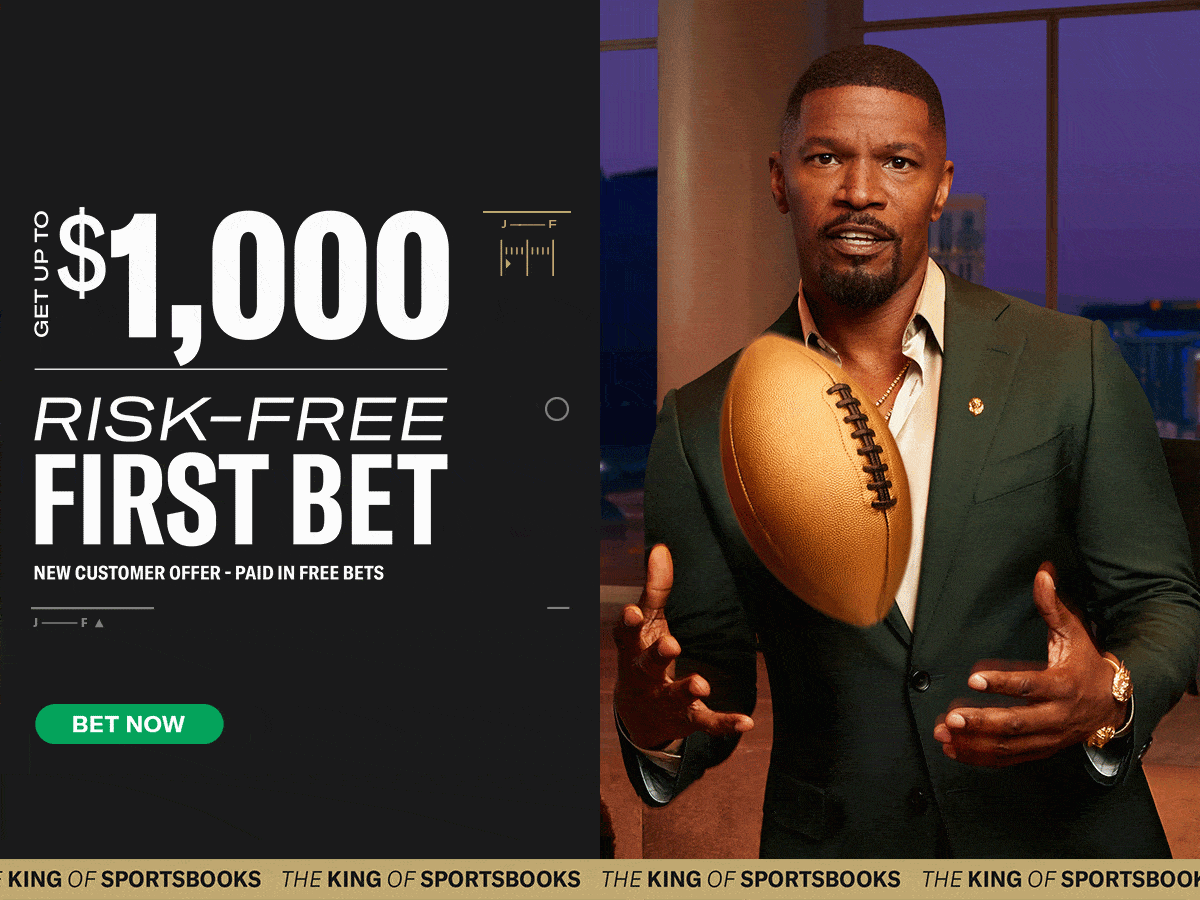 NFL Draft Props Contest: Free to Enter, 1st Place Wins $250 in cash + $50 Gift Card
Scoring Details
2 Points for Specific Player Draft Spot
1 Point for Other Selection
All Questions are worth 1 point
Ex. Who is going to be the #1 Overall Pick? Please select one option:
Bryce Young +2
C.J. Stroud +2
Anthony Richardson +2
Other +1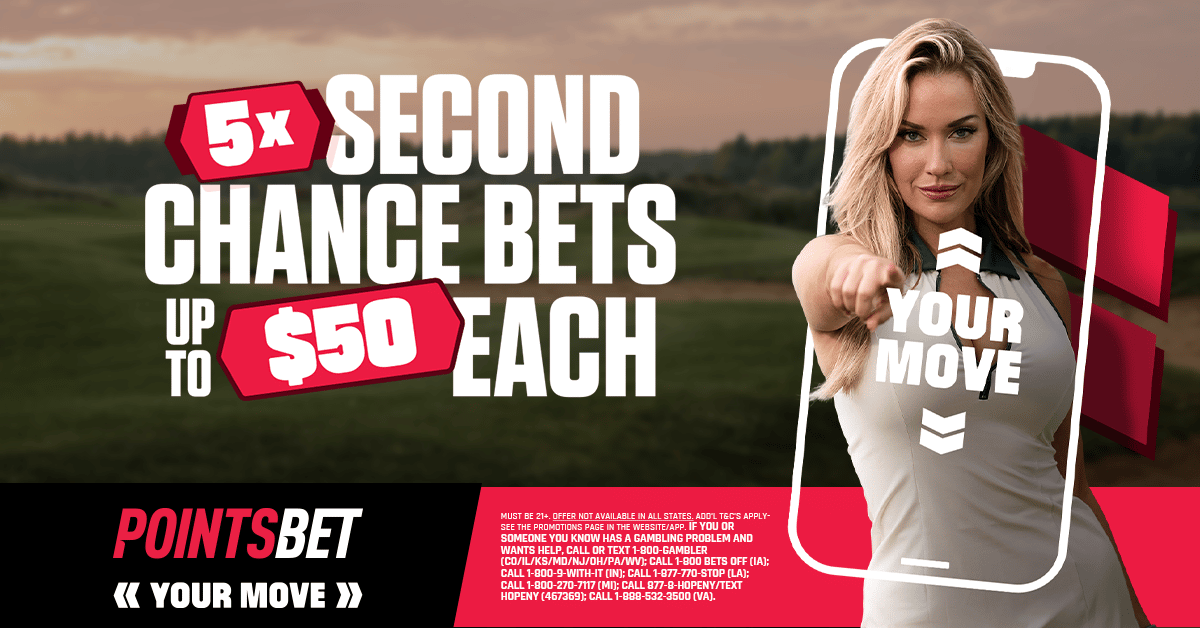 How to Play
To Enter
Head on over to the SGPN Discord to signup. You can find the contest link pinned in the #nfl channel!​
Once you enter the contest, sweat out the picks on draft night! 1st Place wins $250 plus a $50 gift card
Make sure you answer all the questions, and LET IT RIDE.
SGPN Draft Props Contest Best Picks
Who will be picked first, Mayer or Kincaid?: Kincaid
Dalton Kincaid and Michael Mayer are TE01 and TE02 in this year's NFL Draft, but the question is who will emerge as the TE01 on the right team's draft board. While Mayer may have some upside, Kincaid has an elite-level draft profile.
According to NFL Next Gen Stats, Kincaid ranks 1st among the 2023 tight ends in production and ranks 10th in athleticism. This combines for a total score putting him as the top-ranked tight end. His pro size and measurable will be a nice addition to whichever team pulls the trigger on him first.
The argument for Mayer is that he had more sustained college production, 180 catches for 2,099 yards, and 18 touchdowns over three years than Kincaid. However, Kincaid posted a respectable 107 catches, 1,414 yards, and 16 touchdowns in ten fewer games. Don't let Kincaid's lack of Combine testing scare you off.
#1 Overall Pick: Young (QB) Alabama
The Carolina Panthers have been in quarterback hell since the end of the 2018 season. Five years with no clear answer at quarterback has a fanbase and a newish owner itching for some stability. Bryce Young might not be the savior, but he can be a stabilizing pick for the next three seasons.
NextGen Stats has Young as the QB01 in this class, and he certainly put up the stat line to back it up at Alabama. His 8,356 yards on 65.8% passing are some of the best numbers in recent memory. Whenever we see an undersized rookie QB, we hear the "next Drew Brees" comp. Young might have the ability to be a Drew Brees-esque.
A Hall of Fame career may be a longshot, but he is the clear favorite for Carolina at Pick #1 and almost free money in your NFL Draft Props entry.
#2 Overall Pick: Stroud (QB) Ohio State
If Young has the highest floor, C.J. Stroud has the highest ceiling. His collegiate numbers make Bryce Young's look pedestrian at best. He carved up Big Ten defenses during his two years as a starter and carried Ohio State to and through some big games.
He may not have the safe floor that Young carries, but an organization that is quarterback-starved like Houston needs to make a big move. Even if Stroud does not succeed immediately, the Texans are not at a place where they must compete immediately. They can build around him in the years to come and allow him to develop.
Quarterbacks are king, and the Texans cannot afford to punt this pick by taking a defensive player.
#3 Overall Pick: Anderson (EDGE) Alabama
When looking at edge rushers in the modern NFL, you need an athletic freak who can create havoc off the edge. Will Anderson Jr. is that player. At Alabama, he was a prolific edge rusher. He posted 34.5 sacks and 58.5 tackles for loss over his 41 collegiate games. He is a quarterback's worst nightmare.
Playing in the SEC, Anderson has shown he can play with physicality and disrupt plays all over the field. In addition to his gaudy sack totals, in 2021 he posted 101 total tackles. That's insane production for an edge rusher.
For a team like the Arizona Cardinals that has their quarterback under contract, it is time to get this defense right. They currently are devoid of talent at all three levels of the defense and need to add some talent up front. Will Anderson is the guy that can kickstart their defensive rebuild. Lock him in at Pick #3 for your NFL Draft Props contest entry.
Total Quarterbacks drafted in Round 1: Over 4.5
With the retirement of some older quarterbacks and guys like Derek Carr getting the boot in Las Vegas, plenty of teams desperately need a quarterback. Currently, the teams that do not have a short-term answer at quarterback are the Carolina Panthers, Indianapolis Colts, Las Vegas Raiders, Atlanta Falcons, and New York Jets. When you add teams like the Houston Texans, Tennessee Titans, Green Bay Packers, Washington Commanders, and Pittsburgh Steelers, you have ten total teams.
With ten teams we can easily label as "unsteady" or "needy" at quarterback, there is a clear avenue to a big run in the first round. Currently, Pro Football Focus has four of those players sitting in a first-round position on their Big Board. Bryce Young, C.J. Stroud, Will Levis, and Anthony Richardson should all easily hear their names called on Draft Day One.
The big question is whether someone will fall in love with Hendon Hooker. He is old for a rookie, 25 years old, and coming off of a torn ACL. However, a team like Washington, Green Bay, Pittsburgh, Tennessee, or Houston, could allow him to redshirt this season. If one of those teams falls in love with Hooker enough to jump on him in the First Round, this is easy cash.
Most folks will not think of Hooker as a first-round talent, but a team will be willing to pay the opportunity cost for an athletic quarterback like him. This makes it a great pivot point to differentiate your entry from the field.
To Sum it Up
Head on over to the SGPN Discord to signup. You can find the contest link pinned in the #nfl channel!​ Get your FREE NFL Draft Props contest entry in ASAP and enjoy Draft Week with SGPN.
Thanks for joining, have fun, and good luck!
RELATED CONTENT