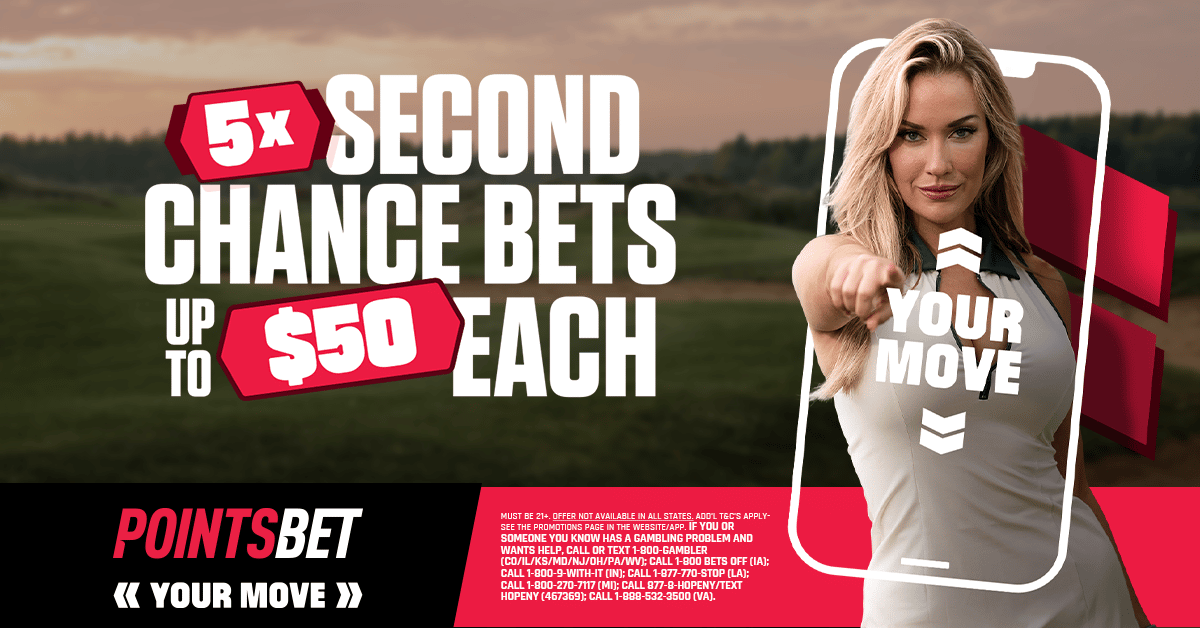 Welcome to another episode of the NASCAR Gambling Podcast on the Sports Gambling Podcast Network! Every Rod Villagomez and Cody Zeeb bring their love of NASCAR and their love of sports betting to you to help you set your bets for the weekend of NASCAR action. From the Craftsman Truck Series to the Xfinity Series, to the Cup Series, Rod and Cody have you covered.
Today, Rod and Cody react to the 2023 Talladega Superspeedway NASCAR races live, take your questions and recap their bets. Which drivers came through for us in a what ended up being a typical superspeedway racing weekend. How will Rod react to chaos caused by "he who shall not be named," in the Xfinity race? What bets do YOU win and lose this weekend and are you ready to put Talladega in the rearview mirror? Will you proudly support our new merch idea? We'll answer these questions and more on this week's episode.
Be sure to subscribe to the NASCAR Gambling Podcast on the SGPN App, and on Apple Podcasts or Spotify. Find Rod (@rjvillagomez) and Cody (@Husker_Zeeb) on Twitter.