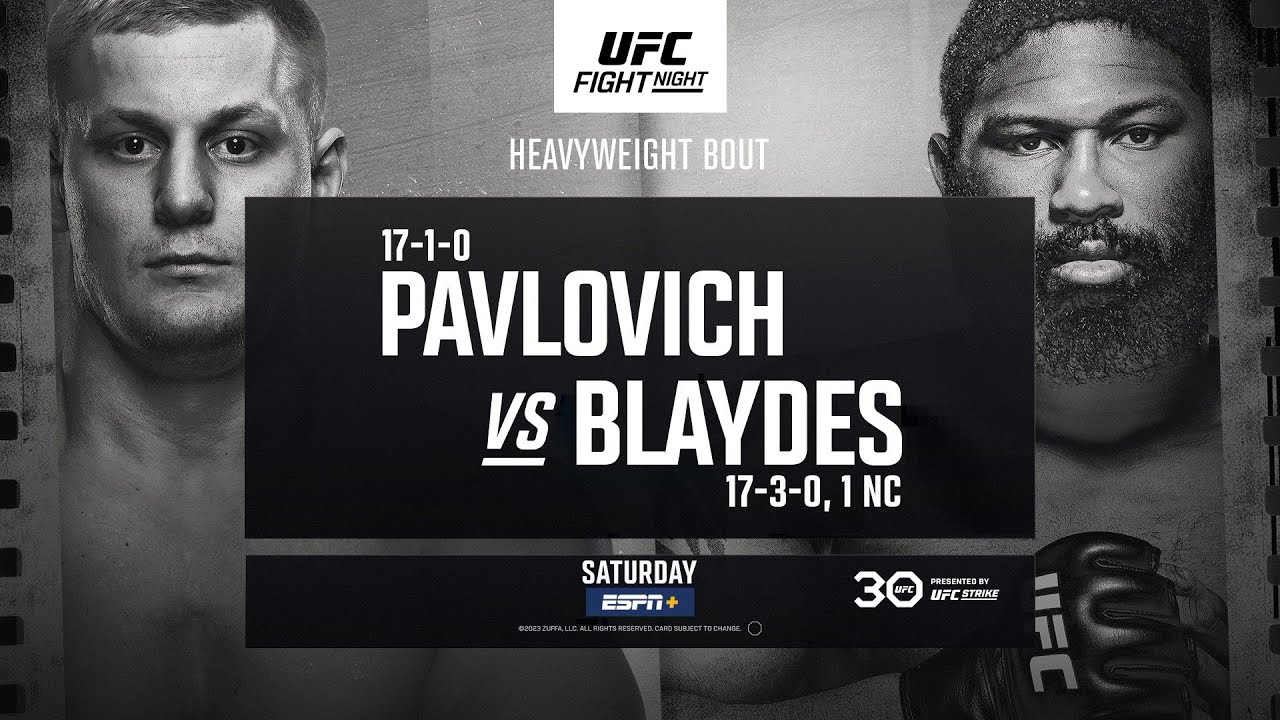 The action returns to the UFC's home base this Saturday night, as UFC Fight Night: Pavlovich vs. Blaydes (aka UFC Vegas 71) goes down at the UFC Apex in Las Vegas, Nevada. While we've lost our co-main event of Song Yadong vs. Ricky Simon (it's been moved to headline next week's card), we still get a defacto number one contender fight in the heavyweight division at the top of the card, as Sergei Pavlovich takes on Curtis Blaydes. Here are my UFC Vegas 71 predictions and best bets.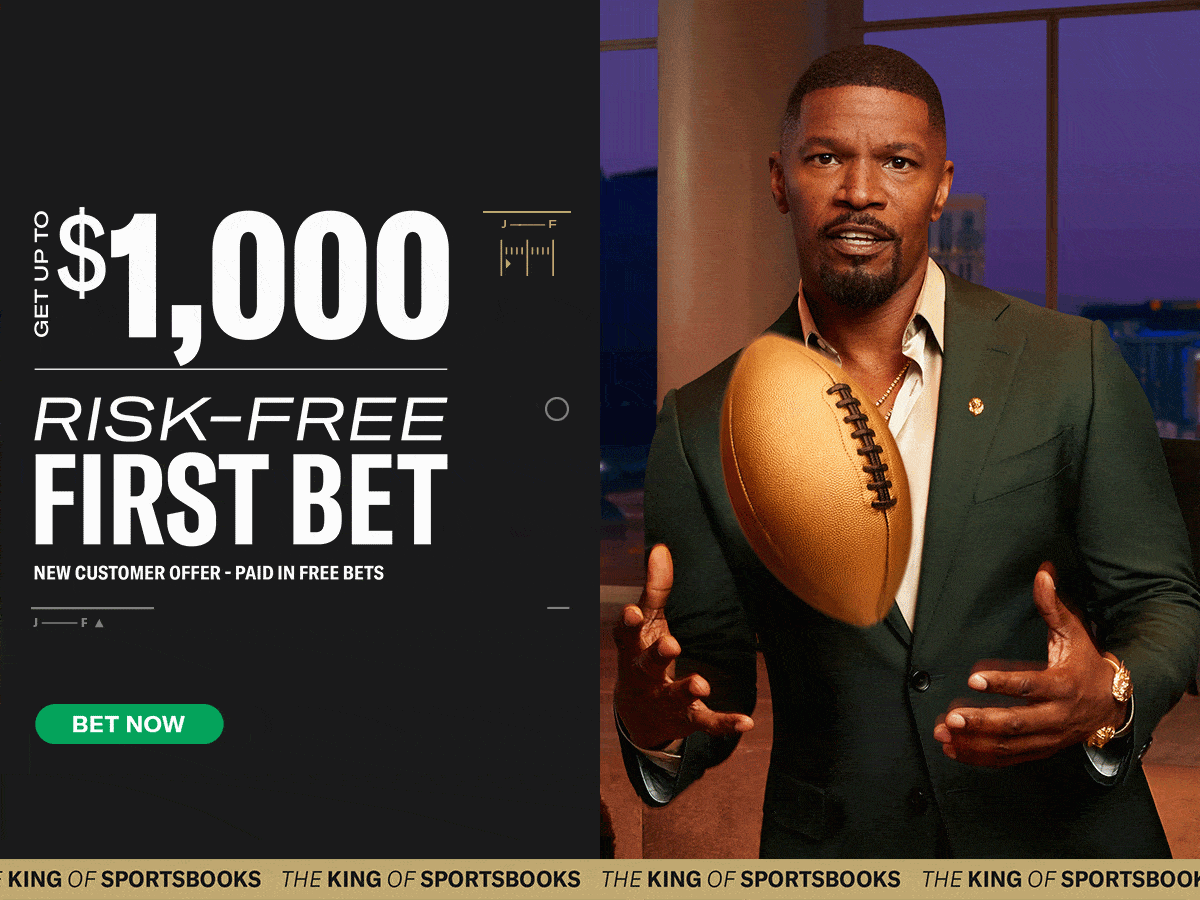 UFC Vegas 71 Predictions & Best Bets
Curtis Blaydes (-160) vs. Sergei Pavlovich
I'm going with perennial top contender Curtis Blaydes to turn away the surging Sergei Pavlovich in the main event. Pavlovich has never had his wrestling game tested before in the UFC, but he sure will on Saturday. Blaydes is perhaps the heavyweight division's top wrestler, but even scarier for his opponents is the fact that recently he's been knocking people out on the feet. 'Razor' should win this one and put himself next in line for a title shot.
Brad Tavares (-159) vs Bruno Silva
Since bursting onto the UFC scene, I've soured on Bruno Silva. He's lost two straight fights and doesn't have the all-around game to hang with the elite in the sport. While Silva has scary knockout power, I think veteran Brad Tavares will be able to play it safe and lean on his grappling and wrestling to win the fight. More than likely, this one is going the distance, so Tavares via decision at +200 is worth a sprinkle.
Jared Gordon (+225) vs. Bobby Green
I've just realized I'm counting on guys to use their wrestling and grappling to win the top three fights on the night. This also goes for this lightweight matchup, where I'm taking big underdog Jared Gordon. Gordon technically lost his last fight against Paddy Pimblett, but anyone who watched that fight knows he was robbed. Bobby Green has struggled with wrestlers in the past, plus he has been knocked out in two straight fights.
Jeremiah Wells (-110) vs. Matthew Semelsberer
I really, really like the number we're getting on Jeremiah Wells. He's finished five straight opponents and is a perfect 3-0 in the UFC. However, I think his opponent this week, Matthew Semelsberger, is being overvalued a bit in this fight. He has a tendency to drop his head often in fights, which could set him up to have his lights turned out by Wells and his power.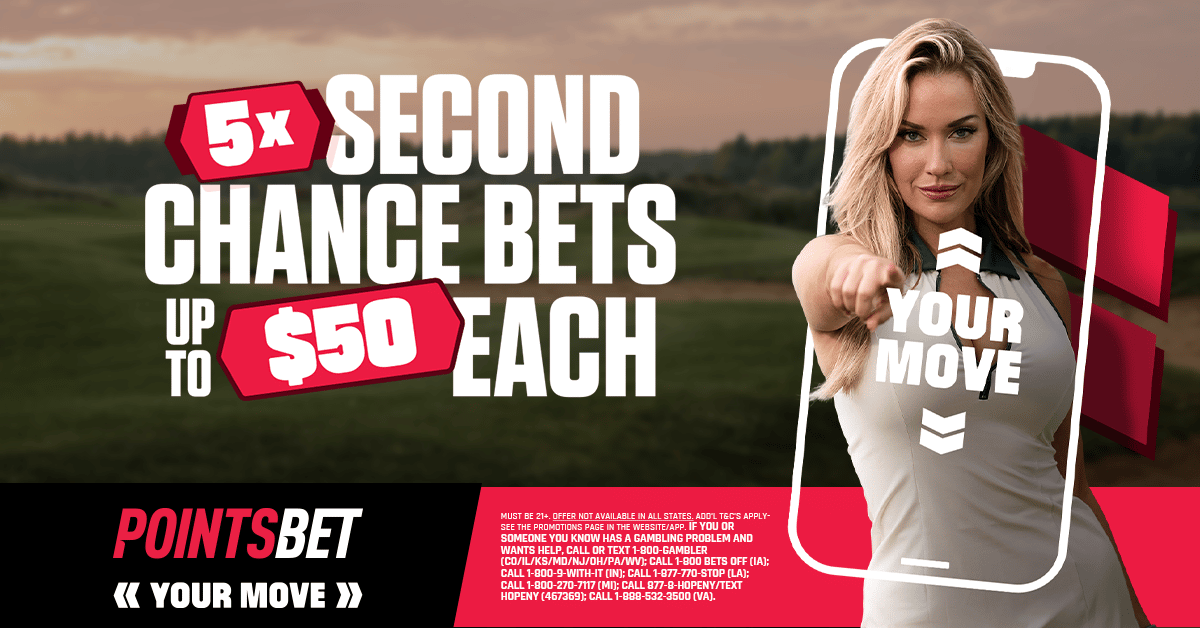 Ricky Glenn (-141) vs Christos Giagos
After tearing his groin (ouch), Ricky Glenn is back in the octagon for the first time since October 2021. In his last fight, he drew with Grant Dawson in a fight where Dawson was saved by the bell. Christos Giagos has been finished in two straight fights. I wouldn't put it past Glenn to make it three straight on Saturday, as he has 13 knockouts in 22 pro wins. Glenn via TKO/KO at +460 seems like a steal.
Brady Hiestand (+120) vs Danaa Batgerel
In Saturday's curtain jerker, I like underdog Brady Hiestand. Now fully healthy after knee surgery, he looked great in his last fight. Danaa Batgerel, meanwhile, hasn't looked great, dropping two straight. Hiestand is going to be the superior grappler here, plus he's 10 years younger than Batgerel, which is huge for a lighter-weight division like bantamweight (135 pounds)
If you'd like even more information on UFC Vegas 71, be sure to check out the MMA Gambling Podcast. The guys are dropping weekly episodes to make you the smartest guy at the bar. 
Related Content