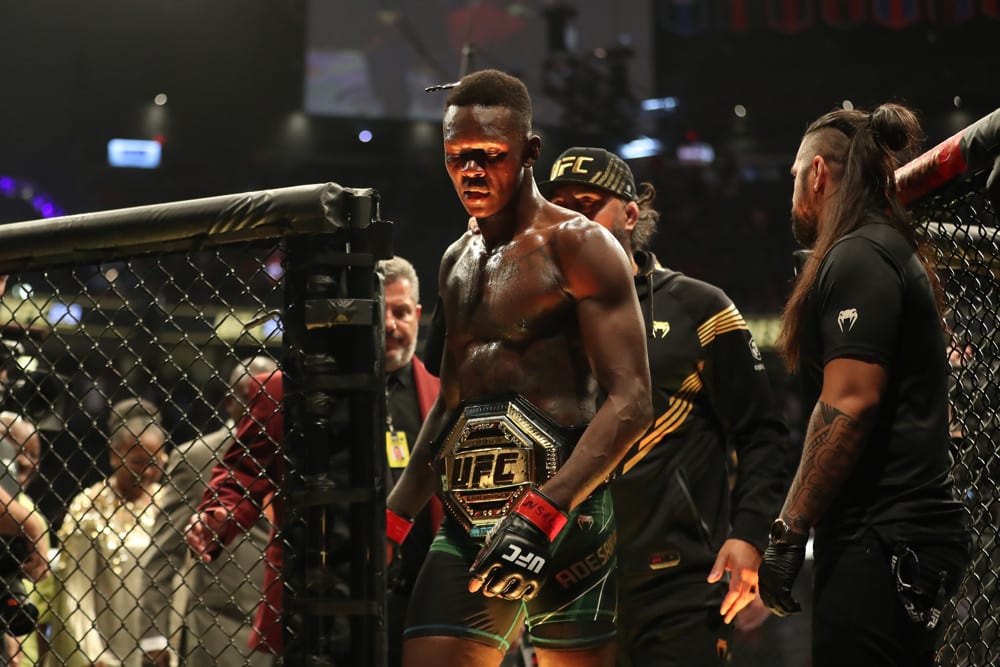 While the analytics revolution hasn't taken hold in mixed martial arts, there are still plenty of stats out there, especially regarding UFC fights. But while the statement that "numbers don't lie" may be true, all stats aren't created equal. With over three years and 1,500+ UFC fights tracked, I have the stats that matter when betting on UFC.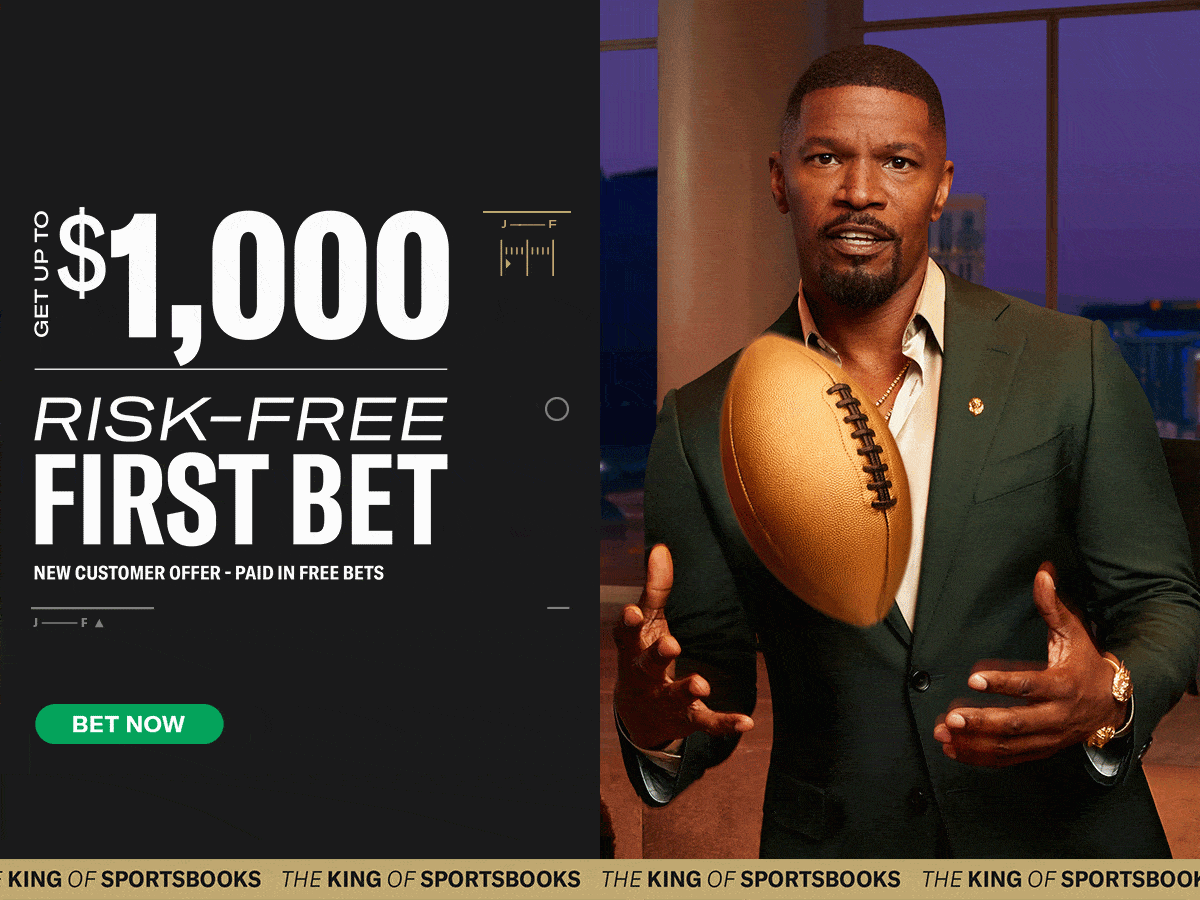 The Stats That Matter When Betting on UFC
Bet the Favorite – 67% Success Rate
Boring and not sexy, but betting the favorite is your best path to hit on a bet. Now, this doesn't mean bet all favorites on every fight card – that is your best bet to lose money.
But it does mean being selective when you put money down on underdogs. On a typical UFC fight card, about four underdogs will hit. And this year, it's been even less than that, with favorites coming through 70% of the time. And of the 30% of dogs that have come through, only 37% of them were +200 or higher on the boards. So if in doubt, go chalk.
Bet Against Late Replacements – 64%
The only constant is change, and that definitely applies to UFC fight lineups. UFC matchups aren't ever a sure thing until both fighters are in the cage and the door is locked. So we get lots and lots of fighters stepping into matchups on short notice at the behest of the bosses. And this is rarely a good career move. Fighters who take short-notice fights (which I deem less than a month's notice) only win 36% of the time. So think twice before betting on a fighter with less than a full camp.
Bet the Much Younger Fighter – 64%
Just like pretty much every other sport, MMA is a young man's/woman's game. If you simply just bet the younger fighter in every fight on a card, you'd hit 62% of your bets on average. If you bet on fighters five years or younger than their opponents, you'll hit 64% of your bets. So younger is better, and much younger is better than better.
Tail Gumby and Chalkx – 62%
Gumby would be my cohost on The MMA Gambling Podcast, Daniel Vreeland. Chalkx would be me, Jeff Fox. Of course, we don't always agree on our picks – Gumby takes more risks with dog picks than I do, hence my chalk-inspired nickname. But when we do line up with the same pick in a fight, we are correct 62% of the time. So listen to the show and tail us!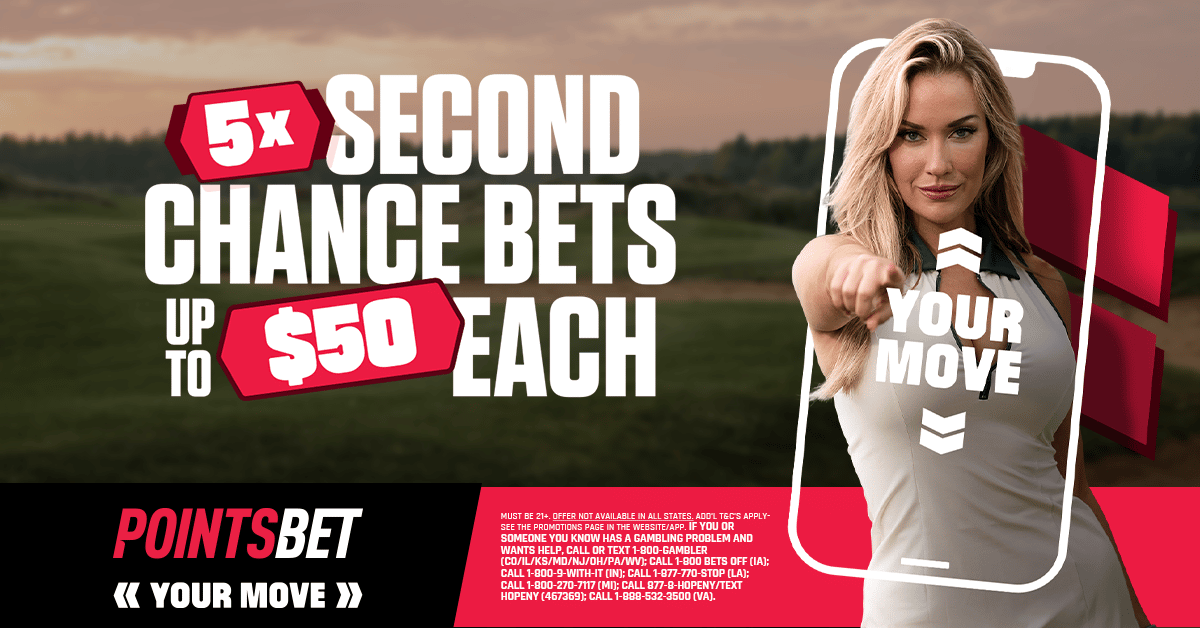 Bet against a fighter who misses weight – 62%
The thought in MMA is bigger is better, hence the crazy weight cuts many fighters do the day before a fight. However, when a fighter comes in overweight for a fight, they only win 38% of the time. So bigger isn't always better. Often if a fighter misses weight, it is the symptom of something more serious, like an injury that didn't allow them to train for a fight properly. Regardless of the reason, if a fighter misses weight, 62% of the time, the right play is to fade them.
Bet on the better striker – 62%
Every fight and every round of every fight starts on the feet, so it should come as no surprise that the historically better striker heading into a fight wins it 62% of the time.
So how do I quantify "better striker," you ask? I keep it pretty simple – I head to UFC Stats, go to the fighter matchup page, then compare the two fighters' stats (strikes landed per minute, striking accuracy, strikes absorbed per minute, defense). Whoever wins the most categories I label as the better striker, and they win the accompanying fight 62% of the time.
If you'd like more information on UFC betting, check out the MMA Gambling Podcast. The guys are dropping four episodes weekly to make you the smartest guy at the bar. 
RELATED CONTENT